Traditionally associated with winter, scarves are often a last-minute 'throw on as you're walking out the door into the bitter cold' type of deal. But, to be an afterthought no more as we have welcomed new ways to style your mundane scarf all year round.
Tie to a bag
Sometimes less is more and that's exactly the case for this simply renovated backpack. Just by adding a dash of colour to an otherwise glum outfit proves that you are able to transform the entire look quickly and easily. This is not just limited to backpacks either. Feel free to take control and become creative with your shoulder bags and satchels too. (We would love to see what you are able to create).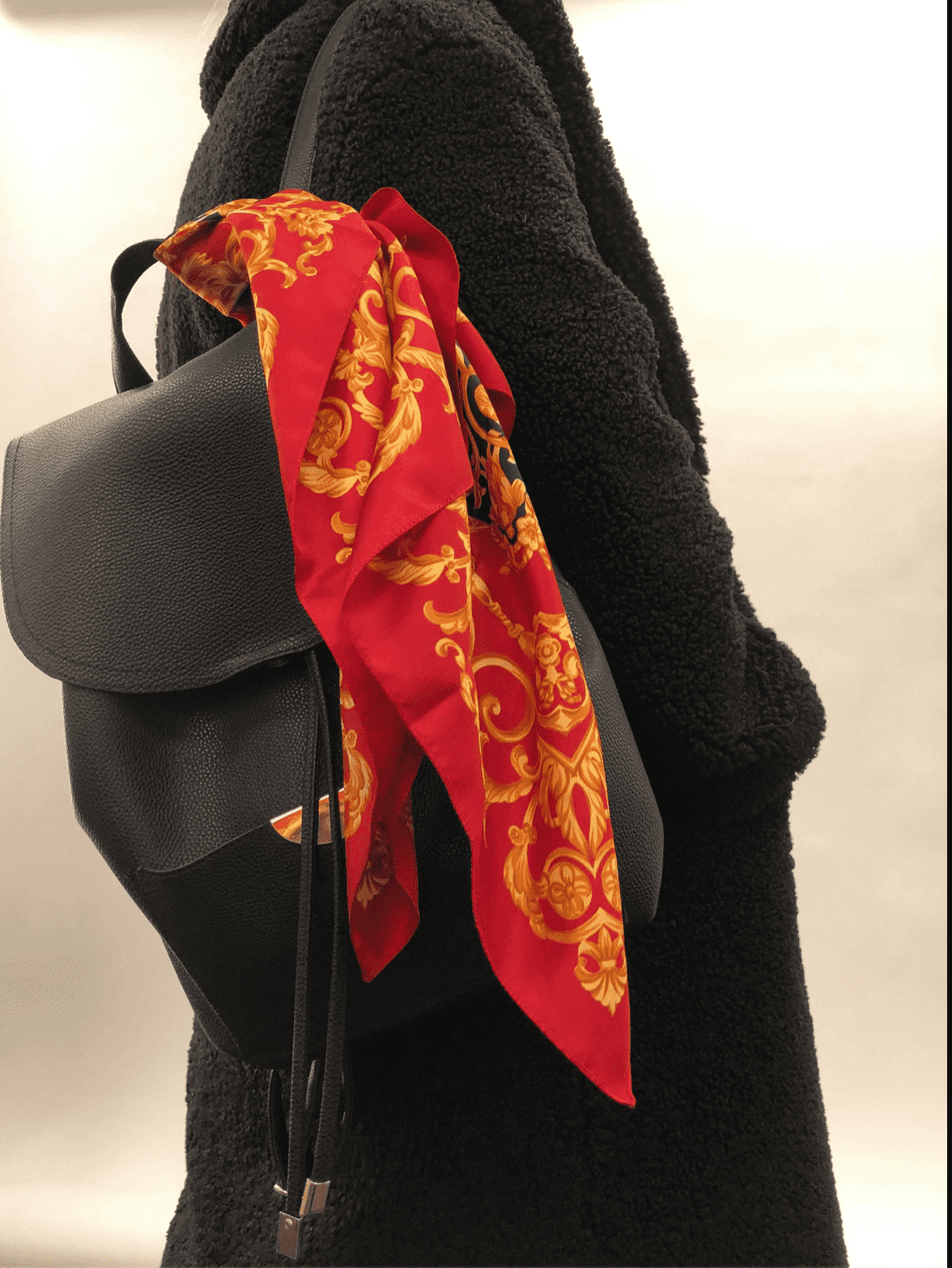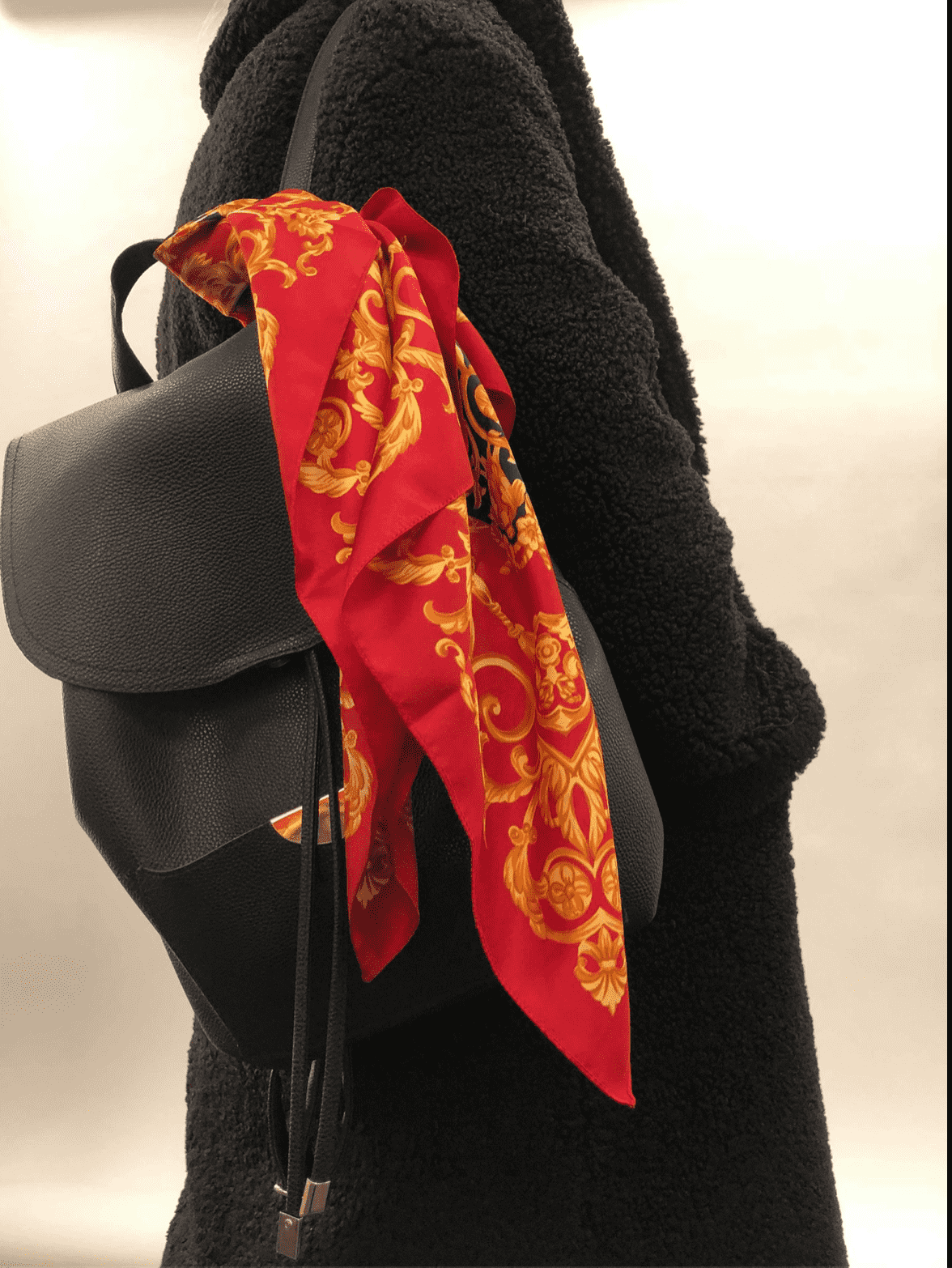 Use it to tame the strays
By simply tying a scarf around your head and using it as a headband not only appears impressive, but this time-efficient look also buys you an extra 15 minutes in bed. Tame the strays with a thin, satin scarf that can sit comfortably on your head morning to night and from summer to spring. You could even incorporate a pleat to add additional textures and volume.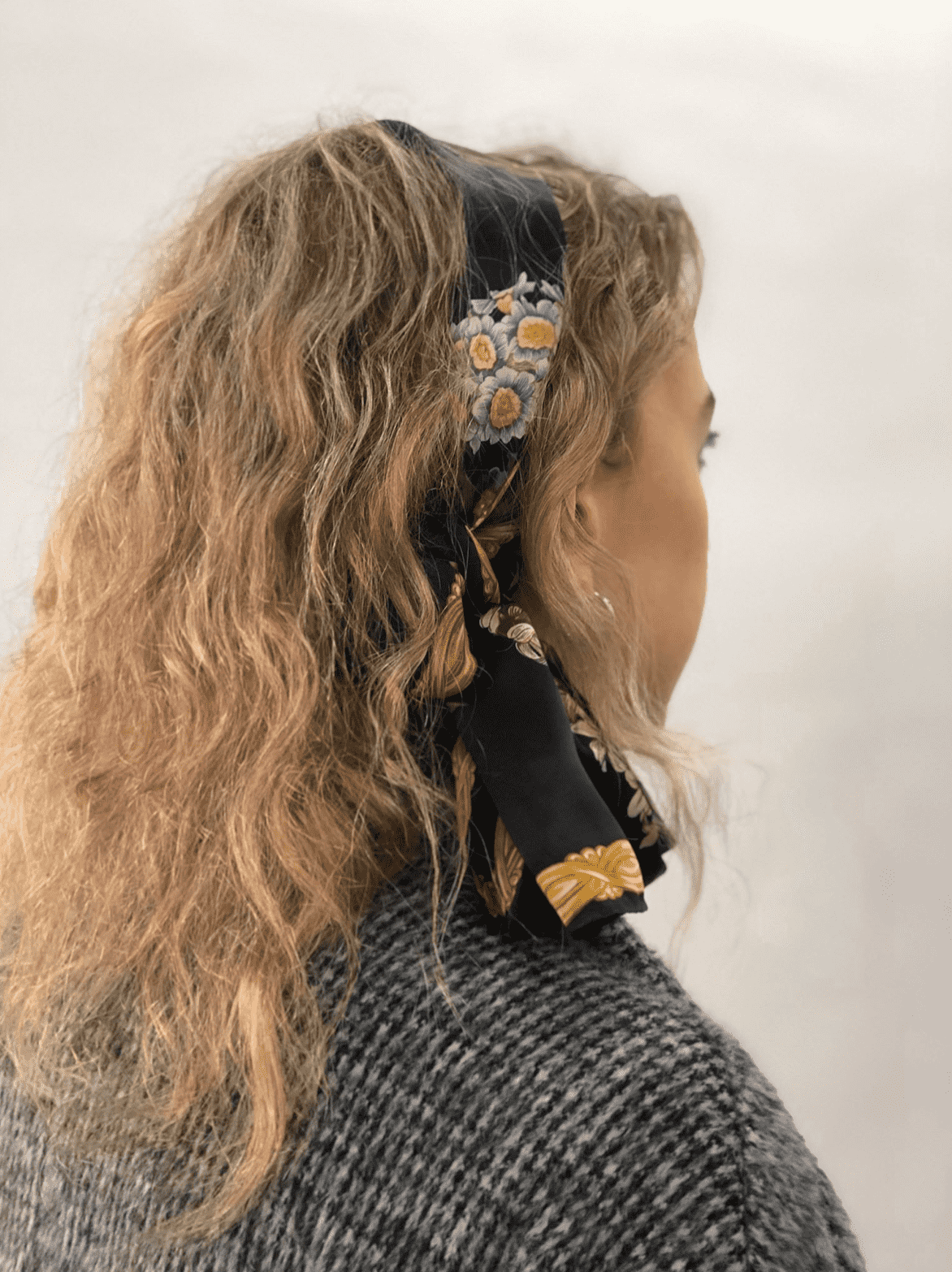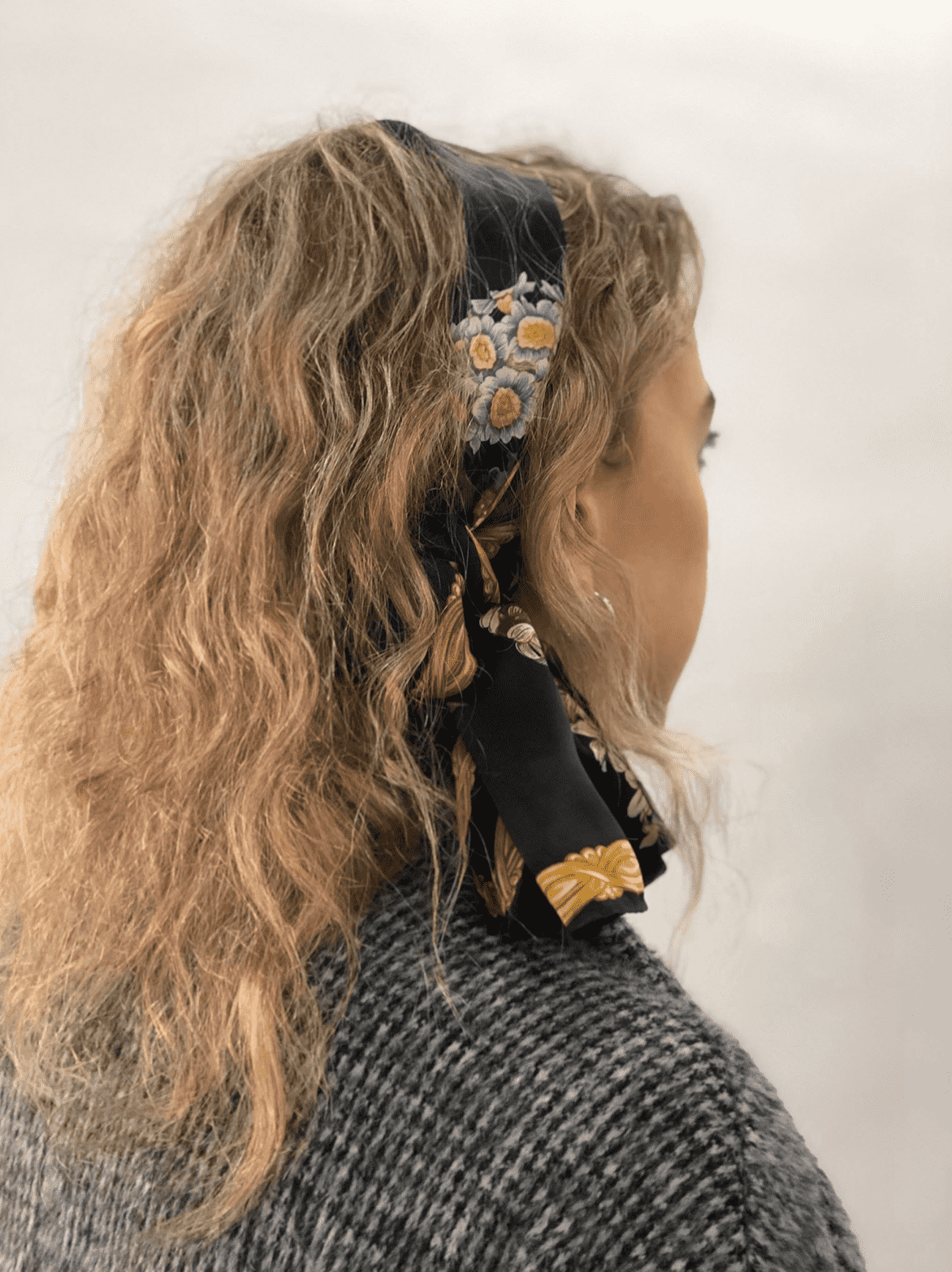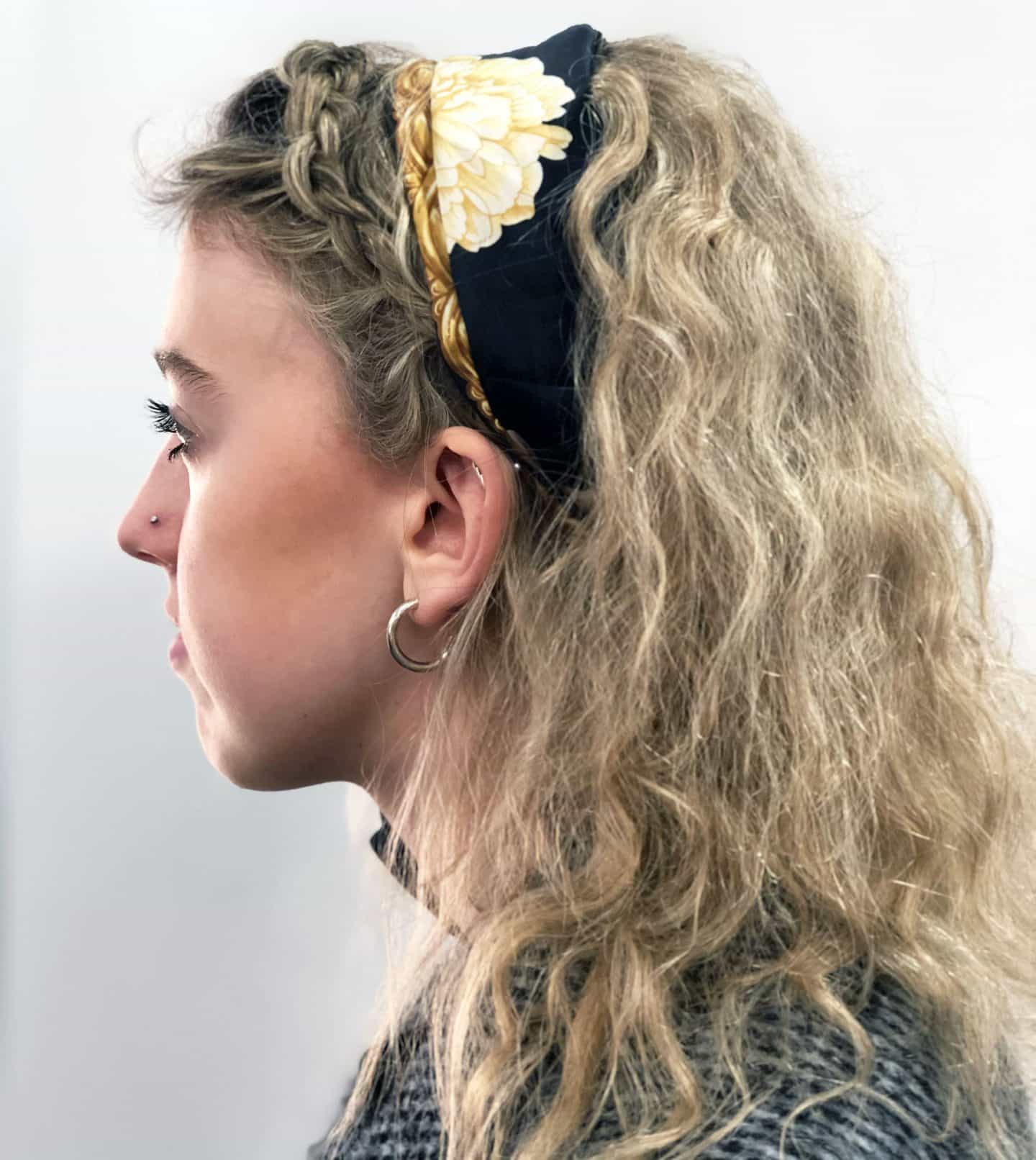 Full body cover up
For the brave and bold ones among us this one is for you. An all-black outfit automatically transformed into a show stopping look by a singular piece of fabric. Place the scarf around your neck, add a belt of your choice and your outfit is complete. Yes. It really is that simple. Versatile through the seasons if you trade the lightweight material for a thick, winter wool in order to replicate the same look even when snow is falling. Alternatively, use this method as a beach cover up on your sunny getaway.
Tweet us @Fashion_North to show us your creations!