Lately, we have seen seashells almost everywhere on the high street. Although a big nostalgia throwback to 90s fashion, however, it seems as though these cute accessories have made a come back in time for spring…
Unlike the colourful seashells you used to wear on your wrist, these shells have been glammed up and almost look like goddess jewellery.
Some shell jewellery on the high street are paired with pearls, faux jewels and crystals – they can be worn with almost anything. Gold seems to be the most popular trend, meaning you can match bracelets, necklaces and earrings.
To shop these beachy, boho accessories take a look at Topshop's range for subtle and more daring looks.
Perfect for holidays or summer trips, the shells come in a range of shapes and sizes. For a more subtle daytime look, this necklace from Topshop (£12.50) would be perfect paired with a simple V-neck plain white t-shirt.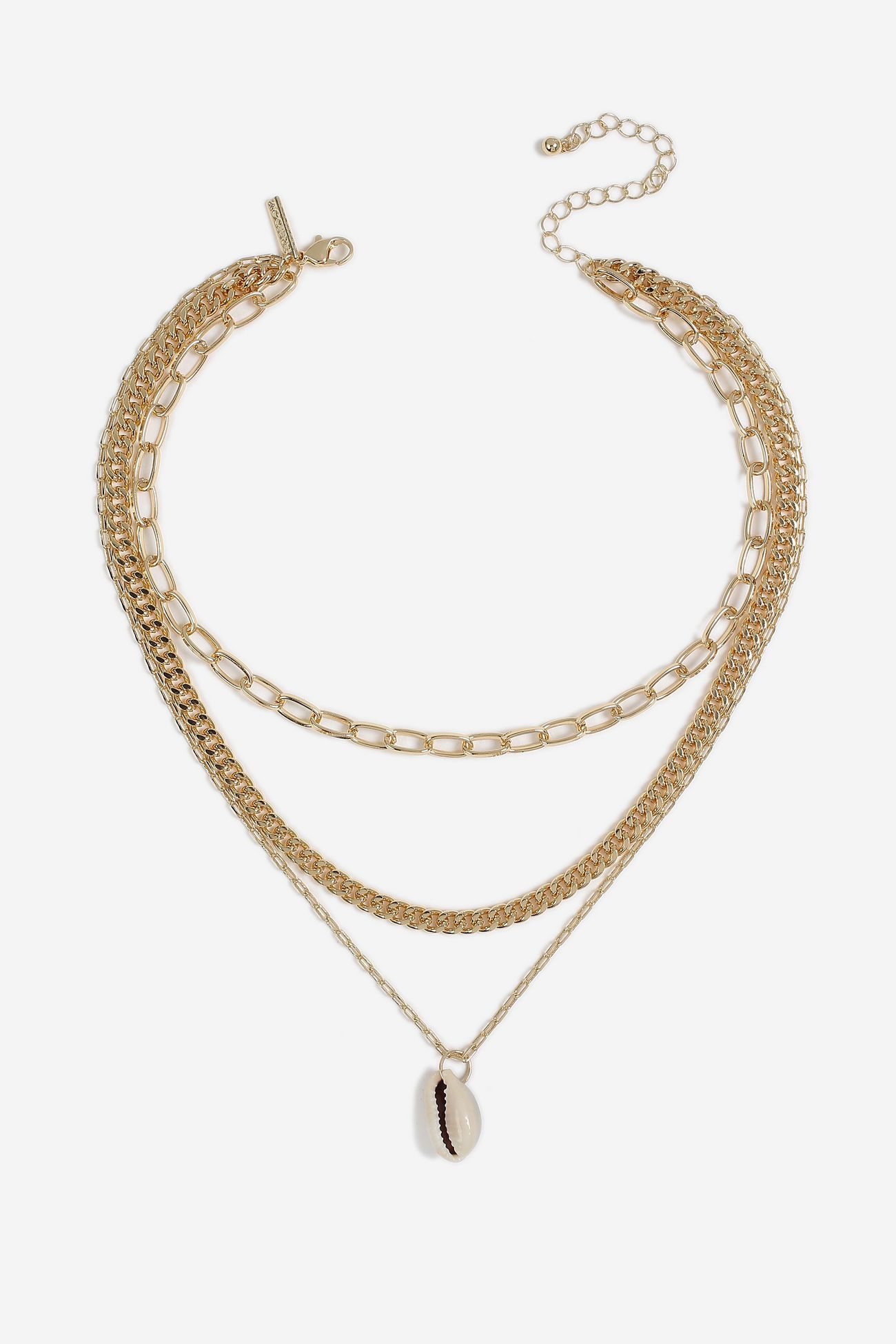 Credit- Topshop
However for if you wanted to make more of a statement, then these earrings also from Topshop ( £14.50) would be the perfect fit.
If you prefer something to match an everyday outfit, this bracelet could be paired with a gold watch and a casual style.
If you like or have any of these spring accessories, comment or tweet us how you would wear them to @Fashion_North