Modern men's bracelets come in all styles and materials but there is something about a classic stainless steel bracelet that is both contemporary and a tried and tested classic. Choose wisely, and you'll own something that'll survive every season for many years to come.
United Kingdom based Ruby & Oscar provides affordable options for the modern man.
CEO Dave Adams says: "The dedication and passion by our jewellery designers are evident in each and every piece. When designing jewellery you must be an independent thinker with a creative flair, able to work collaboratively with like-minded people while paying attention to the strength properties and longevity of an item."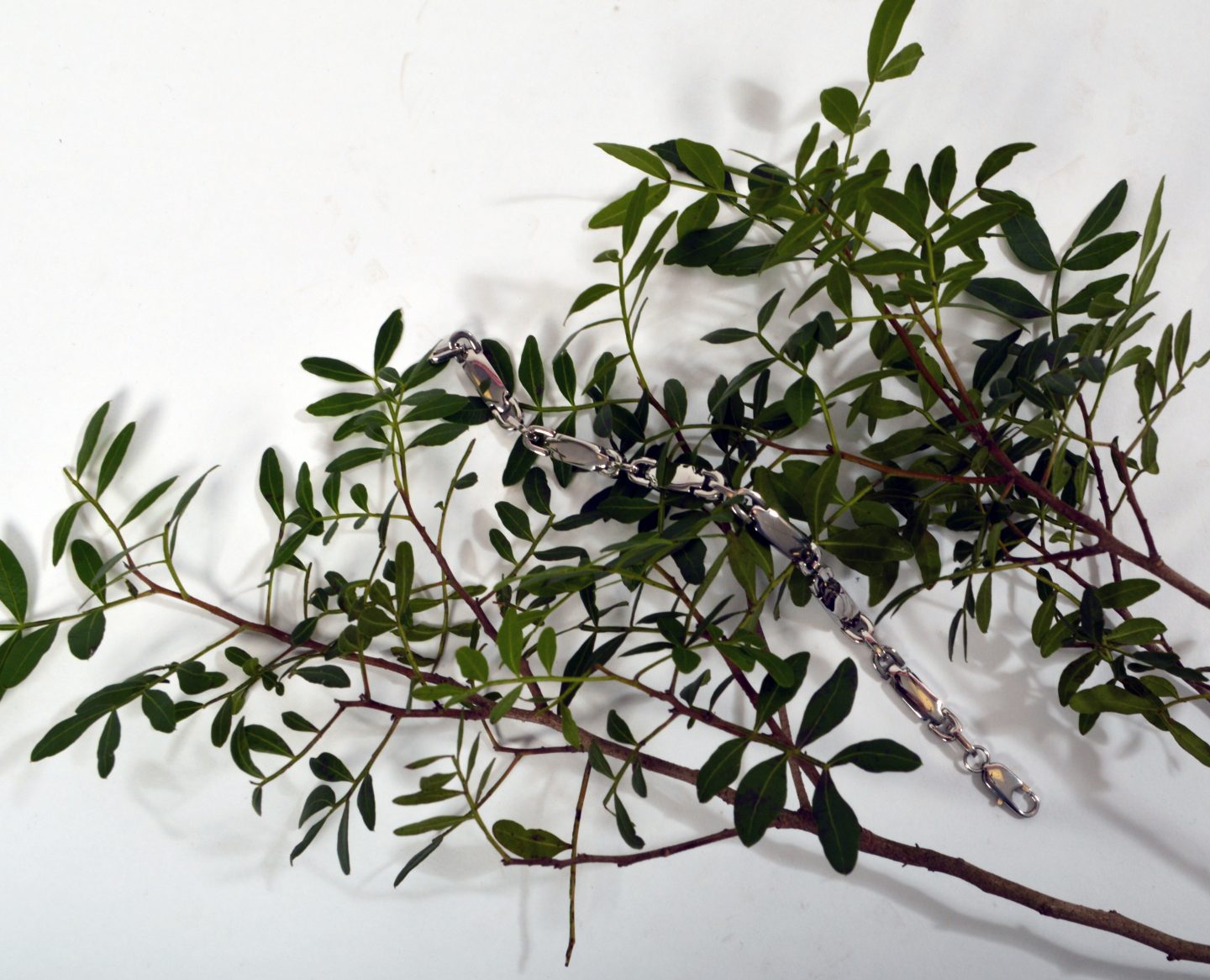 The Heavy Duty Link Bracelet in stainless steel (above) is the perfect everyday jewellery piece that is effortlessly stylish, yet timeless. At 8.5 inches long it fits the majority of wrist sizes and at £59 is an absolute (stainless) steel.
Wear it on your right wrist so it doesn't clash with the watch on your left.