The Coronavirus pandemic is not going anywhere any time soon and unfortunately neither are the stresses it causes. However, we have got you covered with a four-week self-care plan to keep you feeling like yourself during lockdown.
We understand there is little to look forward to at this time so, why should our me-time be compromised? It is even more important to take care of yourself physically and mentally while bad news shadows our lives during these difficult times.
Following the new government guidelines to remain inside for another four weeks, we at Fashion North have put together a four-week self-care plan featuring essential regimes to keep you feeling like yourself over this period.
See below some self-care tasks that can help lift your spirits while working from home:
WEEK 1
TAKE A BUBBLE BATH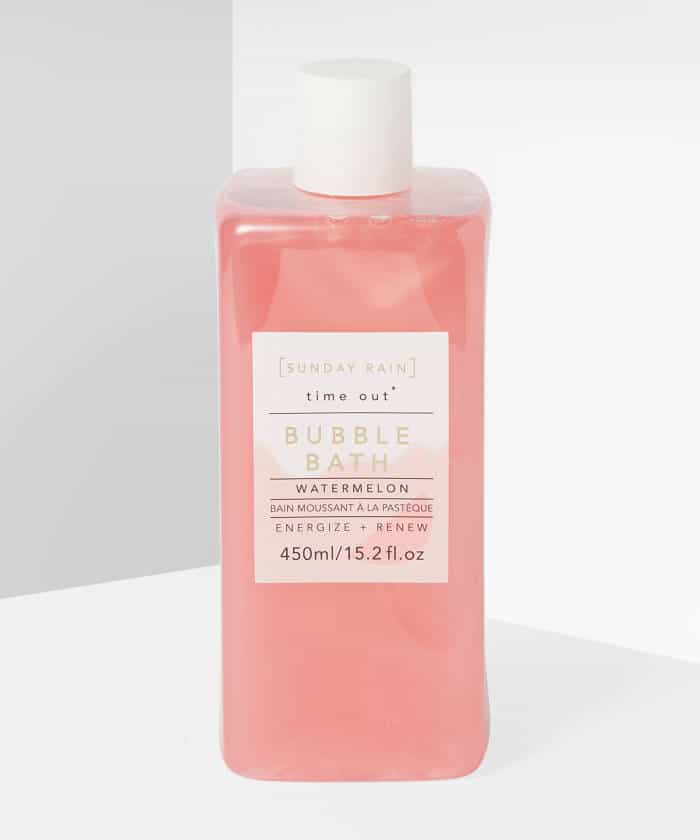 It is a known fact that a hot bath can help you to relax and unwind after a tiring day. Treat yourself to a calming lavender bubble bath if you're feeling particularly tired or try a scented bubble bath to please the senses while you soak. How about this fragrant watermelon bottle from Beauty Bay?
READ A BOOK
Reading can introduce you to a fantasy land so far from your own reality it is bound to take your mind off things. Spend an evening before going to sleep reading a few pages from your favourite novel. If you fancy starting a new one we recommend Queenie by Candice Carty-Williams currently £6.99 in Waterstones.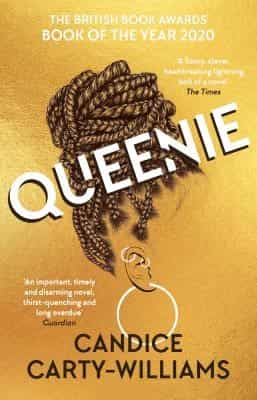 WEEK 2
APPLY A FACEMASK
As if mask-ne wasn't the least of our skincare problems! Now winter is coming our skin is dry, red and full of blemishes AKA the perfect time to refresh with a face mask. If your suffering from mask-ne and blemishes try this mask-scrub by Avene Eau for £11.25.
PRACTICE YOGA
Stop thinking about everything you have on your to-do-list for a 20-minute yoga session. There're some great podcasts on Spotify which can guide you through a short class in meditation. Add Mindful In Minutes hosted by Kelly Smith, founder of Yoga For You.
WEEK 3
APPLY A CONDITIONING TREATMENT
Save it for a Sunday. Taking some time to treat and care for your hair will boost your confidence and prepare you for the week ahead which is why the majority of the planet do their hair care on a Sunday. Take your time and really get the most out of your conditioner. Restore the moisture in your hair with Briogeo Don't Despair, Repair which is £12 from Cult Beauty.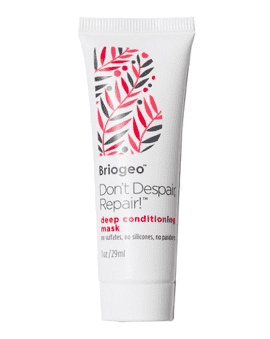 HAIR REMOVAL
Although we all dread the day we need to shave our legs, just remember how it feels to have fresh smooth skin afterwards! Shave, exfoliate and moisturise and reap the benefits of your newfound gorgeous, silky skin.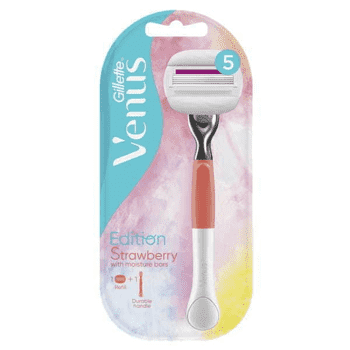 WEEK 4
WATCH A MOVIE
Netflix have already started sharing some original cheesy Christmas films. If you need a bit of a pick-me-up how about watching Holidate starring Emma Roberts and Luke Bracey? Guaranteed to add a little soppy, romance into your evening and you might as well go all out and buy your favourite Ben and Jerrys to enjoy.
BAKE SOMETHING SWEET
While The Bake Off is still on tele', you might as well get your apron on and treat the household to some homemade cookies. Try this recipe from Sally McKenny owner of Sally's Baking Addiction for delicious gooey milk chocolate cookies.