With Autumn in full swing, us beauty lovers are eyeing up the goods to get our eyes on point for this season. If you're like us and can't resist the temptation to treat yourself, take a look at our best palette picks.
Scrolling through MUA's Instagram feed is one of our top habits to get the tips and tricks for the perfect eye look – we just need the supplies to be able to do it.
We can't really resist this palette, with the pumpkin orange tones and green, it's a must for halloween. Even better that it's only £15.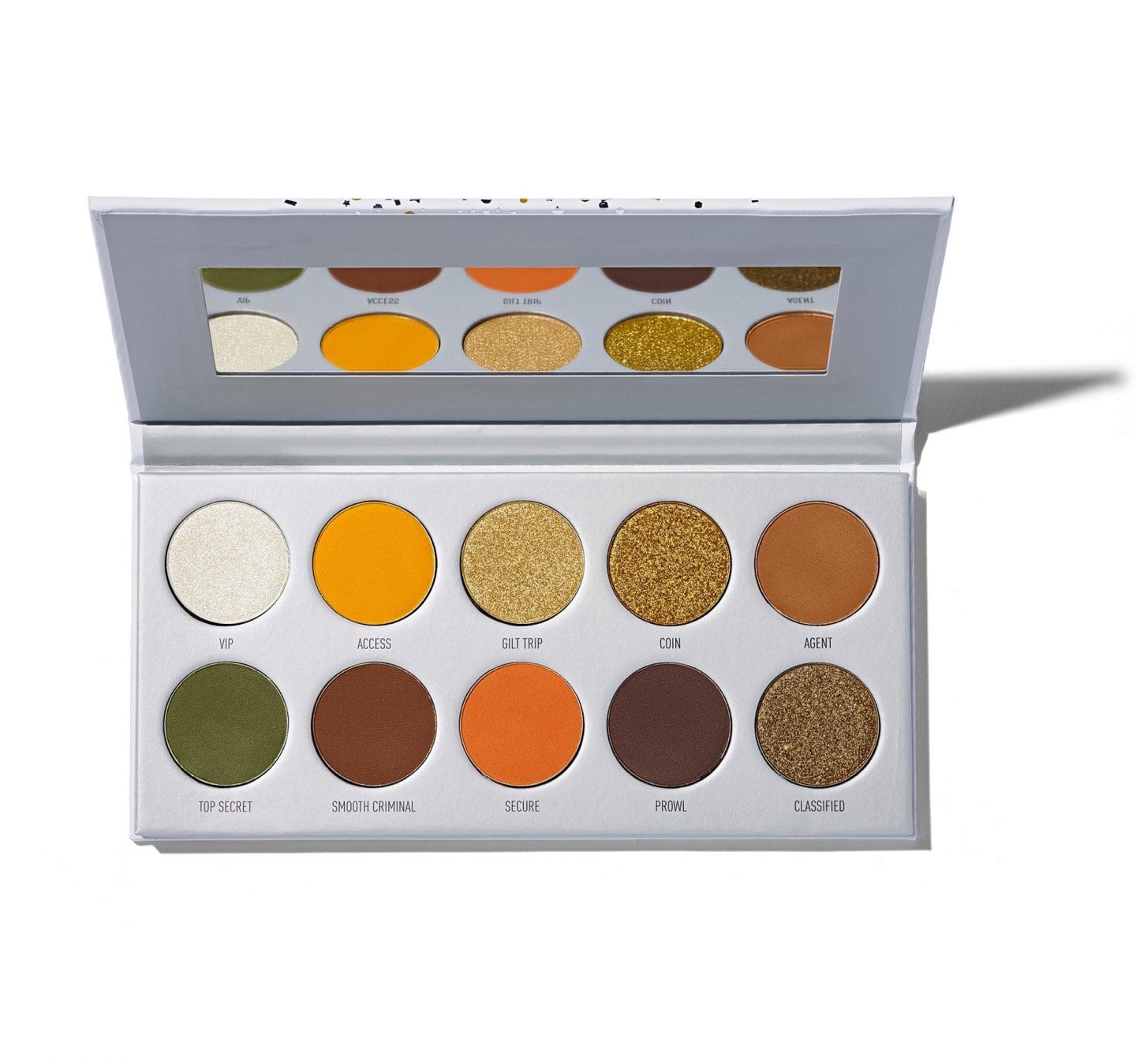 2. Barry M Fall in Love Eyeshadow Palette £6.99
Barry M is always a winner when it comes to drugstore beauty products. The colours in this palette mixed with the low price of £6.99 gives no reason not to buy this.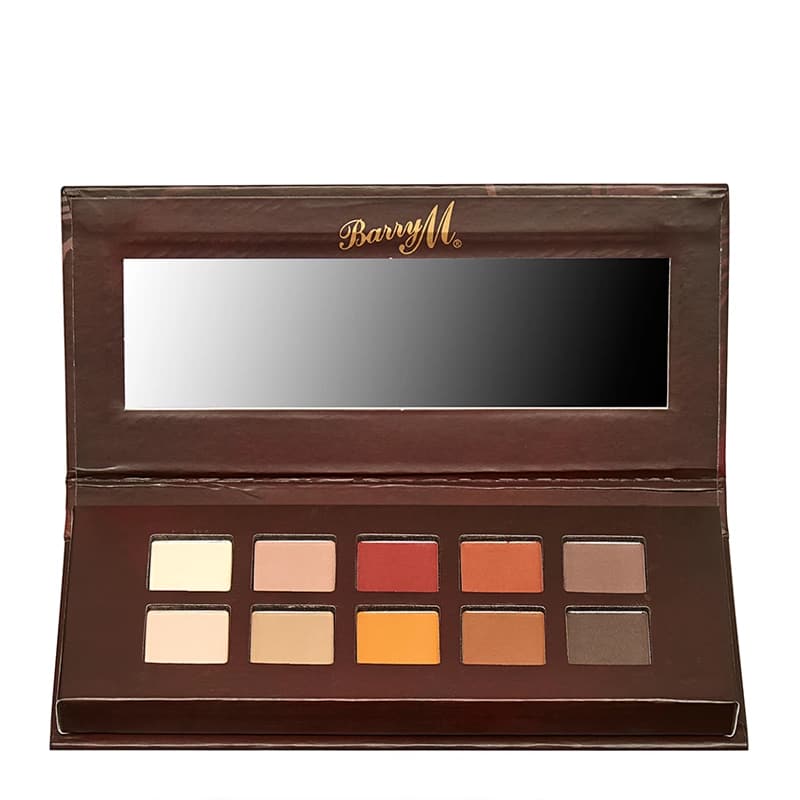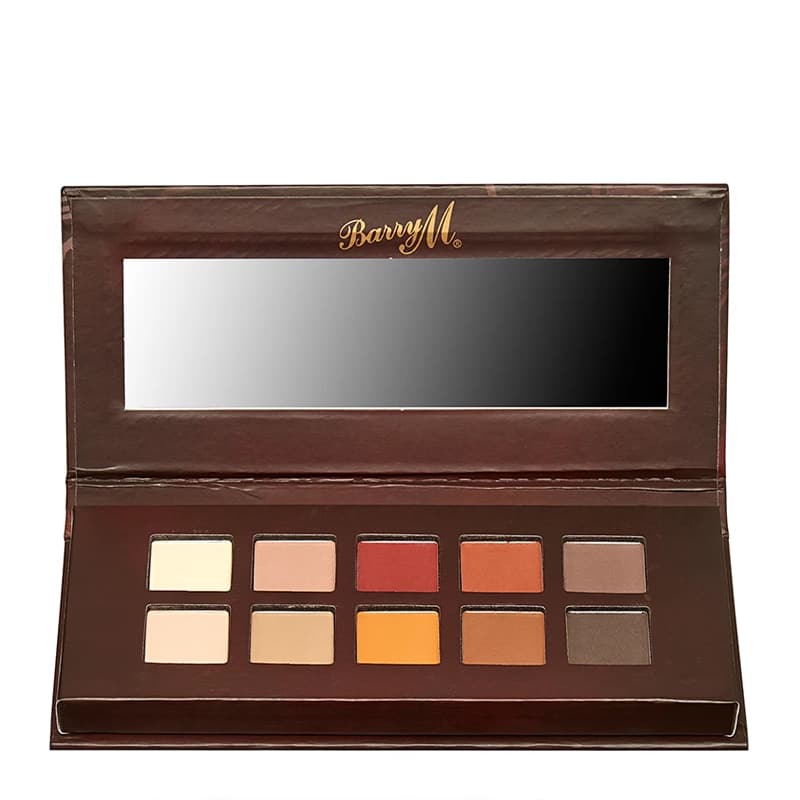 3. Violet Voss Like a Boss Palette £43
The beautiful packaging of VV makes it even more tempting to buy their products, but the metal, matte and shimmer shades in this palette are a must to pull us through autumn.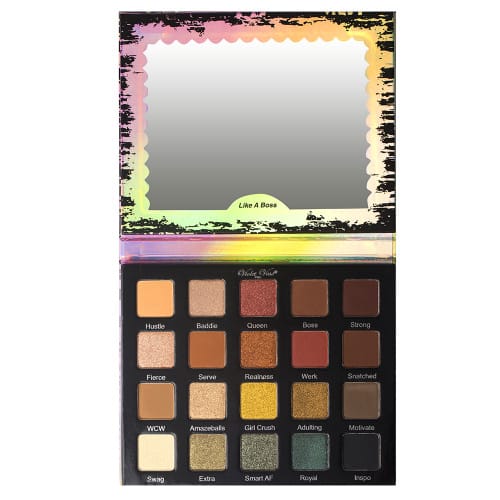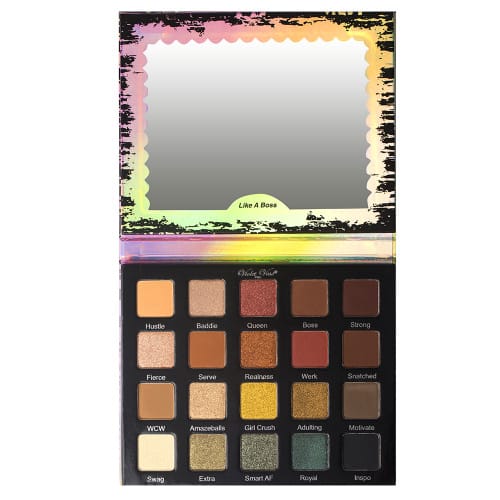 .
4. The Latte Palette by Dominique Cosmetics £32.00
If you're a coffee lover, then what's not to love about a palette named after coffee? The warm shades mixed with pops of colour will create the perfect day-to-night look for the season.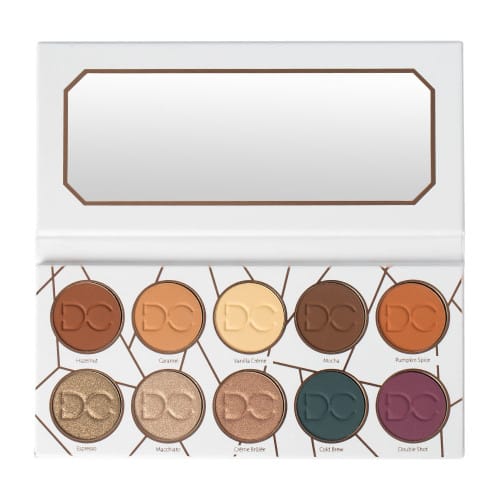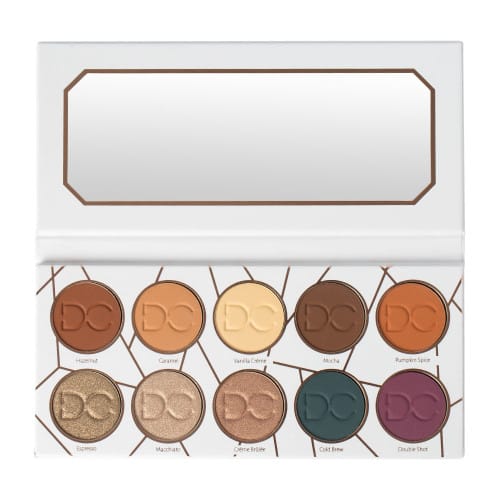 5. ABH Modern Renaissance Palette £43
Anastasia Beverly Hills are never one to fail, especially for their highly sought after eyeshadow palettes. ABH are another brand that reel you in instantly from their packaging, what's not to love about a pink velvet casing? This mix of matte and metallics is just what you need to add a pop of colour to them soft neutral tones.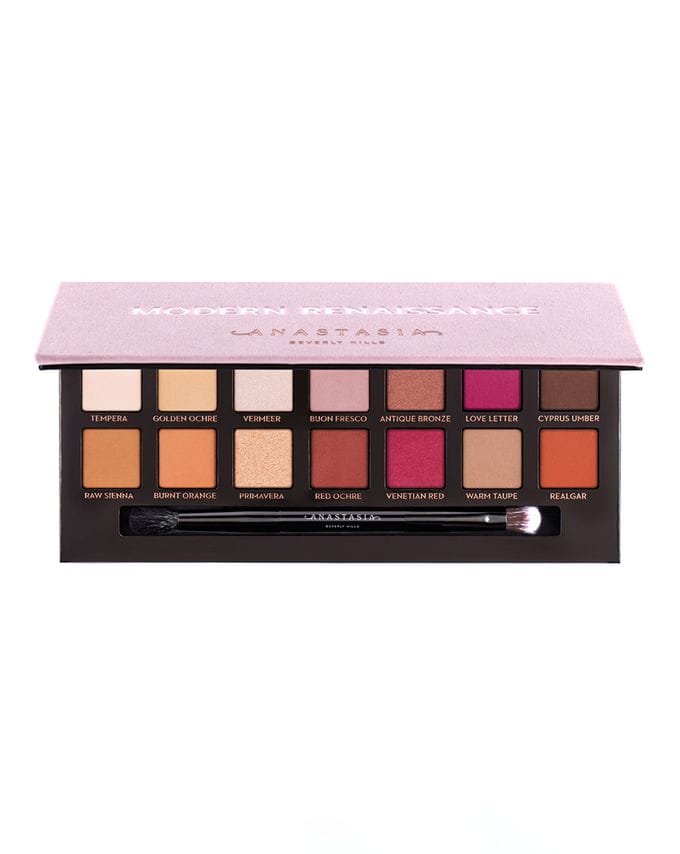 Let us know what autumn eyeshadow palettes take your fancy at @fashion_north