While the fashion industry previously ran itself on a specific type of woman, we are seeing more plus-size models than ever before.
Cosmopolitan's October 2018 cover features Tess Holiday, weighing 20 stone (280lbs) and wearing a green bodysuit. This created a stir when Piers Morgan, the Good Morning Britain presenter, posted it on his Instagram and criticised it as "just as dangerous and misguided as celebrating size zero models".
However, despite this controversy, Ashley Graham landed herself a new campaign for Pretty Little Thing on September 24. The campaign refers to Ashley, weighing 14 stone 4lbs, as 'inspirational' and 'the epitome of body confidence'.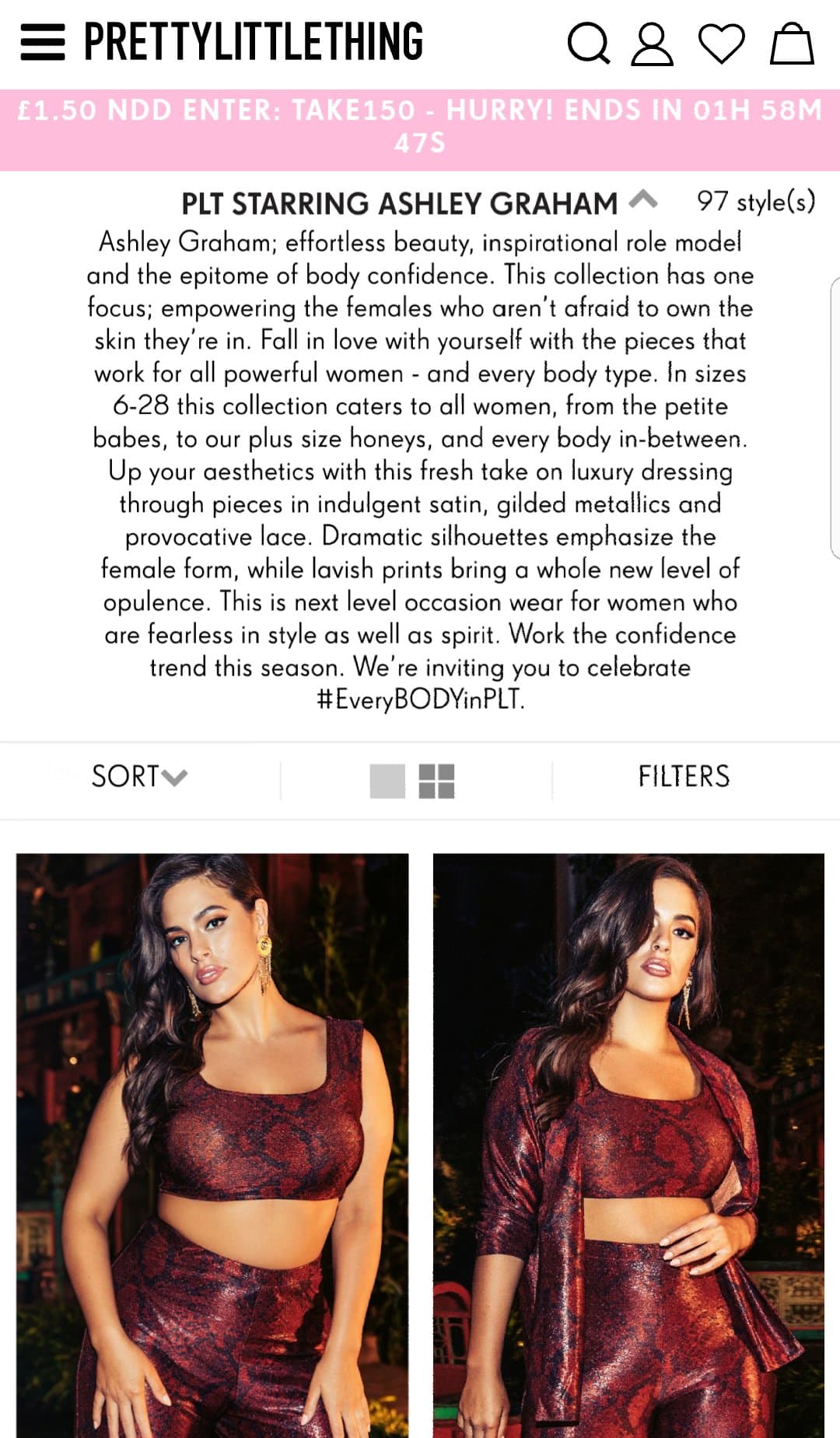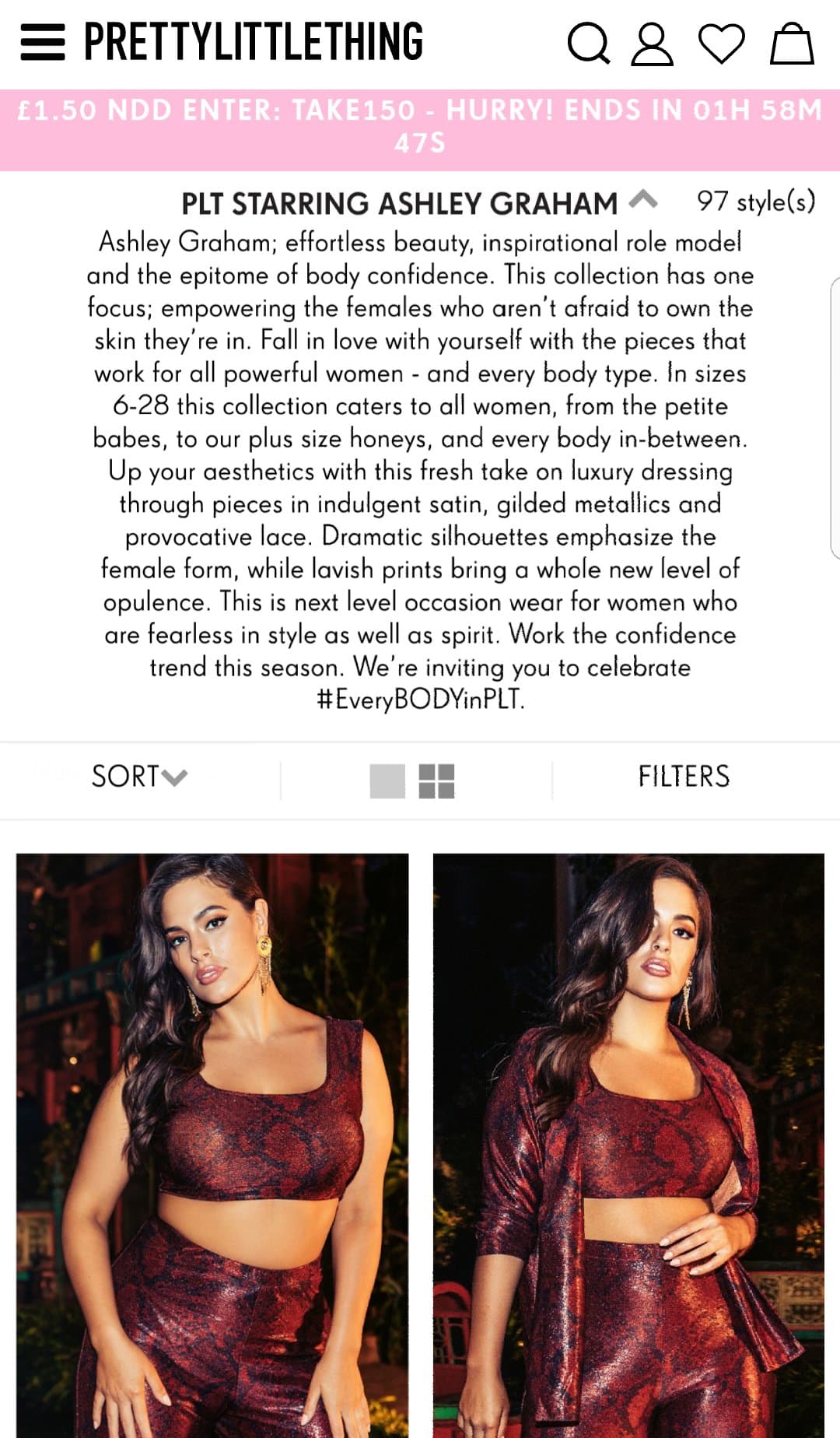 The new collection invites us all to celebrate #EveryBODYinPLT and emphasises self-loving and female empowerment. It caters for a wide range of sizes, ranging from six, up to a size 28.
For women in particular, body positivity has become a continuous battle. However, with plus size models slowly becoming the 'norm', this could only be a step in the right direction.