No, it's not too soon. In a time when we can already see the Christmas range in Tesco, it is perfectly right to finally wake up from the summer and start to decorate everything in your home with Halloween vibes.
If you don't want to spend a fortune on the decorations but still want to have a beautiful and scary house, we will tell you where to go to buy the spookiest Halloween decorations without losing your mind.
Wilko has its own Halloween section in which you can choose from halloween costumes, lights, confectionery and many others.
You can get this sparkling gold pumpkin for only £5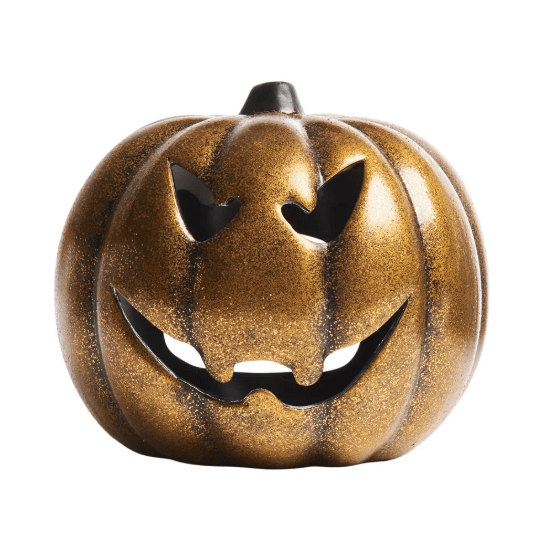 bat lights for £2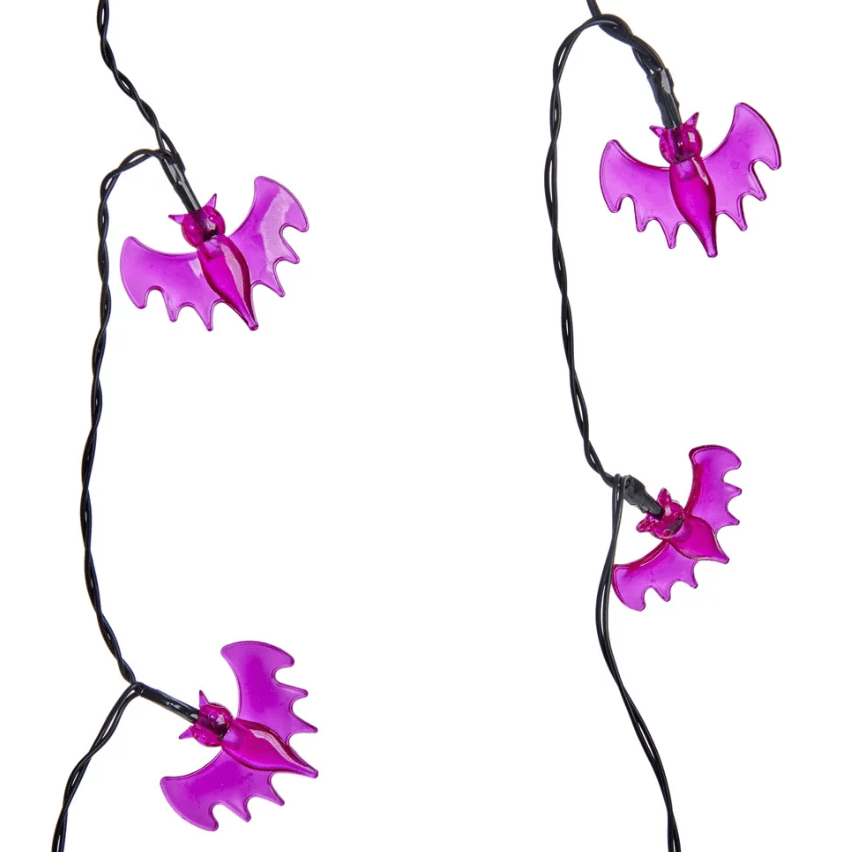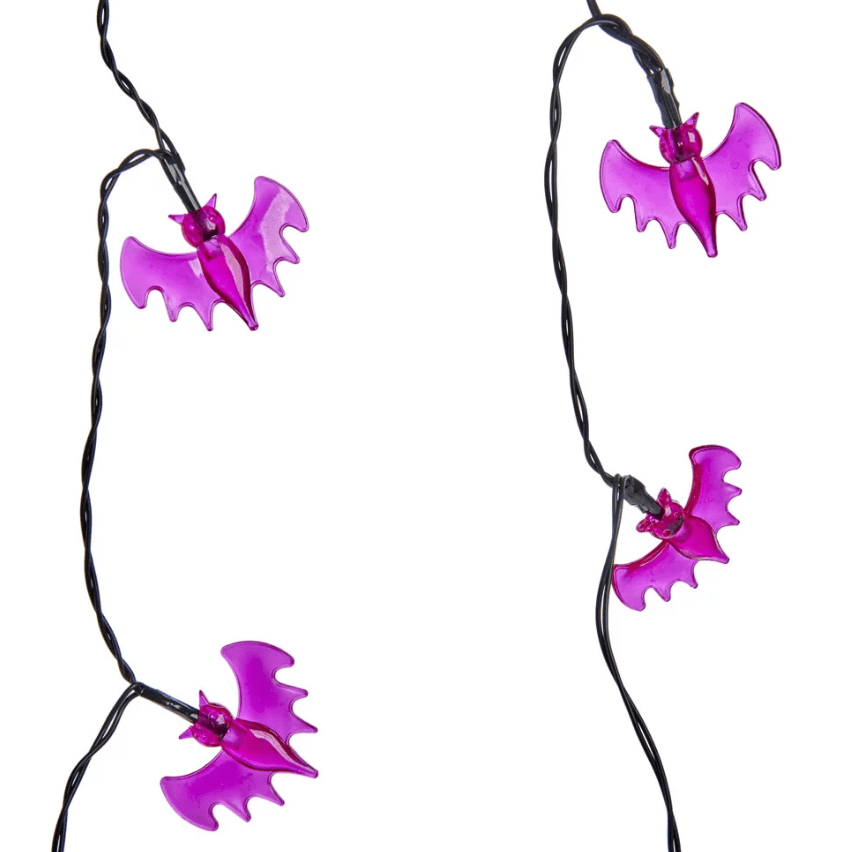 or this hanging skeleton for £15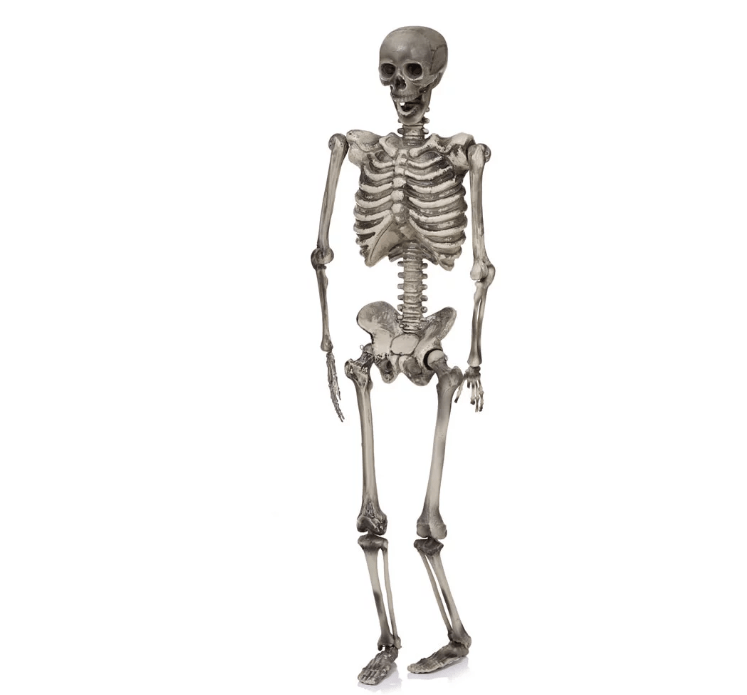 What a bargain!
If you're looking for something scarier, T.k.maxx won't let you down. This silver & black gargoyle is only £12.99.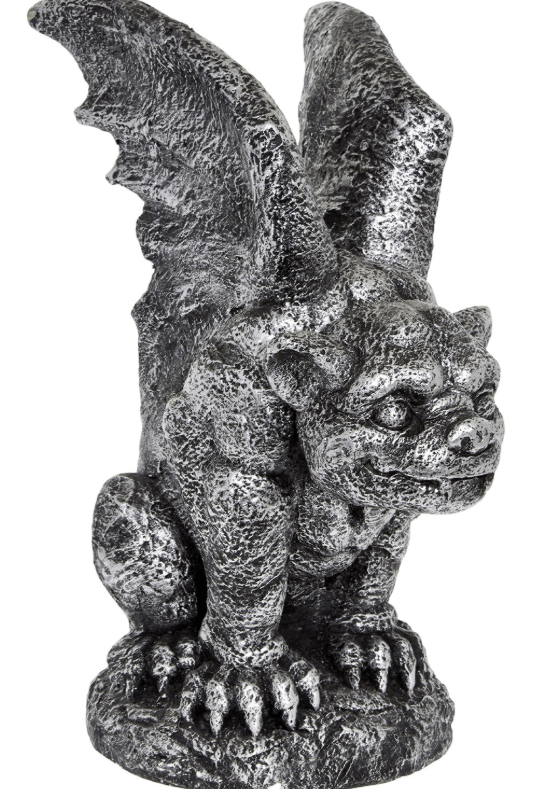 Just imagine this on both sides of your front door or looking at you from your fireplace! Don't forget to light up your candles, they are essential when creating that Halloween atmosphere.
Let your imagination go wild and make your house as spooky as possible. Create your own Halloween heaven today! We hope Fashion North has inspired you.