Burgundy is forever my go-to colour. Whether it's a dark smokey eye or a statement jacket, this dark shade compliments any look.
When putting together a look, it can be hard not to go overboard. I love to coordinate the colour with darker shades.
While it may be perfect for colder seasons, nothing will stop me from wearing it all year round.
Burgundy layering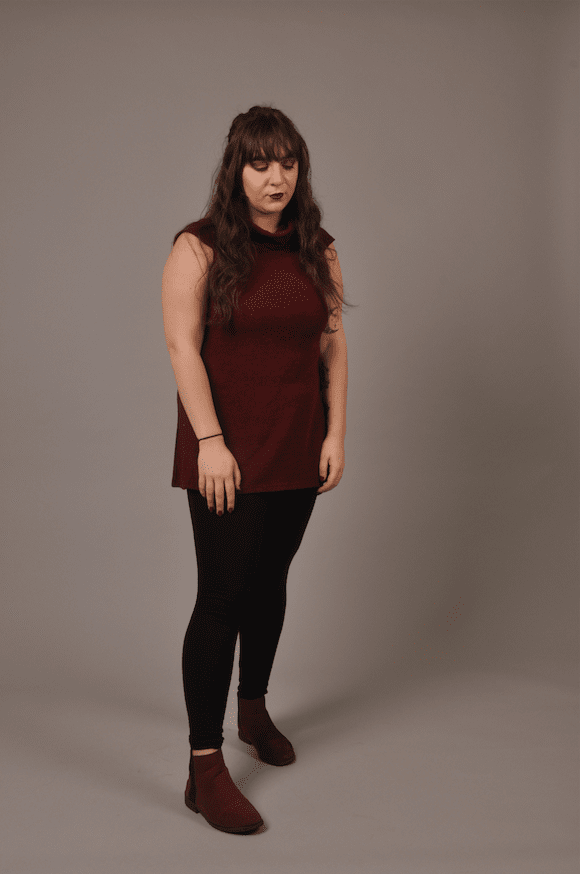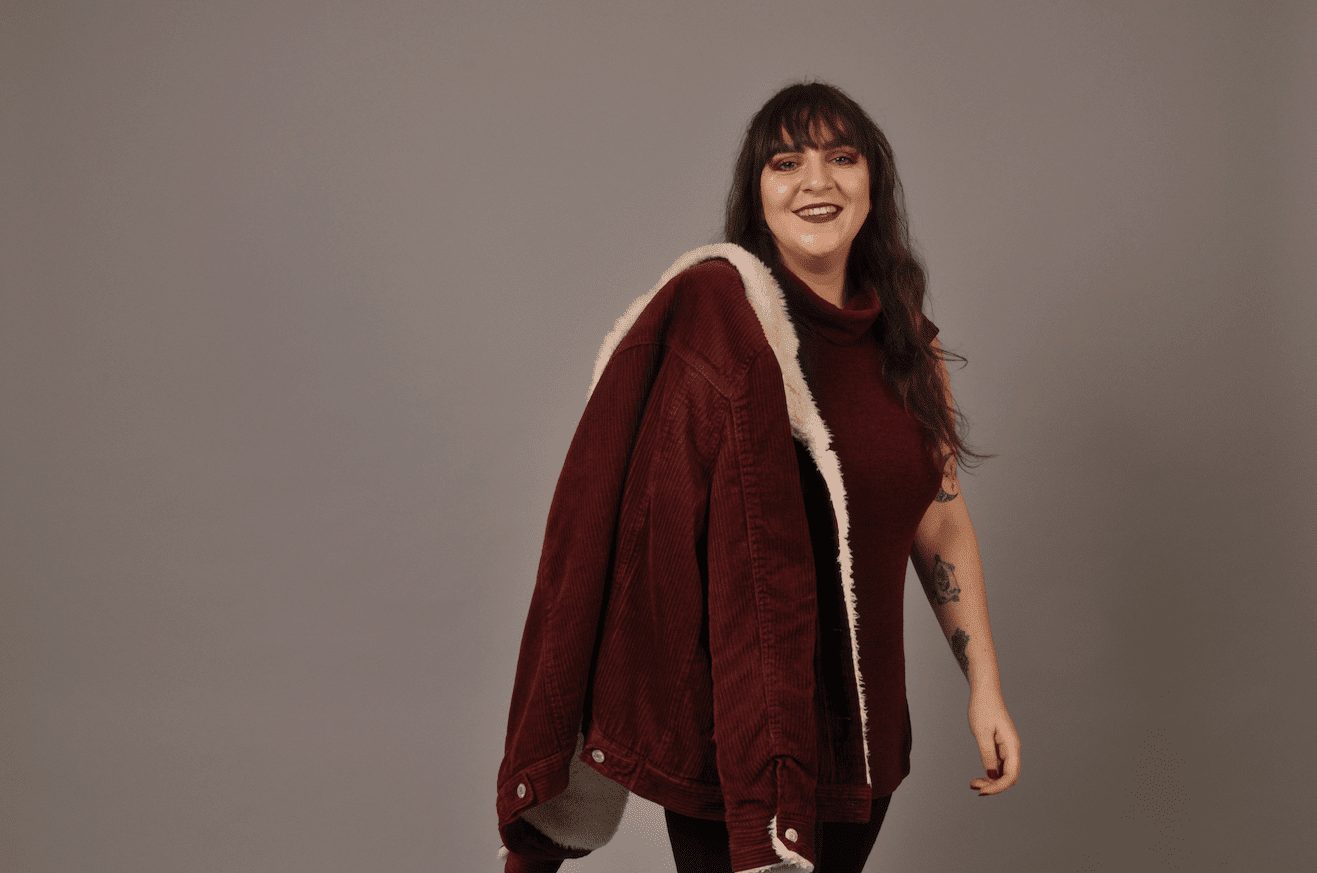 Denim on denim can take a step back. Burgundy on burgundy is currently a trend I'm loving that's likely to continue throughout spring if the cold weather continues.
I paired an old season Topshop jumper-dress with a corduroy jacket currently available at Primark for £25.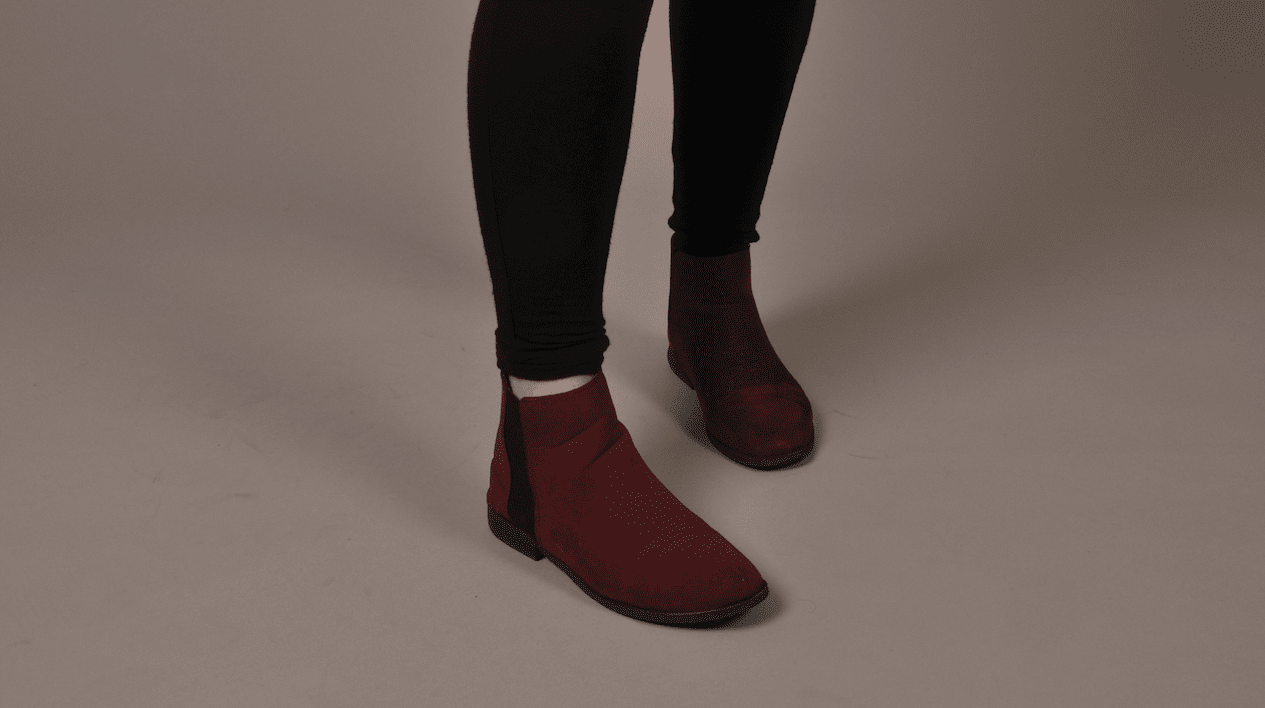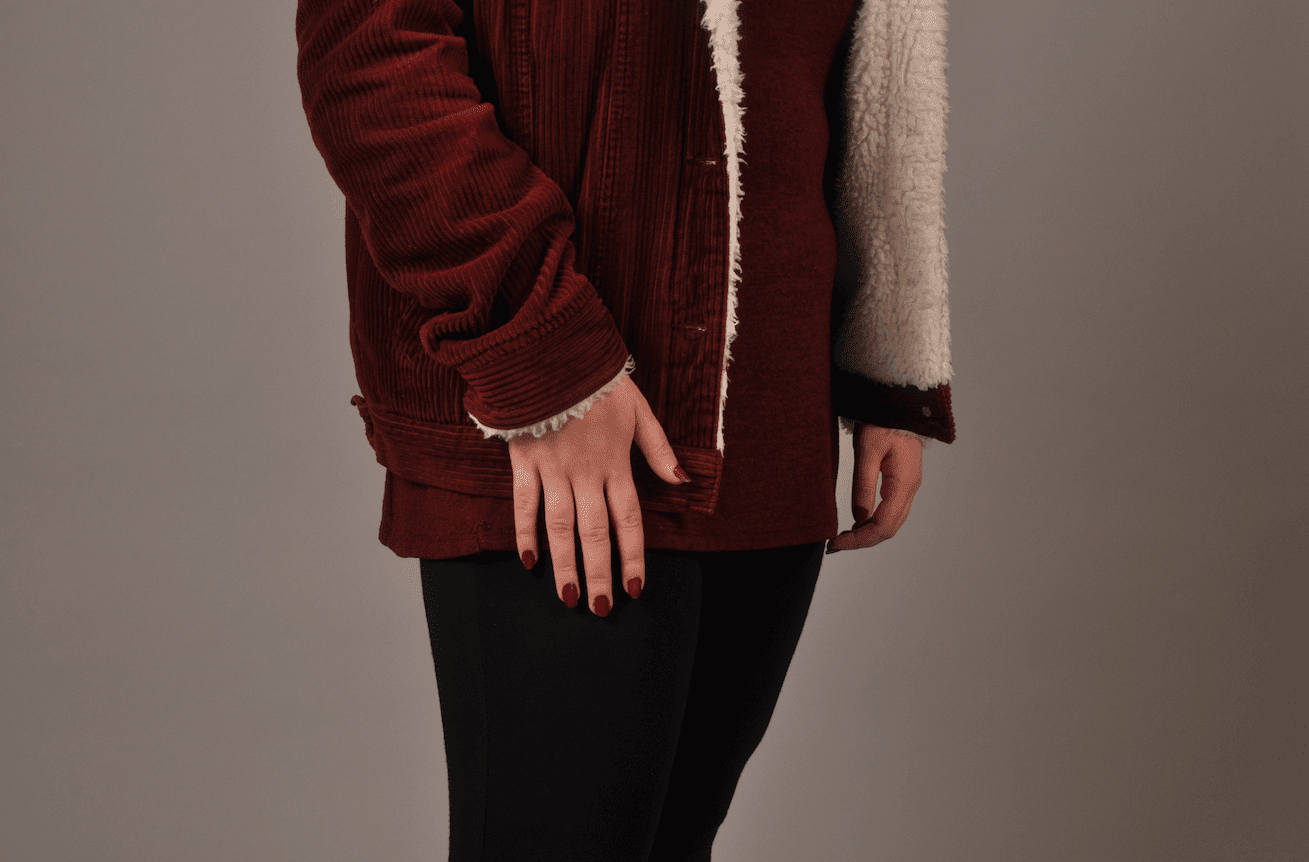 Burgundy coordinating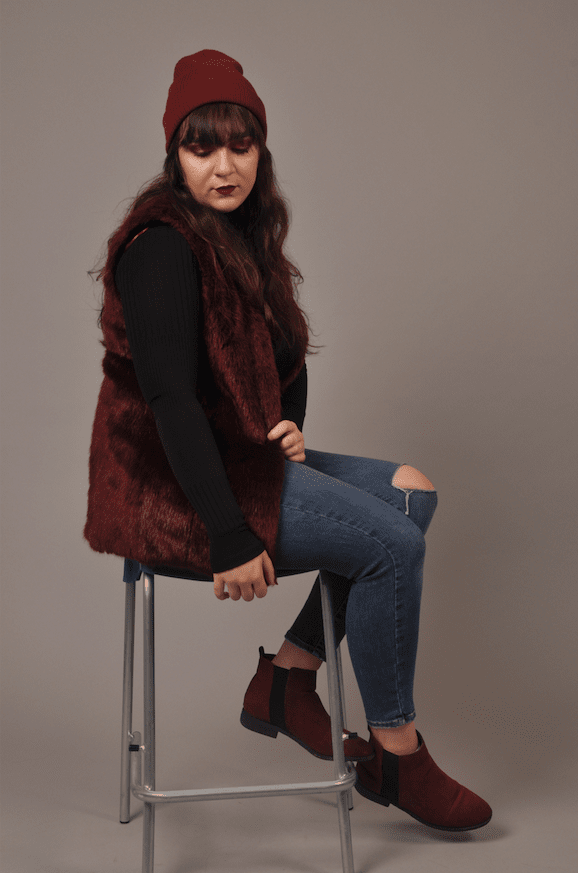 If layering colours is too much for you, this outfit showcases how to split similar coloured pieces up to co-ordinate them instead.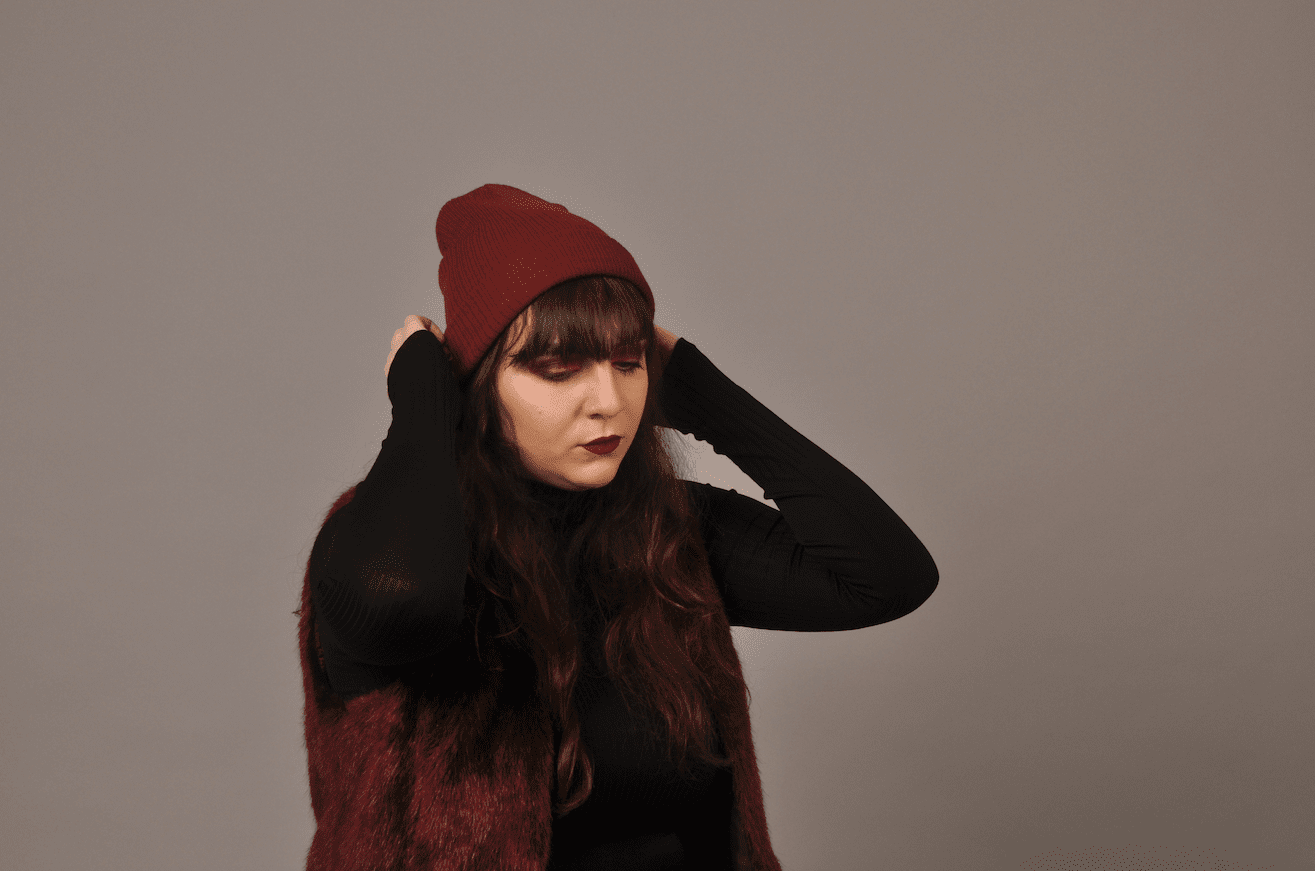 Accessories are key for this outfit. The beanie from ASOS and Primark boots are paired with an F&F gilet.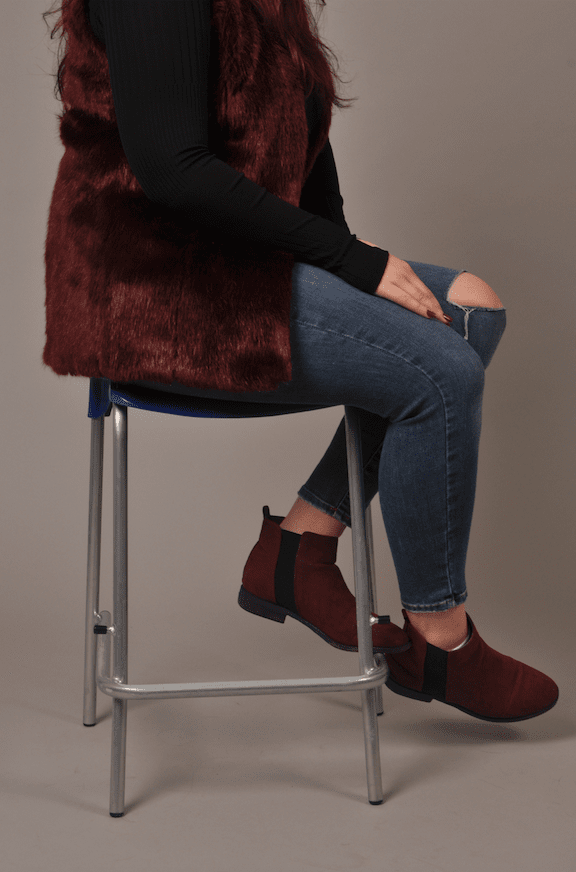 Comfortable fashion is certainly for me when it comes to my signature colour. Tweet us at @Fashion_North with your signature colour.