PrettyLittleThing.com have announced their latest collaboration and this time it's with A-lister Sofia Richie.
Sofia was recently in London on business, at the same time as Justin Bieber's scheduled concerts. Her attendance at his Wednesday show left crowds speculating their relationship status until she revealed sneak peeks of her Christmas line with the online retailer on Snapchat, confirming that was the reason for her visit to the capital.
The collection includes sequin, velvet and satin dresses for the festive season, with prices starting at just £12. The range launches on Halloween.
Sofia said: "I'm so excited to be involved and fronting this campaign. It feels awesome that PrettyLittleThing have chosen me to be the face."
When asked about her fashion inspirations Sofia said: "Rihanna inspires me for sure. She marches to the beat of her own drum, which I like as I feel I do the same. My sister, Nicole, always said to be you and dress for you."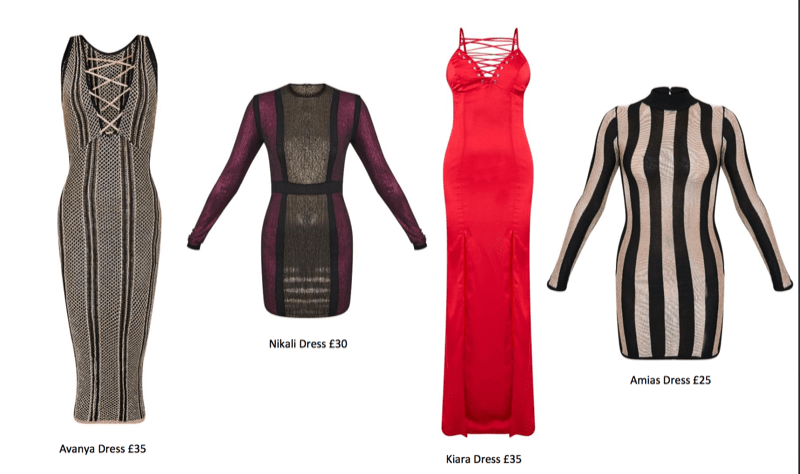 With Sofia popping up on the social scene recently, CEO of PrettyLittleThing, Umar Kamani says: "Sofia is at an incredible stage of her career which aligns perfectly with PrettyLittleThing. Our brand is experiencing huge international exposure, much like Sofia.
"We are a young, cool, exciting brand always looking to work with fresh new talent and Sofia is the perfect match for us".
Sofia's love rival and catwalk queen, Hailey Baldwin, is also launching her own collaboration with competing online retailer Public Desire. 
Sign up to the shop the collection first here.