It's beginning to look a lot like Christmas, everywhere you go. Hooray!
Christmas has arrived at Starbucks and Costa as they've introduced their Christmas menu alongside their festive 2018 cups.
As every year, Costa and Starbucks have their own design of disposable coffee cups with a Christmassy theme and this year is not an exception.
Starbucks
In the UK, when buying your favourite hot drink, you can choose from two different styles of cups. A red striped cup which is minimalistic and kind of traditional, and a green one having a more retro vibe with stars all around the cup.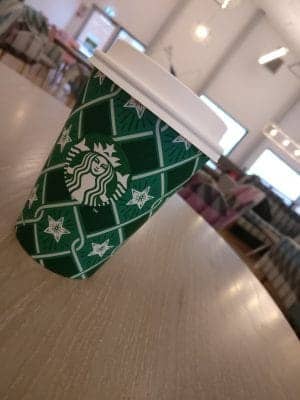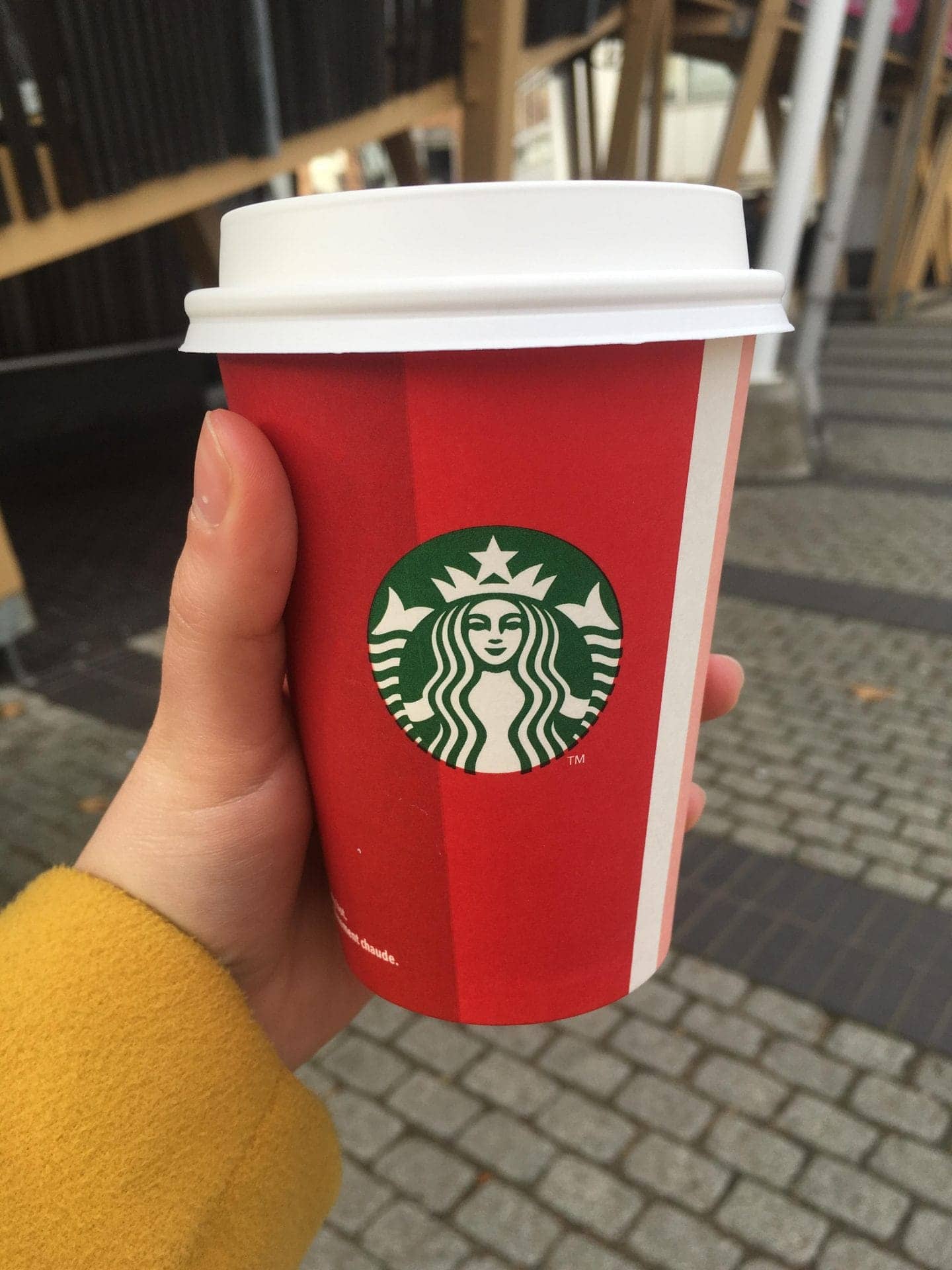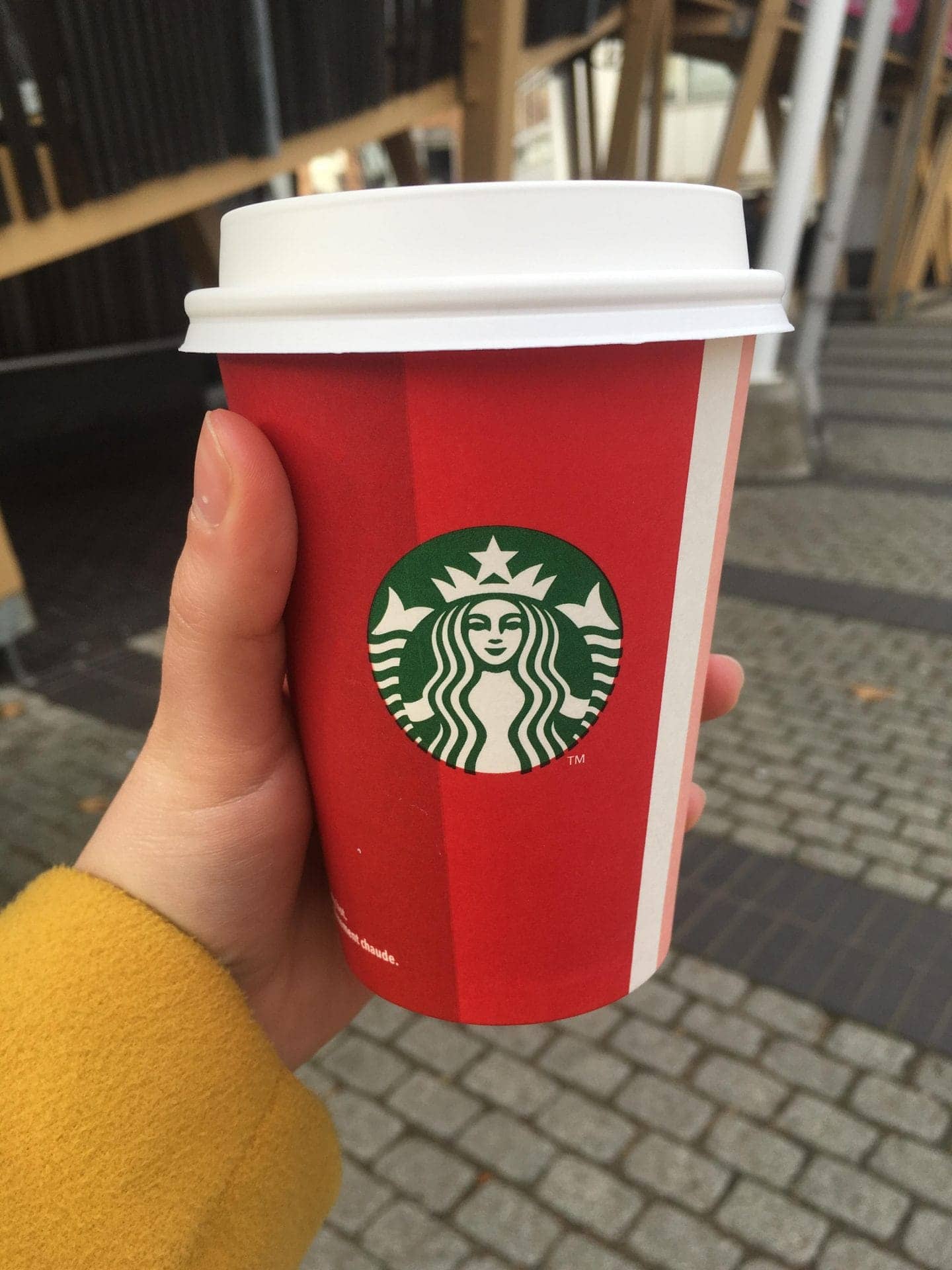 Both look very stylish and they will change your basic morning coffee routine into a special and Christmassy occasion. You can also try their Christmas menu in which they offer Gingerbread Latte, Eggnog Latte, Flat White with Cinnamon Spice, Toffee Nut Latte or Christmas Brulée Latte. If you fancy something sweeter try the Salted Caramel Brownie Hot Chocolate.
Here at Fashion North, we have tried the Gingerbread Latte and we must admit it was delish. It's almost Christmas time, don't feel bad, indulge yourself with cream and sprinkles on the top.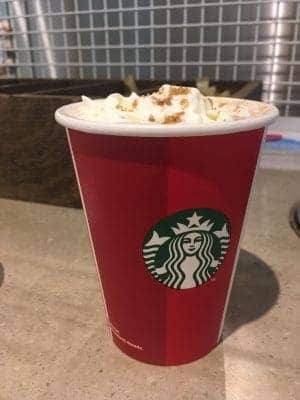 Costa
Their Christmas cups were designed in a more traditional way with a Gingerbread man, Santa Claus, Snowman, and Reindeer. They are all sitting in a Costa mug and are inside a Christmas bauble. They are just adorable.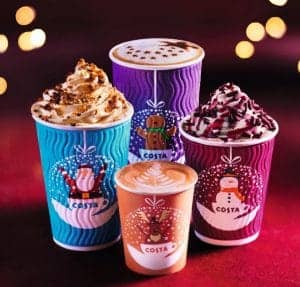 Costa's Christmas menu includes Hazelnut Praline and Cream Latte/Hot Chocolate, Caramelised Orange Hot Chocolate/Latte, Gingerbread and Cream Hot Chocolate/Latte, Black Forest Hot Chocolate, and Hot Spiced Apple. You can also get a Luxury Hot Chocolate with only 200 calories, this is also available in caramel.
Here at Fashion North we have tried the Black Forest Hot Chocolate with a cream and chocolate top. The texture of the chocolate is very soft and fluffy, and is just perfectly sweet.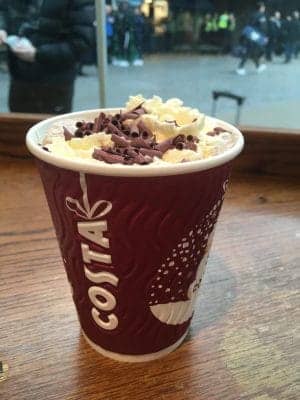 Is there any drink you would like to try? At our Sunderland University St Peter's campus, you can choose from two varieties of the Starbuck's Christmas drinks.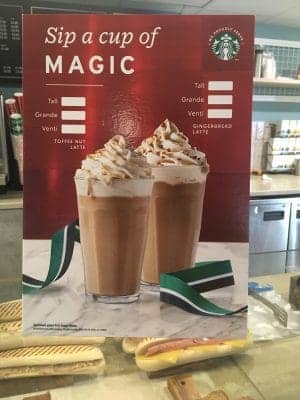 Which Christmas drink do you fancy more?  Tweet us @fashion_north