Why wouldn't any of us want to look like Jennifer Lawrence? 
She's talented, funny, down-to-earth and beautiful… not to mention she loves pizza as much as the rest of us!  The actress, who has starred in films such as The Hunger Games, Passengers and Mother! is often referred to in the media as 'America's Sweetheart'.  Whenever J-Law appears in our magazines or on our computer screens, she never fails to impress us with her style.
From glamorous red-carpet dresses to effortless street style, there's only one word to describe it – flawless!  Jennifer often has a relaxed and comfortable style to match her personality, and here's how you can get that look!
The 'Smart Casual' Look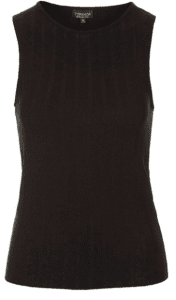 Topshop wide ribbed tank top (£10)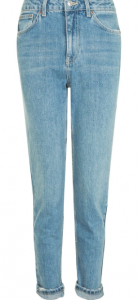 Topshop MOTO Vintage Blue Mom Jeans (£40)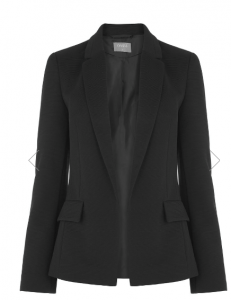 Oasis Ponte Blazer (£40)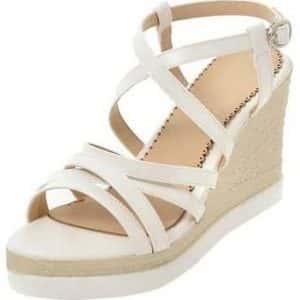 Azbro Peep Toe Sandal Heels (£28)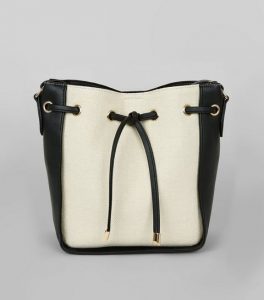 New Look Bucket Bag (£9)

Fossil Sunglasses (£39)
The 'Big Night Out' Look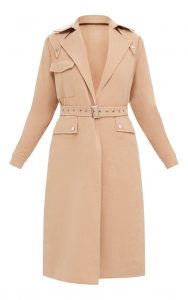 PrettyLittleThing Trenchcoat (£40)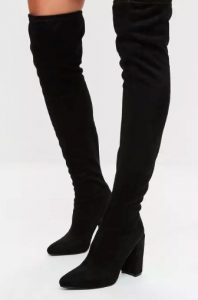 Missguided Over the Knee Boots (£45)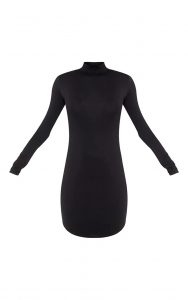 PrettyLittleThing High Neck Dress (£12)
The 'Summer Days' Look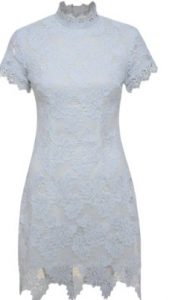 AX Paris High Neck Minidress (£19.99)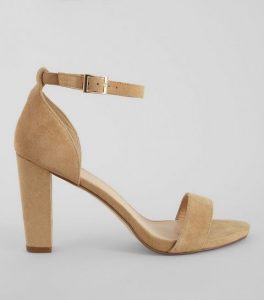 New Look Camel Heels (£14)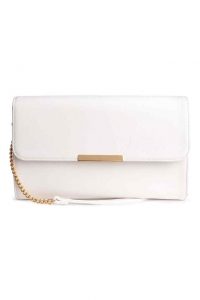 H&M Clutchbag (£14.99)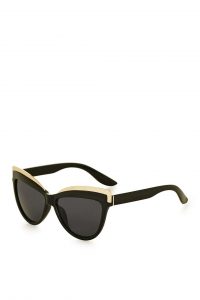 Topshop Cat-eye Sunglasses (£18)
The 'Smart' Look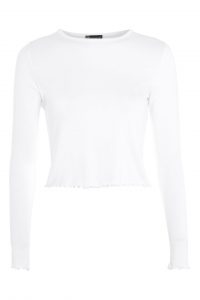 Topshop Cropped Top (£12)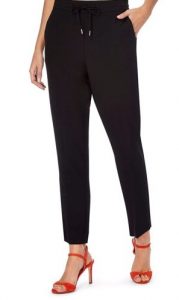 Debenhams Smart Jogging Bottoms (£25)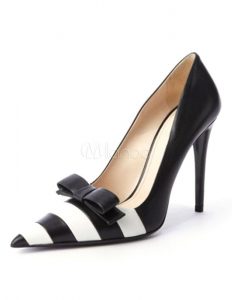 Milanoo Striped Heels (£51.24)