Style seekers are still crushing over the iconic Jennifer Lopez. If you love a classy, chic wardrobe, you should definatley steal JLO's style.
Look One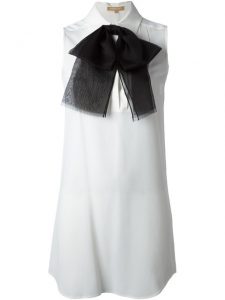 This beautiful Valentino Bow embellished wool blend crepe mini dress comes in priced at
£1,208 where you can buy it here
We also found a much cheaper alternative by Michael Kors costing £359. Pair it with a plain pair of black court heels from River Island, costing £36.
Look Two
If you're looking for a more comfy but chic look, how about this Juicy Couture tracksuit for those lazy days. We found this Juicy tracksuit at eBay costing £69.99.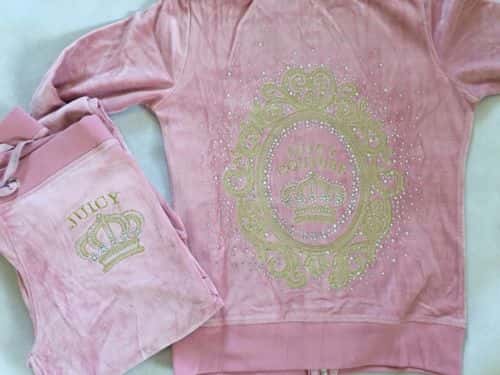 We also found a similar cat eye shape sunglasses from Asos costing
just £10. 
Look Three
If you're a lover of anything pink like we are, heres how to get this look. I found this fuchsia t-shirt at just £2.52 from this online boutique
Pair it with some fuchsia jeans from eBay at just £7.99 . To finish the look, team it with court heels from Topshop priced at £39.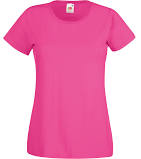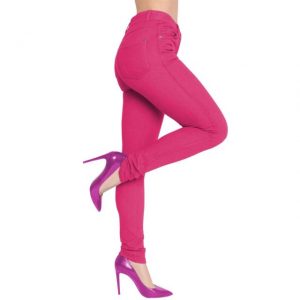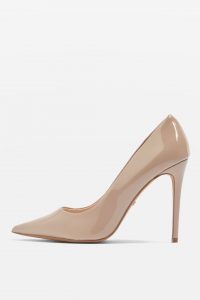 Look Four
We certainly have saved the best until last with this glamorous look. This outfit could take you anywhere which is why you need it! This Dorothy Perkins black pencil midi skirt is currently on sale, at £13.50.
The top we found a dupe from French Connection at John Lewis priced at £35.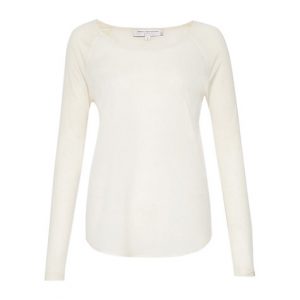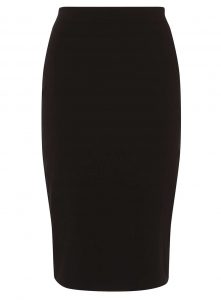 Tweet: " Get your JLO inspired look at a steal price! " @KaitlinFashionN