Pastel colours come back into fashion every year around spring time. And the reason for this is Easter.
As well as it being a break from education, Easter is filled with fun pastel coloured things like bunting and bonnets, and not forgetting some of your wardrobe.
Here at Fashion North we want you to get into the swing of spring and add some of that pastel flavour into your makeup.
Whether it be makeup products, beauty essentials or sprucing up your hair this season, pastels will never let you down. Literally, they come back into fashion every year.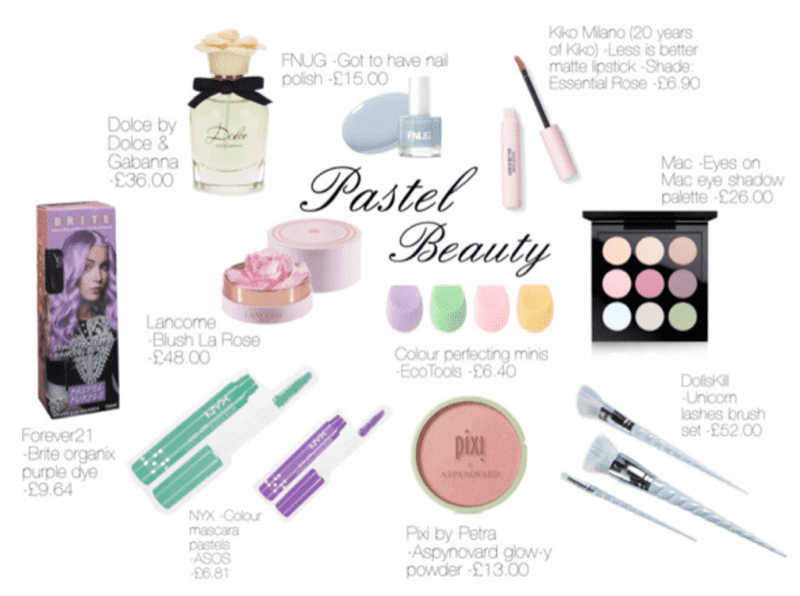 A favourite here at Fashion North is Kiko Milano's matte lipstick, from the Less is better 20 years of Kiko, capsule collection. The brand are celebrating their 20th anniversary and have teamed up with Vogue Italia to release seven capsule collections designed by participants in the Vogue Talents Project. Less is better is the first capsule to be released and was created by Super Duper Hats.
What's your favourite pastel beauty trend? Tweet us and let us know @Fashion_North