Green is now a colour you will literally see on celebrities and models this spring summer. The dark shades of green paired with black is becoming a trend, and here at Fashion North, we show you how to get comfortable and modish in Green.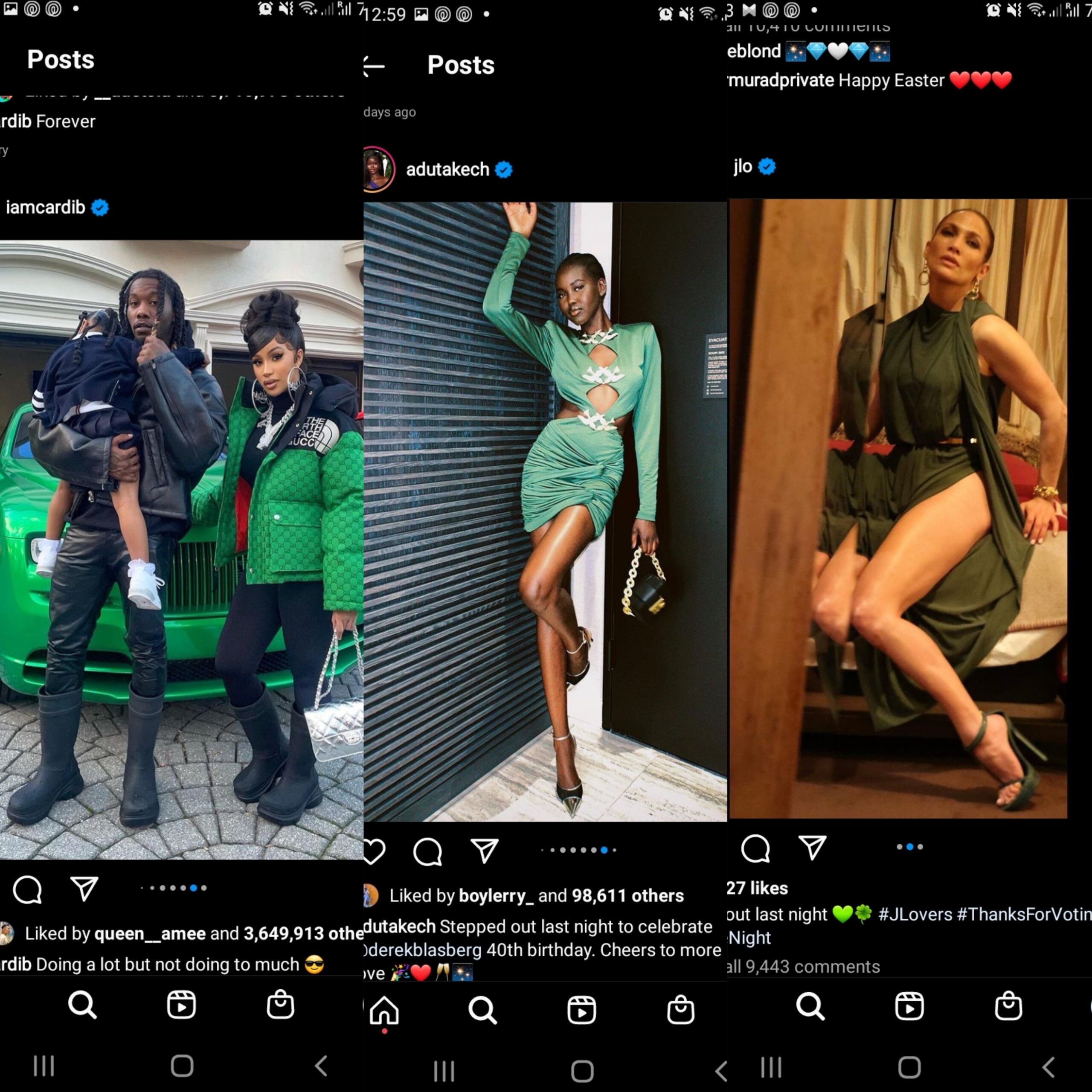 Elise Todd, 16, from Castletown Sunderland and is a student at East Durham College. Elise gets inspired by celebrities and likes comfortable wear.
She is wearing leather trousers from Primark, a shirt from River Island, a top from Urban Outfitters and Shoes from Converse.
Shop her Converse on sale for £28.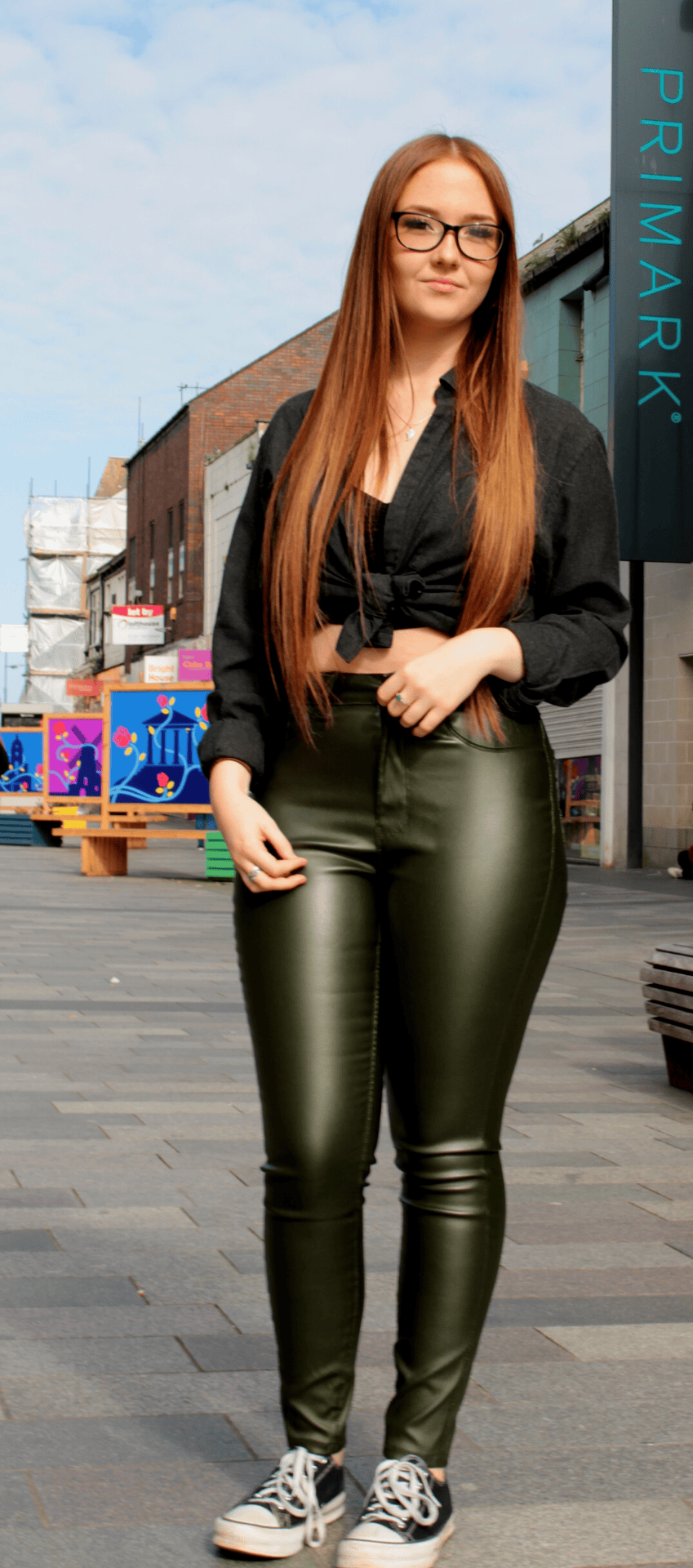 Barnabas Arawomo, 28, from Pallion, Sunderland. He is a student at the University of Sunderland. Barnabas doesn't have just one fashion icon, but Wisdom Kaye and Kanye West are his top picks.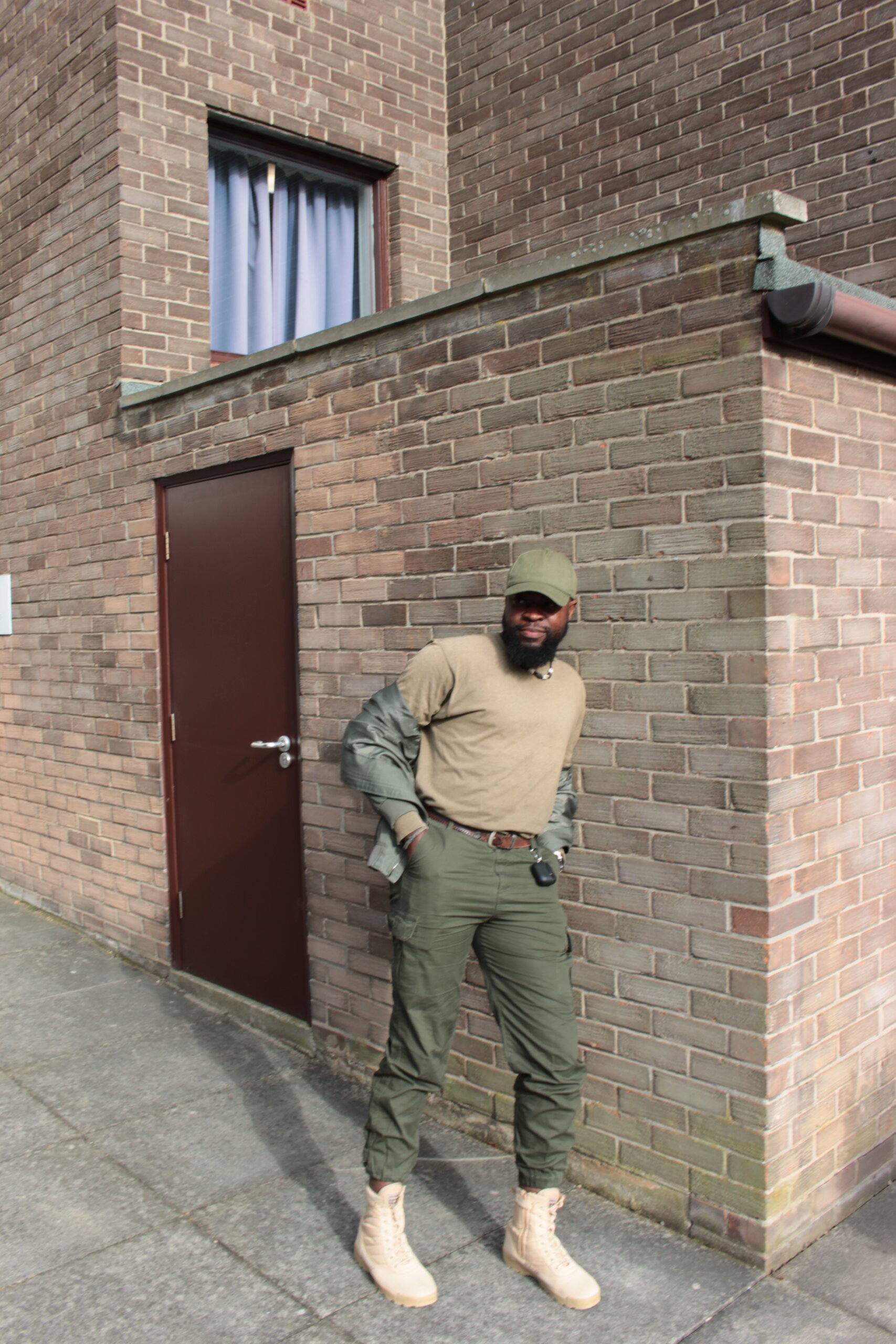 He got the jacket from Primark, sweatshirt from Superdry, combat trousers from MandM Direct, combat boots from Amazon and a cap from Primark.
Shop the combat trouser on sale for £24.99.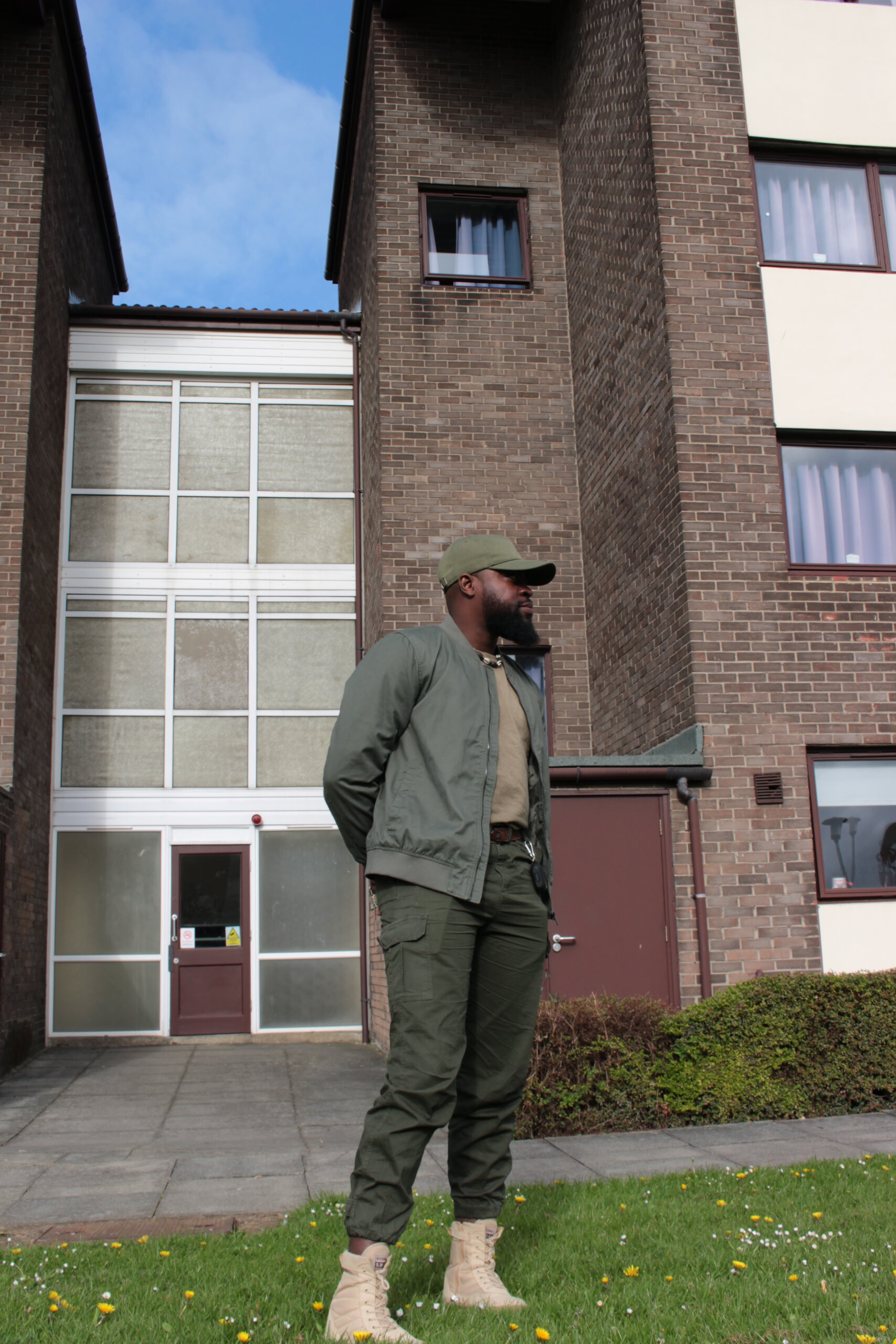 Aya Skeineh, 19, lives in Sunniside, Sunderland and is a student at the University of Sunderland.
Aya says she has more than one fashion icon but mostly Zendaya and Rihanna inspire her.
She likes classic and casual dressing.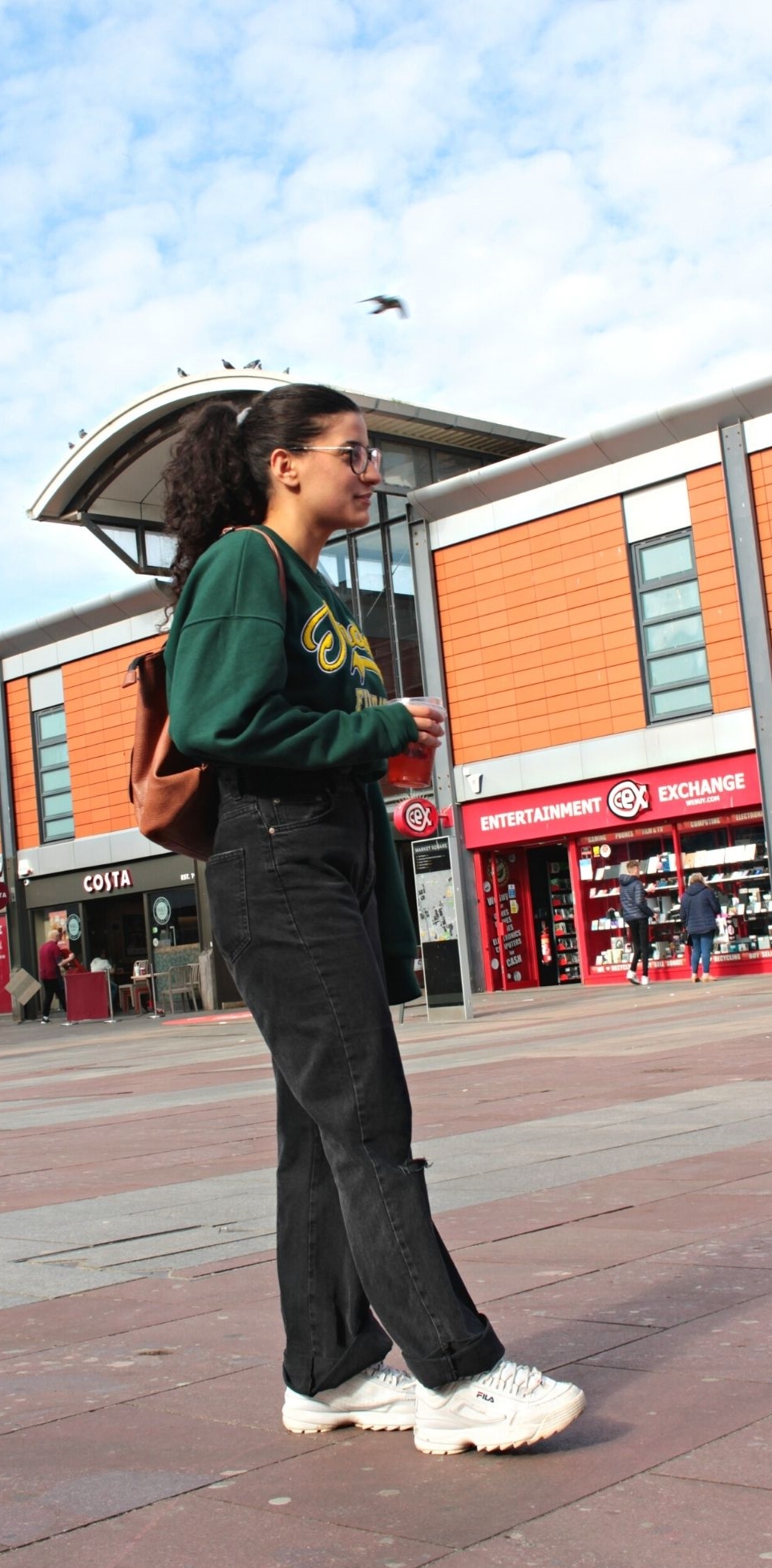 Aya is wearing a black-high waist ripped wide-leg jeans from Stradivarius, a green sweatshirt from Bershka, and white disruptor trainers from Fila.
Shop her sweatshirt for £9.99.
Azzezat Opowu, 26, is from Pallion, Sunderland and is a student at the University of Sunderland.
Her t-shirt is from Next, sneakers from Primark, bag from Primark and jeans from Next.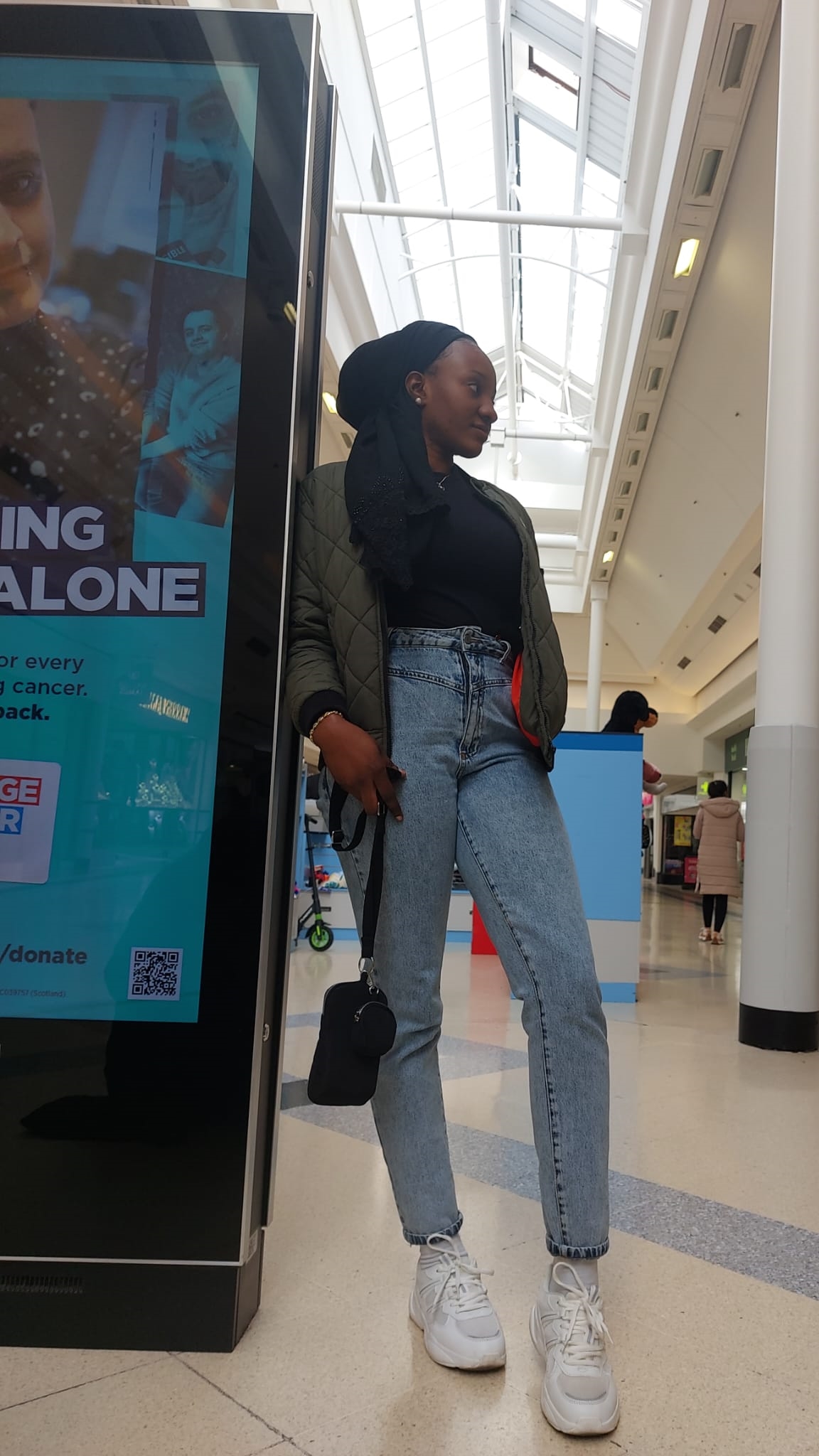 "I dress according to my mood and how I feel on certain days, but I like Kim Kardashian," said Azzezat.
Her jacket source is unknown but you can get a similar style in the sale.
How are you getting comfy in Green this season?