Streetwear style is big news. It's not going anywhere with it plastered all over social media to seeing your favourite celebrities donning that new streetwear collection that sold out within seconds.
Style is always personal. It is great to take inspiration from all of this but staying true to yourself and not becoming a sheep in the herd of everyone copying a certain celebrity's style is the number one rule of styling yourself.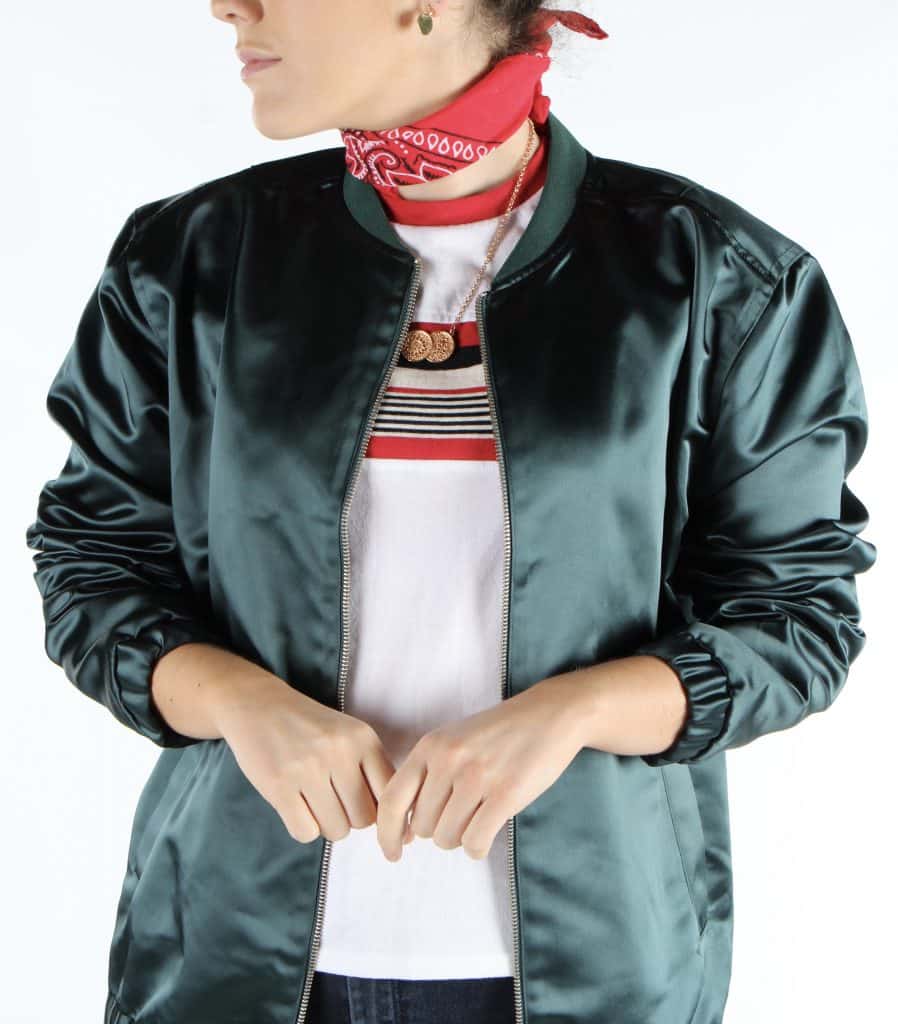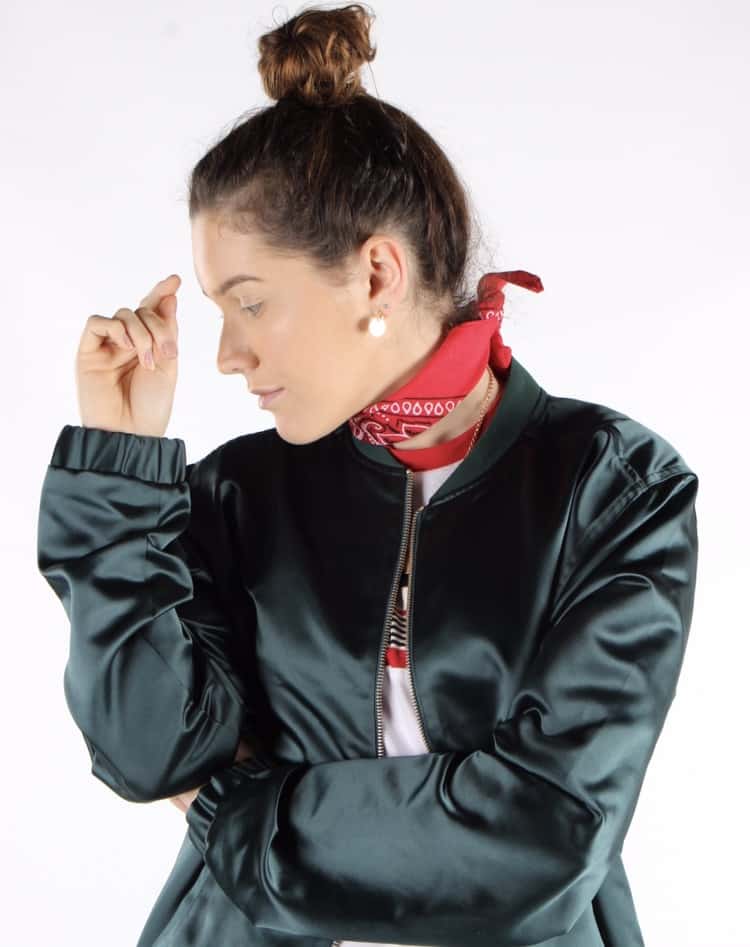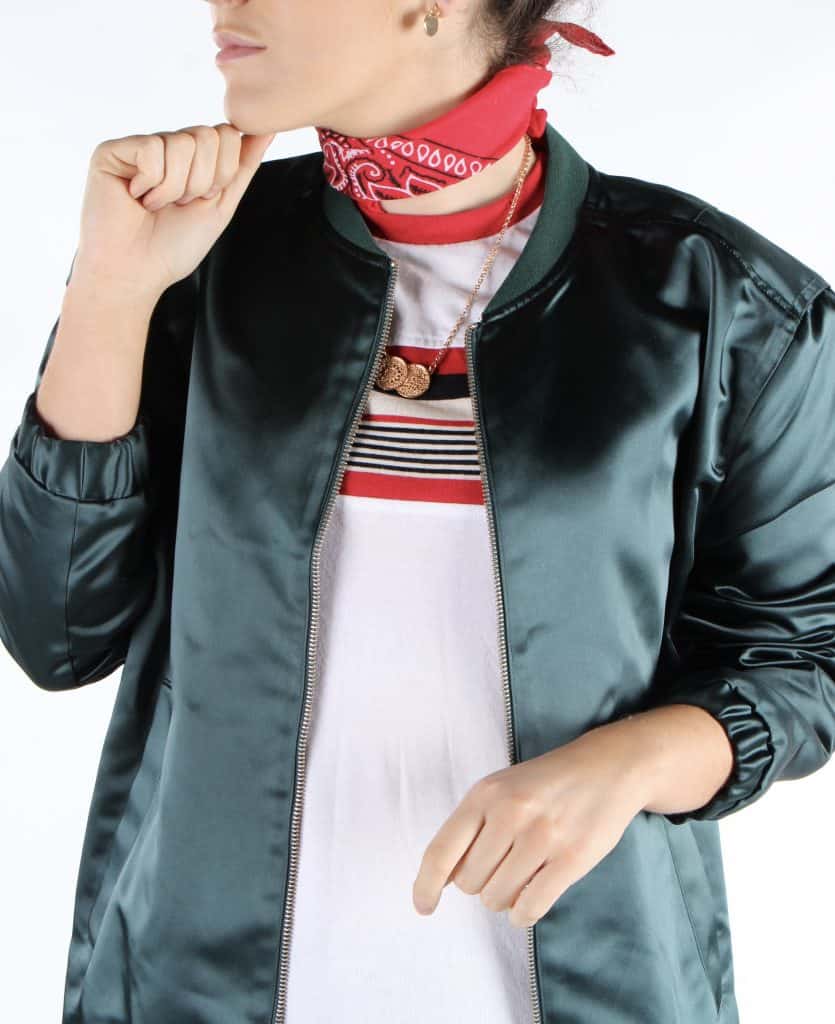 The streetwear trend looks effortless on the catwalk, this can be down to designers, backstage dressers, creative directors, hair stylists to makeup artists perfecting this image you see on the catwalk. Surprisingly still, you can DIY and still look like you know what you're doing.
Starting with a plain t-shirt or a patterned top can be a perfect starting point, it's casual and really easy to layer without looking OTT. Secondly, add your favourite bomber. A bomber jacket is the ultimate cool girl jacket for spring transitioning into summer.
Then comes the accessories, simple jewellery such as a double coin necklace or understated small gold drop earrings work hand in hand to complement each other.
Finishing touch? Double up with a another piece to complement your wrist, neck or ears. I usually choose a bandana and wrap it round my neck to double up as a choker. It's surprisingly comfy and they come in more colours than you could shake a stick at.