Check out my favourite fashion finds from The Bridges shopping centre, Sunderland.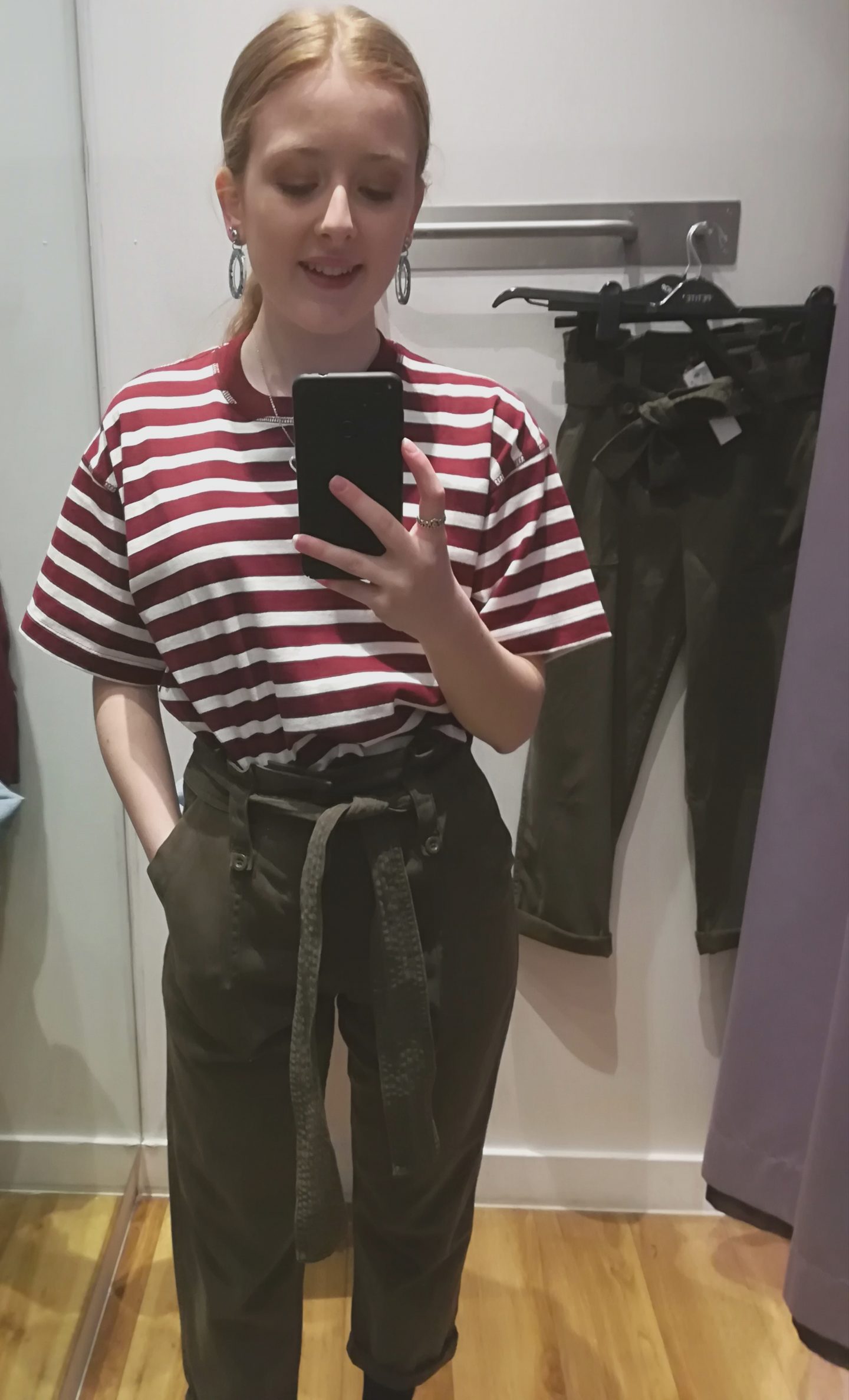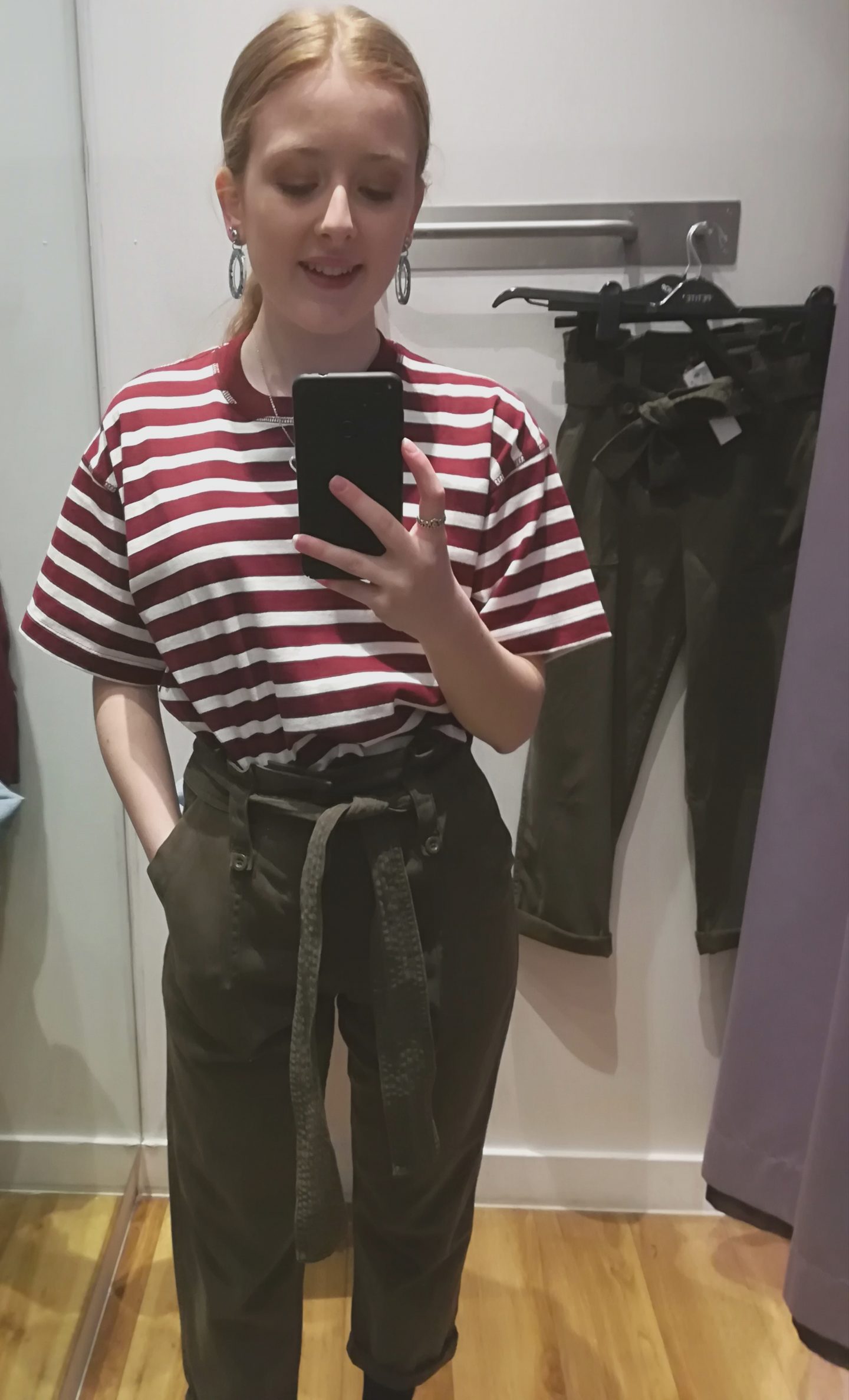 The first outfit is from Topshop. The Paperbag Utility Trousers were super comfortable. They are ankle length, and would look great with a pair of Doc Martens, Combat boots or a pair of simple trainers. The Stripe T-Shirt is a wardrobe classic, I love how it looks tucked into the trousers.
Paperbag Utility Trousers – £39.00
Stripe boxy T-Shirt – £12.00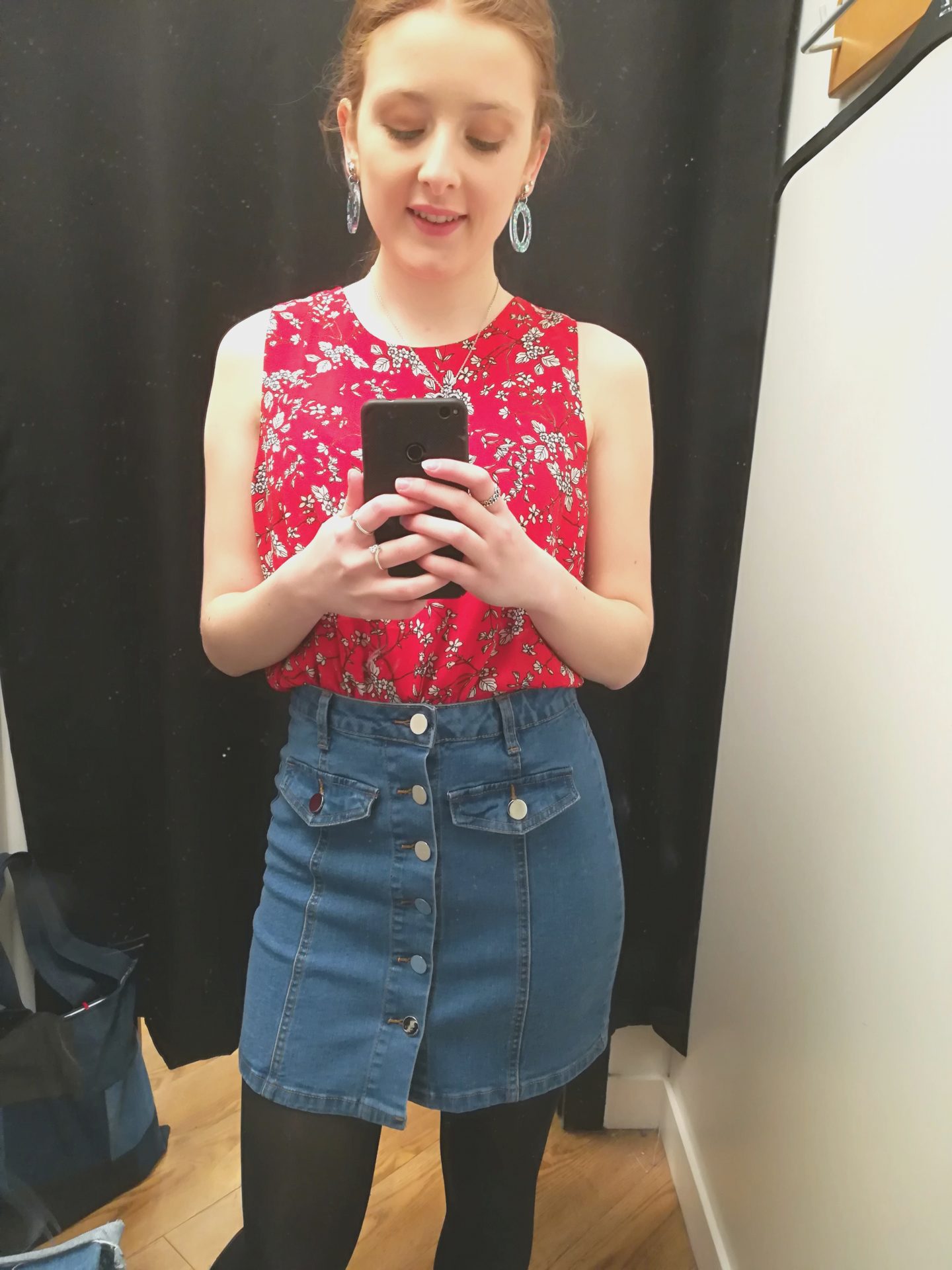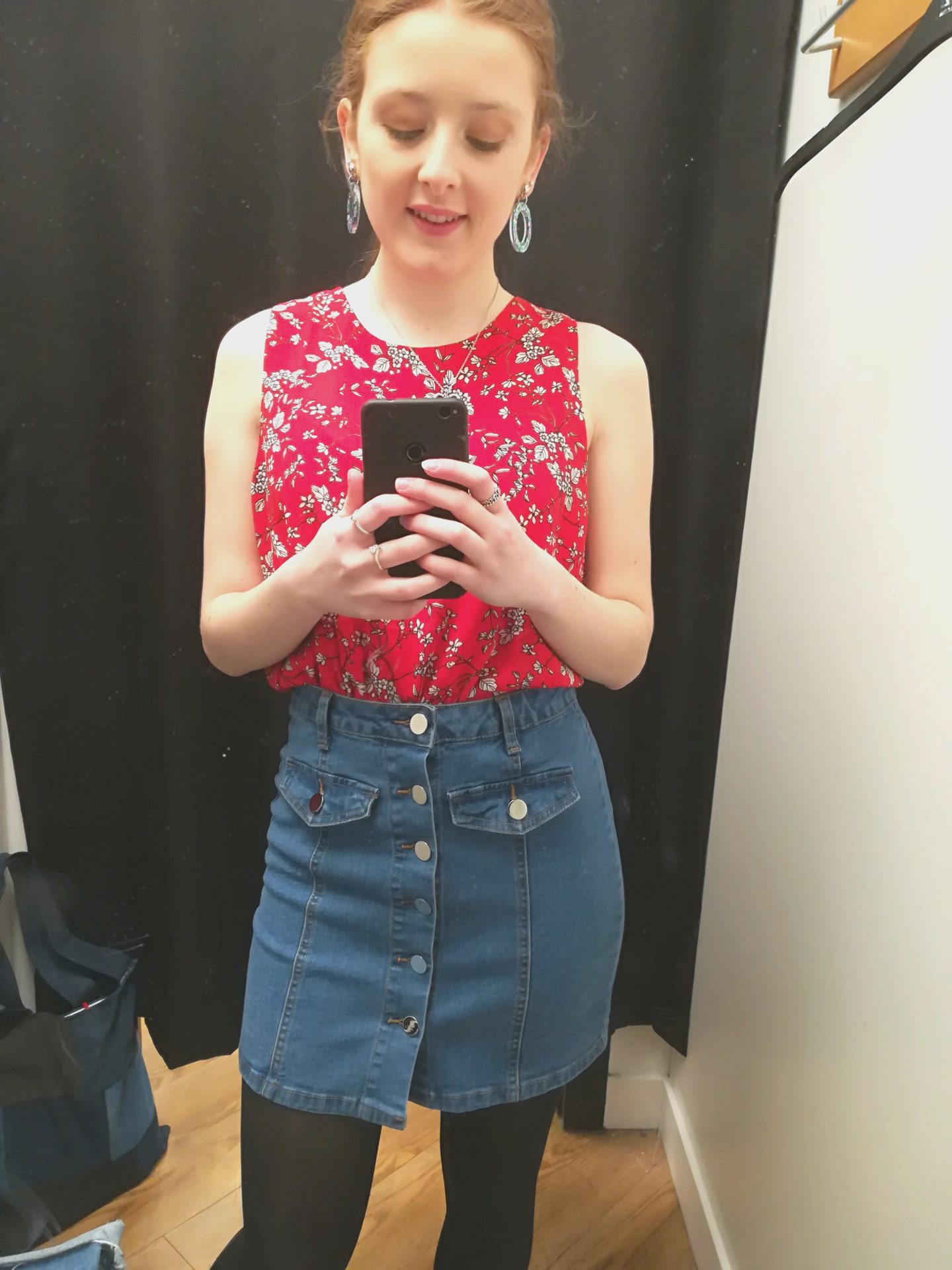 The next outfit is from Quiz. I find this outfit cute and summery but still has the ability to look good with a pair of tights, during the colder days of the year. The Denim Button Front Skirt is a style you can't go wrong with, I've paired it with a Floral Print Top, which retails at £22.99. This outfit would look great with a pair of ankle boots and even sandals, if the weather allows.
Denim Button Front Skirt – £24.99
Red And White Floral Print Sleeveless Swing Top – £22.99
Check out The Bridges online to see what shops are available and keep an eye out for upcoming events.