Third-year styling students took a trip to John Lewis Newcastle for a session with two of their personal stylists, Emma and Elena.
Both talked about their experience within their role and how styling is therapy for a lot of their clients.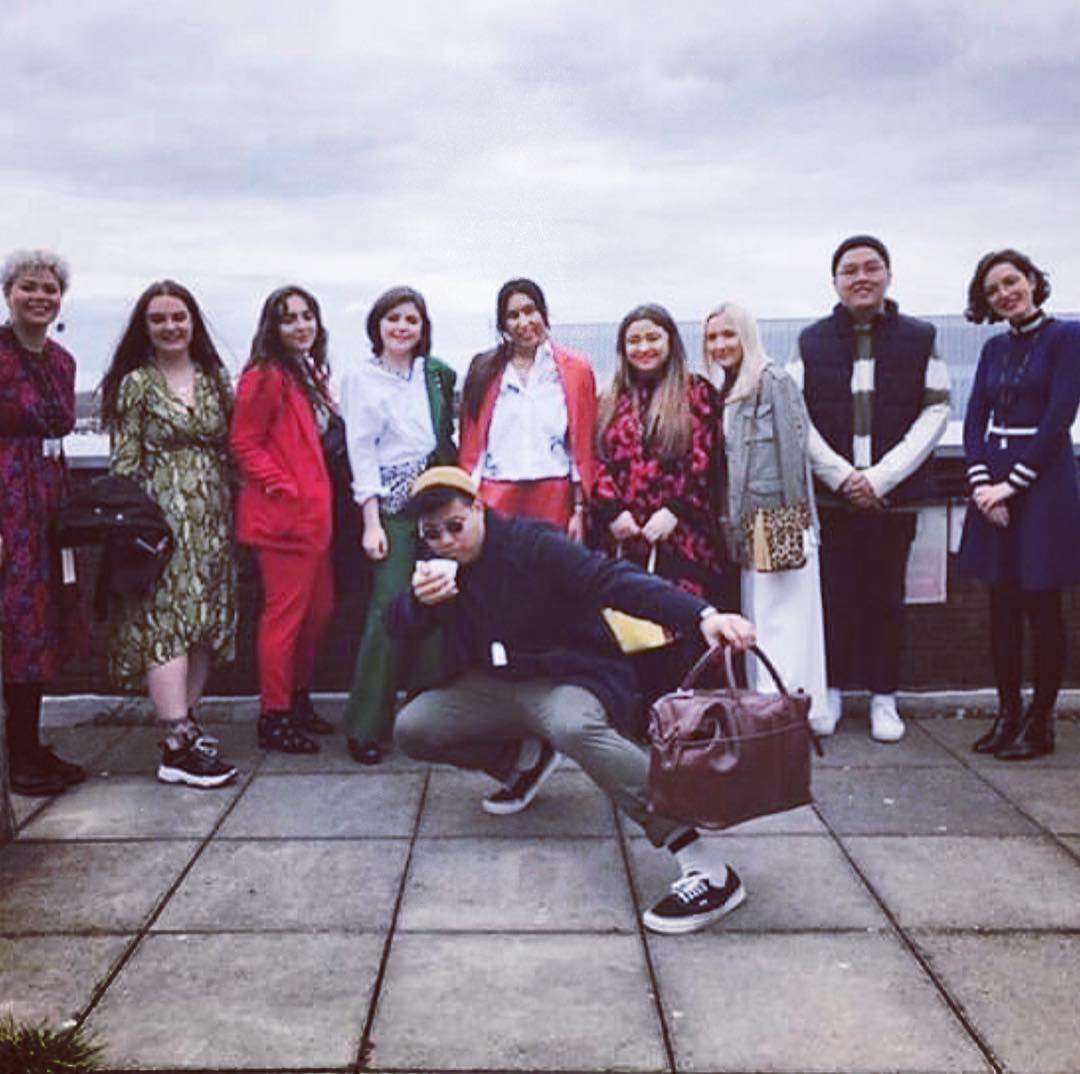 Along with Emma and Elena are three other personal stylists within John Lewis, Newcastle, these are Josta, Hayley and Jolie. All stylists have their own individual perks and style, making it easier to pair clients to one another depending on specific trends, fabrics or brands.
The workload of a personal stylist varies, appointments are the main focus with five topic areas for clients to pick from. These are holiday, workwear, occasion, the perfect jeans and an entire wardrobe refresh. Each appointment is two hours long – apart from jeans, this takes one hour – and the services are completely free of charge.
Other work that the JL personal stylists take on is events. This ranges from daily in-store style talks for members of the public, fashion shows, collaborations with bloggers/influencers – all while keeping their Instagram profile's up-to-date with current trends/brands within the John Lewis store.
The main roles of a personal stylist are, to be honest, to build trust, dress to inspire, put customers at ease and be brand loyal.
With that in mind, the styling students were given a tour around the shop floor and challenged to style an outfit fitting with either the current prairie girl, suiting or utility trend.
Queue the crazy students, running around picking up anything they can from clothes to accessories without money being a worry.
You can see below the chosen outfits picked by students, but keep an eye on Fashion North for the individual posts including brands and prices.
A big congratulations to our work experience student Abi who won the styling challenge with her green suit and layered shirt look. We love the pop of colour and prints throughout the outfit.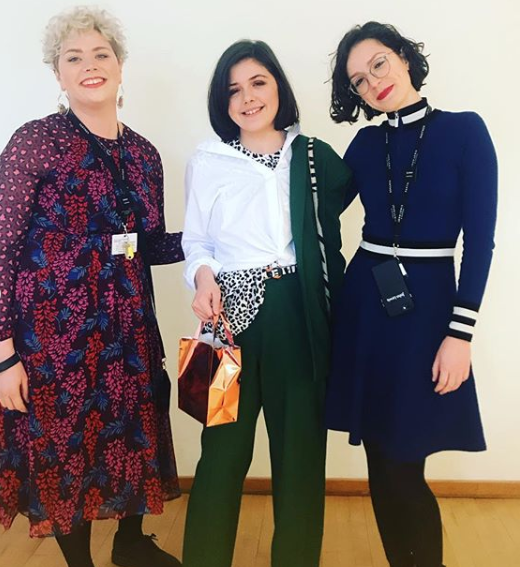 All items are available in store at John Lewis, Newcastle and online at johnlewis.com. You can also book a personal styling appointment online with the team, and read more on Emma's role in a previous Fashion North article here.