Spring may not be here quite yet, but that shouldn't stop us from planning ahead for our spring wardrobes, come with us as we fantasise about those warmer, longer days ahead of us.
With stores moving away from it's winter pieces, now is the perfect time to see what is going to be the biggest styles this Spring.
Here at Fashion North, we were challenged to style a whole outfit from only one store of our choice in The Bridges shopping centre in Sunderland, so here is my take on this challenge choosing H&M.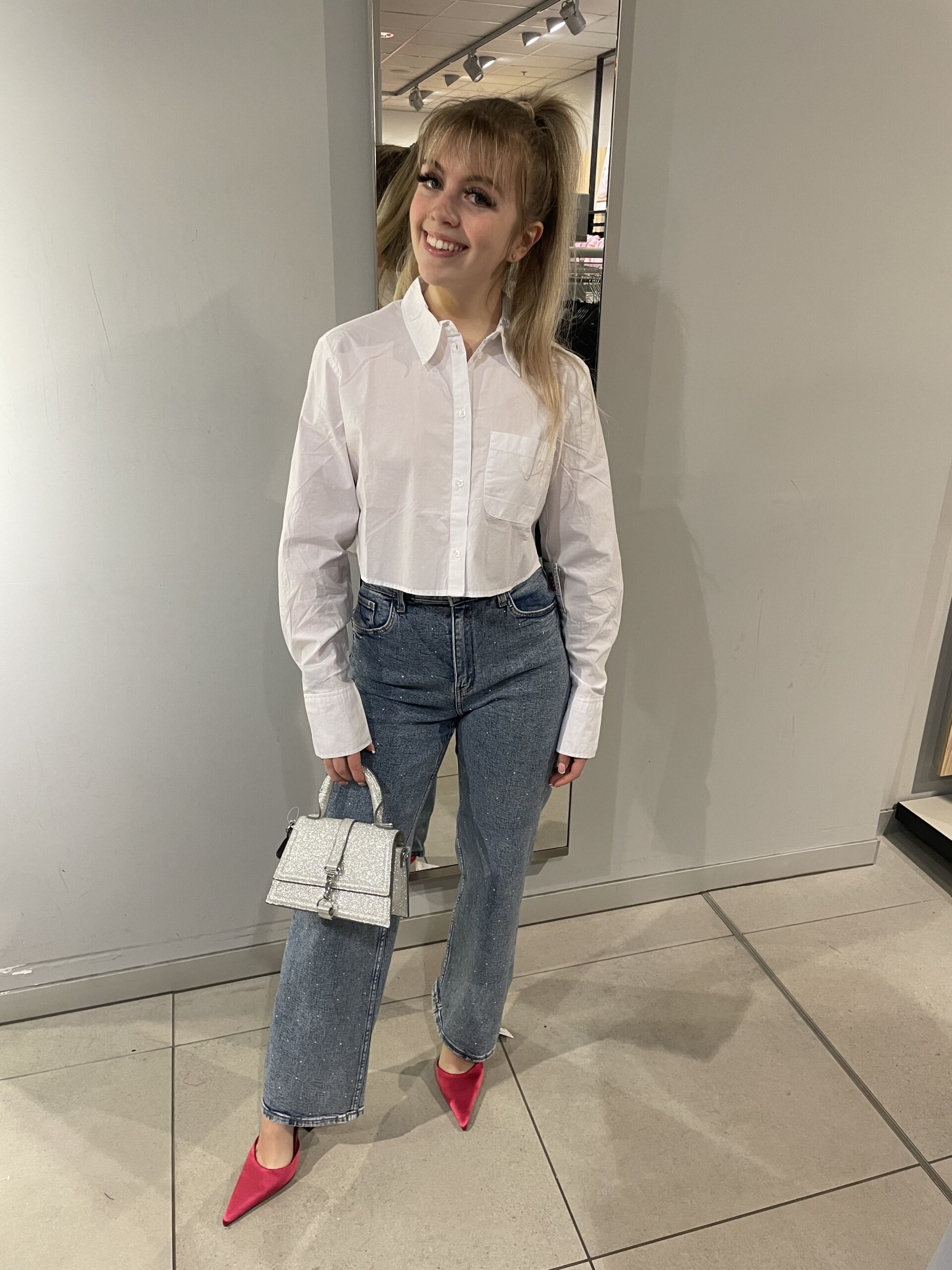 The main inspiration behind this outfit was going for a bottomless brunch or day drinks with your friends on a warm, spring day. So when searching for different clothes to piece together, I knew I wanted items that held a good balance between a more dressy and casual look.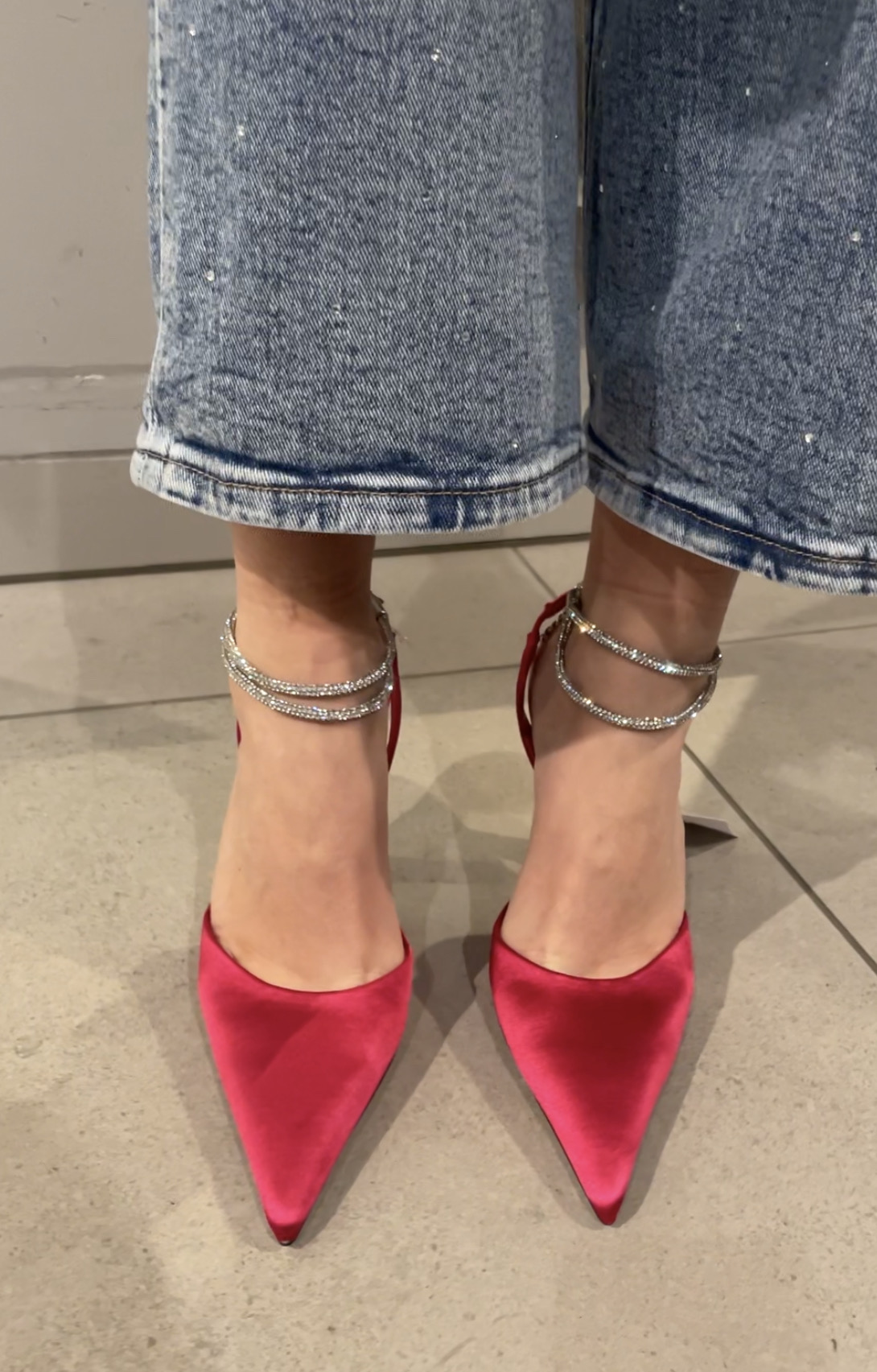 With the hopes of this outfit being both functional, and fashionable, I paired a cropped white shirt, with a pair of high waisted, gem-stone jeans. I then accessorised with hot pink court heels with a rhinestone chain detail to add a pop of colour, and the outfit is then completed with a silver hand bag, bringing together all of the sparkly elements.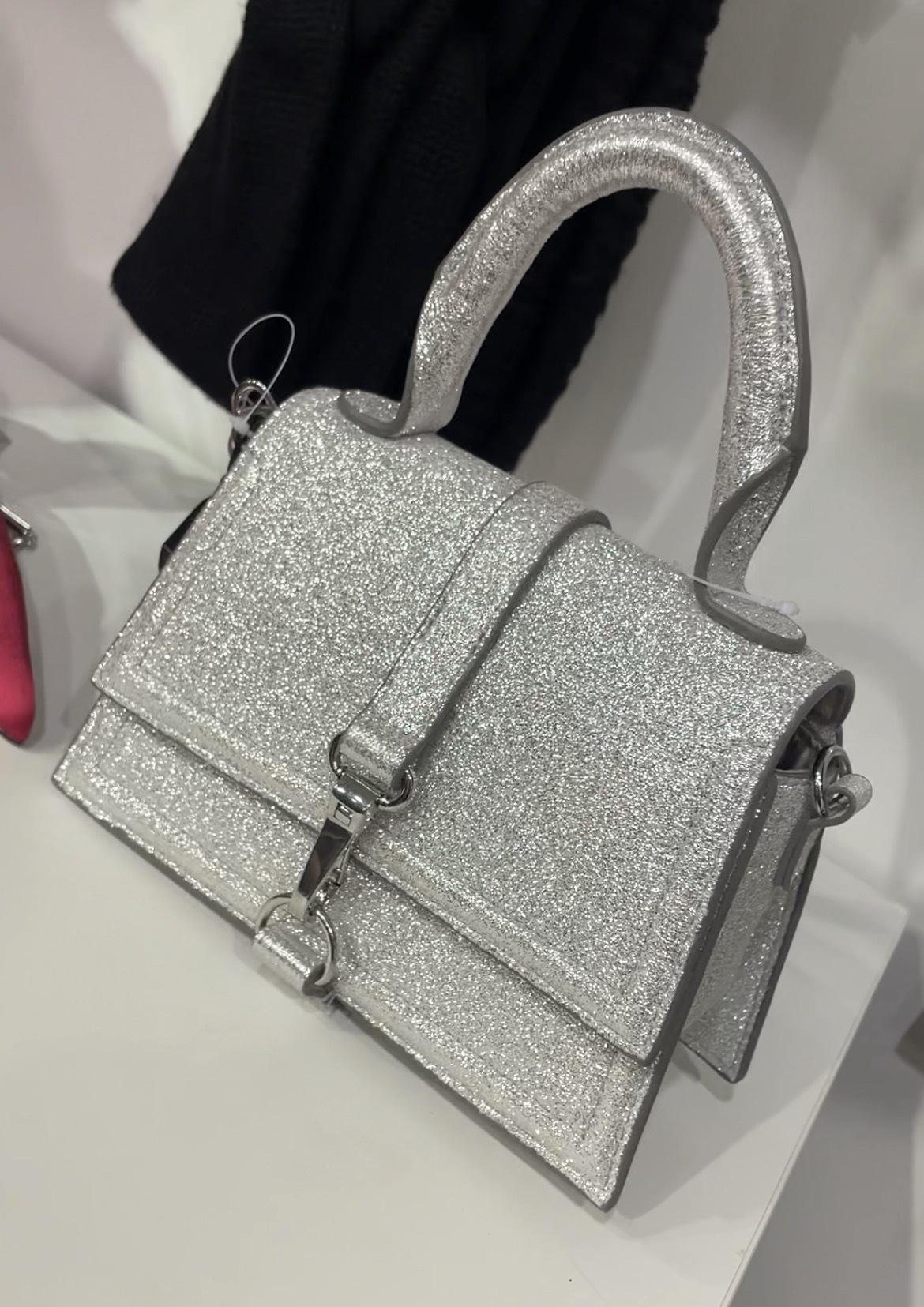 GET THE LOOK:
All clothes pictured are from H&M in The Bridges, Sunderland.