Sunderland Spice up your life!
With the exciting news that the Spice Girls (minus Posh) will be performing at the Stadium Of Light next year on Thursday, June 6.
Sunderland is the only place in the North East on their tour schedule, so here at Fashion North we have decided to look back at the bands most iconic fashion styles. From Geri Halliwell's Union Jack mini dress to Mel C's high pony and tracksuit bottoms, each girl had her own signature style. No wonder people choose to dress up as them on Halloween.
The 90s was an era where fashion had many influences, from the TV programme Friends to the film Clueless, there was inspiration everywhere. However, the Spice Girls took fashion to the next level and here are few of our all-time favorites.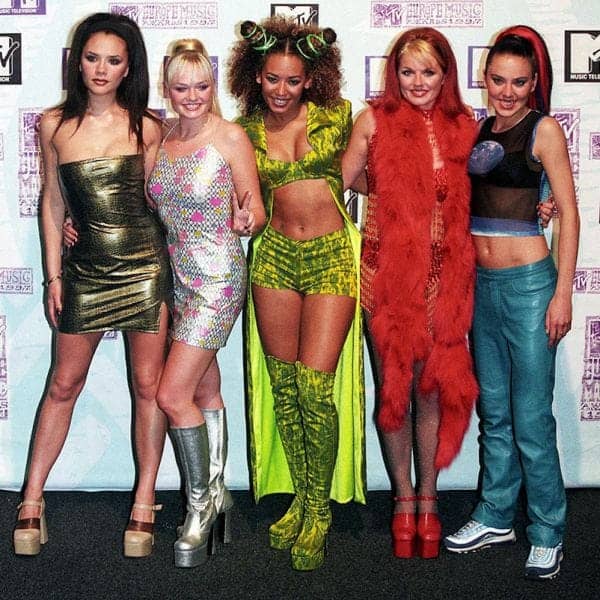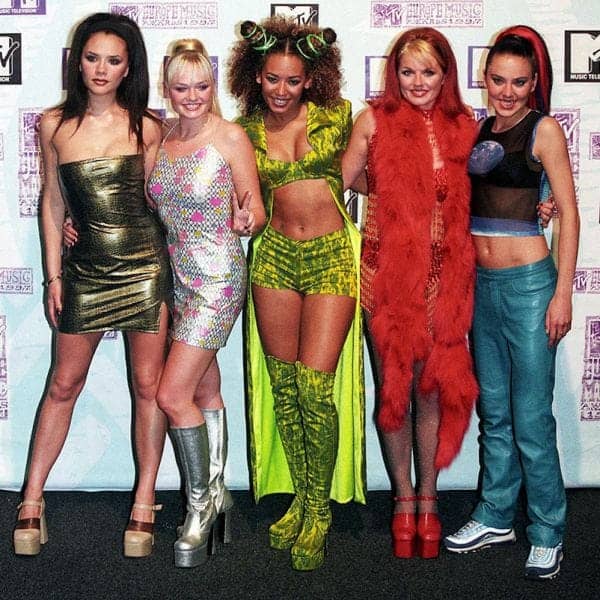 If this doesn't scream 90s fashion then I don't know what does…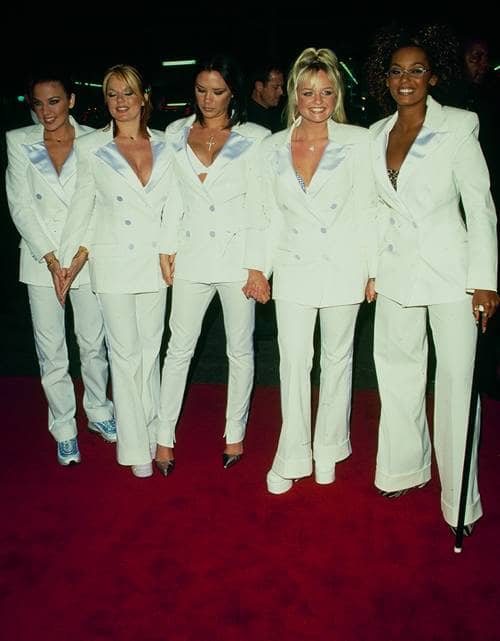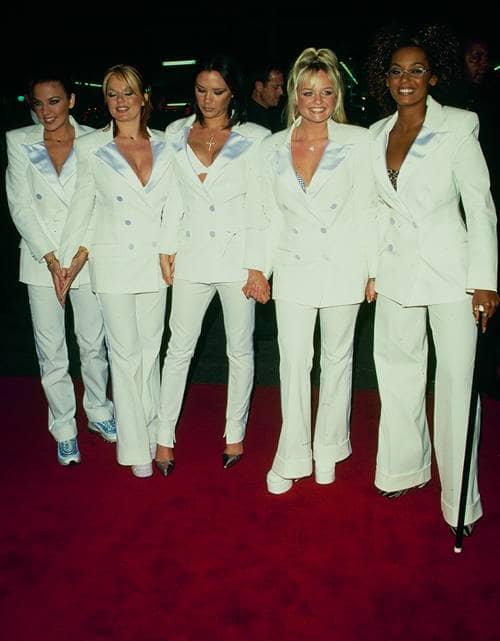 Or how about this look?
Saturday night fever anyone? Where's John Travolta at?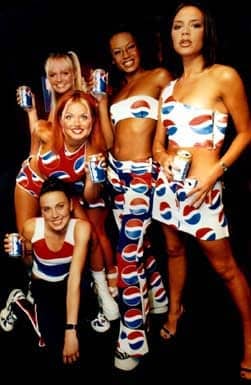 Whose idea were these outfits…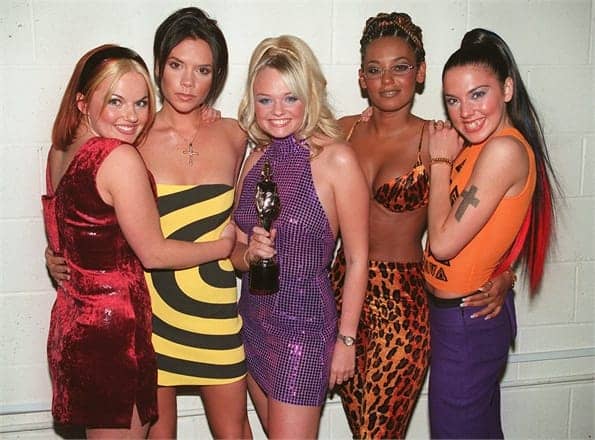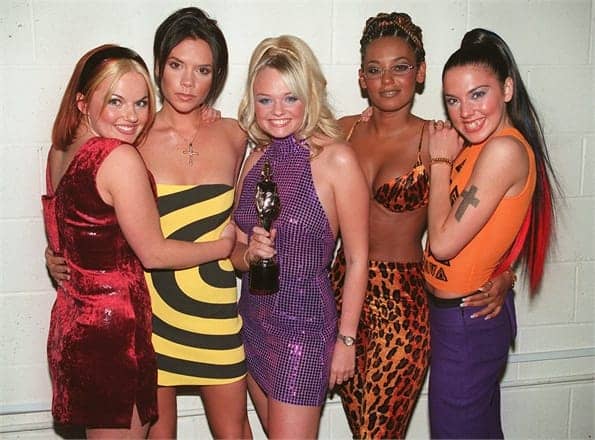 Bold look posh! The girls really liked jazzy bold outfits, didn't they?
With tickets on sale this Saturday, don't miss your chance to have a blast from the past.
Tweet us your favourite most iconic looks from the Spice Girls to @Fashion_North