Susi Bellamy's background in fashion combined with her love of interiors and colour create a uniquely familiar wash-bag collection that transcends what we've come to expect from bags and accessories. According to her website, Susi is interested in the interface between colour, fashion and art.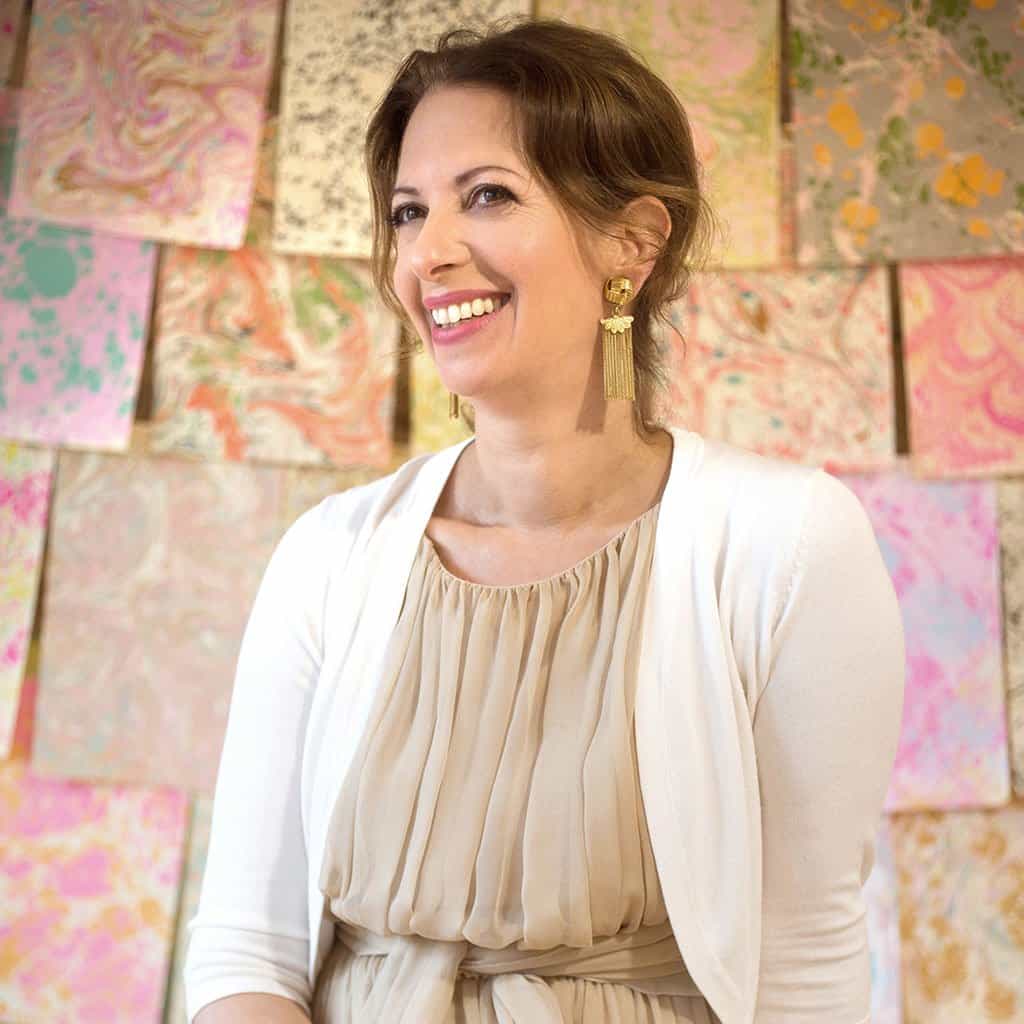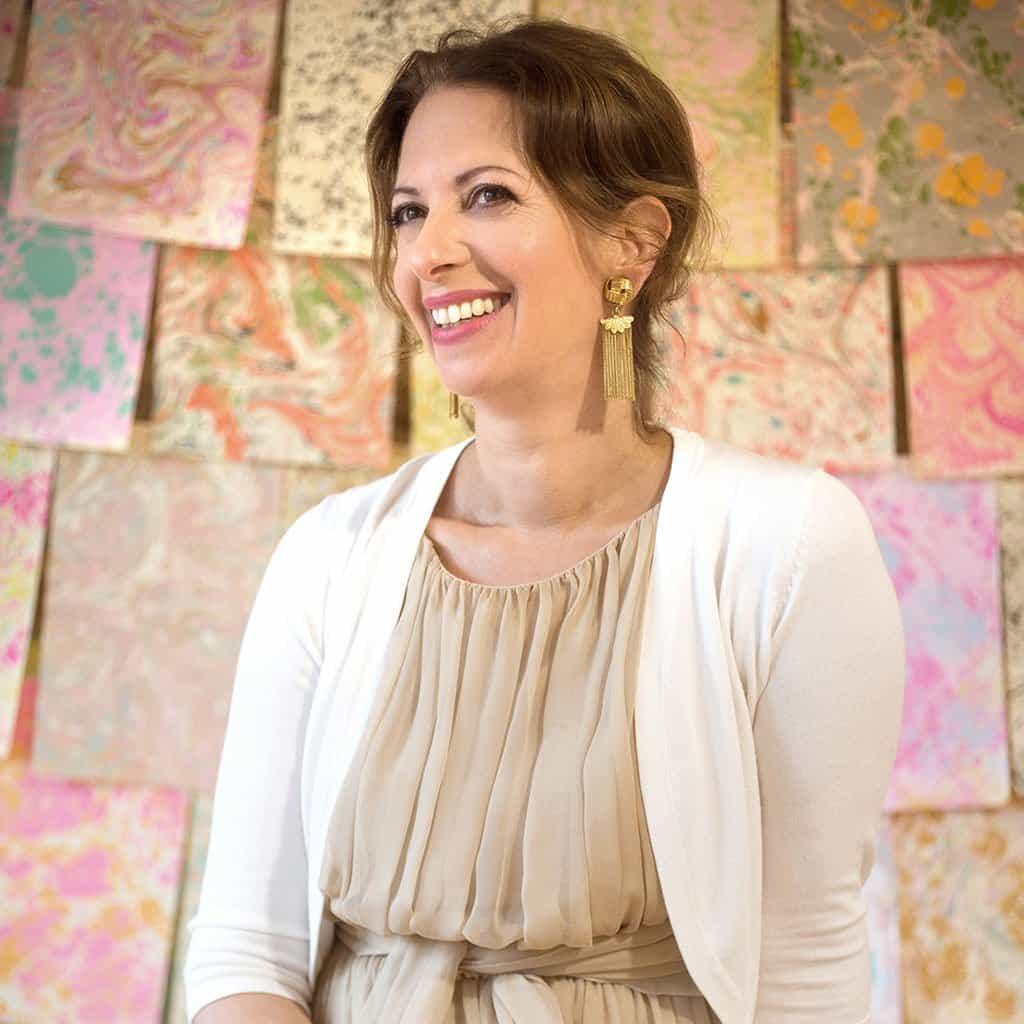 The ex-Condé Nast fashion editor, who graduated with a MA in Fine art from Northumbria University, works regionally from her studio at Cobalt Studios in the Ouseburn, Newcastle. Her deep love of colours is evident from her role as chair of the board of Colour Collective UK.
Susi's velvet bags are a blend of poly-velvet, perfect for easy washing in case of spillages in comparison with pure velvet which is often dry clean only. Susi starts by painting texturally rich pieces which are than scanned and digitally transferred onto plush velvet, crisp cottons and sleek silks. The high quality process enables the fine details of Susi's work to be withheld and convey the deep and dynamic aspects of her design.
Ranging from £55-60, the blue fantasy bag (below) was listed by the Financial Times in their How to Spend it  section.
They're not only practical as a washbag. The bags measuring 30cm x 23cm x 6cm easily fit keys, smartphones and cardholders making them the perfect multiuse bag for nights out.
Susi's main focus in interiors. Her website features prints, cushions and a whole mix of eclectic homewares and accessories, as well as original pieces of fine art she has produced.
Susi Bellamy's collection is totally British made. The vibrancy of her pieces jazz up any room or outfit.