Permanent make-up has been a thing for a while, but the trend of tattooing over dark under-eye circles is becoming more and more popular.
We think this trend is interesting but, on the other hand, we know some concealers which are a better and more affordable option.
If you want to try this procedure, go for it! But if not, don't worry. We found 5 best alternatives so you don't have to be tattooed to get rid of your dark under eye circles.
NYX Professional Makeup Dark Circle Cream Concealer, £7.50
The concealer provides a very high coverage and it is really good especially for the dark circles. Its formula contains coconut oil which richly moisturises your skin.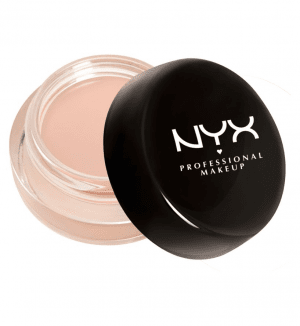 Photo credit: Boots.com
Shape Tape Contour Concealer, Tarte £22
We all recognise the Tarte concealer. If you haven't tried it yet and have already sampled all the cheaper drugstore alternatives, maybe it is time to spend a little bit more and discover a best-selling concealer which offers full-coverage, brightens your skin and is vegan!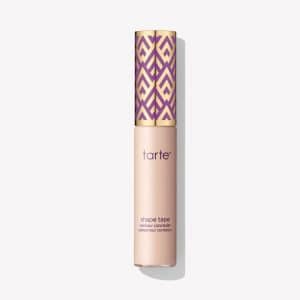 Photo credit: tartecosmeticsshop.co.uk
Revolution Conceal and Define Concealer, £4
Revolution concealer has been invented literally for everyone with its range of 18 shades. It has a matte finish, promises to vanish the dark circles and, as it is lightweight, won't settle in your pores, making it a great bargain alternative.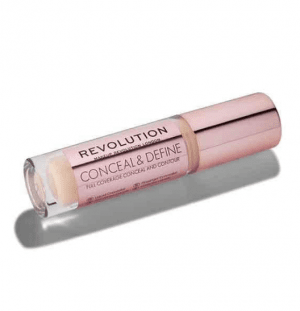 Photo credit: superdrug.com
Maybelline Instant Conceal Eraser Concealer, £8.99
Another budget alternative, this concealer has a sponge applicator which helps to absorb the product into your skin. For us, it's definitely worth to try.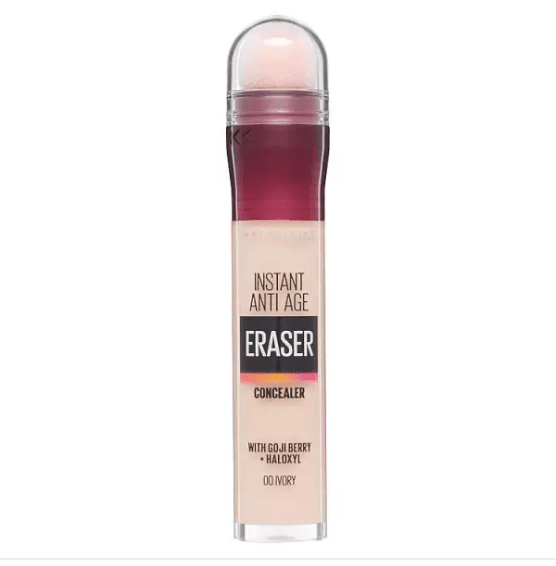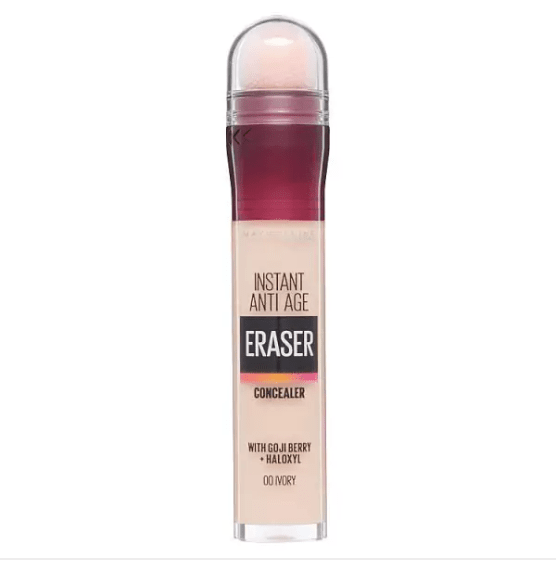 Photo credit: superdrug.com
Revlon PhotoReady Concealer, £6.99
Photo ready concealer! Great product for undereye circles, its lightweight formula blends to your skin flawlessly. It was designed specifically for using under eye. Moreover, this concealer is also great for summer as it has SPF 20.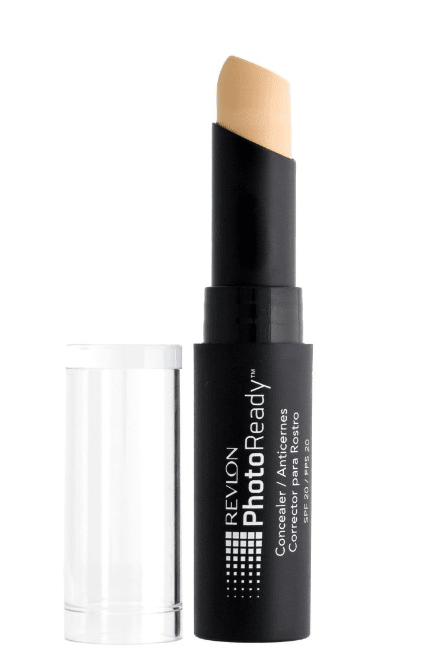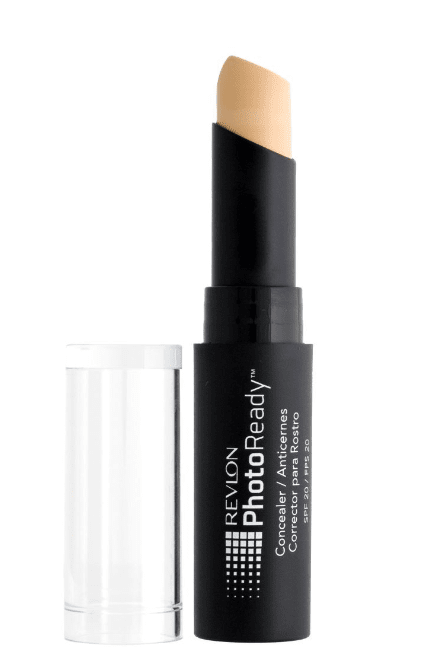 Photo credit: Boots.com
Have we inspired you to try some concealers before getting your under-eye circles tattooed forever?
You can see for yourself what the procedure looks like in the video below; the treatment is still not available in the UK.