Lyricist, cat obsessive and now a short film director, Taylor Swift is constantly surprising us. Her latest re-recording of her album Red also comes with a short film directed by Taylor Swift herself and featuring Dylan O'Brien and Sadie Sink playing the 'characters' the ten-minute version of the hit song, All Too Well.
View this post on Instagram
The short film is full of easter eggs for Swift's past and future projects, as well as some stunning imagery and a cosy autumnal palette. But what we are most in love with is the wardrobe Sink's character, Her, sports throughout the 15-minute video.
Close to Taylor's style, it has a distinctly vintage and sophisticated edge. It's simple, sleek but injected with personality, much like the backdrop of the film. Matching the swirl of reds, browns and oranges of the season, it's the perfect autumn fashion inspiration.
The 11 key pieces we have picked out from the video make for a perfect capsule wardrobe (maybe with a few extras thrown in). The iconic red scarf, which Swift sings about in the song, is one of the first must-haves from the film. Both practical and stylish, you can't go wrong with a statement accessory such as this in the winter.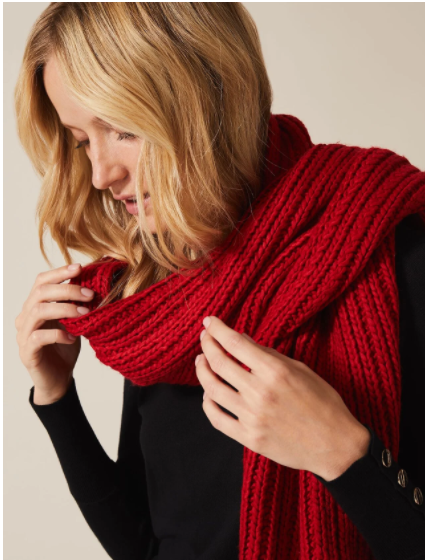 This red knit scarf from Phase Eight is almost identical to the one worn and followed by the lyrics 'left at your sister's house' in the short film.
Sadie also wears a beautiful Tan duster coat in the video, paired with faded straight-leg jeans and a collection of jumpers we dream to have in our wardrobe. The argyle brown and blue sweater she wears towards the beginning of the video perfectly channels Gen Zs growing obsession with the pattern. The cream cable knit roll neck worn later is a classic most of us probably already own.
Roll and turtle neck tops appear multiple times in the film, with a timeless black one and a ribbed green version worn during the birthday sequence.
We also see Sadie in a classic white button-down shirt, another garment we possibly all already own or can steal from any man in our lives' wardrobe. As opposed to the traditional image of a shirt we may have in our heads, this version has a much more relaxed and open collar, with rolled-up sleeves and the slightly mottled effect associated with a linen blend.
For a more sophisticated look, however, we see the protagonist wear a beautiful black square neck dress, similar to this one from NA-KD.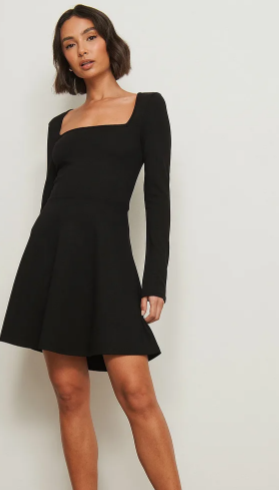 A square neckline is universally flattering and a great way to show some skin but without too much cleavage. The flow of the skater skirt will help balance out even the broadest of shoulders. In keeping with the classic, all-black style, the character is then played by Swift herself, who wears an all-black suit with a black turtleneck and heels.
Both of these looks are paired with Swift's signature lip, a vibrant and dramatic red such as this one from Mac Cosmetics in Ruby Woo, which is supposedly a Taylor approved shade. It's a classic for a reason-classy and eye-catching.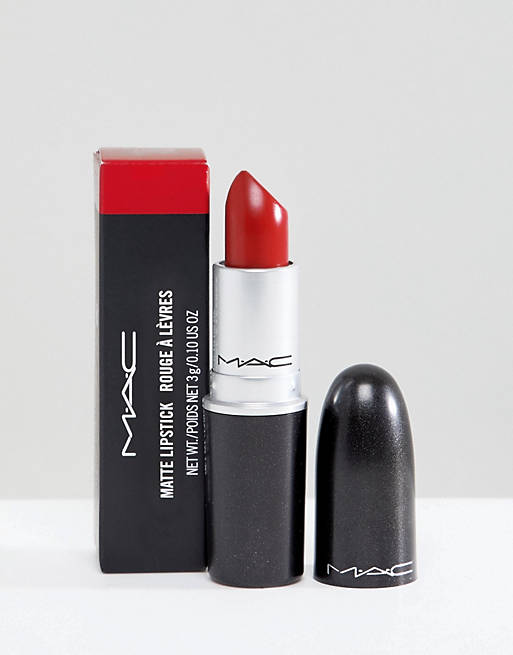 Have you listened to Red (Taylors version)? Tweet us your thoughts @Fashion_North.