The announcement that the beauty website Cult Beauty was bought by the Hut Group, the e-commerce company that operates Lookfantastic, posed some serious questions about the future of the beauty giant. Naturally, the £275 million deal left the Cult Beauty fans wondering if the website will soon become another version of Lookfantastic.
In a recent interview for the website Management Today, Jessica DeLuca, Cult Beauty's co-founder, said that the company is "mature enough" for this change, adding that "it was the appropriate timeframe to provide a return to our investors."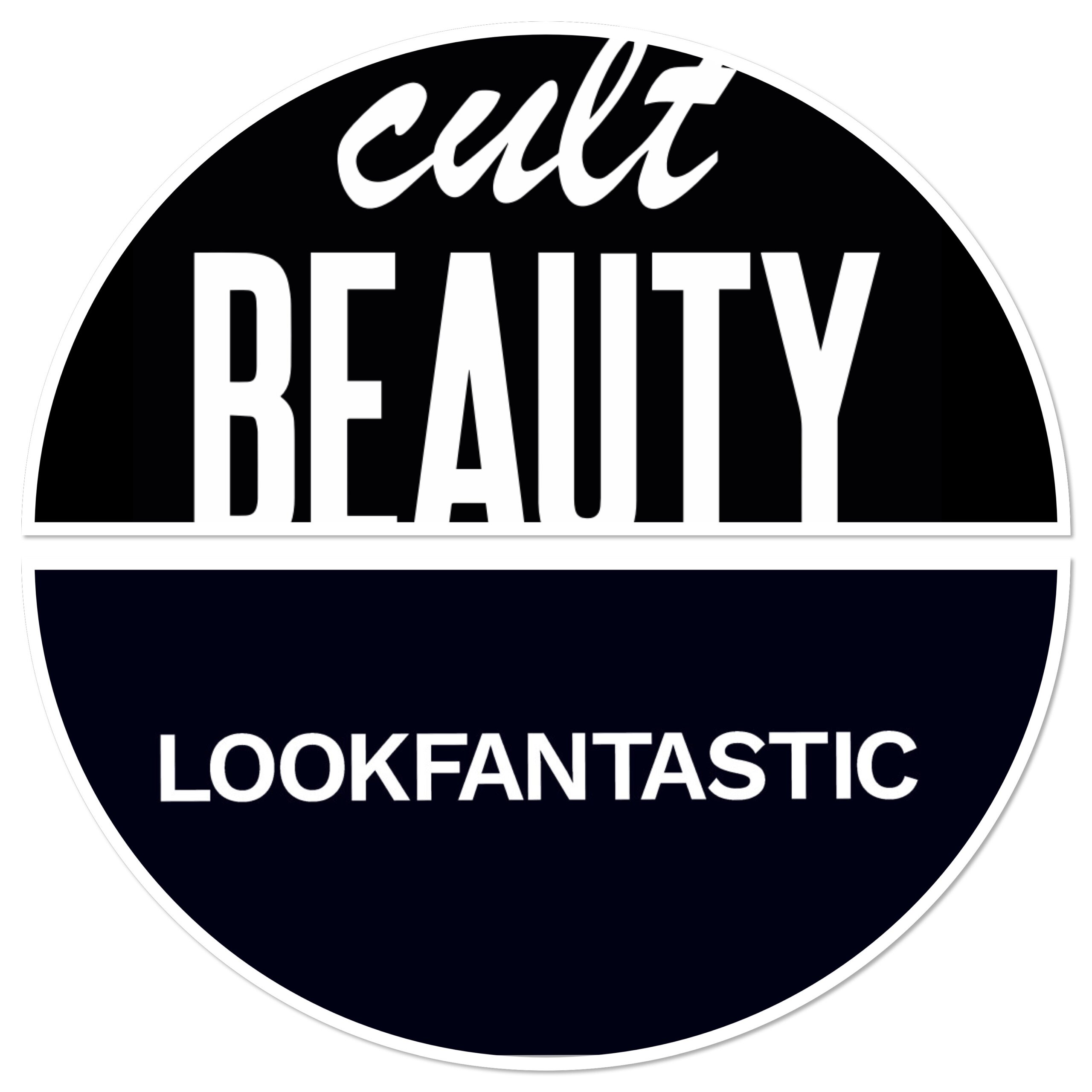 Fashion North looked at the two websites and analysed what changed since Cult Beauty became part of the Hut family.
Values
Cult Beauty is well-known for being a female-founded premium brand, and this is a huge aspect that made it stand out from the very beginning. On the other hand, Lookfantastic has always been seen as a mainstream, affordable website. Jessica DeLuca said that selling the Hut Group would not change the company's values, admitting that: "we had been looking at selling Cult Beauty before the pandemic, but it's not just about when you want to sell it, but also about who is interested."
Brands
When it comes to brands, Cult Beauty is one of the most popular online destinations for new launches and exclusive, luxurious products and home to brands such as Charlotte Tilbury, Huda Beauty, Drunk Elephant, ByRedo and Milk Makeup – to name a few. Since the company was bought by the Hut Group, it has kept its premium range and did not introduce any affordable new brands that are already available on Lookfantastic. However, maintaining a clear division between the two websites and their customers' needs would be a crucial aspect for the group to succeed in the long run.
Payment options 
Lookfantastic has over 13 payment methods that allow people to use different providers for post-purchase payments or instalments, whereas Cult Beauty has only a few. This highlights a big difference in their clientele and suggests that Lookfantastic targets slightly younger customers who might be on a budget or prefer paying in instalments.
Design
You don't have to be a qualified digital designer to notice that the two websites' layouts are almost identical. Their minimalistic, black and white design is constantly improved and seems a good fit in helping customers navigate easily online.
Delivery and return policy
Another aspect where Cult Beauty and Lookfantastic are extremely similar is the shipping and return policy. They both have a £3.95 delivery fee and offer free shipping for orders over £25.
It is fair to say that the two have become increasingly similar, but having a premium and affordable website under one roof is a tricky business. To maintain their popularity the future challenge for the Hut Group is to preserve the platform's identities and standards.
What are your thoughts? Tweet us @Fashion_North.