Christmas time is always a battle trying to book in your beauty appointments. Your nail lady is on holiday, your lash appointment was double booked, your hair salon is full. But let's not forget the hard work and long hours that beauticians put in to make us looking a million dollars.
Self employed beautician Emma Johnson, 20, works within education and has her beauty business on the side. She's worked hard to get to where she is, taking numerous training courses and converting her garage into her own salon.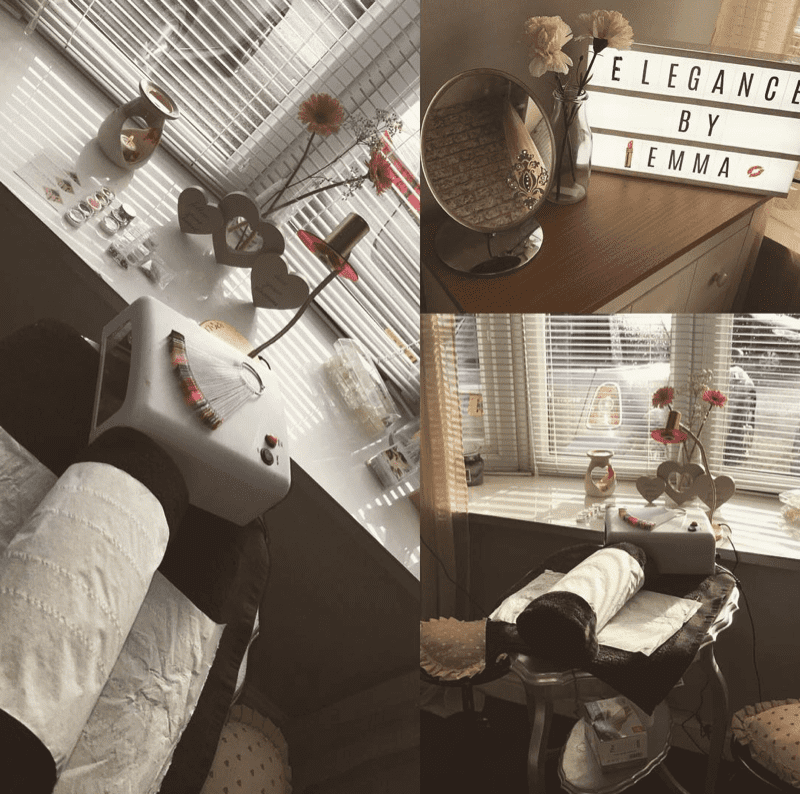 Emma talks to Fashion North about why she chose to delve into a beauty career, how to make yourself stand out from others in the industry and what advice she would give to someone wanting to start their own business in the battling world of beauty.
Emma's treatments range from makeup, lashes, spray tans, nails and tinting and waxing within the Hartlepool area. To keep up-to-date with Emma's work follow her on Instagram @elegancebyemma
*Beauty offers within the video are for a limited time only.