Whether it's a new lip gloss, rich moisturiser or a special bottle of scent, we all deserve a treat now and then.
Here at Fashion North, our new BA (Hons) fashion journalism students hit Eldon Square in Newcastle to track down their favourite autumn/winter must-haves, some for under a fiver!
Many of them are available across the North East in Boots and Superdrug branches.
Sophie Henderson recommends Nyx's prismatic eyeshadows, ranging from £5.50 at Boots, as a great way to add a splash of sparkle of any colour onto any basic eyeshadow look. These high, pigmented shadows are a great way to brighten up your look and give you a simple, yet effective glow at an unbelievably affordable price.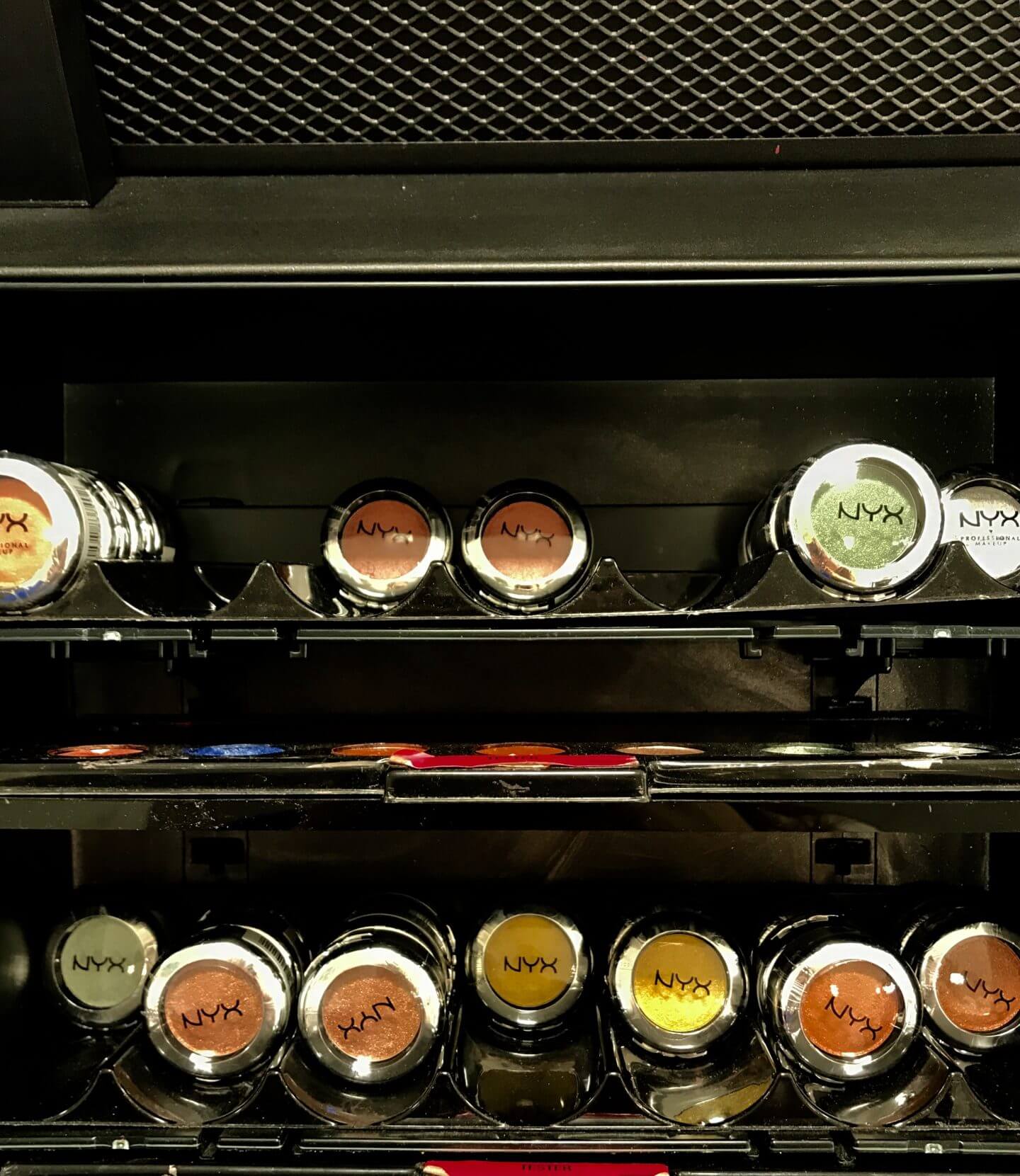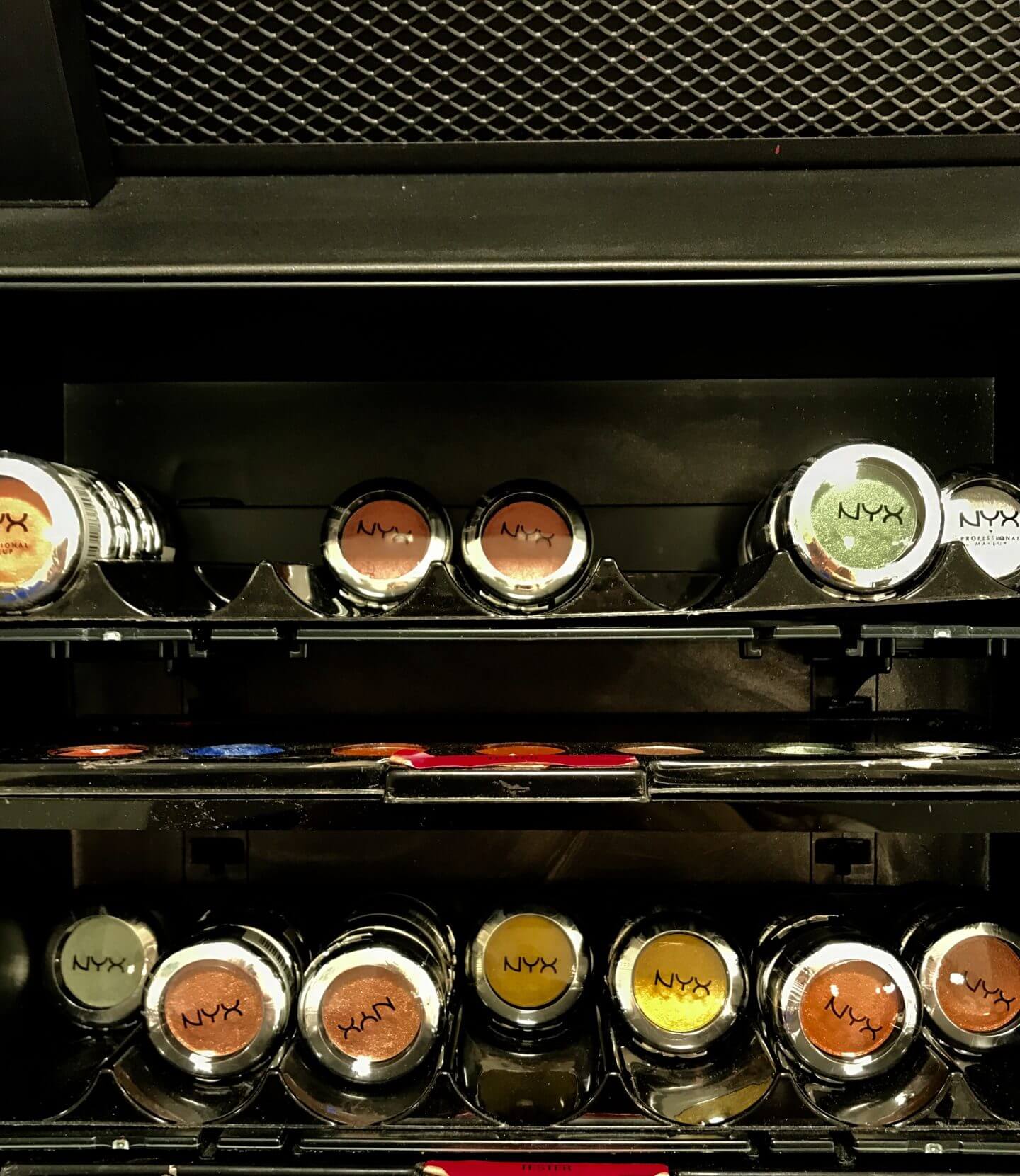 Megan Hagel recommends the new NYX Lip Lingerie Gloss in 'Clear'. It is the perfect dupe for beauty favourite and award winning Fenty Beauty Universal Gloss in 'Diamond Milk'. Use it as a lipstick topper for a light shimmer or on its own for a stunning wet look. For just £7, it's a beauty must-have and an amazing dupe for half the price.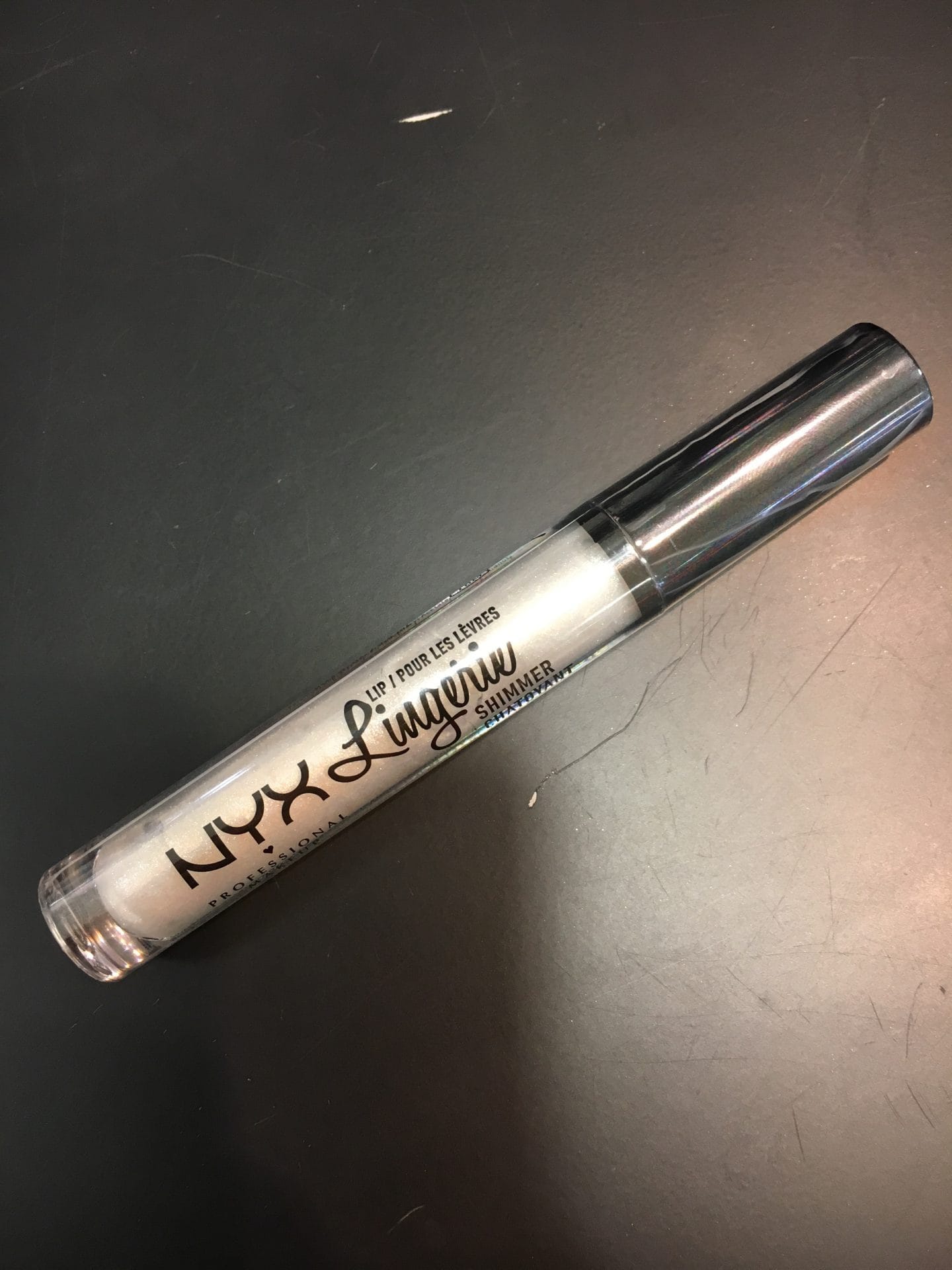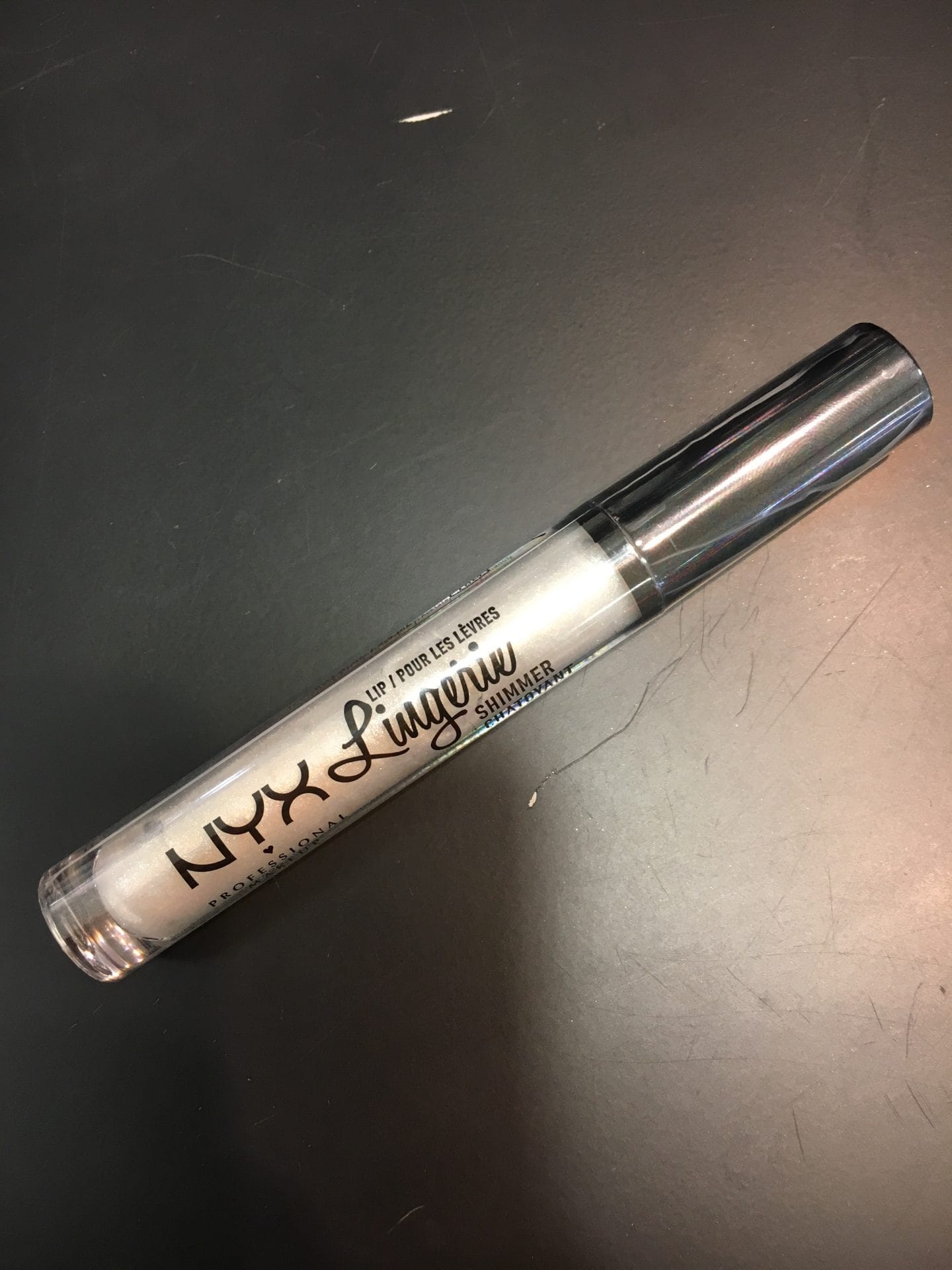 Megan Fitzmaurice recommends the RELOADED NEWTRALS 2 revolution pallet, priced at £4 from any high street beauty store, such as Superdrug. The browns and pinks can be used for a simple everyday look and using the gorgeous shimmers you can easily transform your aesthetic.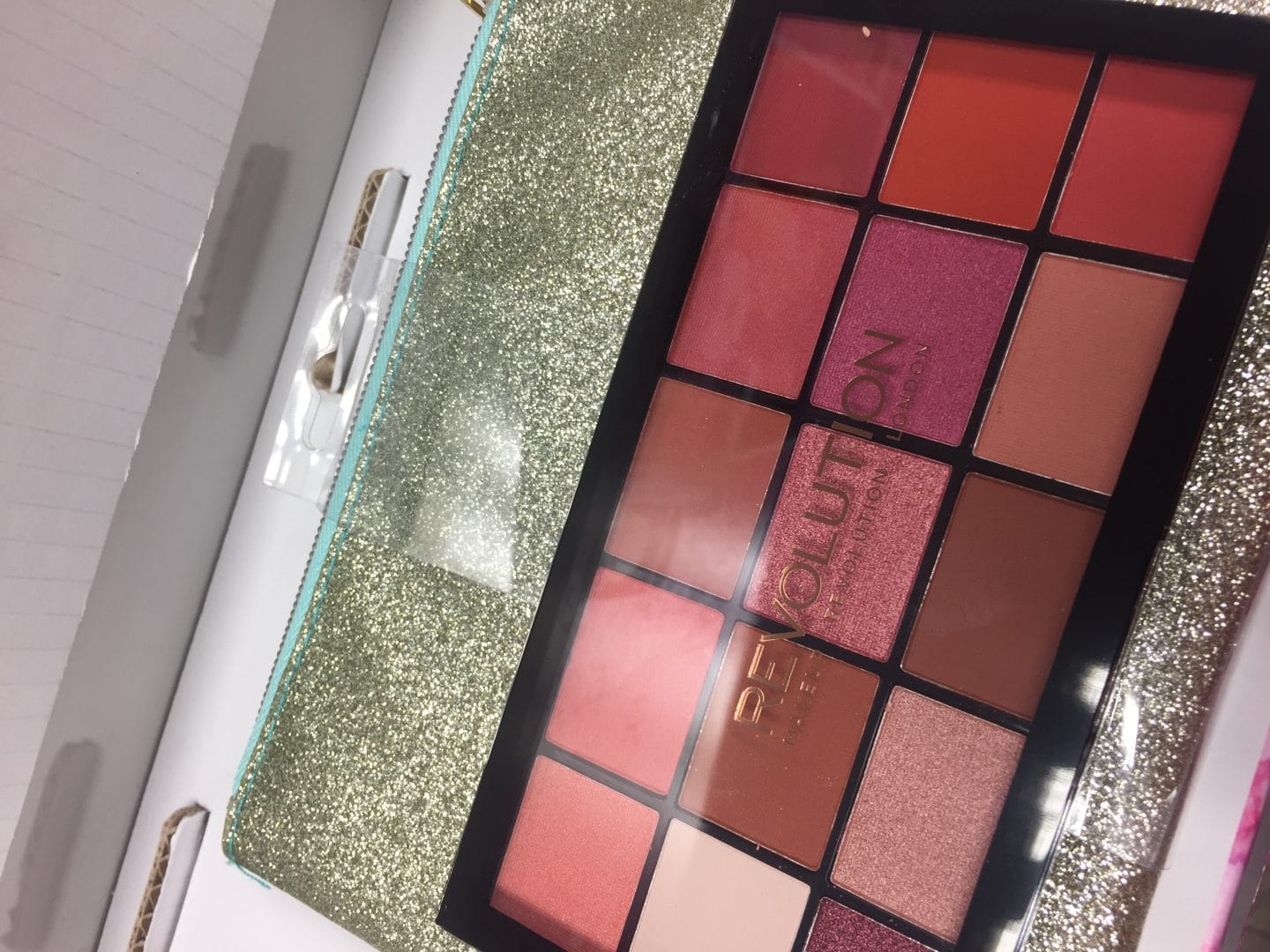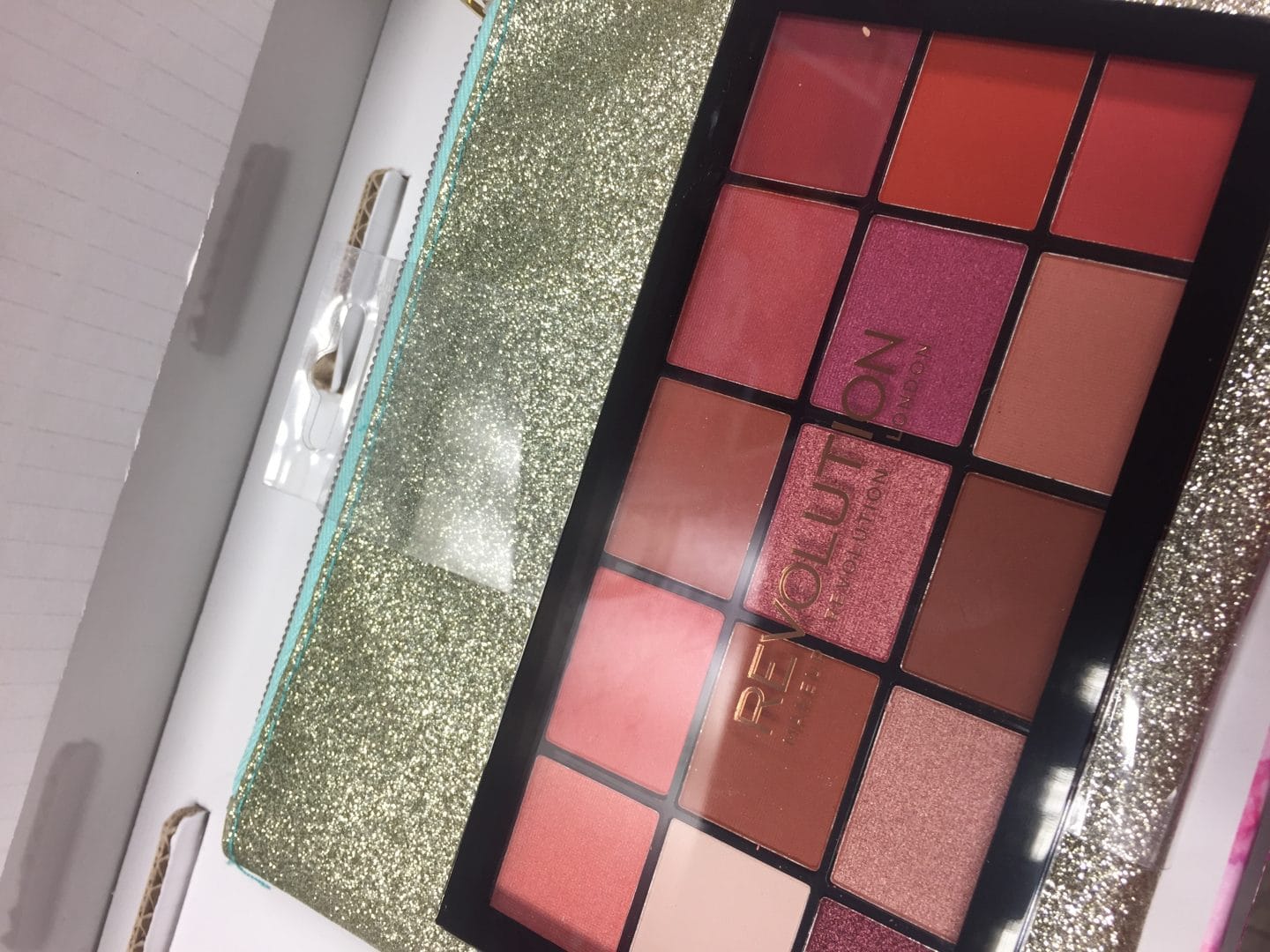 Yasmin Defty recommends Kiehl's Ultra Facial Cream, worth £24.50 for 50 ml (students can also receive 20% off!). It's a moisturiser suitable for every skin type, all ages and can be used morning and night. This cream keeps your skin feeling fresh and hydrated throughout the day. Even though it is very hydrating, it doesn't make your skin feel or look oily, and is especially comes in handy during the harsh winter months.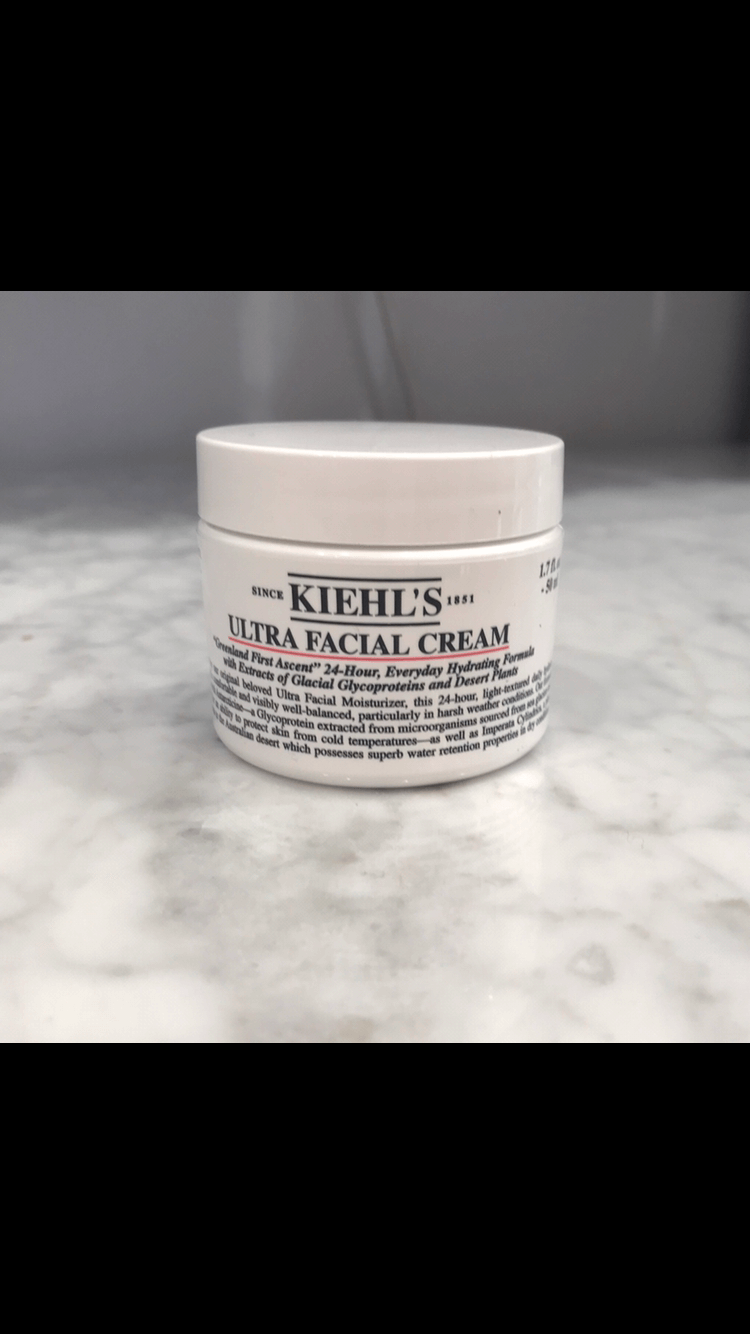 Hollie Ellison recommends Collection's Lasting Perfection Concealer in the shade 1 Fair. This concealer retails at £4.19 in Boots and Superdrug. This is an essential in any makeup bag: it is the perfect concealer to brighten  under the eyes and conceal any blemishes, not to mention very affordable.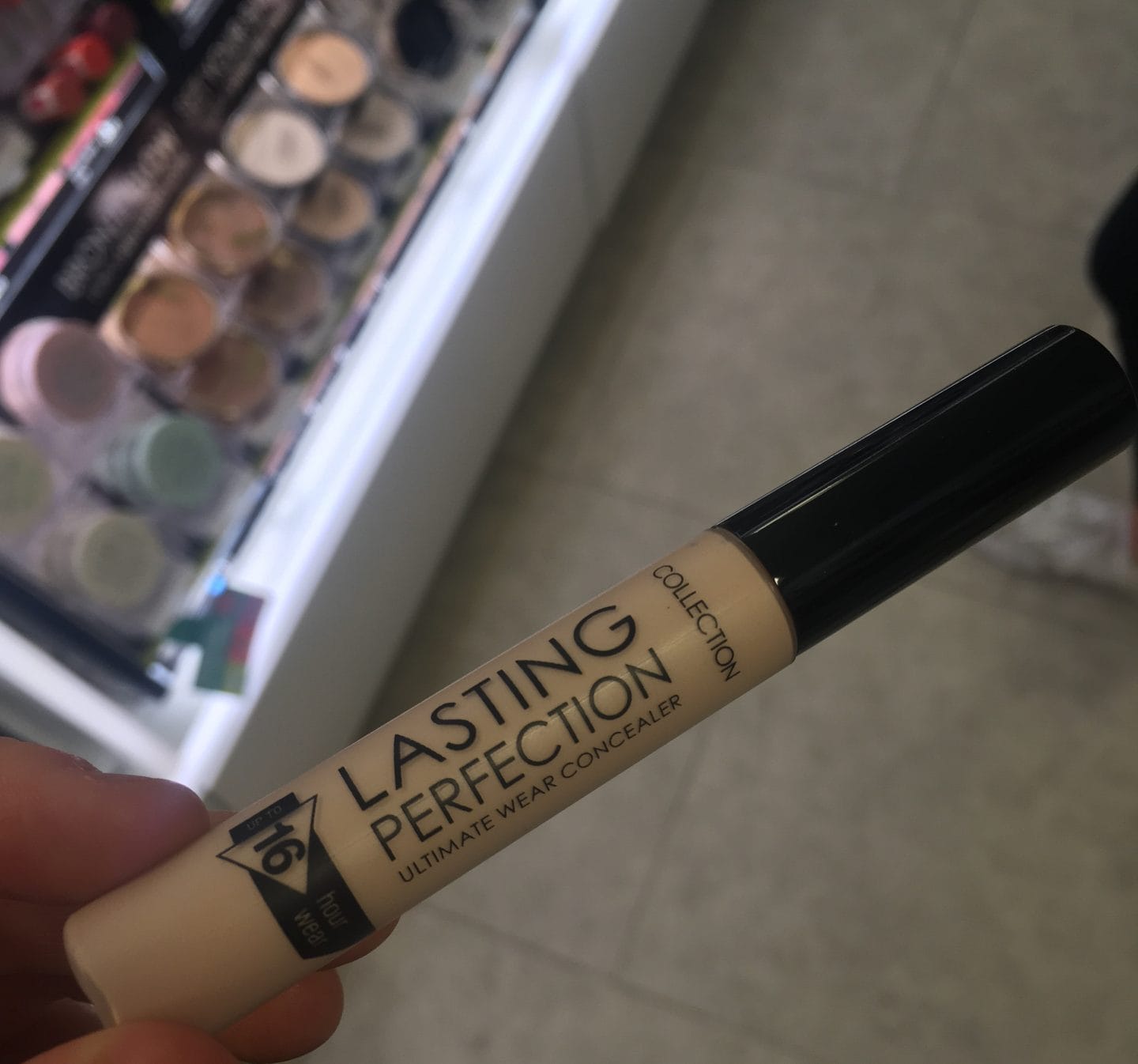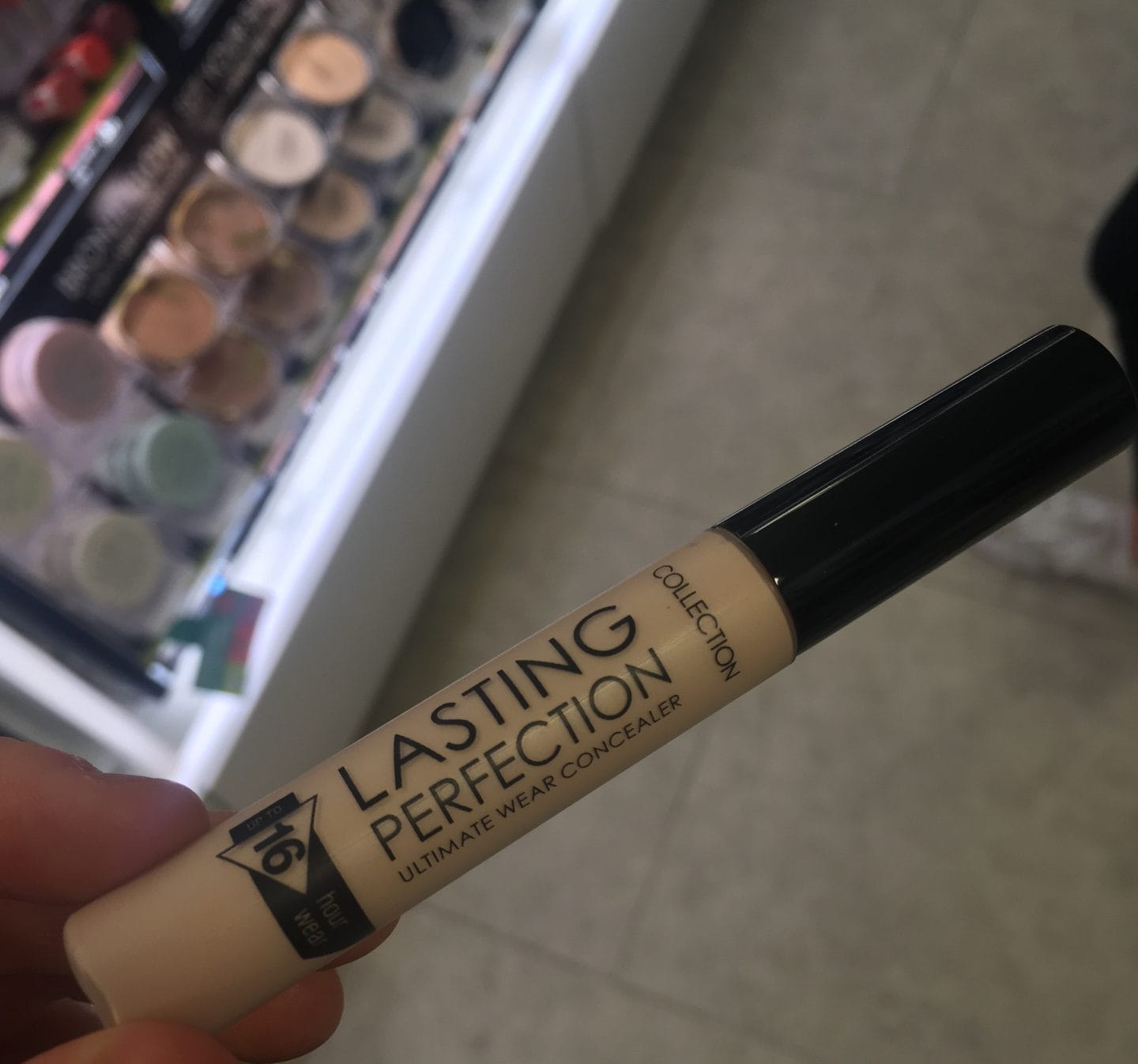 Brooke Murphy recommends the Bourjois Paris 'Delice de Poudre' bronzing power with chocolate perfume available to purchase from Boots. At an affordable £7.99, this bronzer is a great alternative to Too Faced 'Chocolate Bronzer' which is priced at a more hefty £25! Diverse matte shades allow you to build up the colour intensity to suit your personal preference and the soft texture allows a sleek, blendable finish. If you are just finding your feet in the makeup world, this is a great bronzer to start you off as it is light, long-lasting and low in price.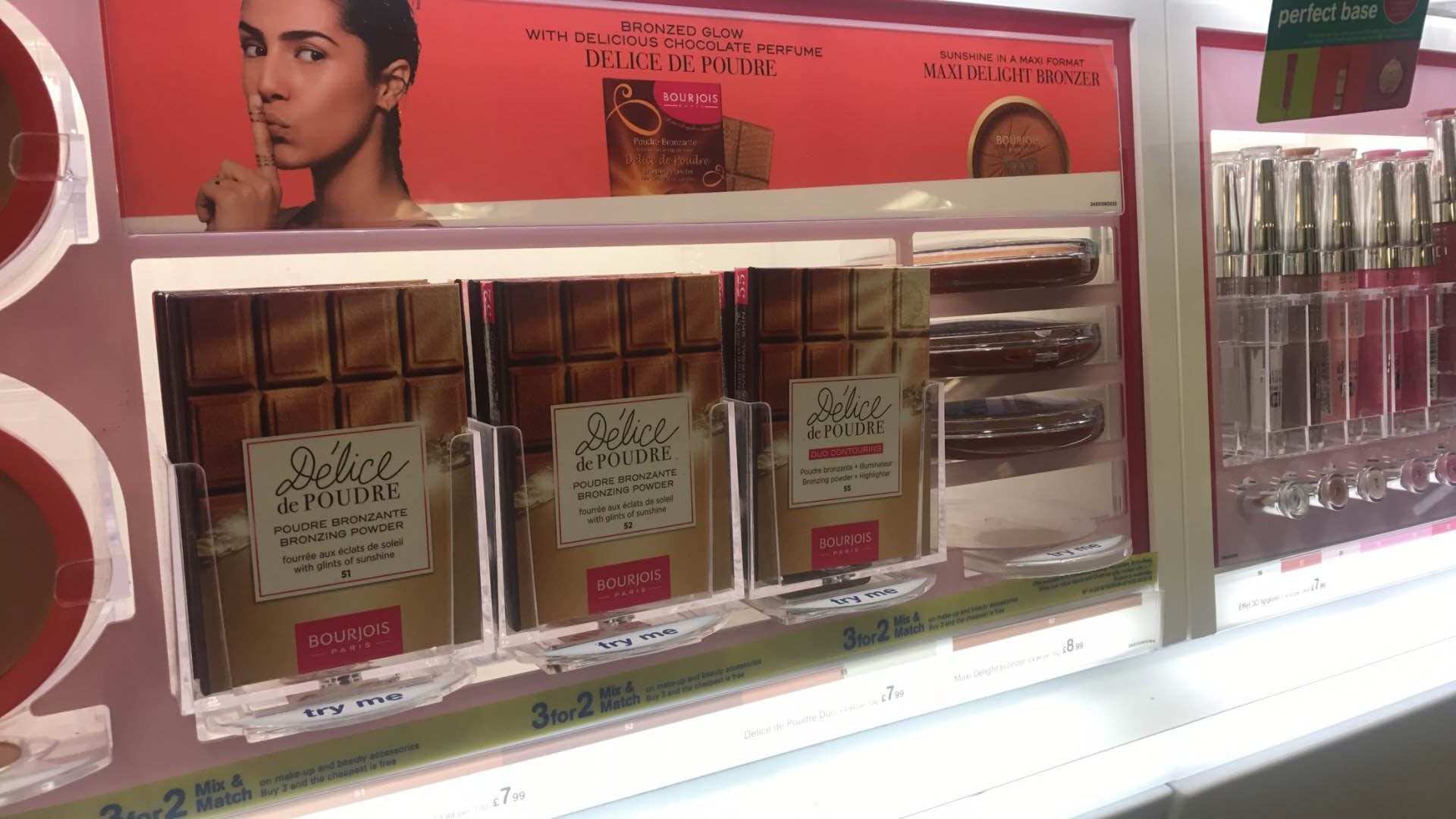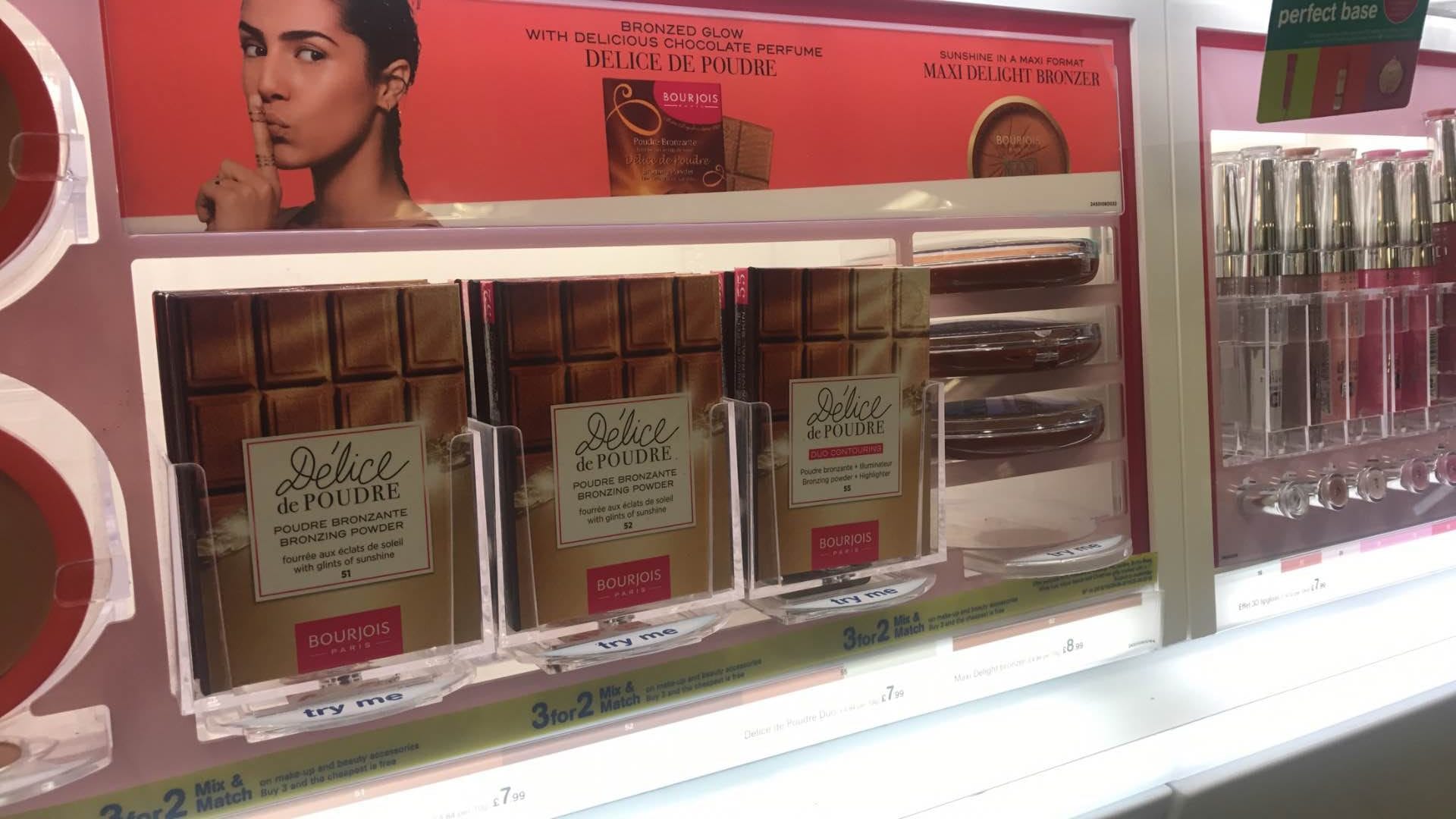 Caitlyn Mcadam recommends the NYX Makeup ultimate neutral palette, which screams "Fall!" in 16 shades. This palette covers neutral shades, ranging from creams to burnt oranges, which give you the most autumnal, smokey eye-look. You can find this autumn find in your local Boots retailing for £16.00. Caitlyn finds this is an exceptional dupe of the Naked Heat palette too.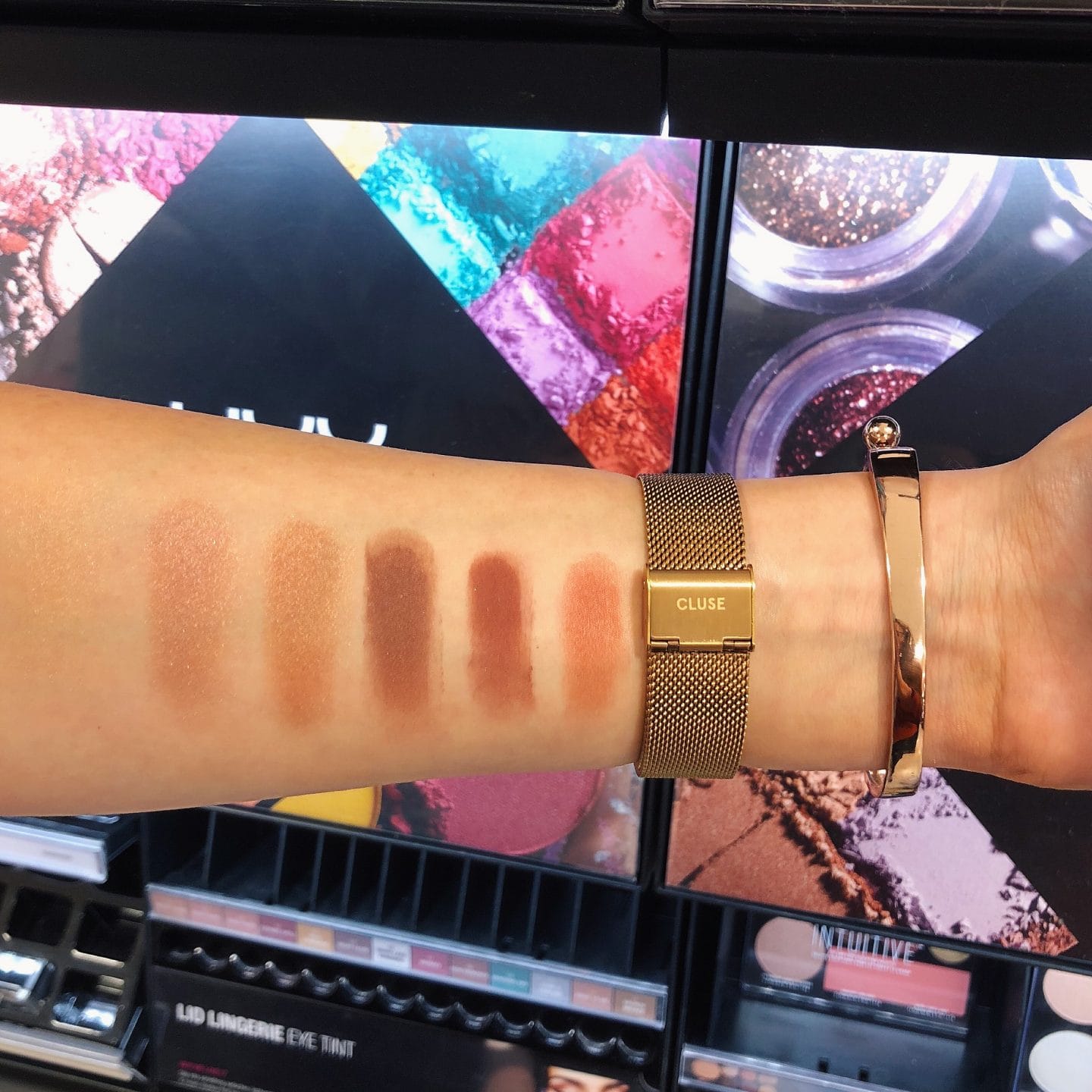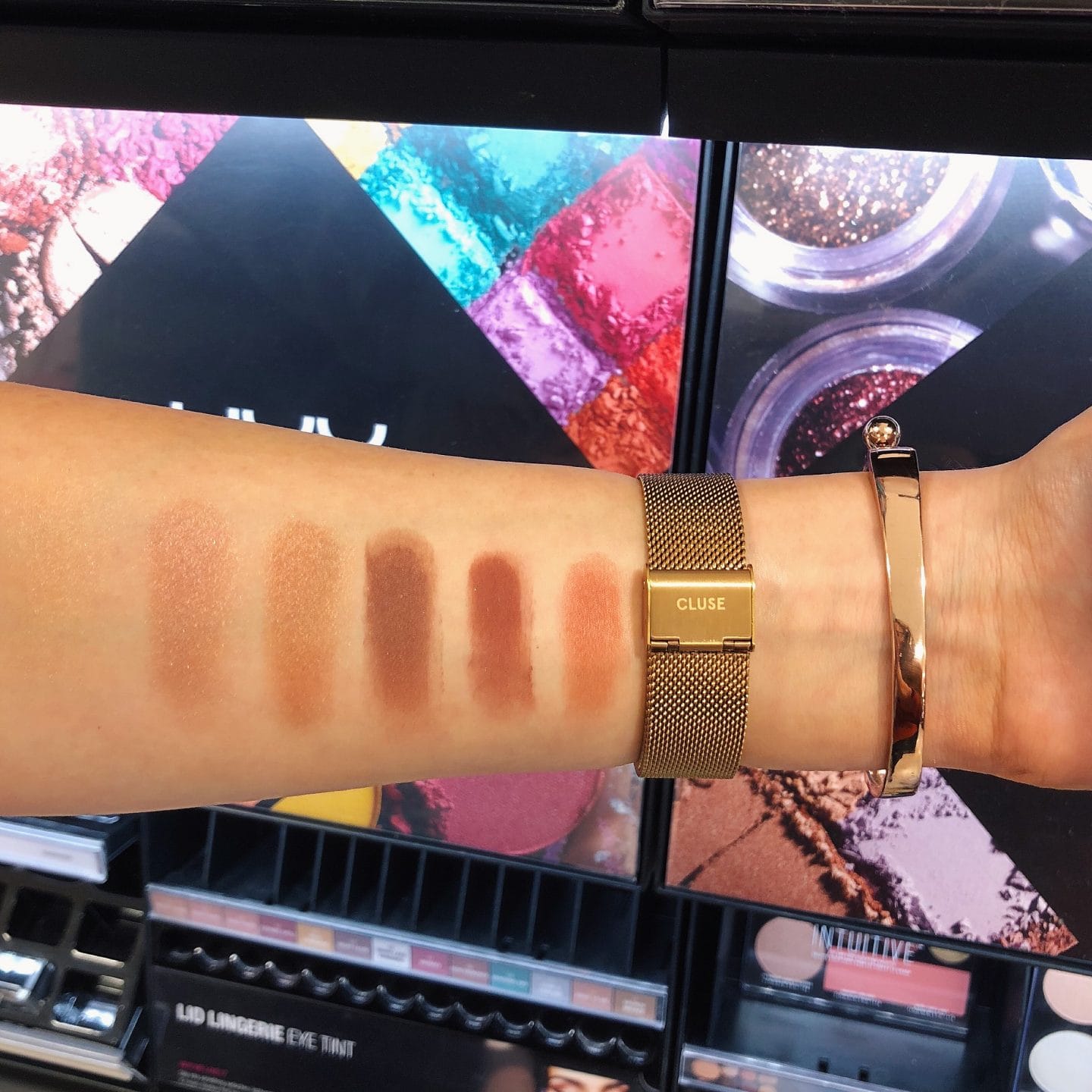 Anna Kristokova recommends the highlight and contour palette from NYX (£19), not only for professionals but for any make-up lovers. The consistency is soft and suitable for every skin type. For traveling you can choose your favourite colours as they are interchangeable. Another advantage is that the brand's products are not tested on animals.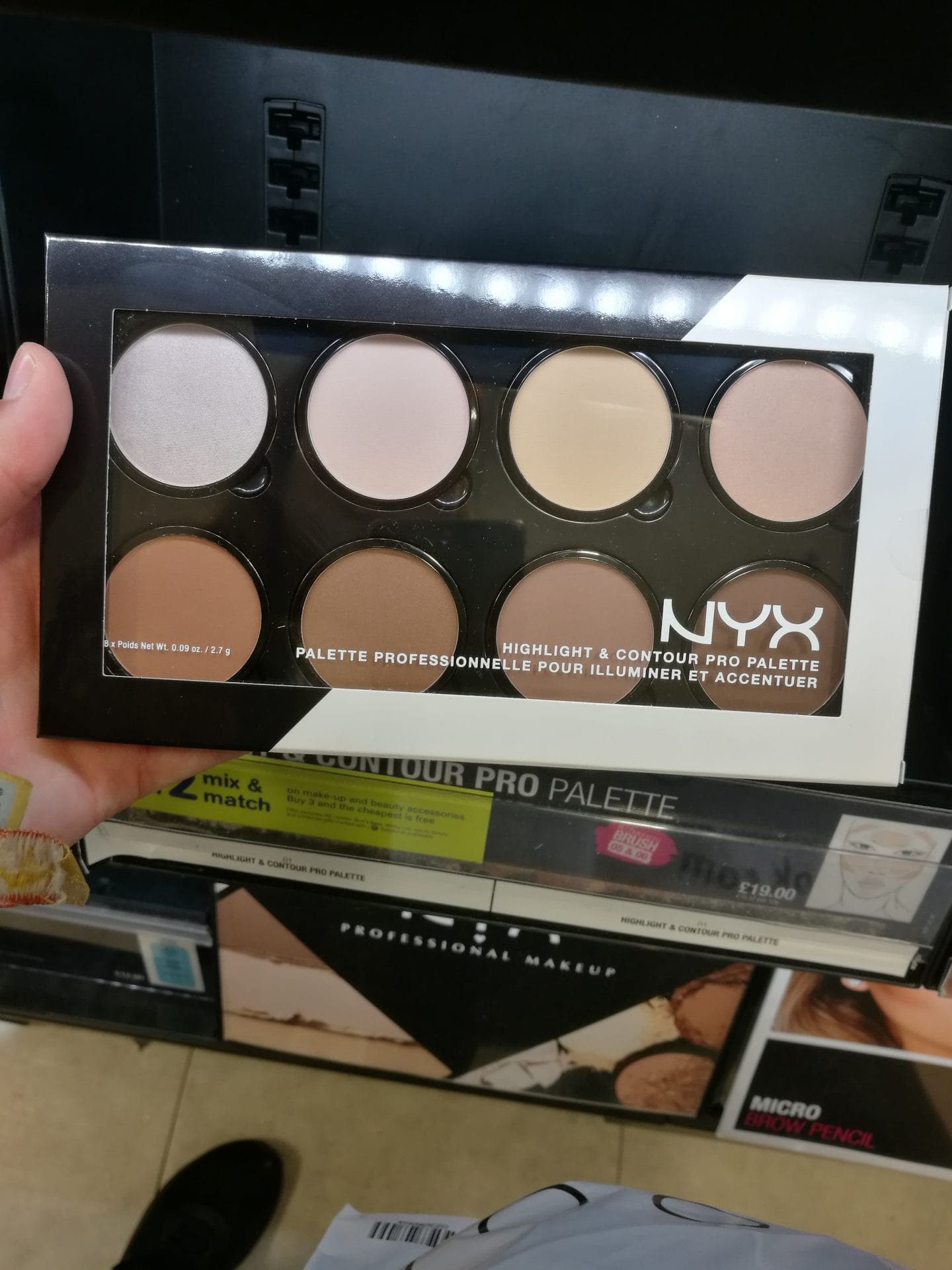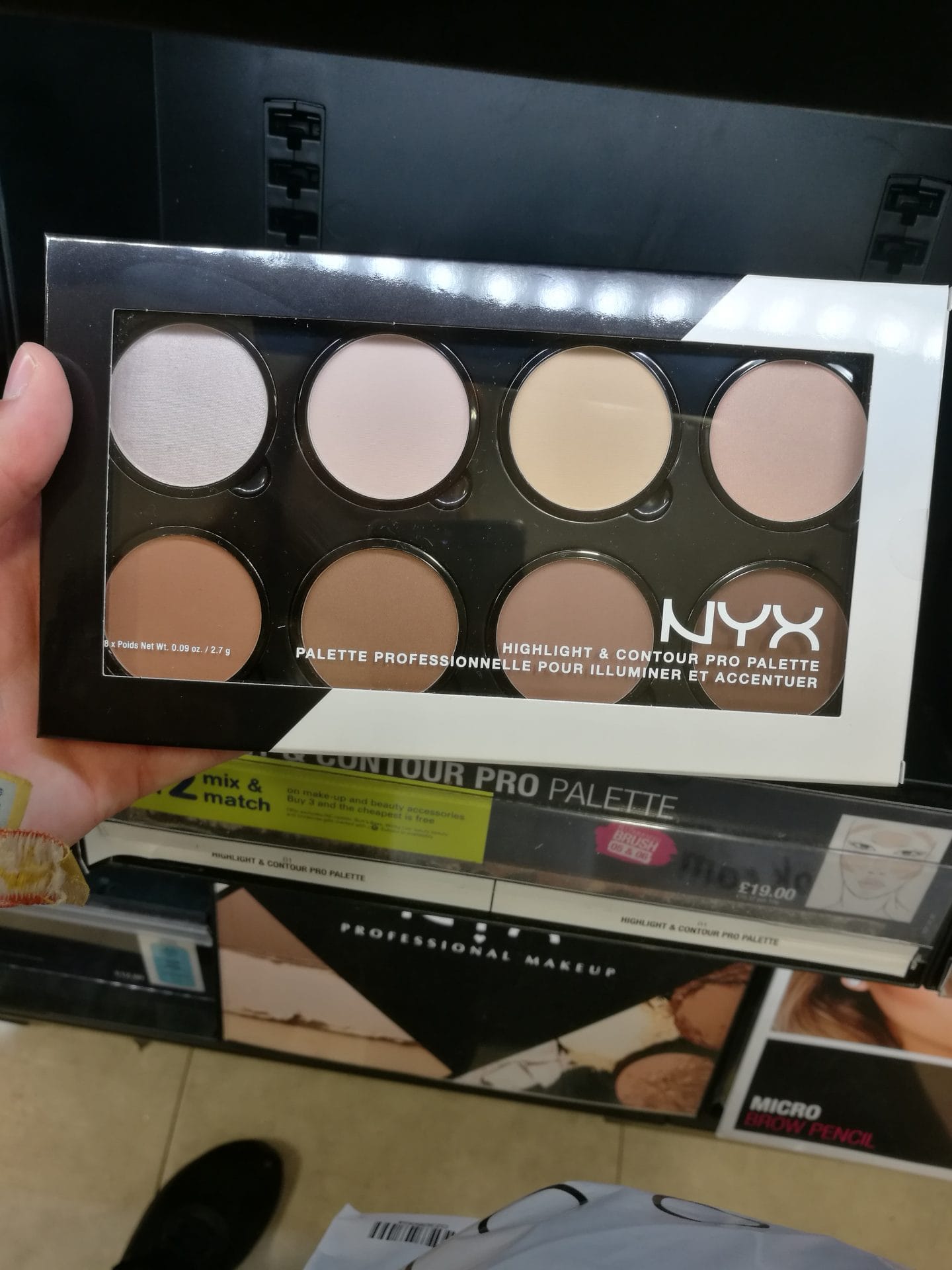 Lucy Mclaren recommends D-FLUFF, a strawberry shaving soap from Lush. This silky smooth shaving soap leaves your skin moisturised and is amazing to use with your tanning routine. The texture of the mousse is easy to apply to the legs, body and face. Priced at £6.95, it is a must for your beauty routine.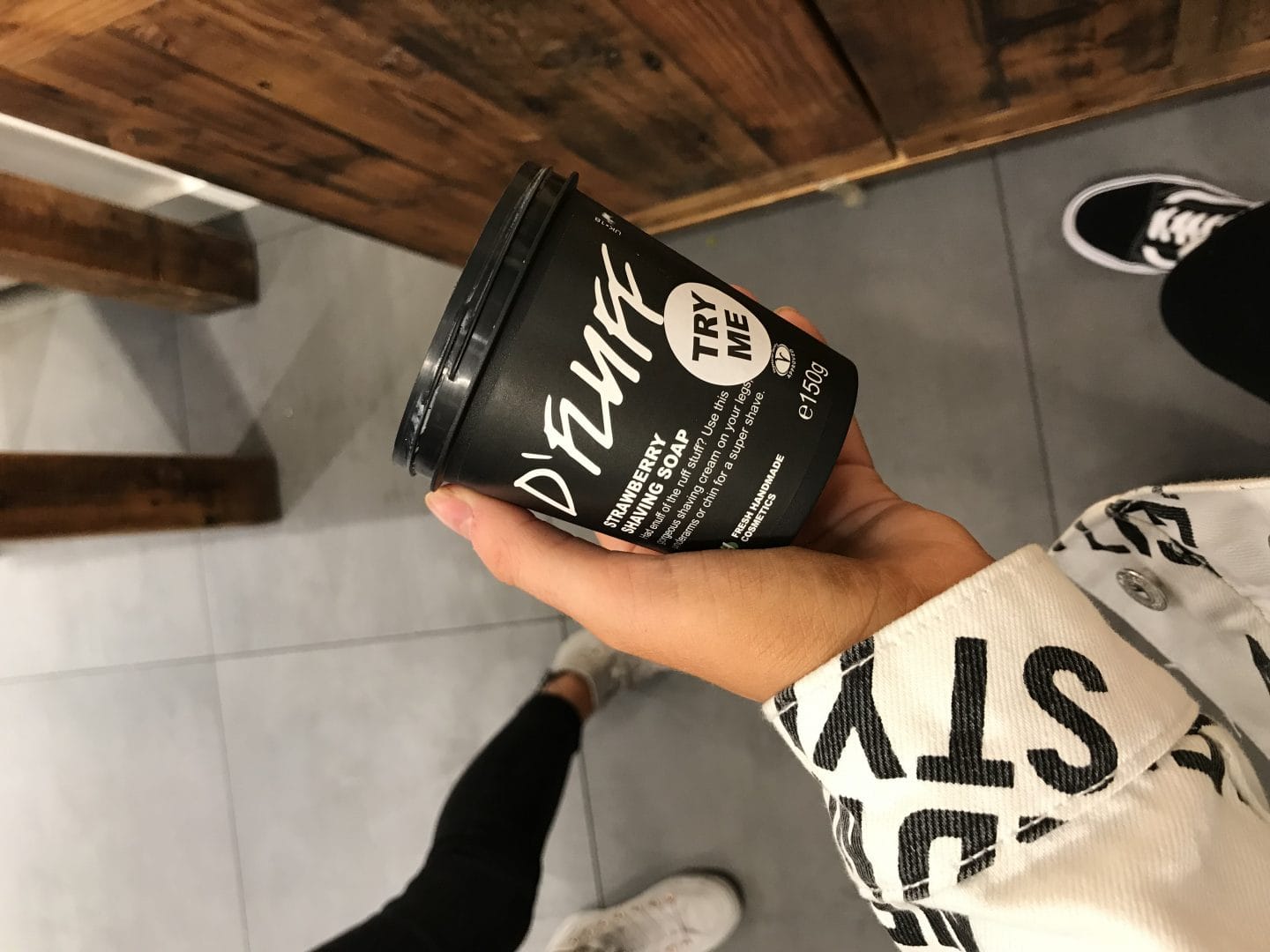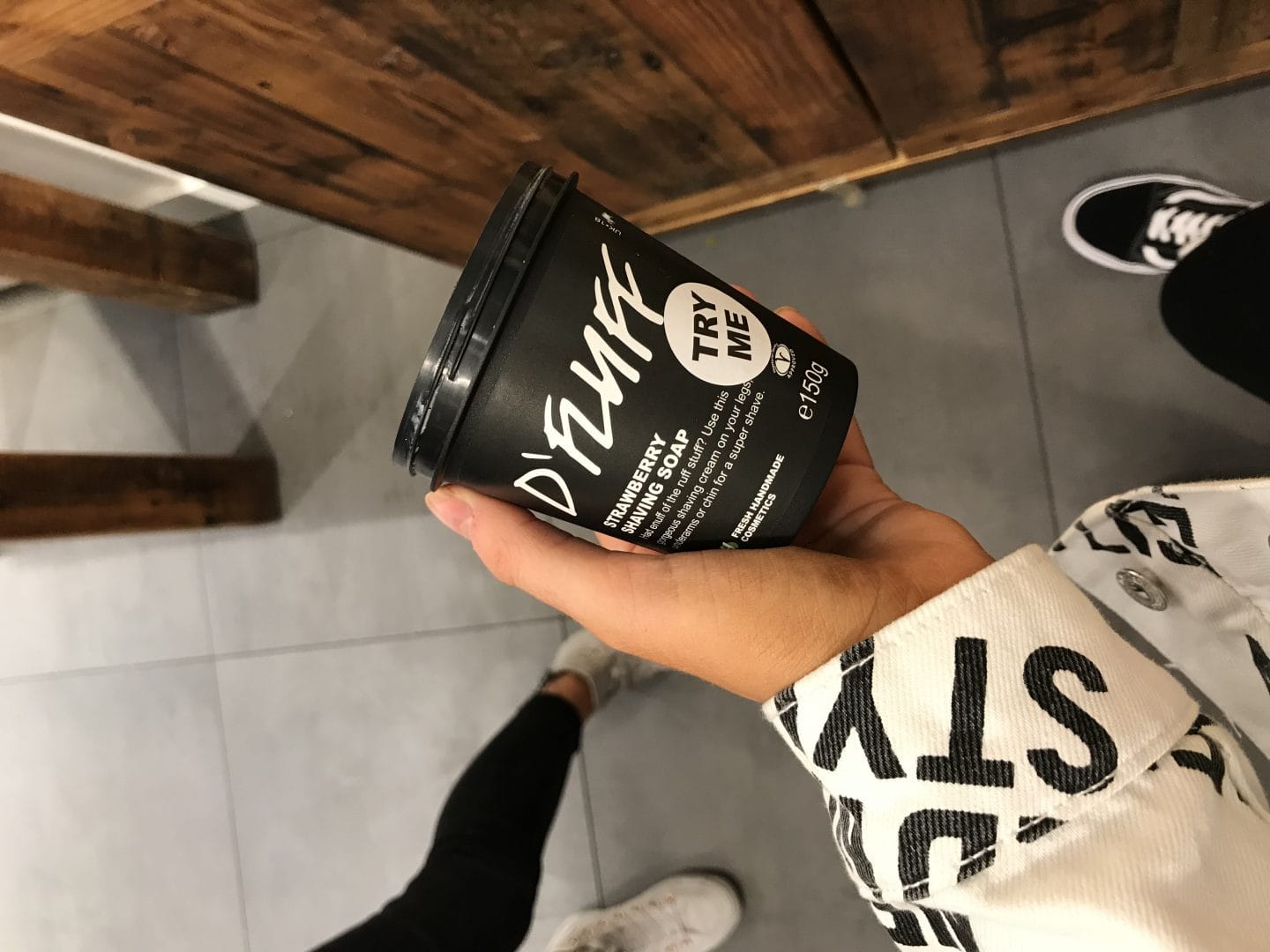 Grace Cassidy recommends Divine Decadence by Marc Jacobs.  A super- sweet smelling perfume with a scent similar to Parma violets, it is currently on offer in Boots for £45 – an amazing price for a long-lasting perfume. You will be able to smell it on your skin all day! The usual price of the perfume is £69, which is still a great price for a 50ml bottle.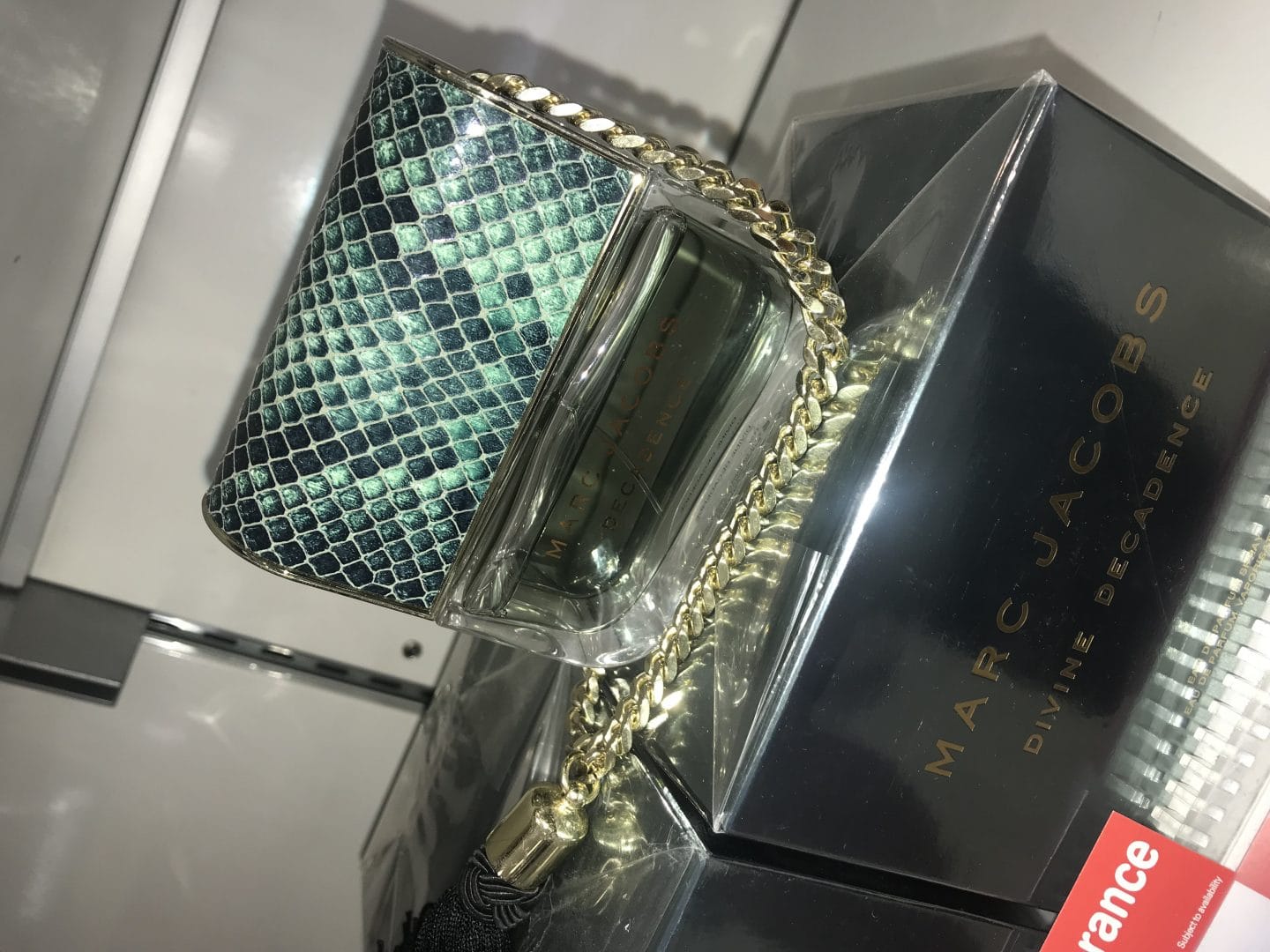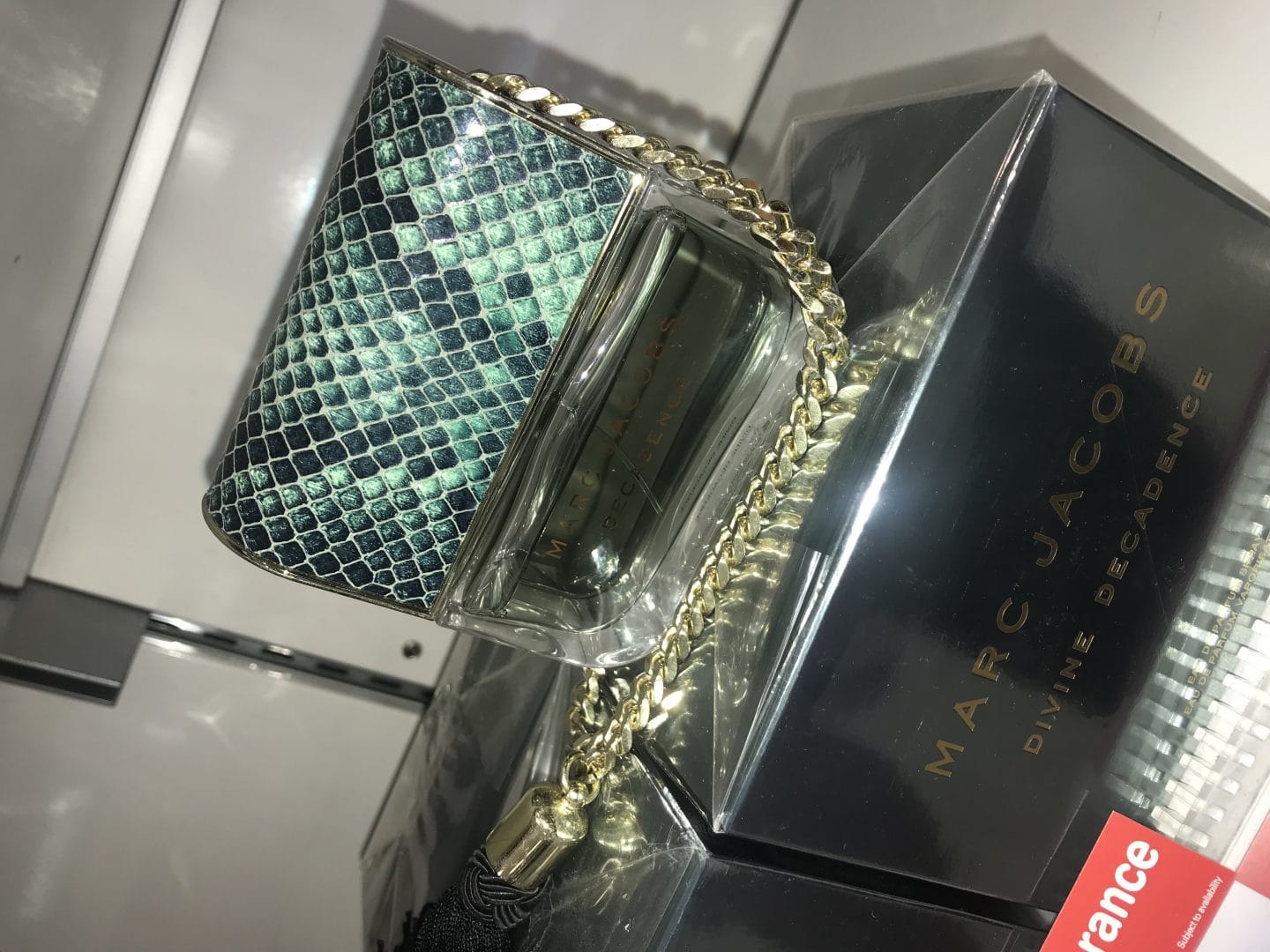 Nicolette Ftackova recommends velvet mascara from Max Factor, £11.99, for longer eyelashes and that killer femme fatale look! It won't damage your eyelashes and make you look like an amateur. The price is very good, considering its quality.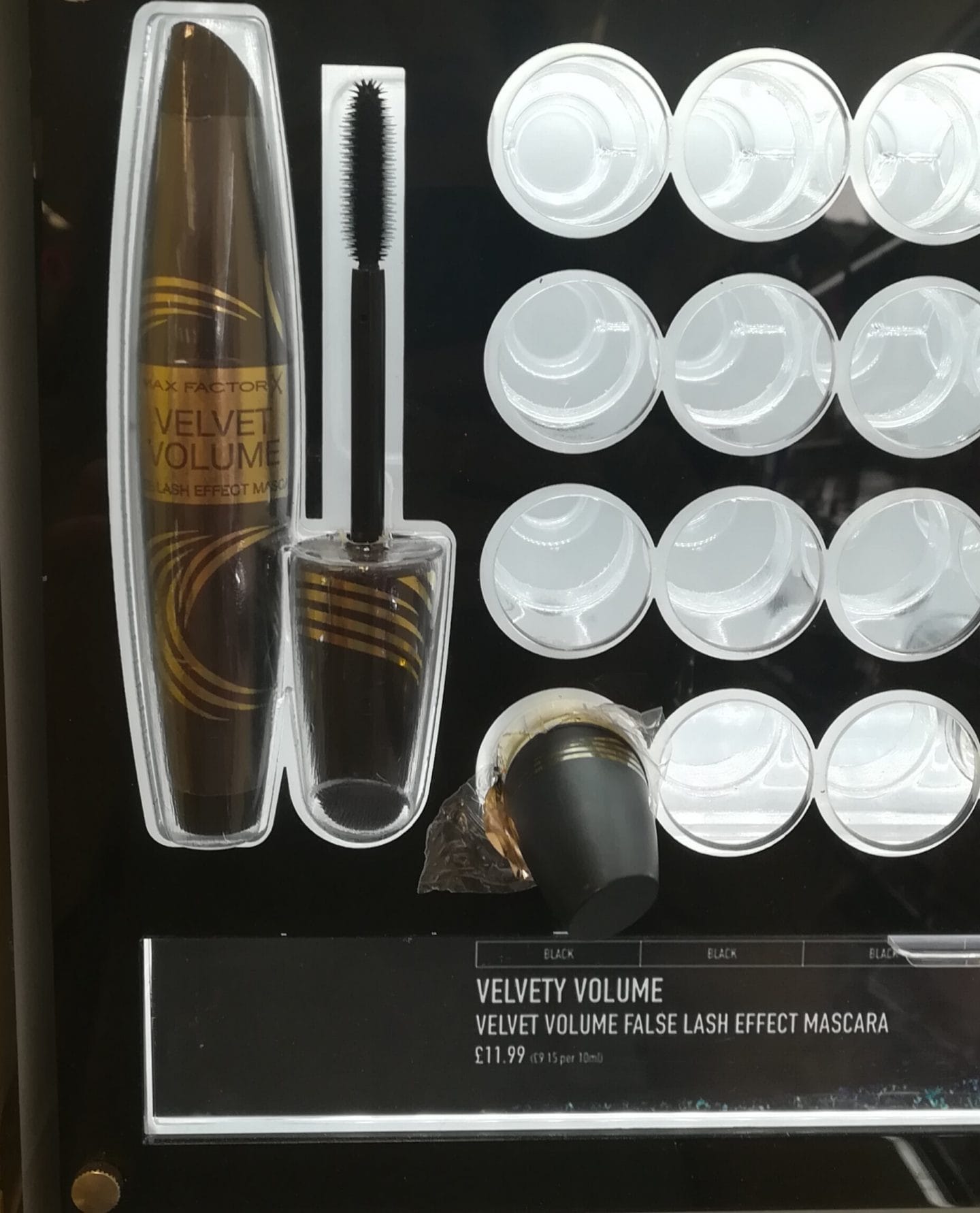 Eve Franklin recommends the Hoola quickie contour stick from Benefit (£24) for a quick and easy way to achieve the perfect sculpted look. This cream-to-powder contour stick blends seamlessly to subtly define your features. The soft bronze shade means that it is wearable for anyone and everyone. Also, the size of the product means that it's perfect for throwing in your travel make-up bag when you're on the run. Available to purchase from all major beauty retailers, including Debenhams, Cult Beauty and Feel Unique.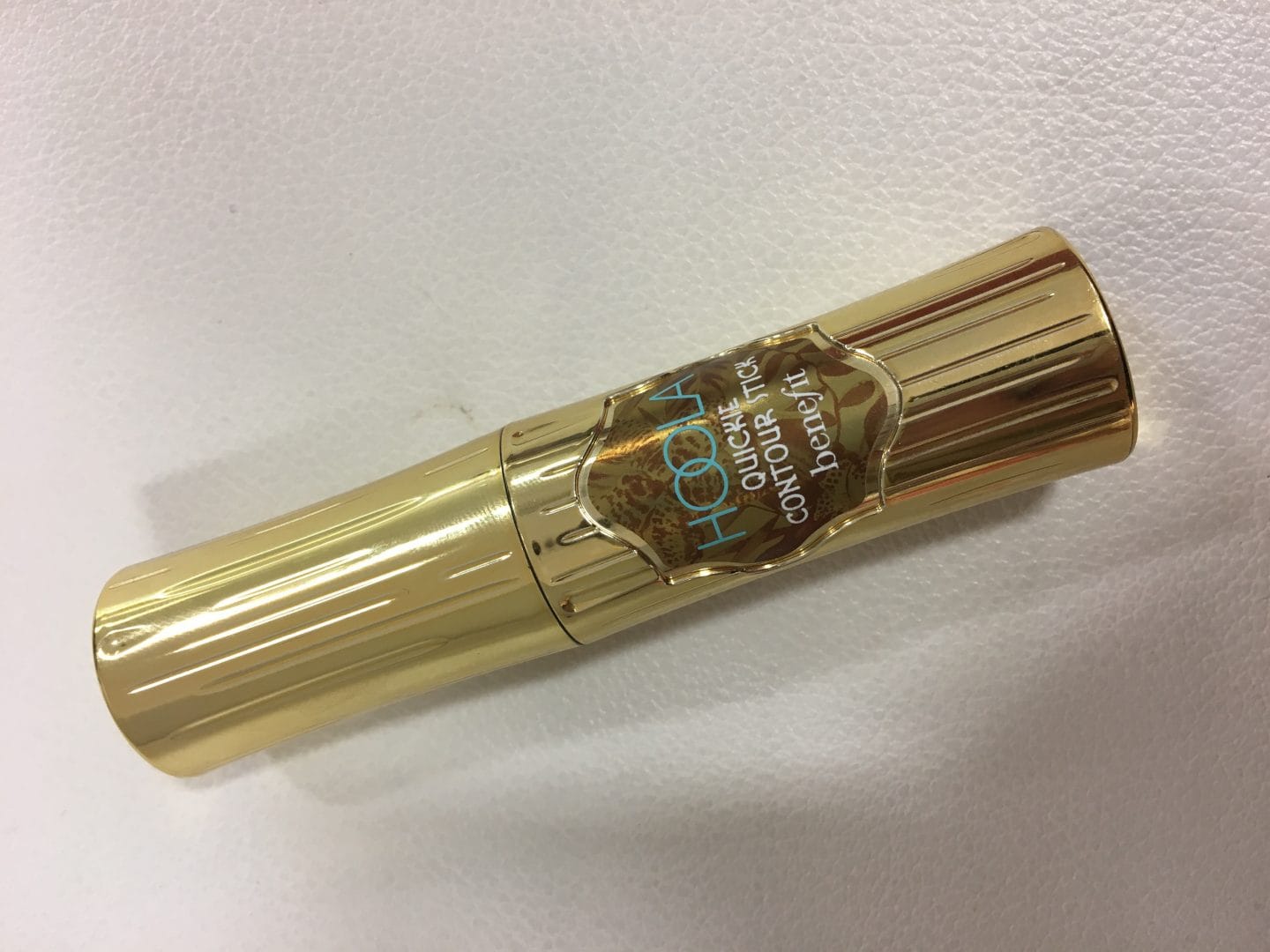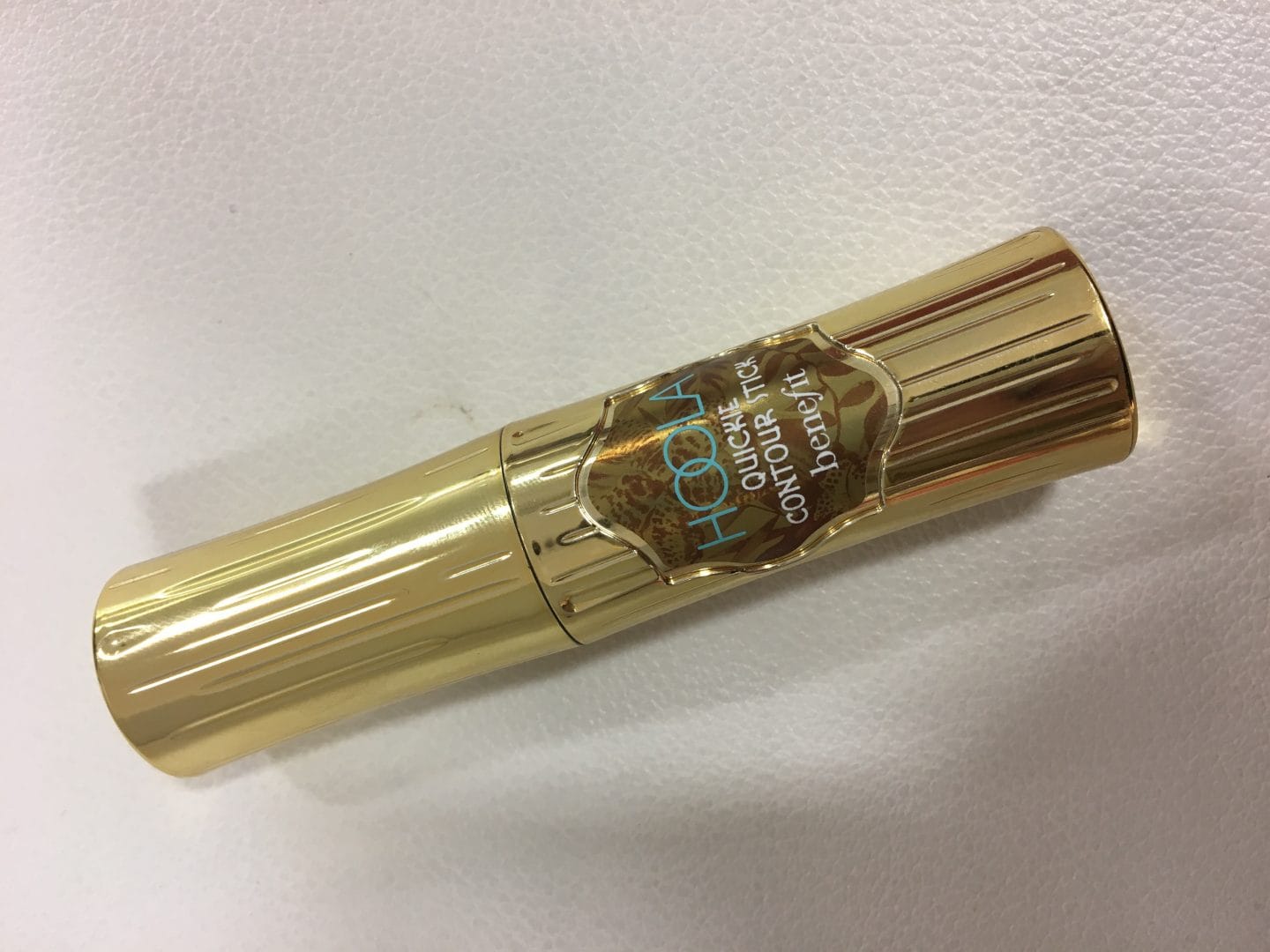 Georgia Suggitt recommends the 'Just Peachy' matte eyeshadow palette from Two-Faced. These autumnal shades range from wine red to soft taupe, which is perfect if you want to match your outfits. For the price of £33 at Debenhams, these velvet shadows are infused with peach, just to tempt you even more. Even with high pigmentation, the shadows are easy to blend to create an ombré look.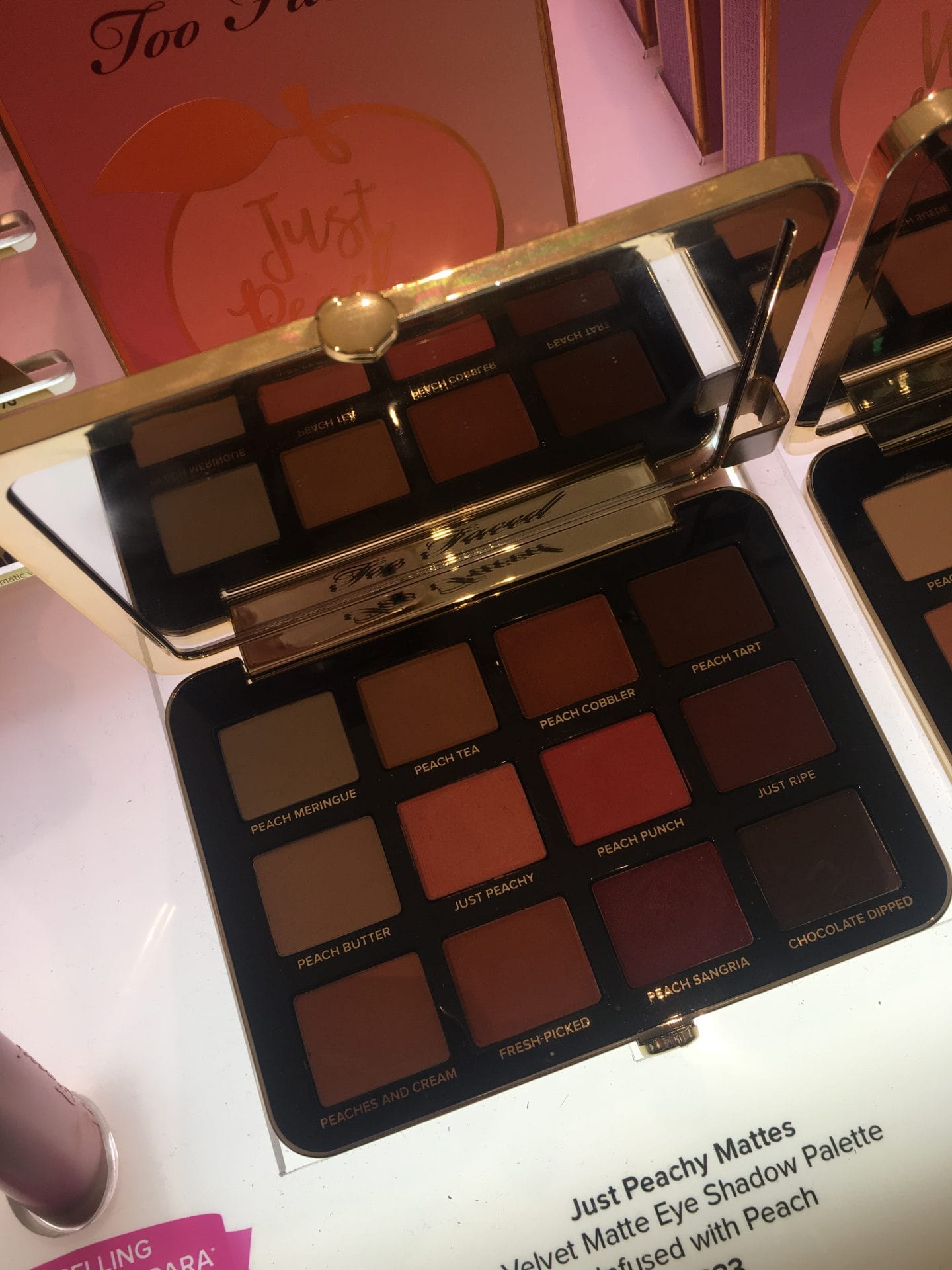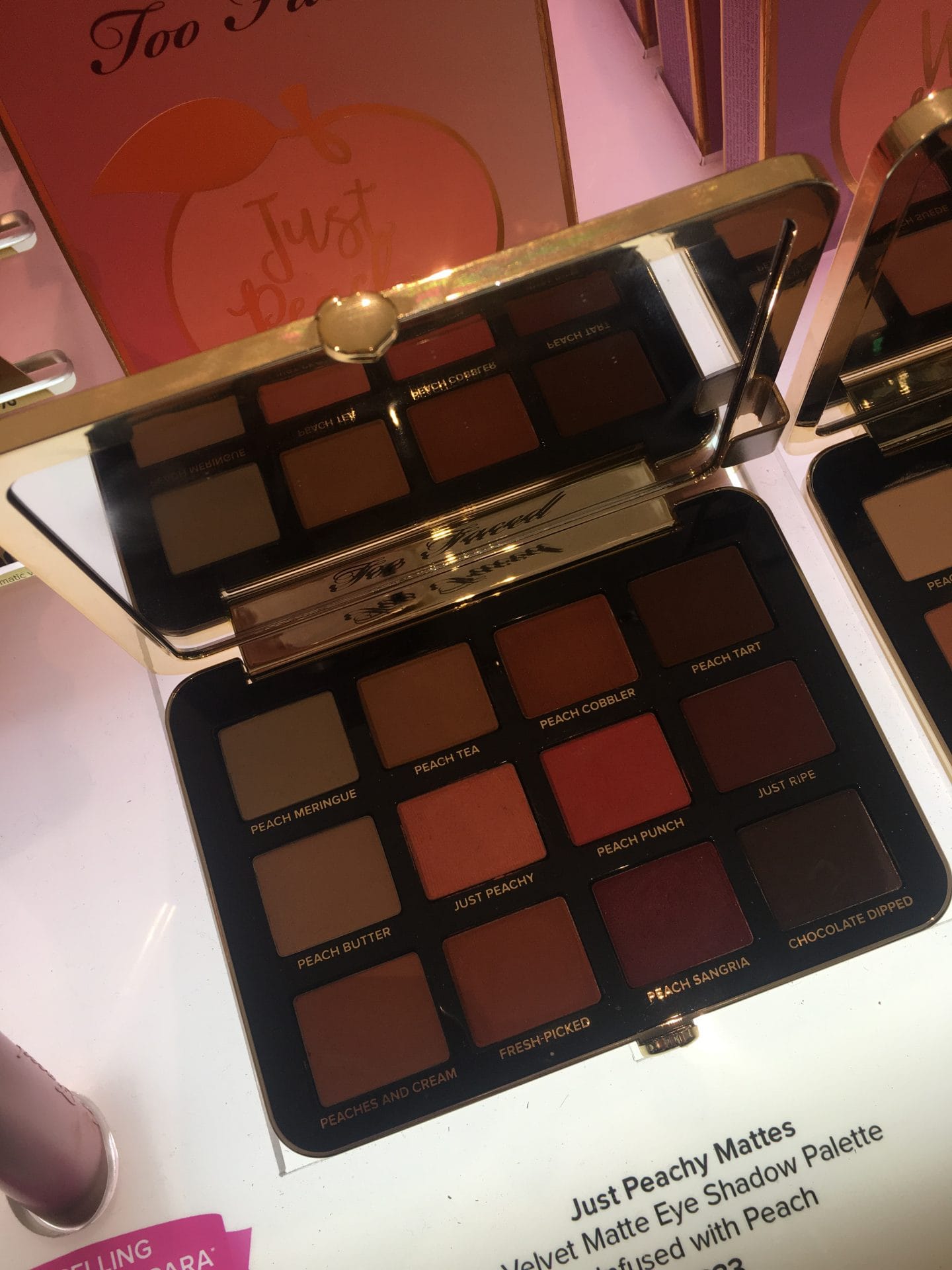 Rebecca Redford recommends the L'Oréal Paris Infallible Matte Foundation. If you have an issue with oily skin this will be the perfect product for you! This foundation leaves your skin with a healthy glow. The perfect base to start with, the price is a reasonable £8.99 and can be picked up in Boots. You really can't go wrong!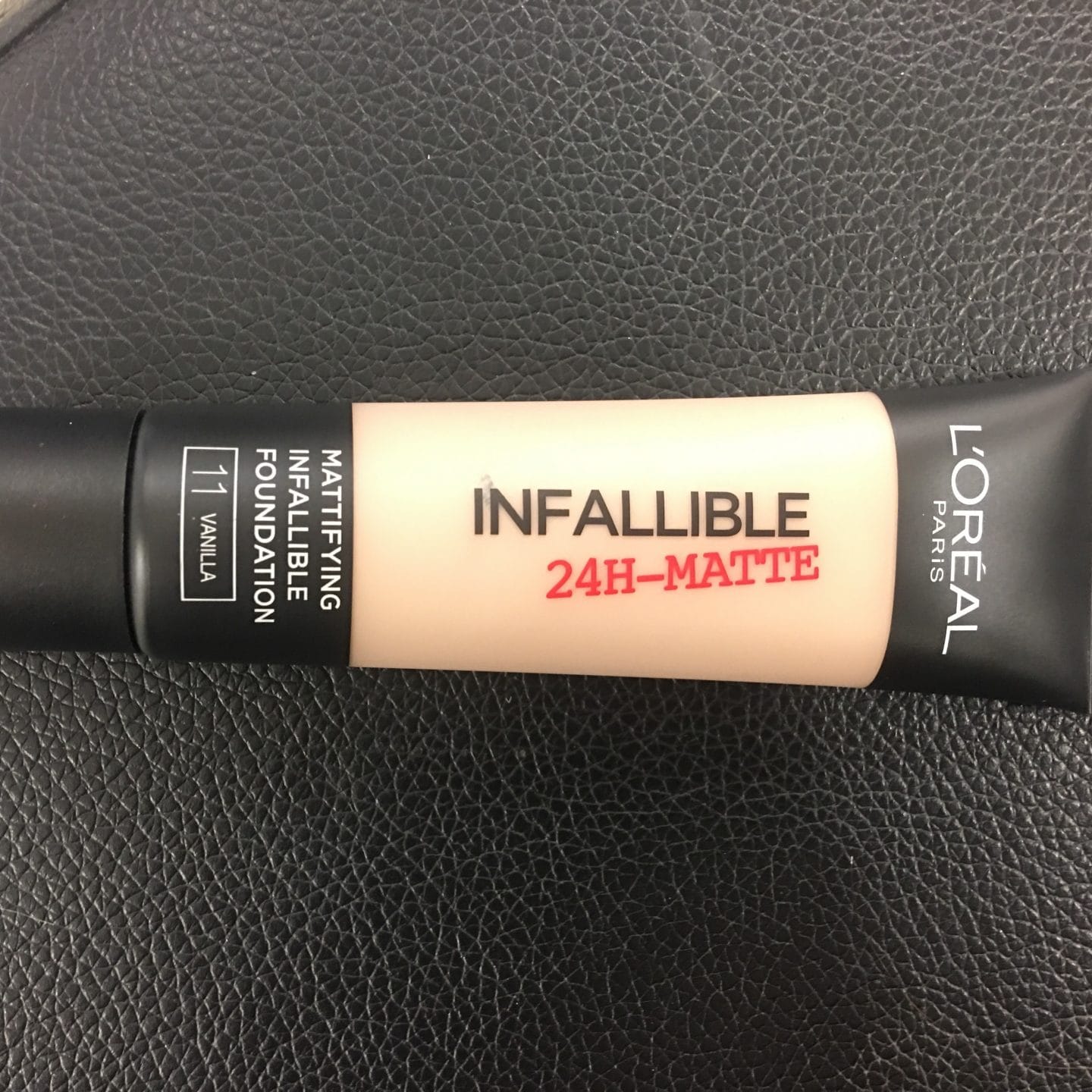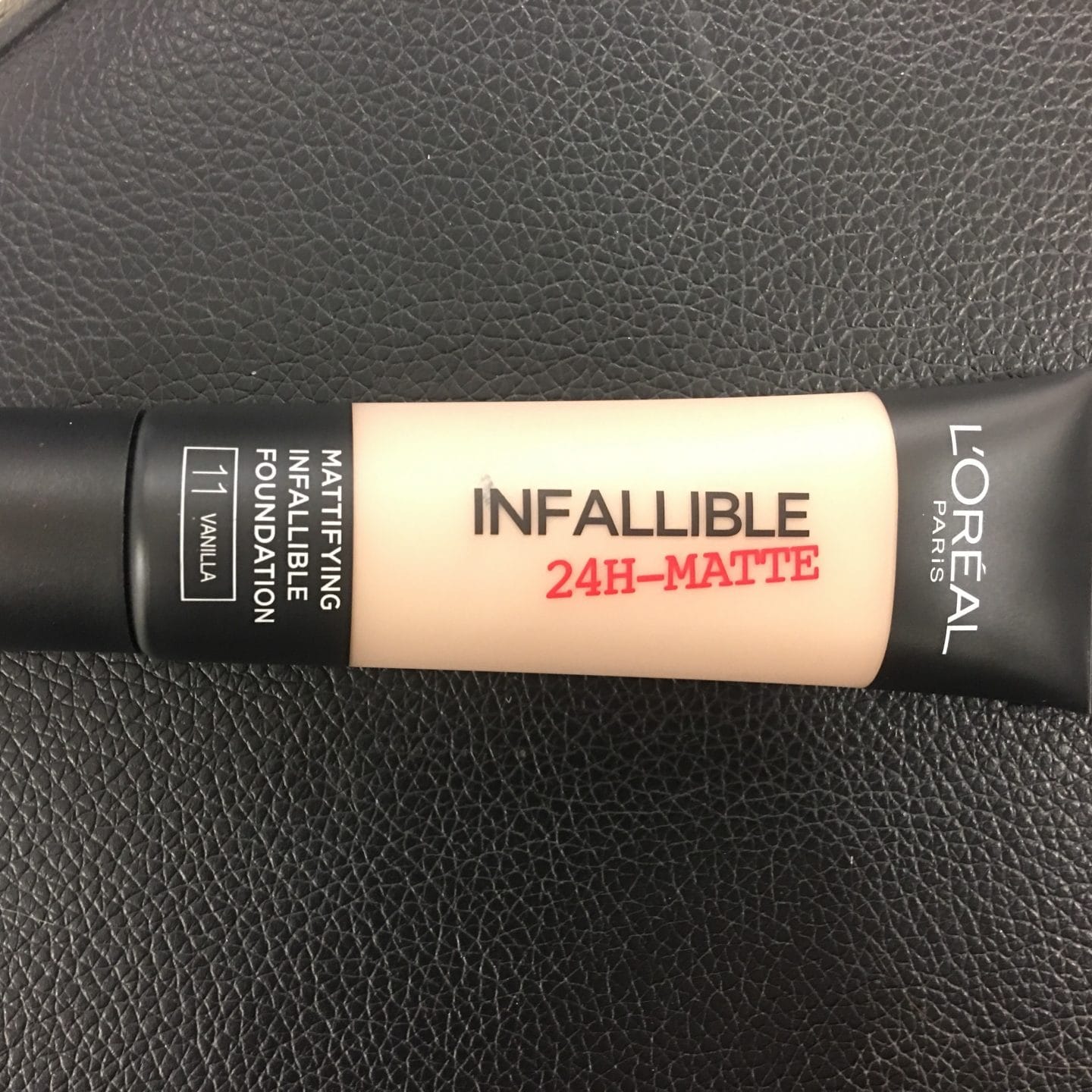 Esther Mulumba recommends Catastrophe cosmetic, a high-nutrient face mask from Lush. The handmade face mask, which has a different variety of flavours (such as blueberry and almond) is priced at £14.95. It smells fruity and is perfect for a nice, relaxing bath.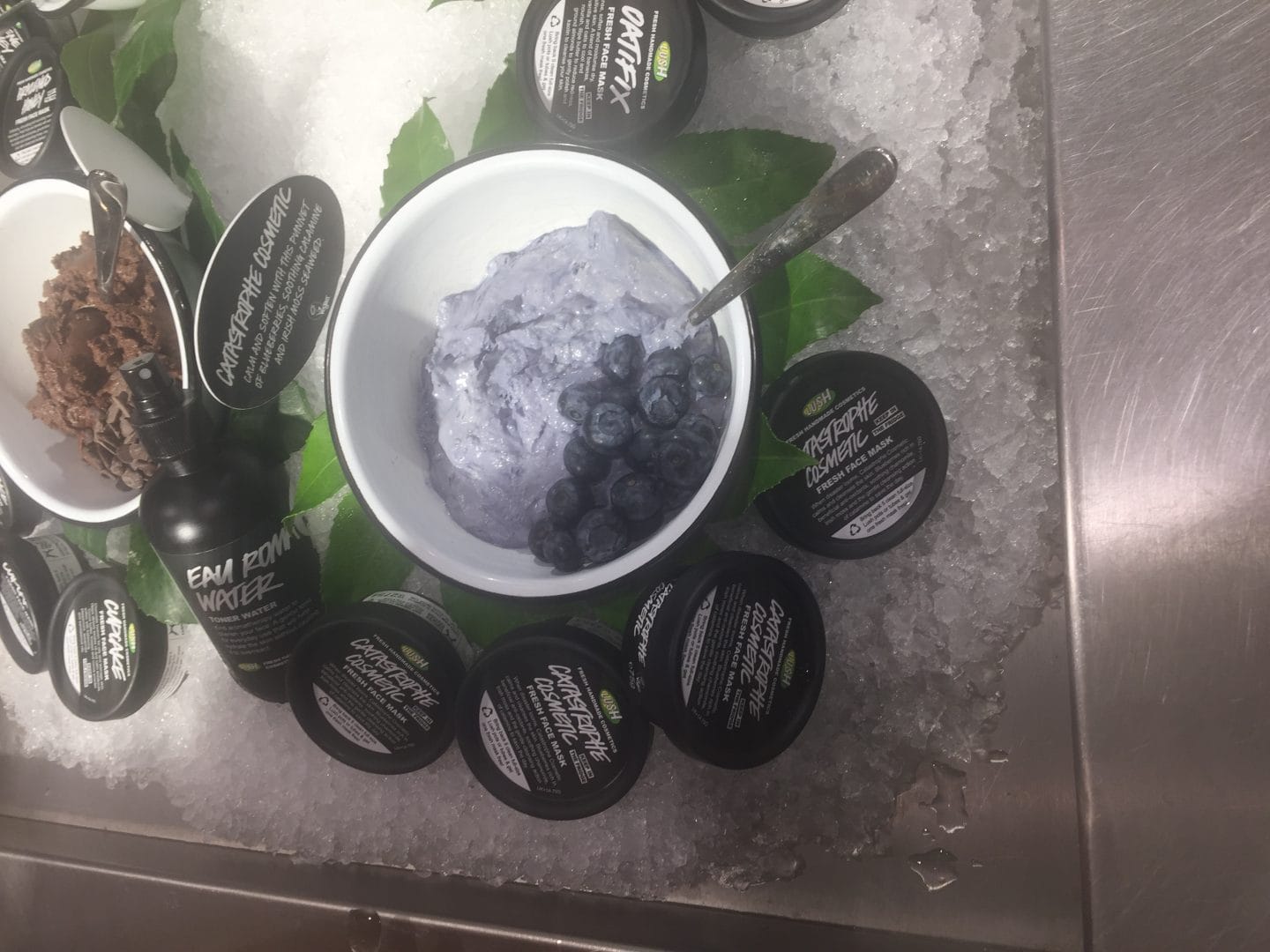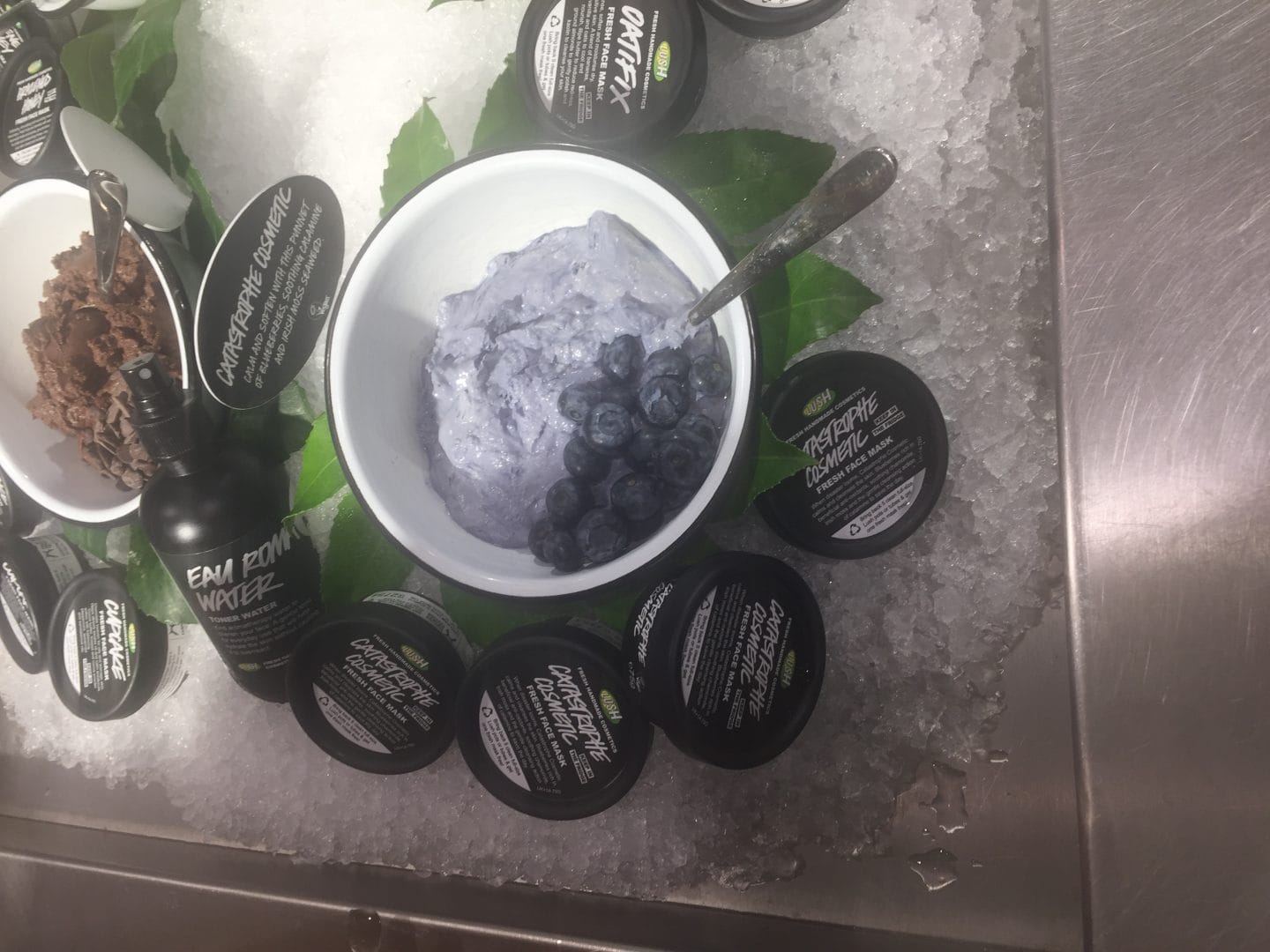 If you want to join the Fashion North team by studying at the University of Sunderland, click
here