As women, we may not be able to be physically involved in this great cause, which sees men growing a moustache right through November to raise money and awareness for prostate cancer, but you can definitely support the guy in your life and encourage him to join in.
To help him get involved in this years Movember, we've found the best moustache grooming kits available to buy.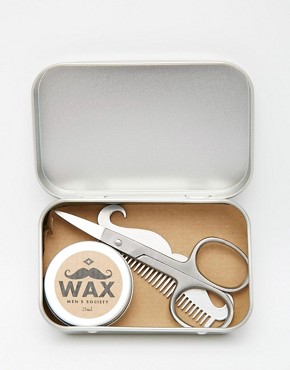 Asos are offering a 'Mens Society Moustache Grooming Kit' which is currently in the sale (bonus!) at a price of £13.50. Get it here.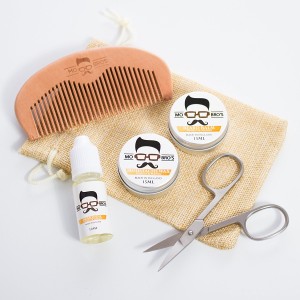 Amazon.co.uk have a large range of mens grooming products, but for the cheap price of £9.99 it has everything they will need for their well-groomed moustache. Here's the link to buy.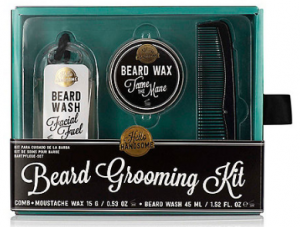 Debenhams' Beard Grooming kit is £10.00 and includes a 'Beard wash' to keep your mans facial hair clean and smooth. Find it here.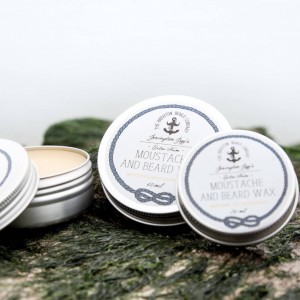 Not On The High Street.com has a scented 'extra firm beard and moustache wax' which is £11 and is made of all natural products. Buy here.
So whether the man in your life is going for a tiny goatee or a stylish handlebar, there is the right grooming product out there to help him along the way.
Remember to go to Movember.com to donate any money you can to this fantastic cause!