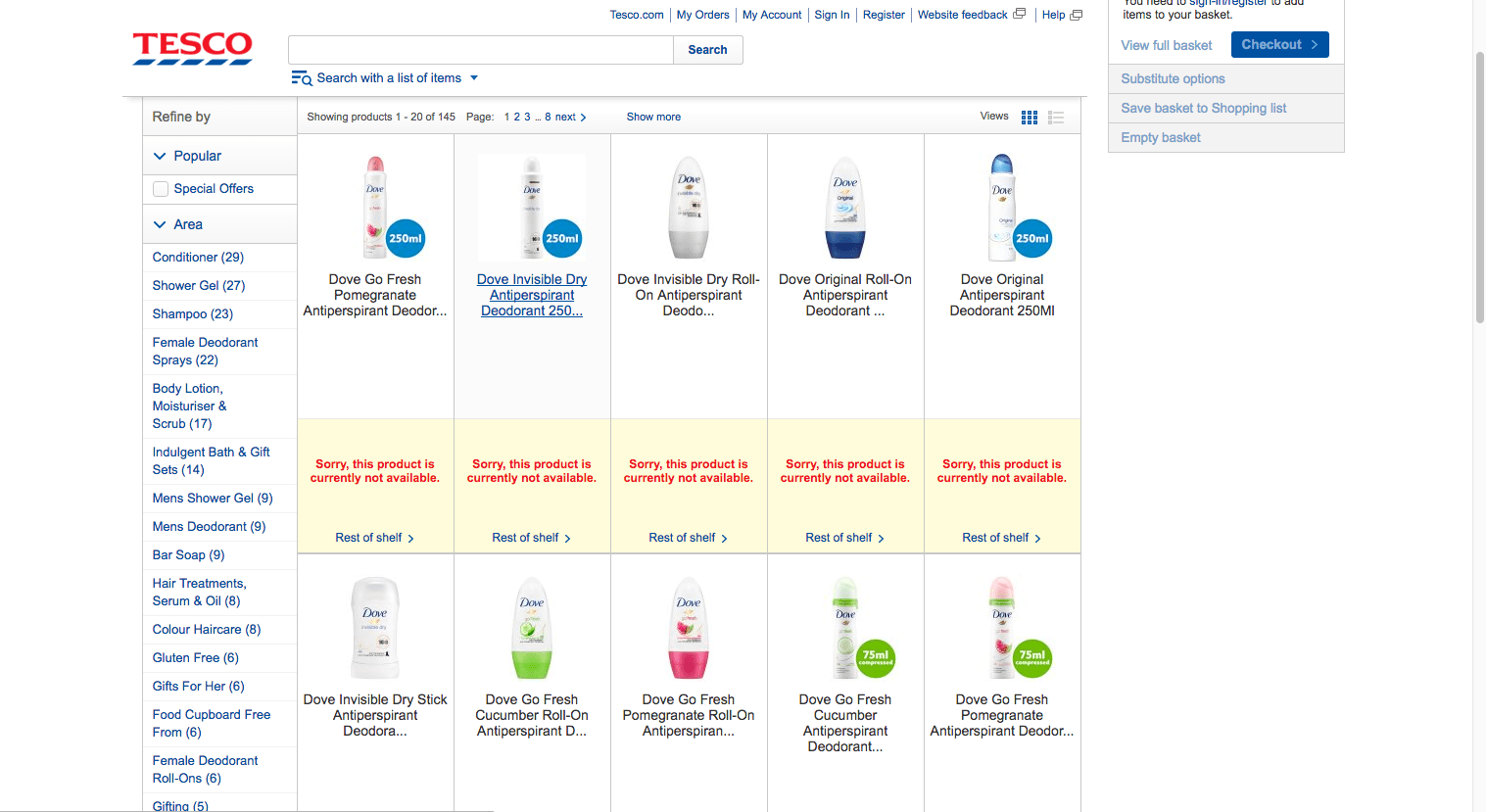 TRESemmé, Radox and Vo5 are just three of the luxury beauty brands Tesco has reported the company is in shortage of in result of Brexit.
Tesco have published a list of brands that are off the shelves for now and may soon become unavailable!
The 'Marmite Crisis' as it's being referred to is in direct result of the manufacturer, Unilever increased its prices in response the the falling value of the British pound.
Unilever's finance chief has admitted that the prices of its popular products will rise as a result of the collapse in sterling, a day after the firm was accused of "exploiting consumers" following a row with Tesco.
See which of your favourites may soon be unavailable at Tesco:
Fashion & Beauty Products:
Dove
Vo5
Timotei
TRESemmé
Simple
Lynx
Radox
Other:
So say goodbye to your evening Radox pamper and possibly hello to a new brand altogether…