It's a new academic year here at Fashion North and we are welcoming a new cohort of students starting their BA (Hons) Fashion journalism degree next week.
Over the next three years, they'll be learning catwalk reporting, trend forecasting, street style photography, how to style editorial shoots, podcasting, video journalism and much more. And they will be creating their very own fashion magazines and websites using all the skills they're taught.
Plus, of course, they'll become our latest Fashion North contributors bringing you the very best fashion and beauty content from the North East.
Our graduates have landed jobs at Burberry, Stylist, Grazia, Elle, Victoria Beckham, You magazine at the Mail on Sunday, Gymshark and Harrods among others.
If you want to join them, here is more about our fashion journalism course.
We spoke to some of the new arrivals to learn a little bit more about the class of 2023!
Name: Faraday Gamble-Gittings
Age: 18
From: A small town called Malvern, which is notorious for its population of rich, old people and the rolling green hills I am now bored of after seeing them everyday for the past 18 years.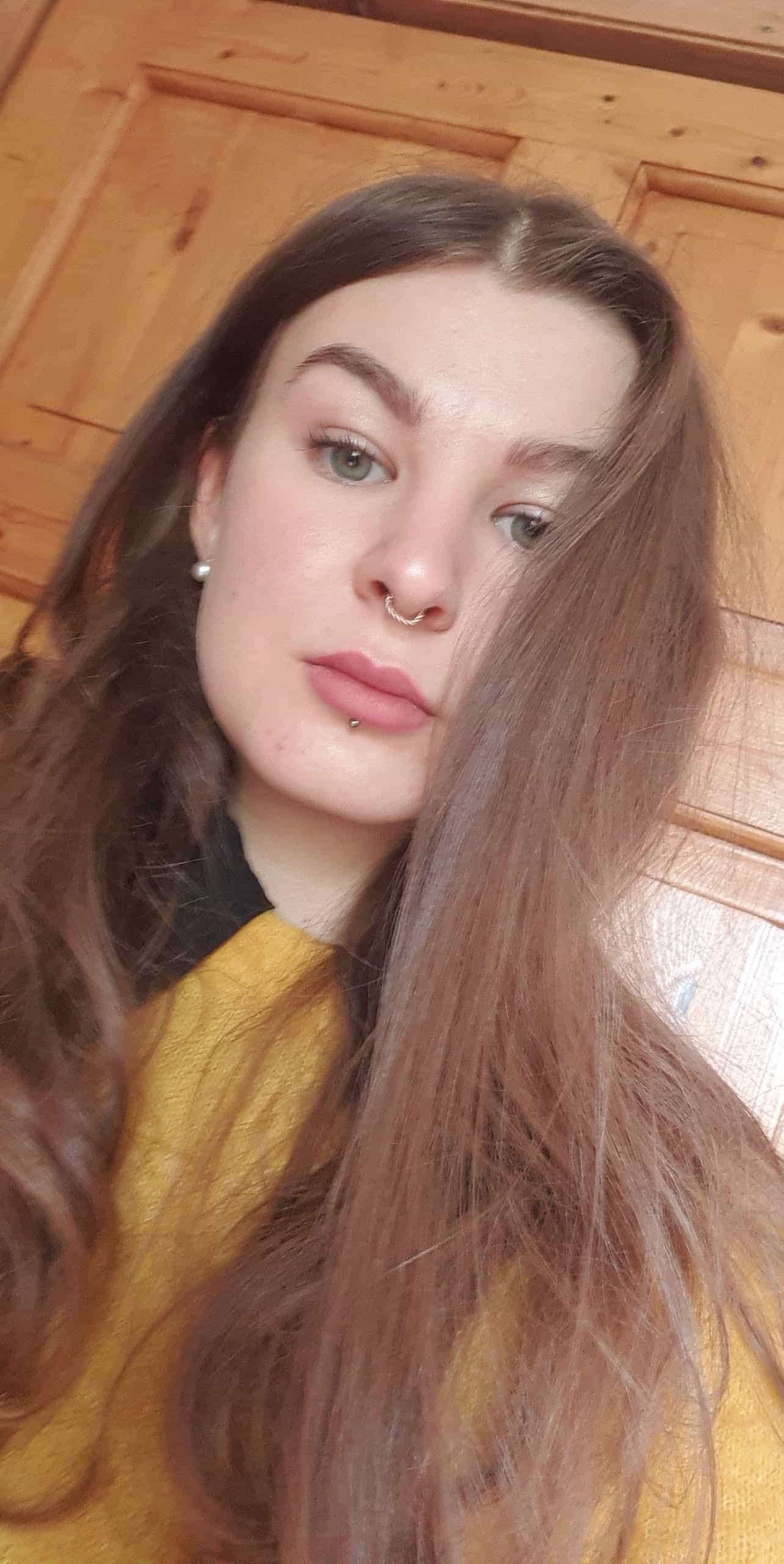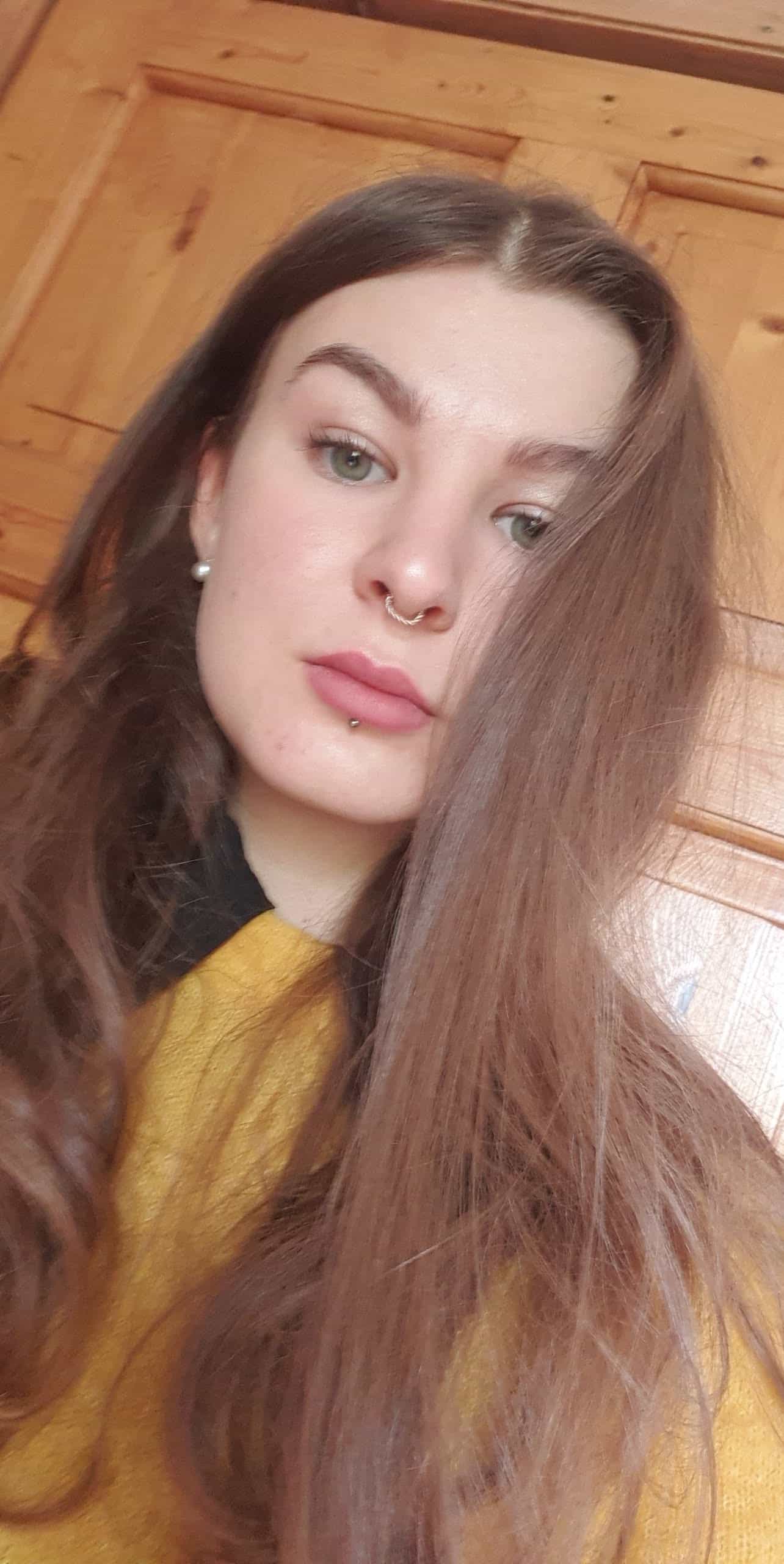 Favourite designer: Jeremy Scott
Favourite place to shop: Vestiaire collective although I do love a physical spree in town
Style Icon: Zendaya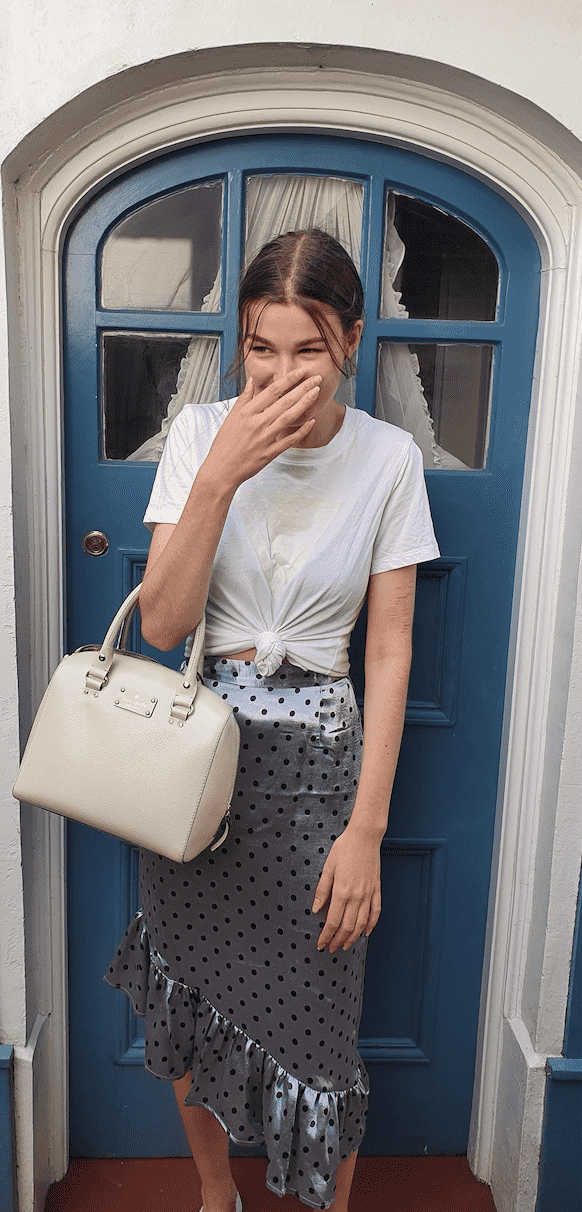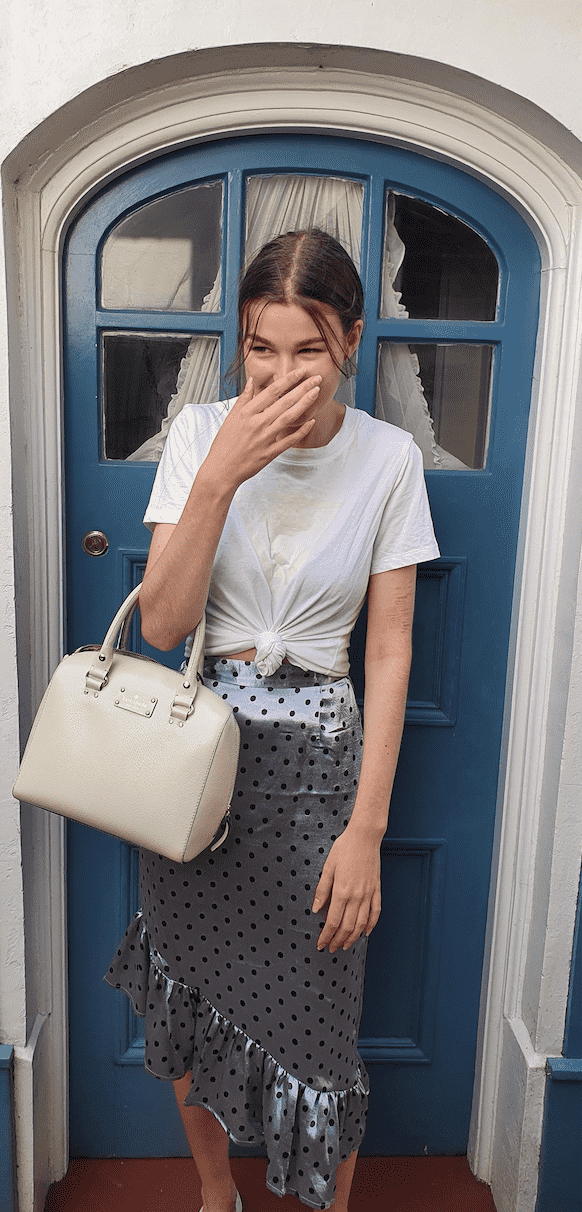 Dream career: Fashion editor at Harper's Bazaar UK
Why I chose Sunderland: I chose Sunderland for the impressive looking MediaHUB, the 'culture shock' and the city life.
Name: Joanna Emily Tickle
Age: 18
From: Endon, Staffordshire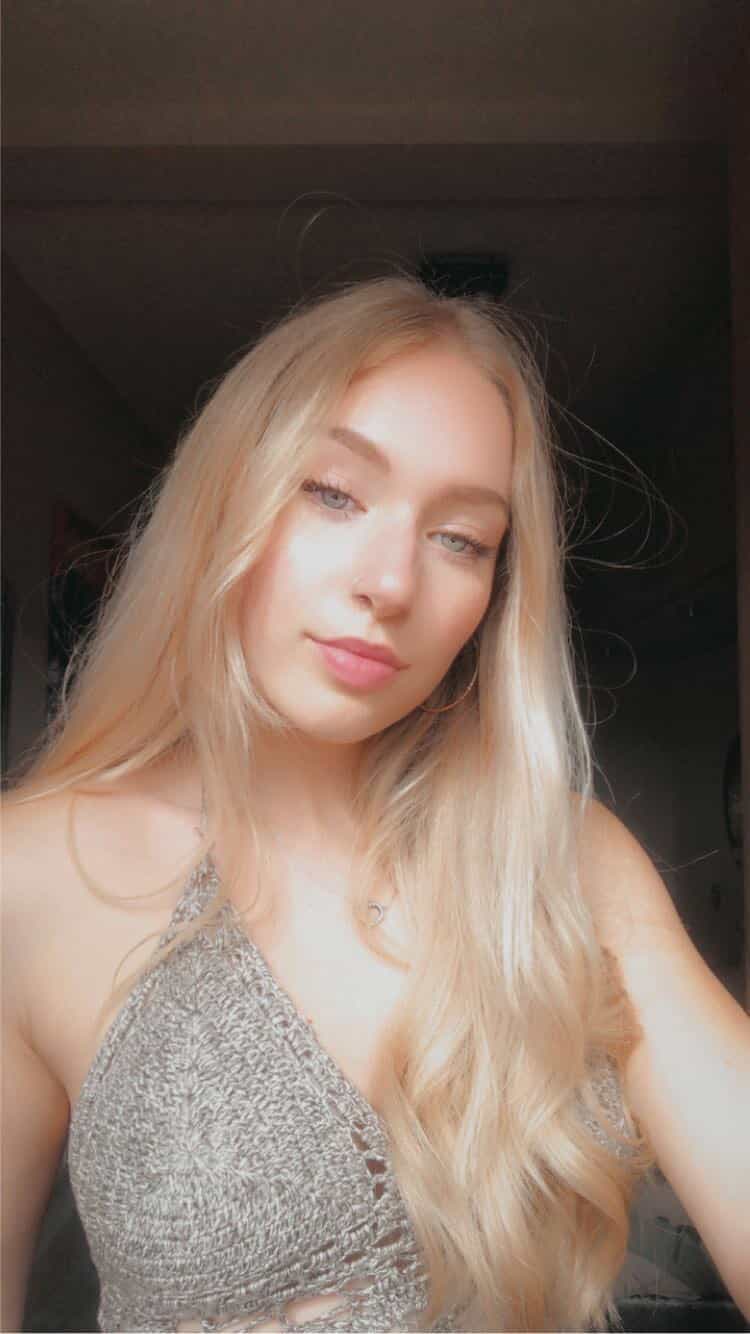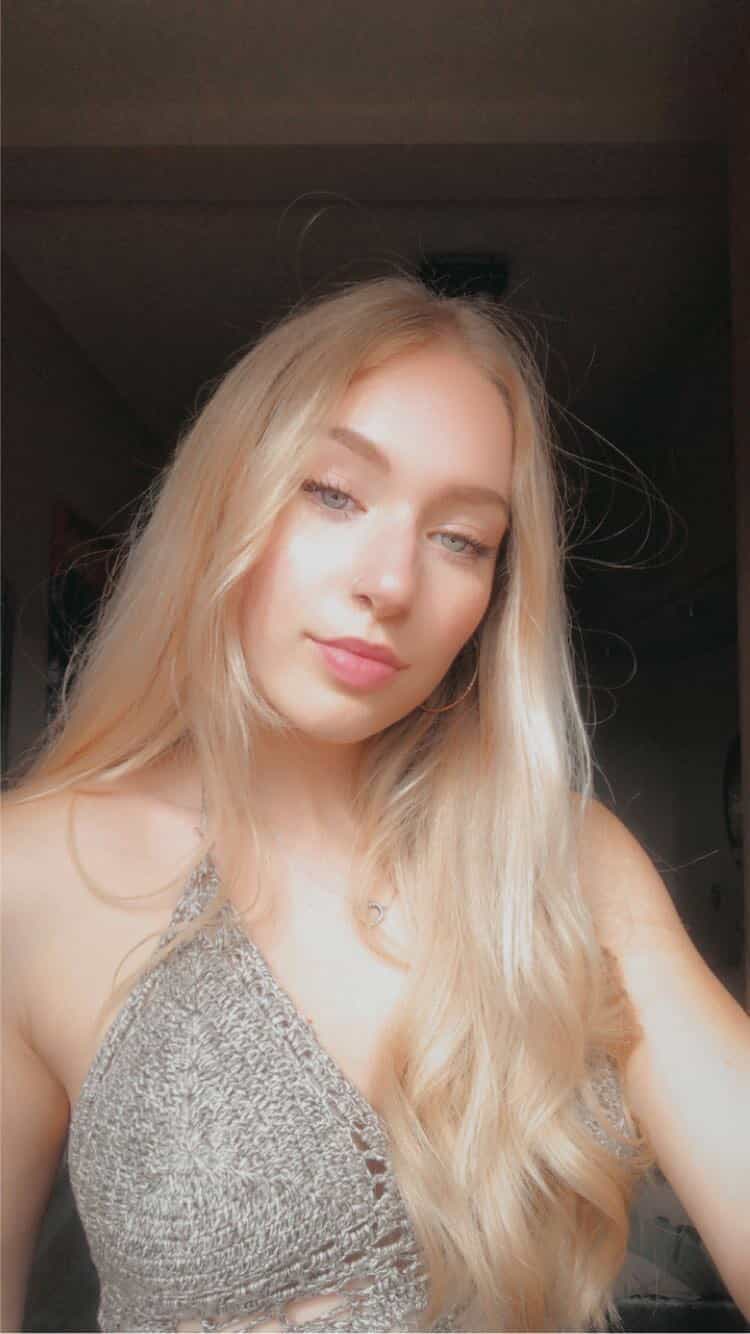 Favourite Designer:
My all time favourite fashion designer is definitely the young and uprising Harris Reed, who recently graduated from Saint Martins. His taste and flare in fashion amazes me with his bizarre and quirky style that has a romantic yet early 70's vibes which I adore!
Favourite place to shop: Depop & Nasty Gal (I love thrifting & obviously love a good bargain)
Style icon: Brit Harvey (Instagram influencer) & Cher
My Dream Career: For me, my ultimate dream would be to work in magazines and for the almighty Vogue or Elle working with fashion or beauty. I would also like to travel in my career and gain new and exciting experiences in places I've never been before. However, I've never dived into styling before and so this may also be an option for me in the future.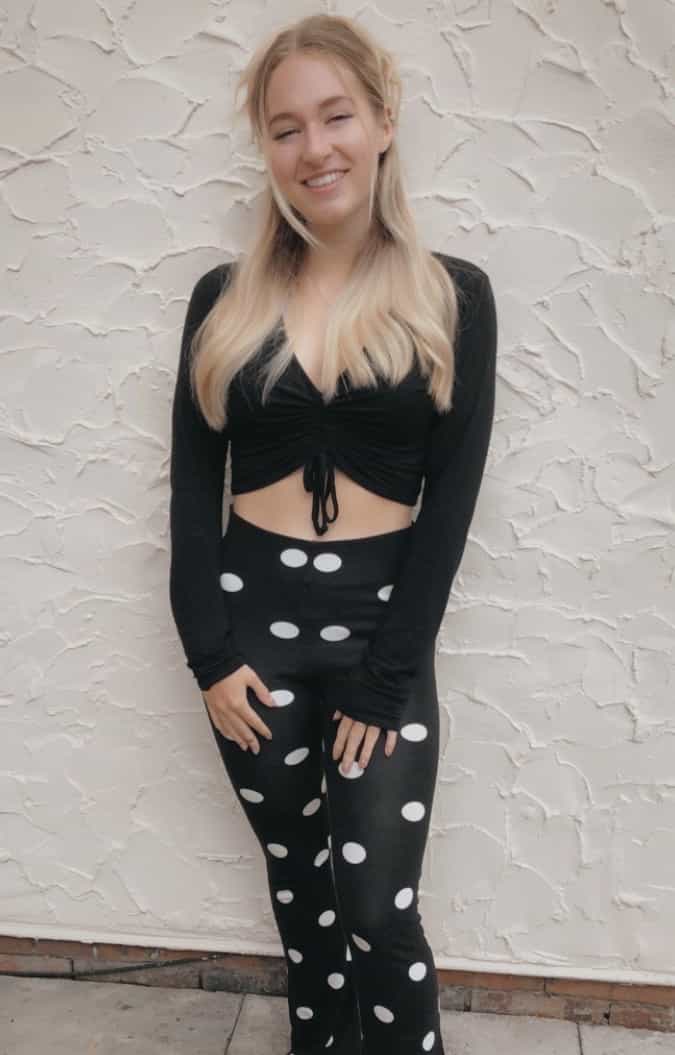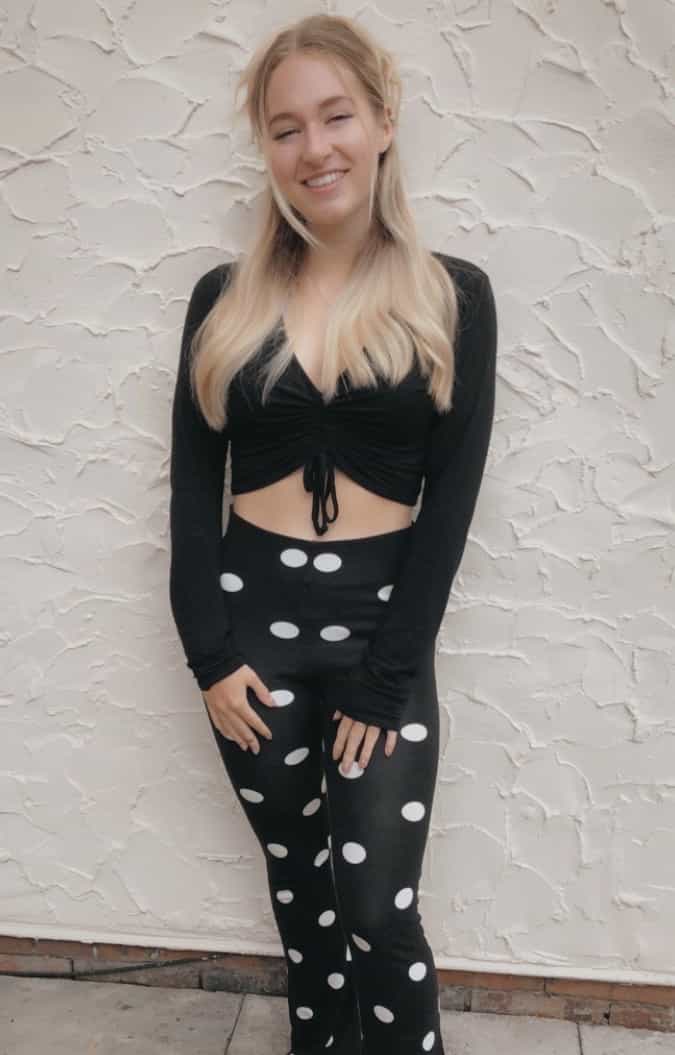 Why I chose Sunderland: There are so many reasons how I knew Sunderland was the best place for me. From the moment I arrived for my open day and to the people I met, everyone was so welcoming and made me feel right at home. All the events were so organised and well thought out, and hearing more about the course I was joining and what I have to look forward to opened my eyes and instantly made me want to come to Sunderland and be part of the team.
Name: Shaun Darley
Age: 20
From: Dumfries, Scotland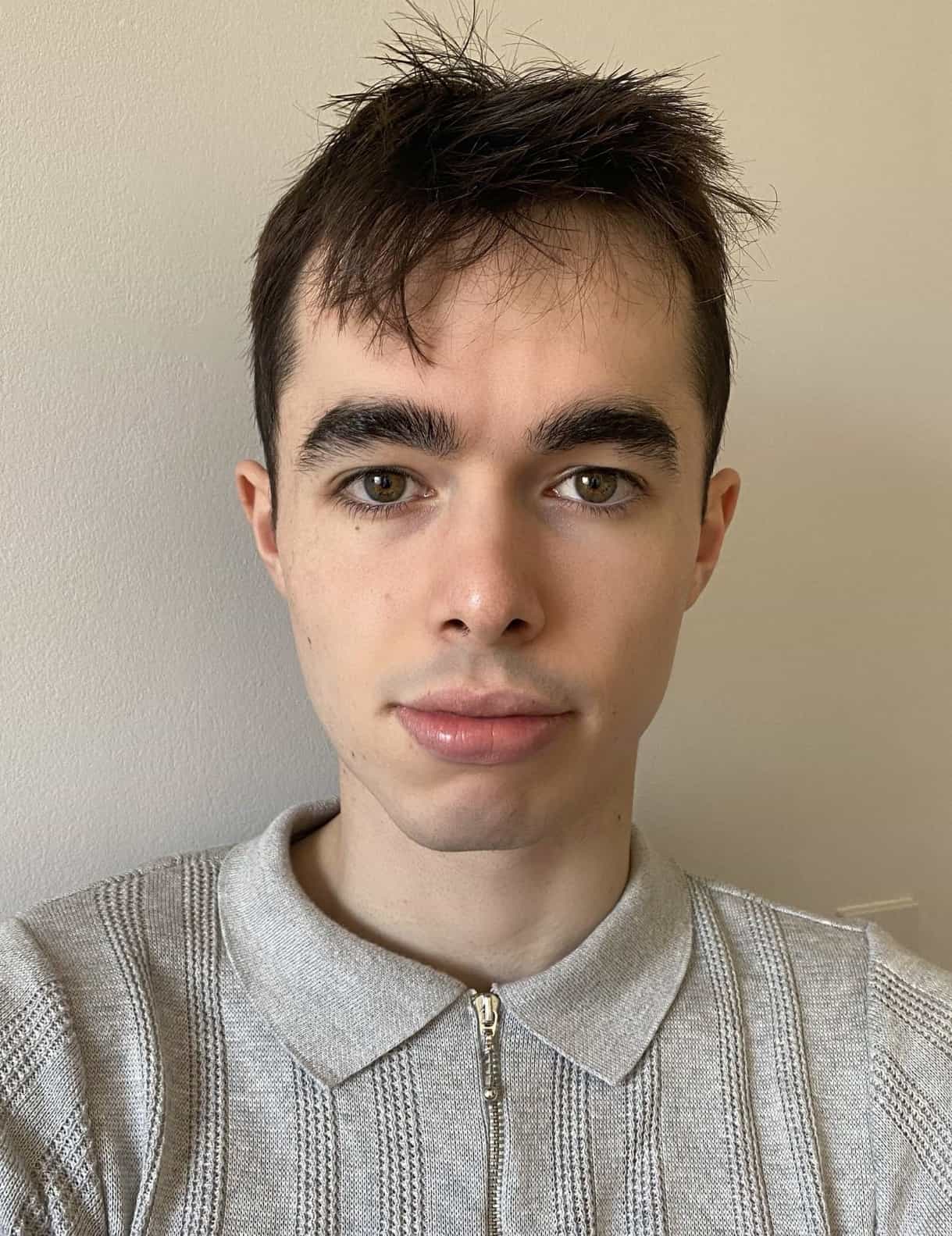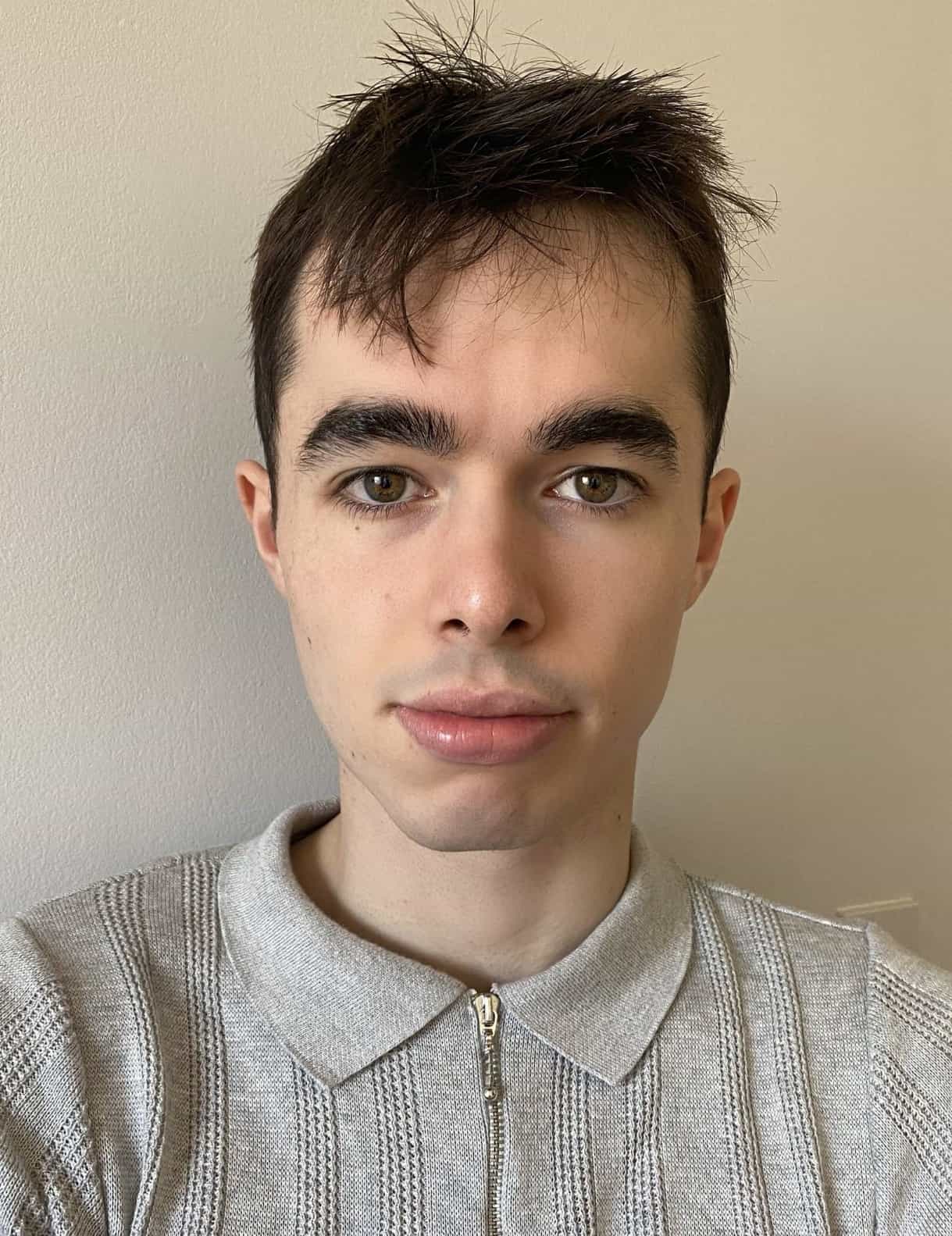 My favourite designer: Minju Kim, a South Korean fashion designer. I really admire Kim as a designer due to her bold shapes when designing.
Favourite place to shop has to be Urban Outfitters or Topman.
My style icon: It has to be Billy Porter because his fashion tends to blur the lines of gender, a concept in fashion I find to be groundbreaking.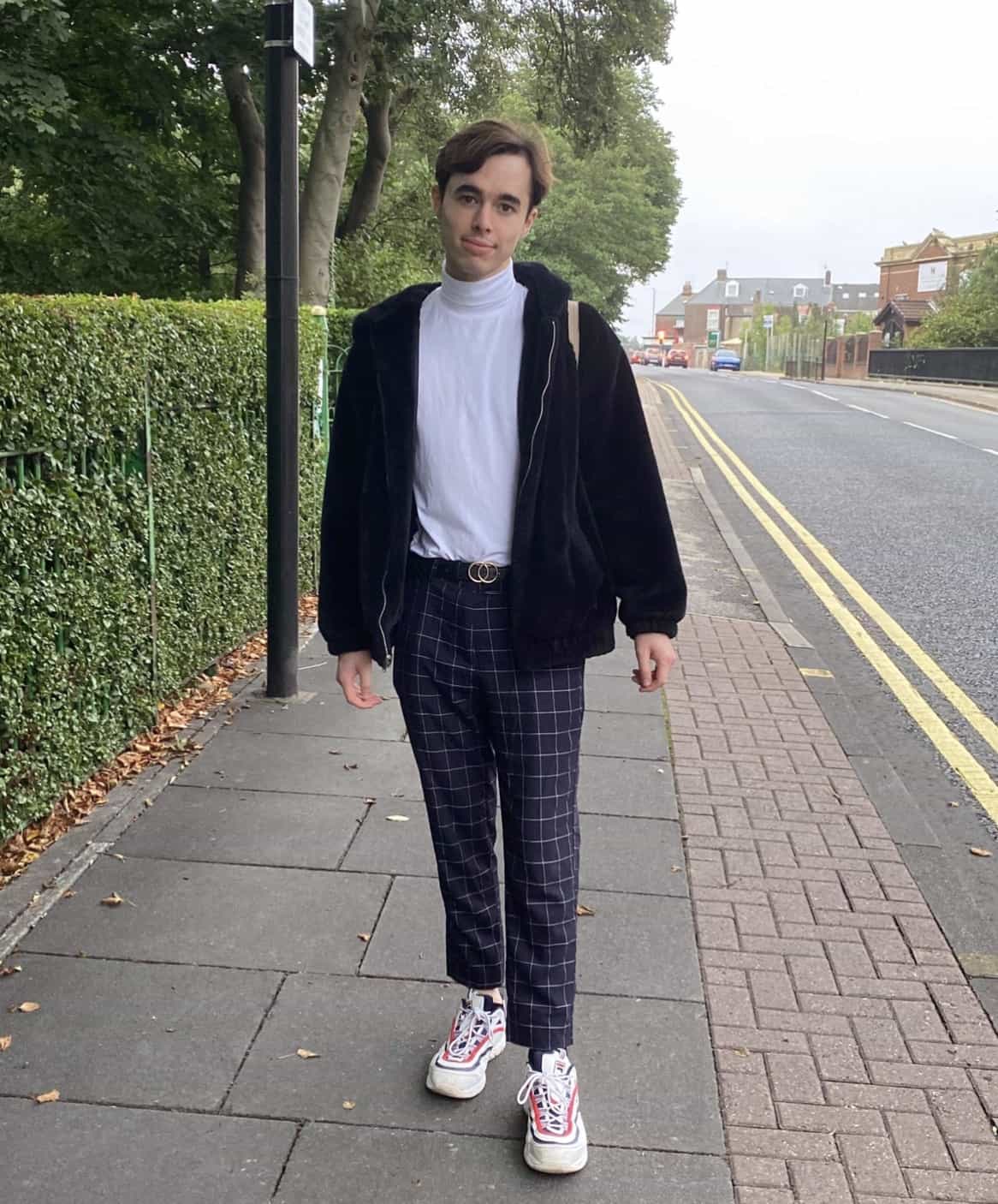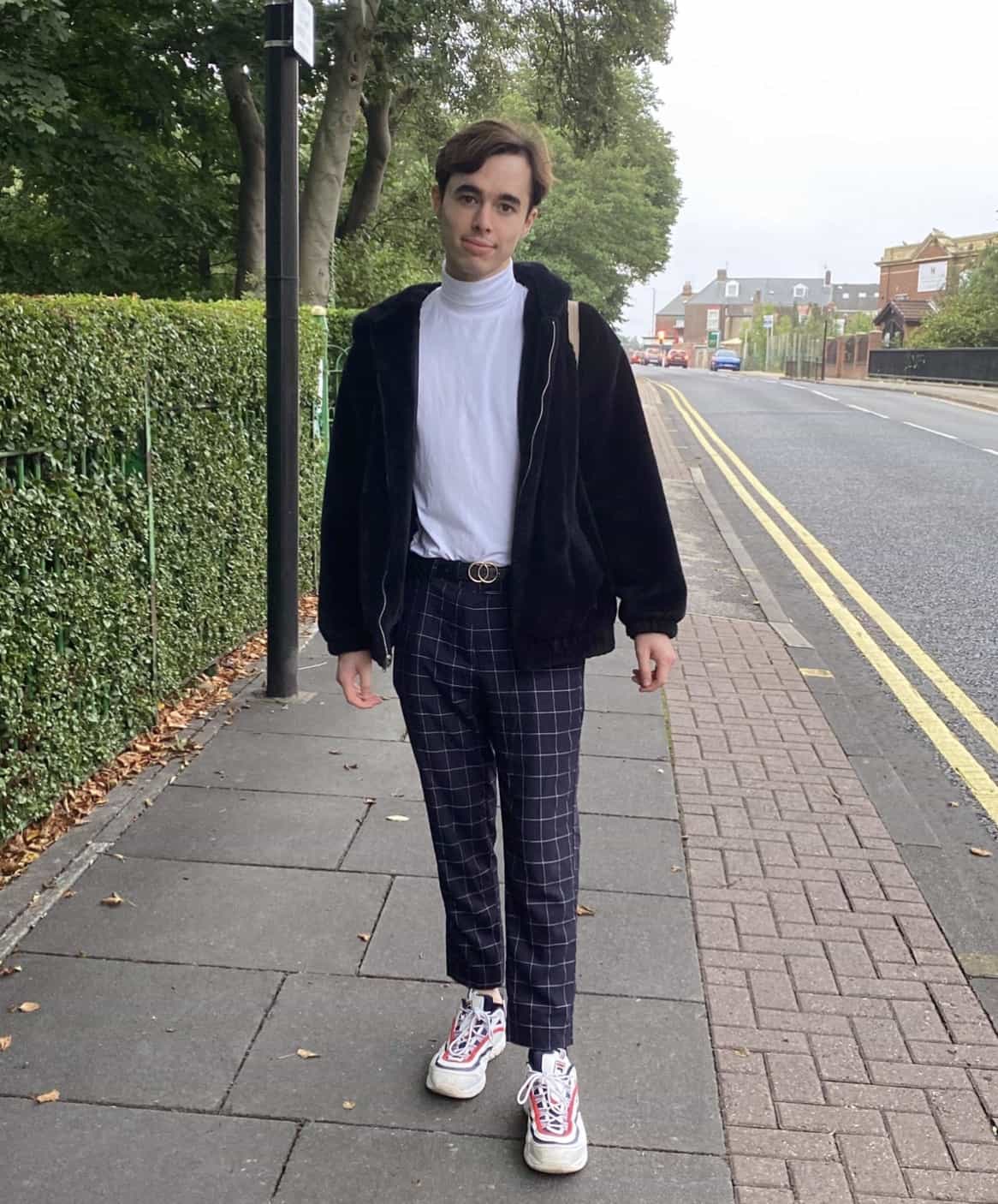 My dream career:  To  be a journalist at British Vogue, as I buy the magazine every month and have made it a hobby to collect them.
The reason I chose the University of Sunderland:  Because the course covers a wide range of topics, from the way magazines are developed to subcultures and the influence they may have on fashion as a whole.
NAME: Lori Rutherford
Age: 21
From: Birtley, Durham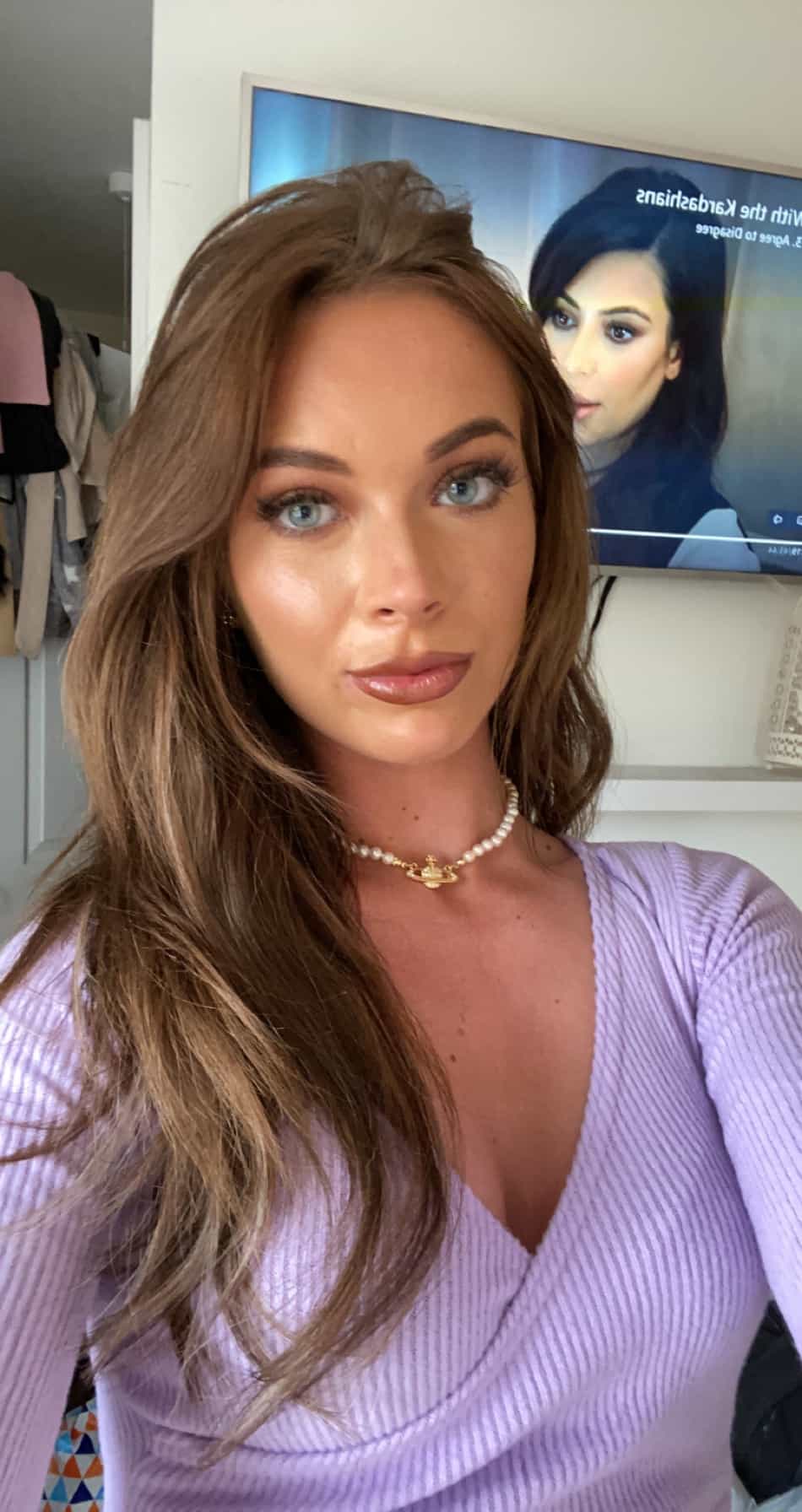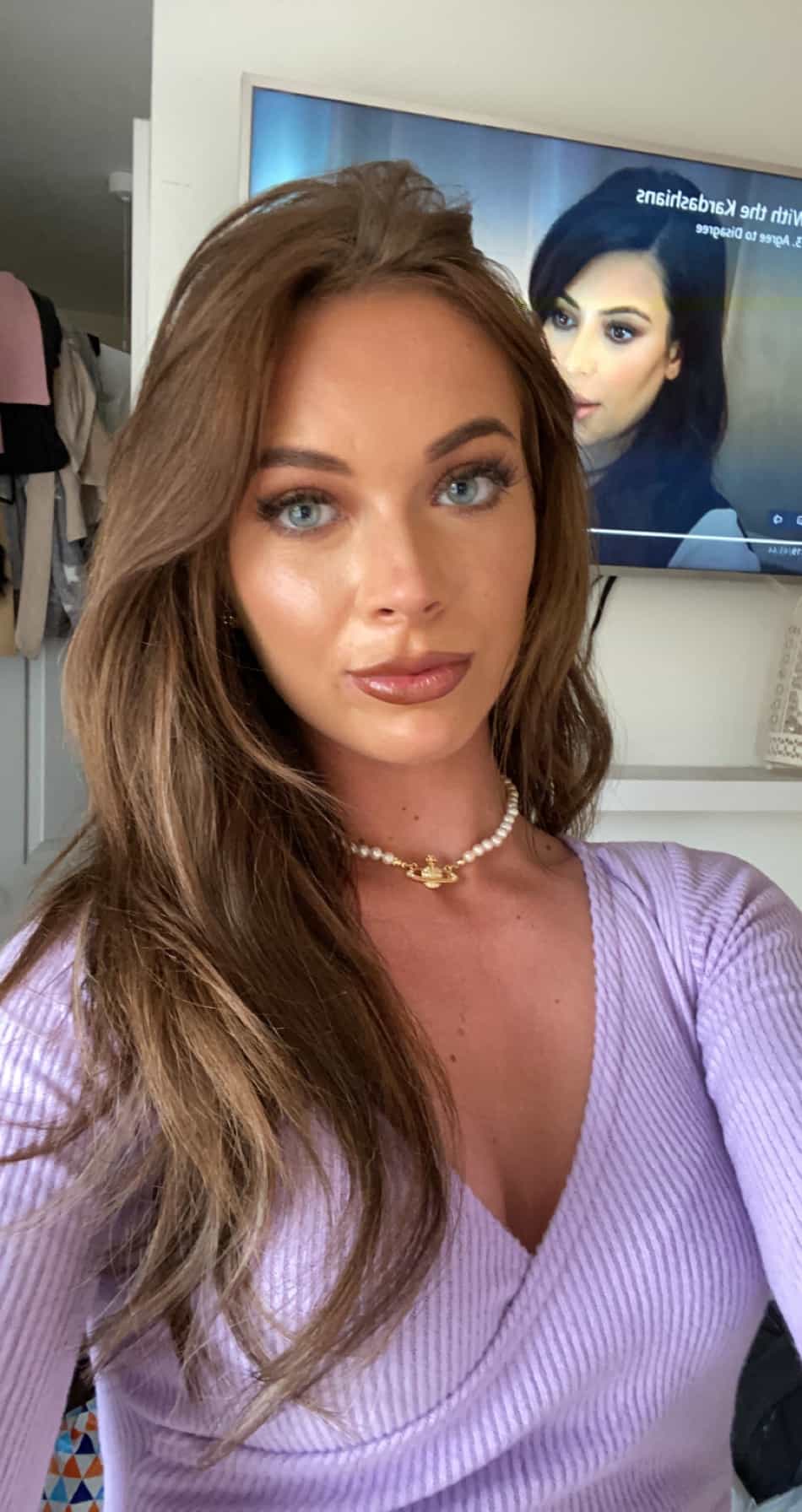 Favourite Designer: Karl Lagerfeld
Favourite Place to Shop: River Island
Style Icon: Rihanna, Bella Hadid, 90s runway models
Dream Career: My dream career would be to write for a fashion magazine. I have always been obsessed with clothes for as long as I can remember. I never read story books as a child – it was always fashion magazines that gave me comfort. My mam loves to tell everyone how when I was in pre-school, I would refuse to wear pants, and only wear skirts and a face full of make-up. She says the teachers would make comments such as: "Do you not think it's a bit inappropriate that she's wearing make-up and mini-skirts so young?" My mam would reply: "If that's what makes her feel confident and comfortable, let her be." See, I believe clothes are more than items that cover your body, they are how we decorate our body, we express ourselves through clothes, they are our comfort blanket.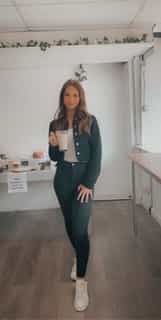 Why I chose Sunderland: I mainly chose Sunderland because it is close to where I live and nowhere else in the North East has a Fashion Journalism course. As well as the experience the teachers on the course have, and the amount of students who have completed this course who went on to get amazing jobs.