Everyone has different hair types, whether it's thin, pin straight hair or thick textured hair. Hair is hard to handle no matter what hair type you have. You need different products for different things, and you find out what works and what doesn't work for your hair.
There are four types of hair: straight, wavy, curly and coily.
The amount of curl in your hair is determined by your hair follicle. If your hair follicle is more oval, this means the curlier your hair will be.
The waves, curls and coils in your hair are based on tightness or looseness of the curls or coils. So, if your hair has very loose curls, it will be on the wavier side or if it has very tight curls, it will be coily.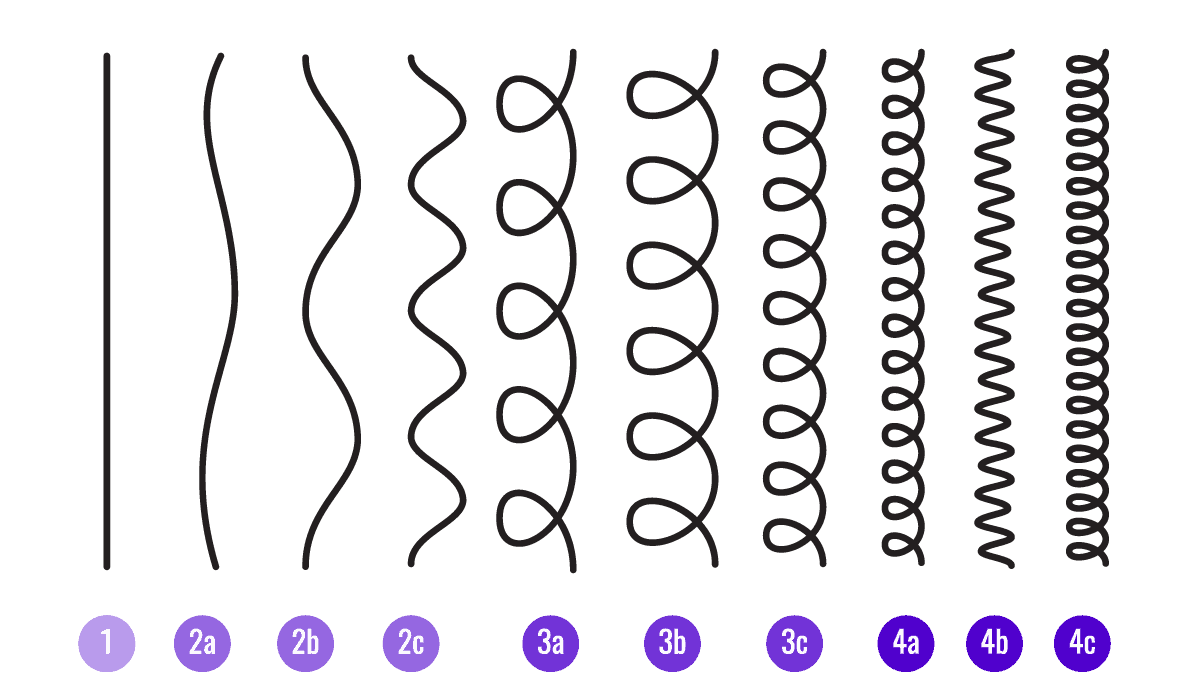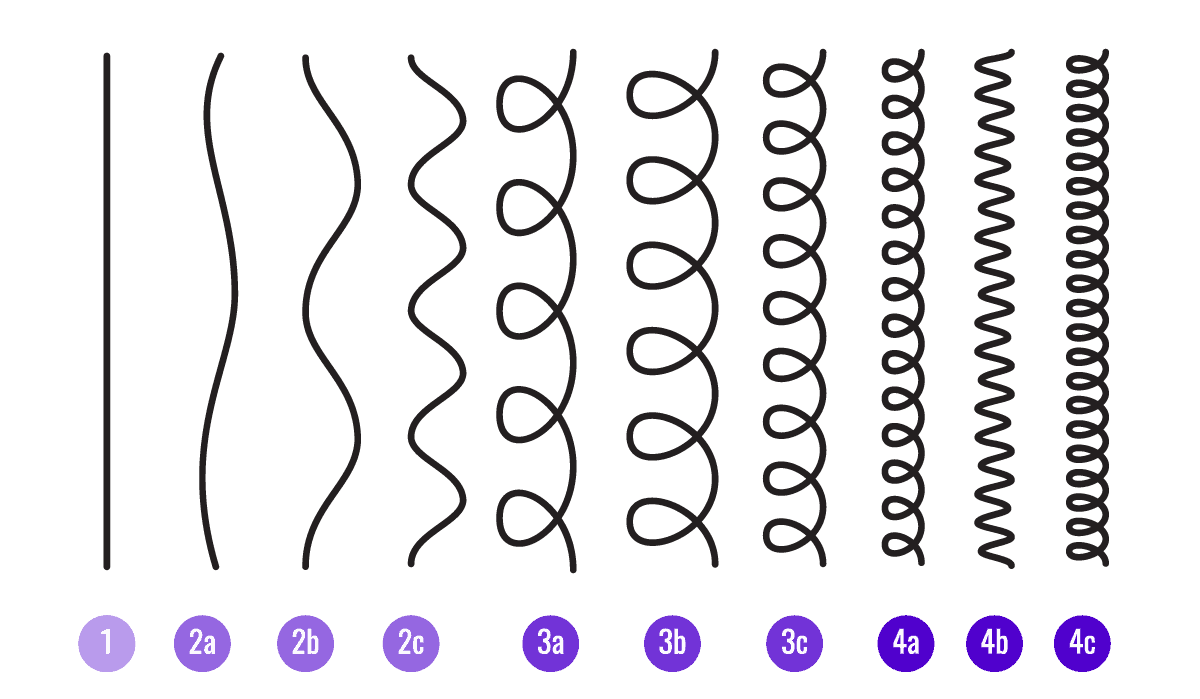 My hair is a mixture of different types and there is a lot of maintenance that goes into curly hair. It is not the same as straight hair because it needs more moisture. Curly hair is prone to frizzing, so if you don't add moisture then it becomes a hot mess.
My routine starts with wash days. It is particularly important not to wash any hair every day because shampoo strips your hair of its natural oils, making it greasy. On my wash days I use Maui Moisture shampoo and conditioner which are gentle on the hair.
After washing, I would use Garnier Ultimate Blends Nourishing Hair Food as a leave-in conditioner to give the hair the moisture that it needs to make it healthy, shiny, and bouncy. I then start styling my hair with Cantu Shea Butter Moisturising Curl Activator Cream. This started developing the curls to make them curl and bounce up. I then use my Denman brush to brush the product in and twirl it so define my curls.
I then use Eco Style Professional Styling Gel to hold my curls in place. This is an essential step for me because otherwise my curls would fall and frizz. To set it all in place I used my diffuser to blow dry my hair. This helps create volume and seals in all the product. To finish it off, I used some serum to make my hair shine.
I tried this on two different hair types. The first (Owen) was wavy thin hair, then tried it on very thick, straight hair (Lauren) that had a little wave at the ends. I was interested in finding out the results of this routine on their hair because I wanted to know what the products would do.
Owen's turned out great. I was never expecting full head of curls. However, the routine brought out his waves and made his hair have a beachy wave look. It gave him texture and volume and minimised frizz.
Lauren's hair is incredibly thick, so I had to use a lot of product. It is also very straight so I knew her hair wouldn't do much. I think it turned out okay. It was interesting to see how the hair reacted with products she never used before.
Overall, I think the experiment went well. I was never expecting for them to magically have a full head of curls so I am pretty happy with the results!
Why don't you give my curly hair routine a try and tag us on Twitter and Instagram @fashion_north!