The Black Lives Matter movement will never be as simple as "a trend", let alone a fashion trend.
Despite this however, there has been an influx of Black Lives Matter merchandise, for which all proceeds go towards charities involved in the movement.
People have taken to the streets to protest the death of George Floyd and the ongoing criminal case of the now ex-police officer Derek Chauvin who knelt on Floyd's neck for eight minutes and is facing charges of second-degree murder and manslaughter.
We have all heard the stories before and we are tired. Something needs to be done.
Here in the UK, it is easy to feel like we aren't doing all we can to help in a meaningful way.
But there are plenty of easy ways to help that seem small but may help make a difference.
We should always try to educate ourselves on matters we do not understand and when lives are at stake, it could not be more important. These matters need to be talked about.
Signing petitions and donating (where you can) gives the organisations that are making a difference a voice to make a real change. Even if you are unable to donate, there have been YouTubers who have chosen to help by using AD revenue in their videos to donate to the causes, all you have to do is watch the video.
To help you find the right places to spend your money in order to help, we have gathered together some of the brands and companies doing their bit to help the movement and a few smaller brands to support.
The official Black Lives Matter website has a range of different garments and also accessories. Prices on the site are as low as £2. As well as their merchandise, there are also links for petitions to sign and videos with discussions on important BLM topics. It is important to talk about difficult topics so one day they might be a thing of the past.


Pretty Little Thing launched their collection with music artist Saweetie on June 1. The collection is of similar price to other collaborations on their site. And 100% of the proceeds will be donated to Black Lives Matter.
Clothing brand RicherPoorer has pledged to donate $20,000 which will be split between two organisations, Equal Justice Initiative and Black Futures Lab.
Makeup giant Urban Decay posted an image on Instagram supporting the movement, the caption stated that the brand were donating to the Minnesota Freedom Fund and the official Black Lives Matter site.
Makeup Revolution which is available in Boots, Superdrug and also online at Beauty Bay also posted an image to Instagram stating they donated $10,000 to the Minnesota Freedom Fund on 30th May.
Maybelline New York have stated via Instagram that they are donating an undisclosed amount to the mission of the National Association for the Advancement of Coloured People (NAACP).
Nails Inc have announced that the company will donate 100% of their US profits to Black Lives Matter, this will happen for the entire month of June.
NYX Professional Makeup have also shown their support by donating to the Minnesota Freedom Fund and the Black Lives Matter site.
With the fight against Covid-19 still going on, fashion brand Rafi Nova have released face masks on their site where 100% of the proceeds will be donated to American Civil Liberties Union (ACLU) and National Association for the Advancement of Coloured People (NAACP).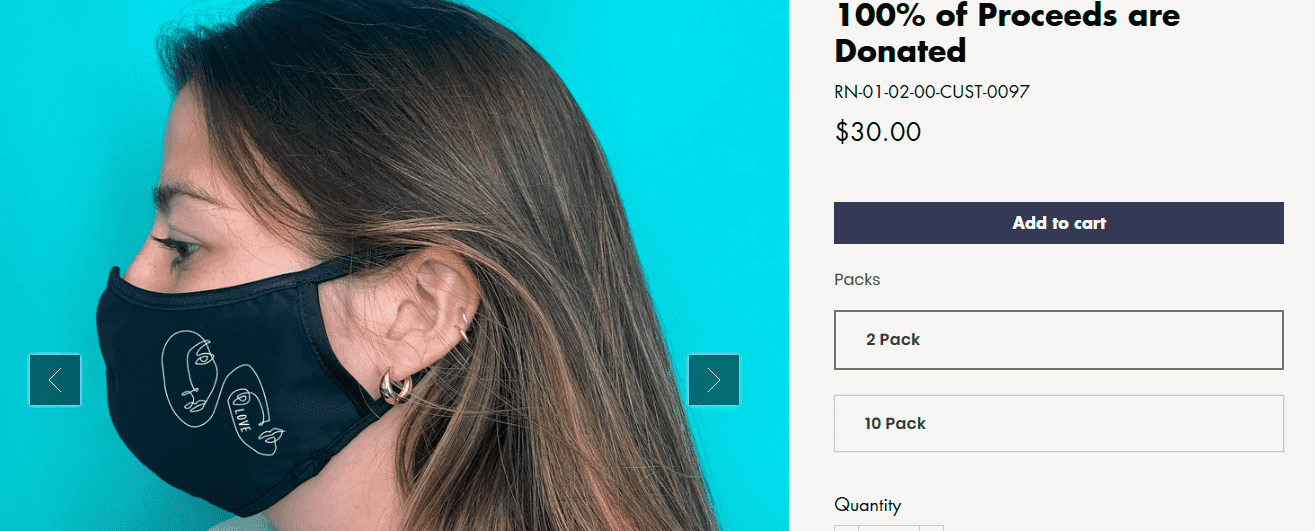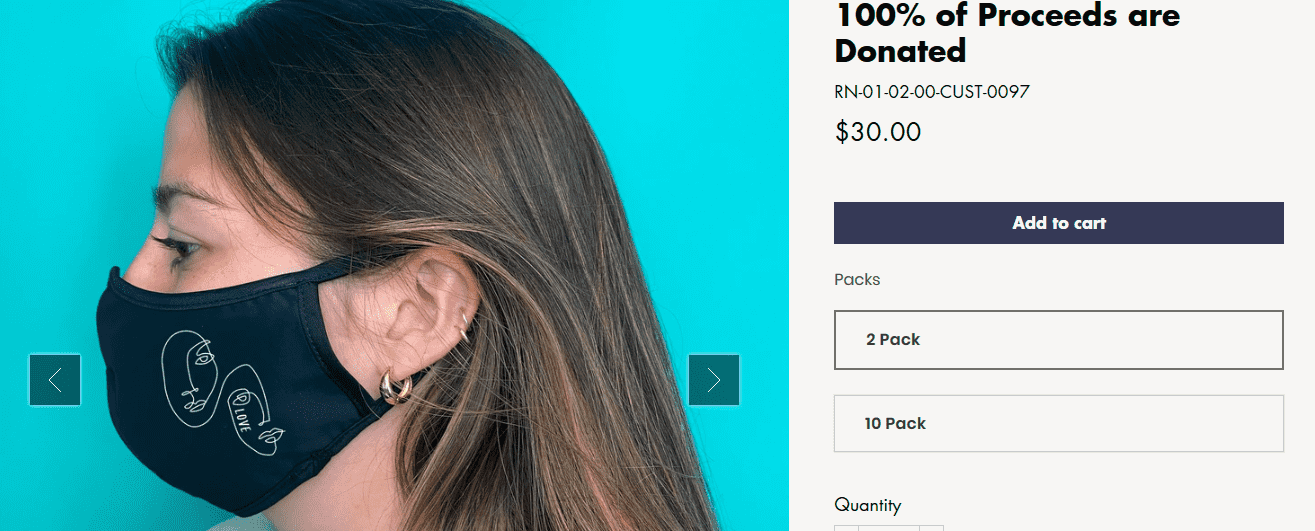 Sportswear brand Fabletics posted to Instagram stating they are donating $50,000 to ACLU.