Lizzie McGuire is getting a reboot, and we can't wait. The fashion icon from our younger years is all grown up, and we're ready for her to be our style inspiration once again now she's all grown up.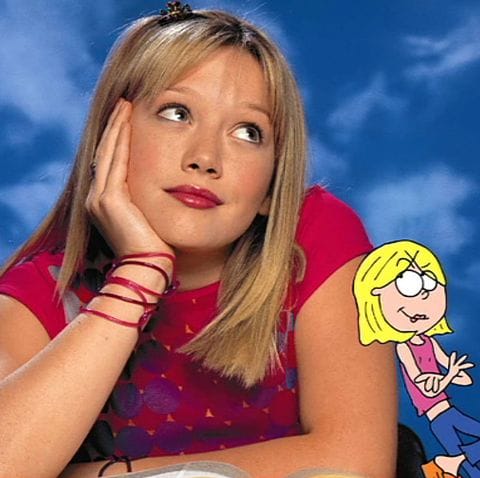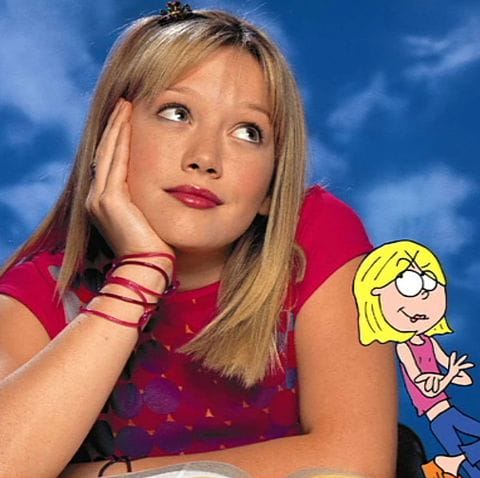 But for now, while we patiently wait for Hilary Duff to re-appear on our screens, we'll take a look back at Lizzie's most iconic fashion choices from the 00s.  
The sequin top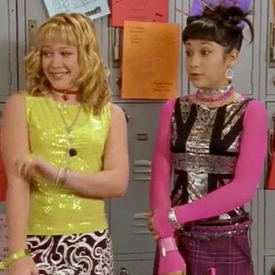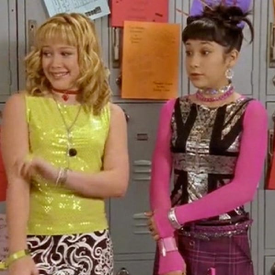 Lizzie and her best friend Miranda wore sequins on the regular, and  if that isn't exactly what every girl in the 2000s was desperate to wear, then I don't know what is. The fact that Lizzie's sequin top is bright lime, makes it even more perfect. 
All blue everything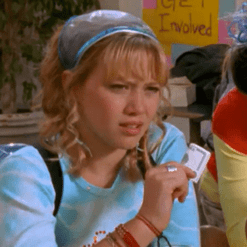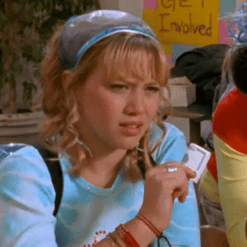 This look SCREAMS 2000s, and that's why we loved it. Lizzie wore blue often, but this is one of the more iconic blue outfits she wore. The blue bandana with ringlets were a staple look of hers, making it one to remember. 
Crimped hair with a black leather jacket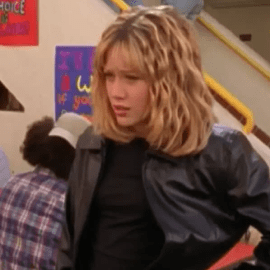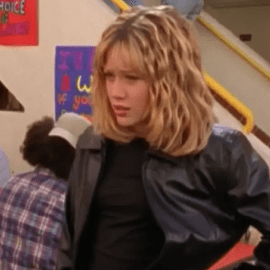 Nothing says 'cool' like a leather jacket. But what do you do to make it extra 00s? Crimp your hair of course!
Colourful camo, with matching hair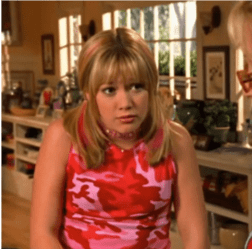 If it isn't the combination that every girl wants; a pink t-shirt with pink hair. Here, Lizzie made my fantasy a reality. I think every girl tried to re-create this look with a cheap plastic hair contraption which supposedly gave you coloured highlights (FYI, it never worked).
The inflatable backpack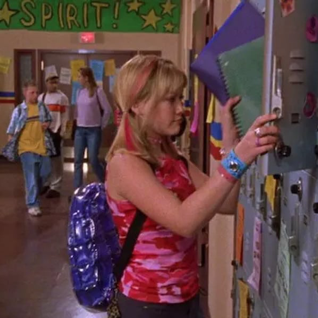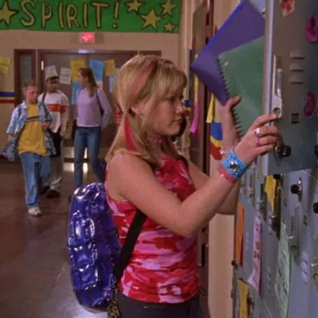 If you were a child or teenager in the 2000s, you'll remember how everything was cooler if it was a type of inflatable, backpacks included.
The fringe belt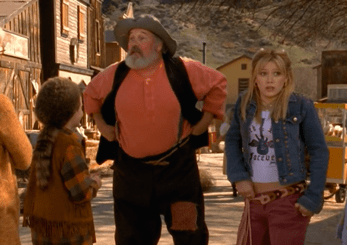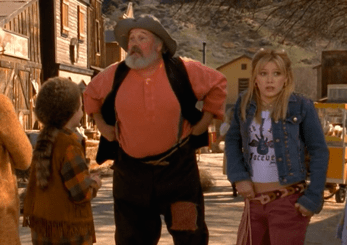 Oh how iconic. Fringe belts were an iconic piece of any girls wardrobe, and it was even better if it was some sort of suede.
Not many people will be trying to re-create these Lizzie McGuire looks nowadays, though we are certain that the re-boot will give us plenty of new inspiration. Please, Lizzie, don't let us down.