With 2016 coming to a close, we look into the future (and across the world) to the top five KPOP artists' fashion to look out for in 2017.
Koreans take their fashion styles very seriously whether it's running errands, appearing on music and variety shows such as Inkigayo and Weekly Idol or airport fashion – you will never find a KPOP star with bad fashion sense.
So without further ado, here are our top five KPOP star's fashion that we 사랑 (love)
GD (G-Dragon, Big Bang)
G-Dragon is known for his crazy style, wild haircuts & colours and his rapping skills in the top KPOP boyband, Big Bang. The 28 year old is well known to Chanel's Karl Lagerfeld and is always popping up on the FROW.
Instagram: @xxxibgdrgn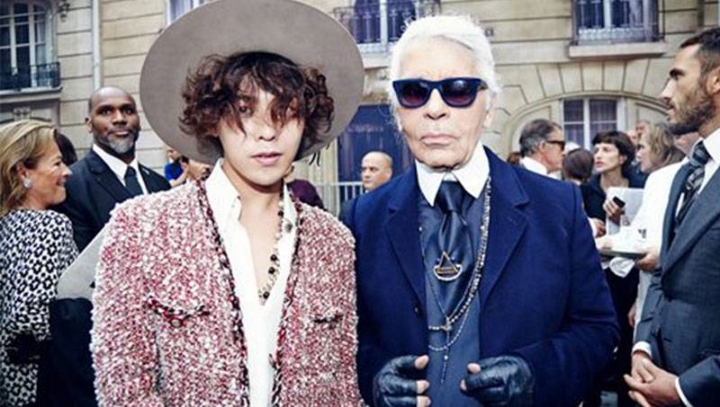 Chaelin (CL, 2NE1) 
Best friends with the likes of Moschino's Jeremy Scott and Justin Bieber, CL is a huge one to look out for. Previously the leader of idol group, 2NE1 she is currently touring America promoting her debut album, she may be out of Korea but you can't take the Korean fashion out of her.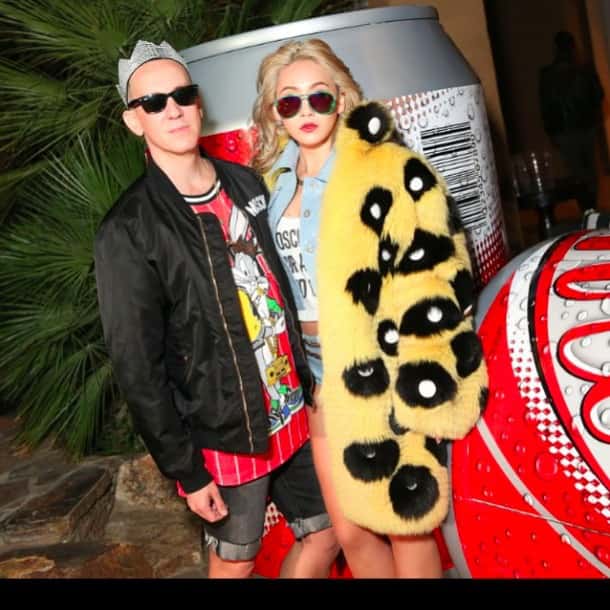 Instagram: @chaelincl
Choi Soo-young (Girls Generation)
The 26 year old singer/actress is highly known for her choice of modern fashion. Steering away from the usual Korean fashion, she keeps her outfits sophisticated and clean. Soo-young, who was recently spotted on the FROW at Coach 1941 is making her mark on the fashion scene.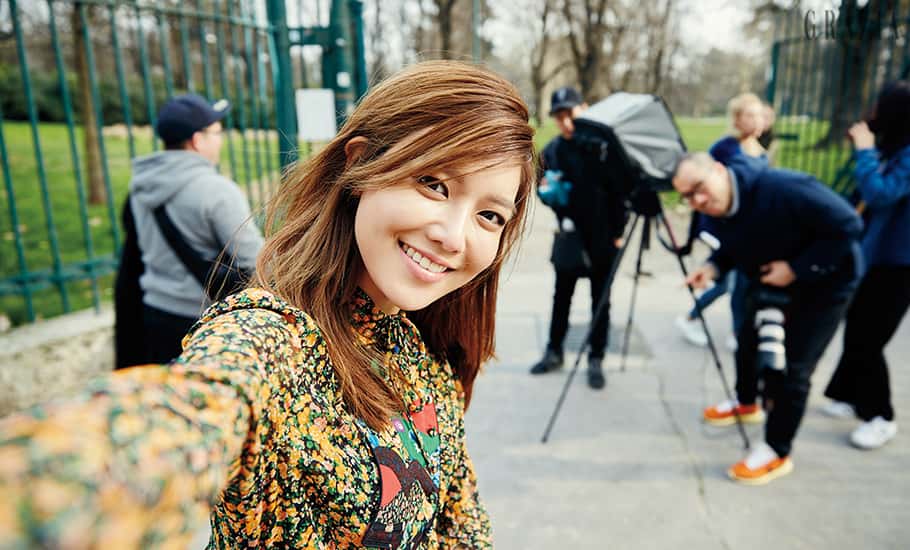 Instagram: @hotsootuff
Lisa (BlackPink) 
Newbie to the KPOP scene, Lisa from new YG girl group, BlackPink has been rocking the 90s trend when she makes her appearances. Mainly sticking to high waisted mom jeans and baggy jackets the 19 year old has featured in various fashion magazines since her debut in August this year.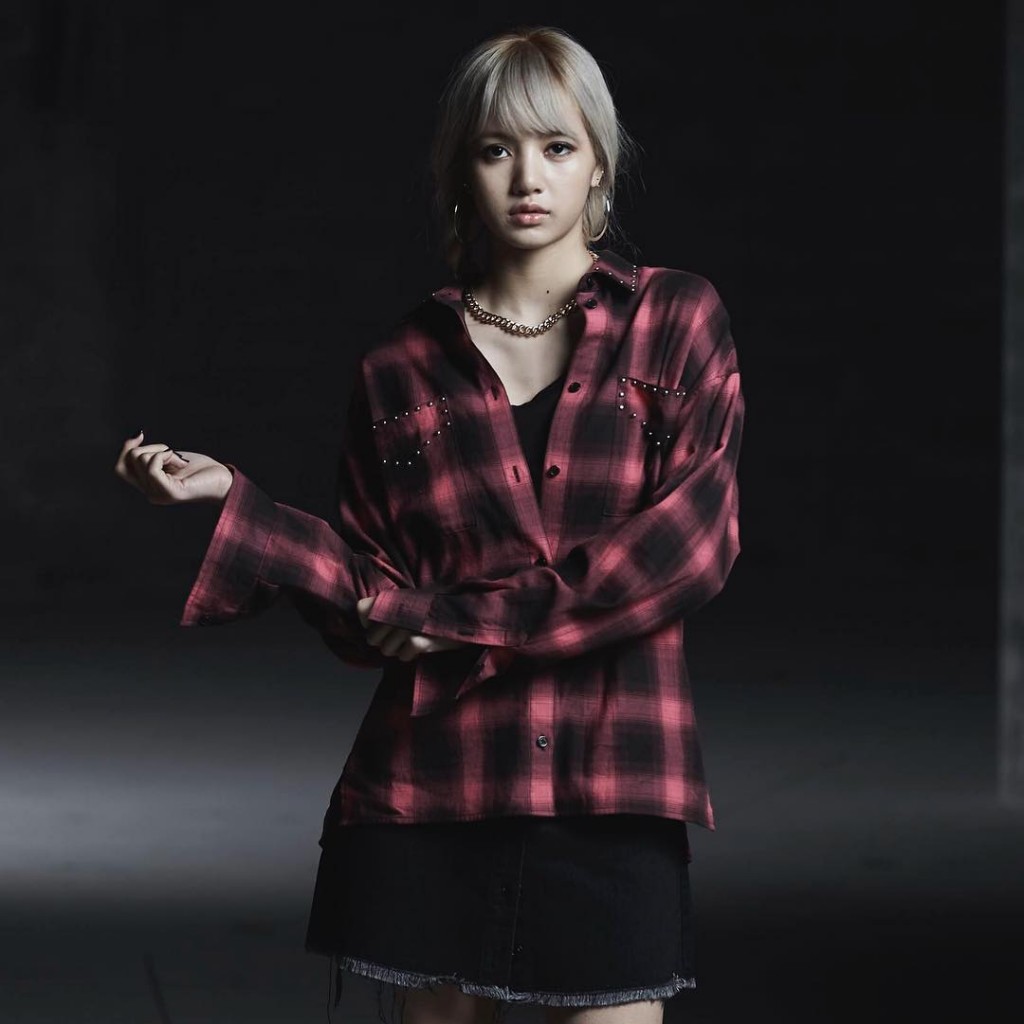 Instagram: @blackpinkofficial
Jackson Wang (Got7)
Got7's main rapper Jackson has been a huge hit within the fashion industry. A popular person to be chosen for photoshoots, the Chinese hunk seriously knows what's right and what's wrong in the fashion world. Keeping with the typical rapper style of baggy clothes and snapbacks, he knows how to pull this off.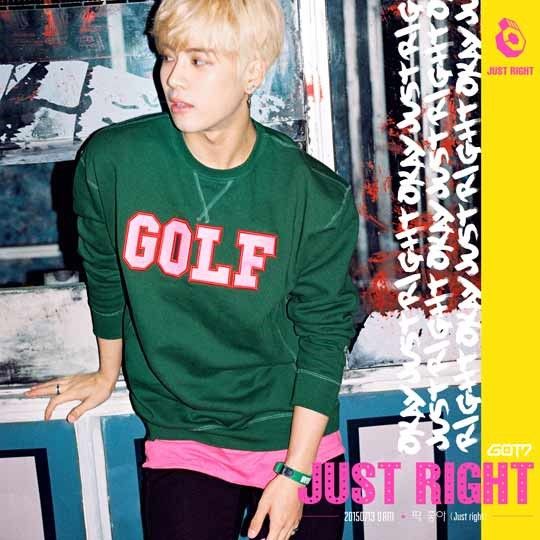 Instagram: @jacksonwang852g7
Keep your eyes peeled in 2017 for these five artists to make it big in the fashion icon world.