There's no denying that athleisure is the overarching aesthetic of the early 2020s. From tracksuits, chunky trainers and the humble hoodie, we've spent the past few years prioritising comfort over style: although it obviously is still dripping with taste and trends. But the slightly masculine streetwear style has a new baby sister, ballet-core.
Priding itself on pastel tones, delicate florals and the eponymous ballet flats that we thought we had left in the 2010s, balletcore is the latest cult aesthetic sweeping social media and creeping into everyday wear. The trend could be seen hiding on the runway in Simone Rocha's platform ballet flats, Giambattista Valli's tulle gowns and Lily Rose Depp's iconic Repetto flats.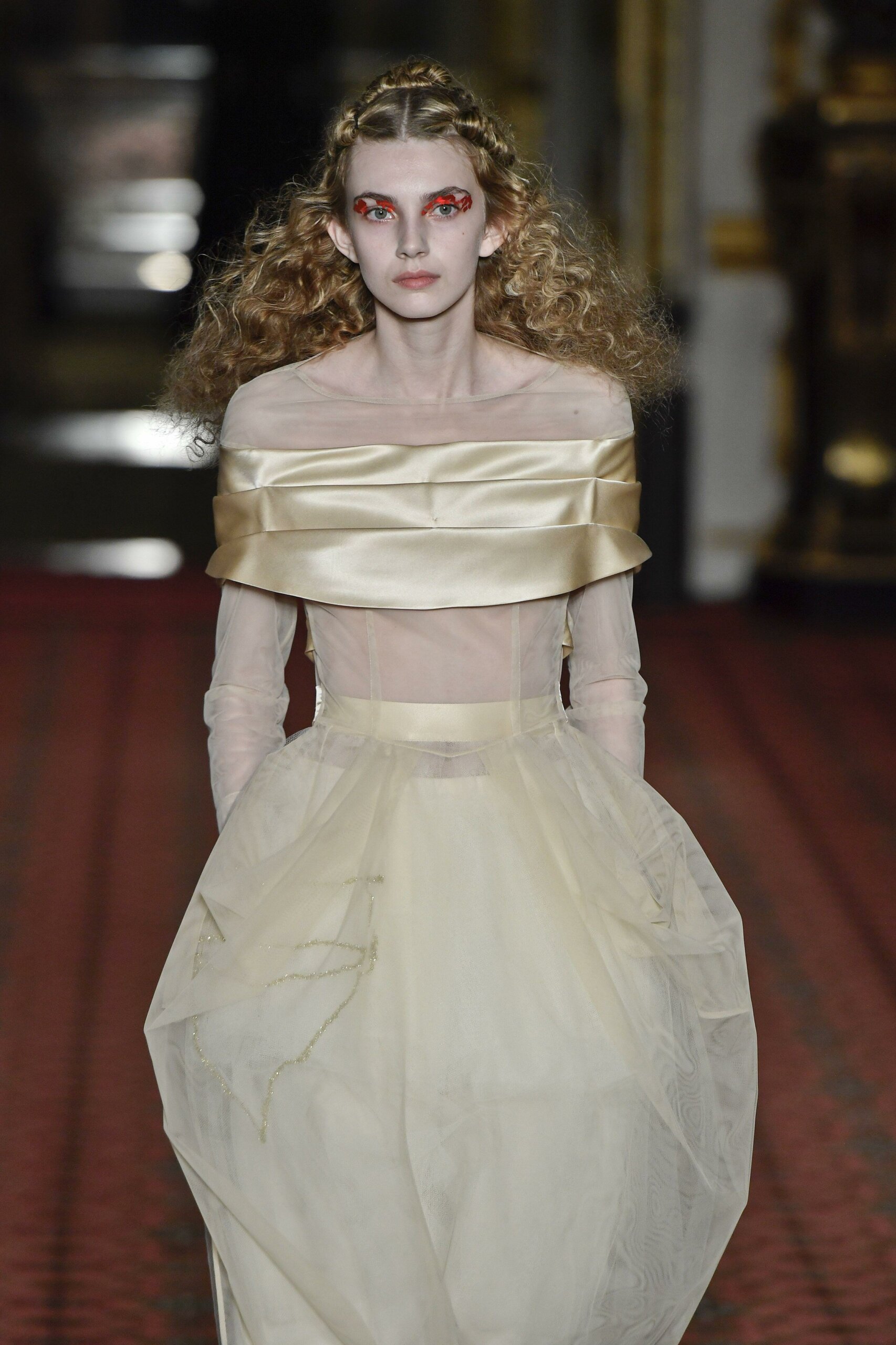 There are two distinct streams of this aesthetic, the glamorous tutu inspired dresses, lace-up heels, slick ballerina buns and corsets and then the more relaxed style of wrap cardigans, leggings, leg warmers and bodysuits. Both indulge in the elevation and glamour associated with the ballet and even link to the old money, preppy aesthetics we've also noticed on social media.
Zara, the tastemakers of high street fashion, have recently released a collaboration with New York City ballet featuring a range of colourful ballet pumps, tulle tops and even bloomer-style shorts that take inspiration from the costumes of the ballet scene in the early 20s and 30s.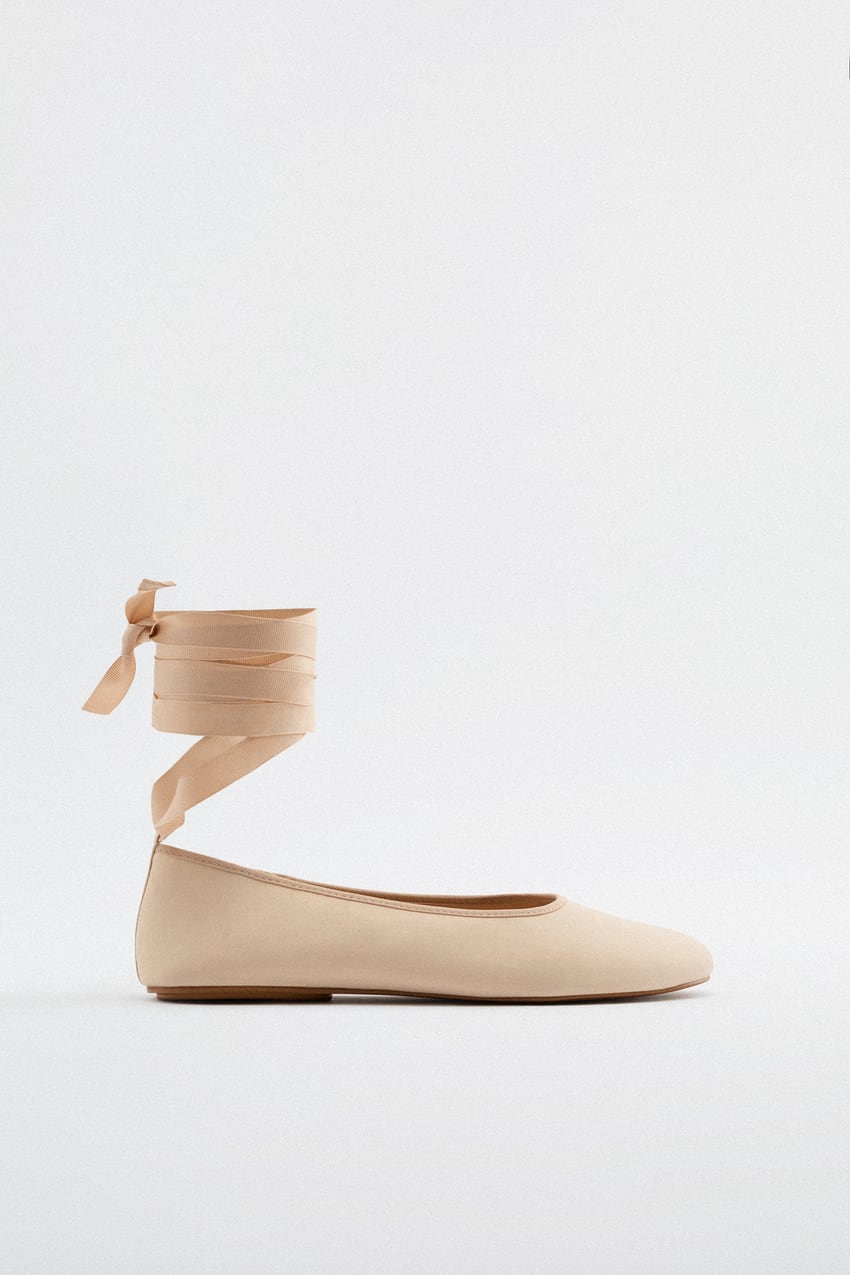 But despite the beauty of the style, it has its downfalls. Much of the content that is associated with the style in pop culture and online focuses on a very perfected and false image. Much of the media and style inspo for balletcore focuses on a westernised beauty standard, seemingly excluding women of colour, plus-sized bodies and anyone over the age of 25.
There is also, sadly, no ignoring the toxic culture of body image that seems ingrained in the sport. Whilst participation in the trend doesn't require participation in dance, it does seem to push a similarly airbrushed and somewhat unattainable, thin figure. Ballet has long been linked to eating disorders and harmful effects on the minds of dancers.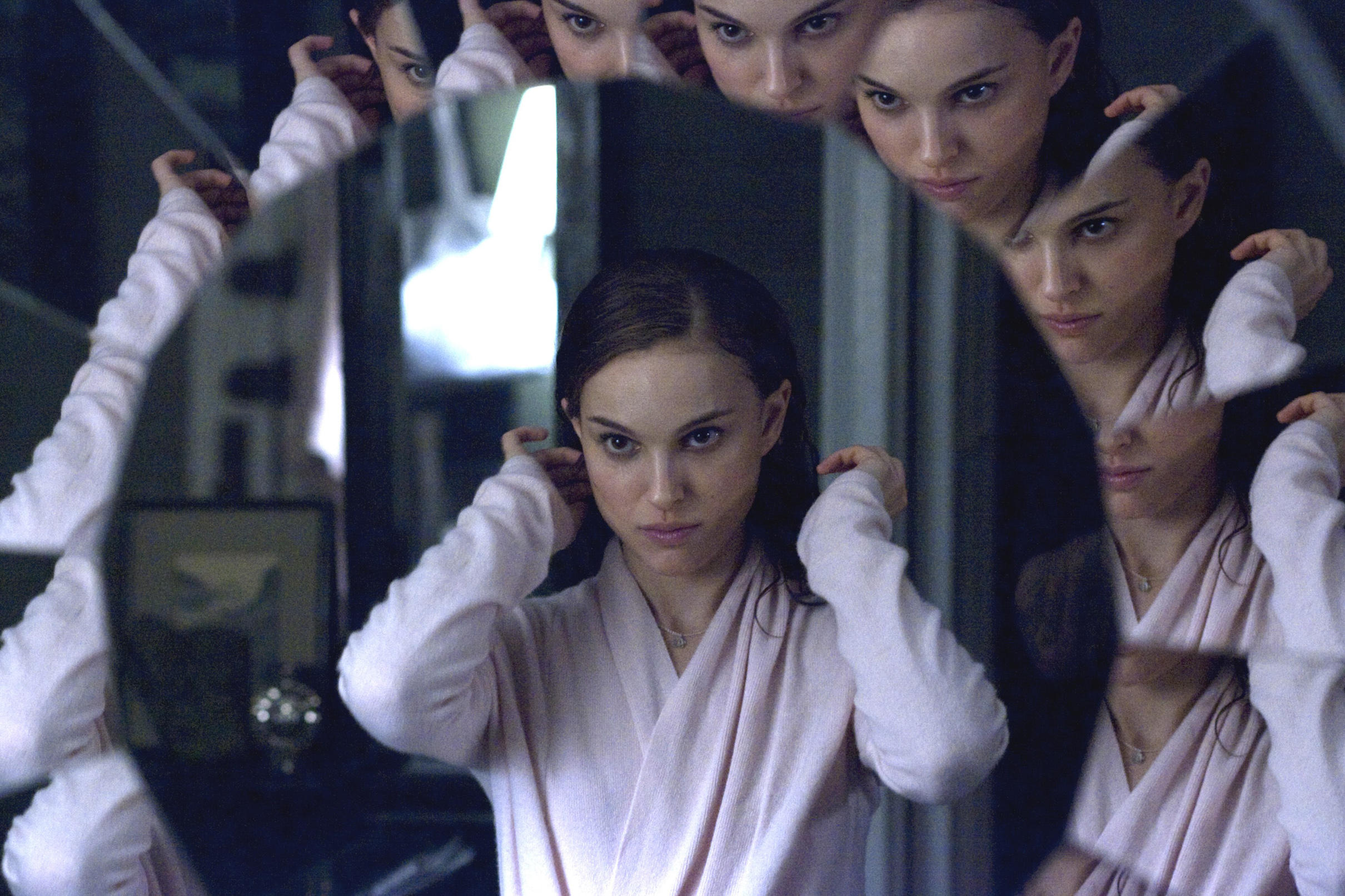 The aesthetic has drawn inspiration from films such as Black Swan, which despite glamourising the scene, depicts the extreme impact of a lifetime of ballet classes on a professional dancer's mental health. However, the aesthetic does draw inspiration from positive outputs such as a rise in popularity of more relaxed fitness classes like barre and pilates.
If you are thinking of participating in the style, head to stores like Zara, River Island and Asos, with a special mention to H&M's chunky cropped cardigans. Incorporate leg warmers, dainty jewellery and bows for a subtle touch of the ballet aesthetic.
Let us know your thoughts on Twitter @fashionnorth