The padded shoulders is back! From blazers to crop tops, the 1980s power trend first seen on Joan Collins as Alexis Carrington in US soap Dynasty has been revived for this season.
From TV royalty in the 1980s to real life royalty, the trend is taking over designers' collections and high street stores.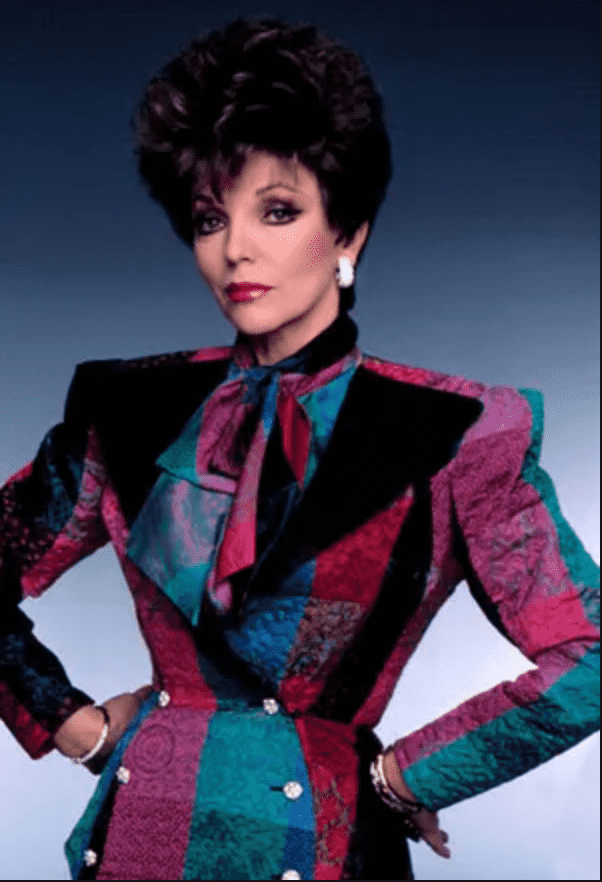 Earlier this week, Kate Middleton the Duchess of Cambridge appeared at the virtual awards ceremony at the National History Museum wearing an Alexander McQueen black tuxedo suit.
The jacket featured bold padded-shoulders, an unusual choice for Kate who usually opts for a stunning gown for royal engagements.
The trend of padded shoulders has been seen on the runway over the last few years but earlier this year the autumn/winter 2020 collections established that power shoulder tailoring would be a major trend of the season to come. Designers including Prada, Versace and Isabel Marant incorporated blazers and knitwear with padded shoulders that have now made their way into many high street stores.
Do the power dressing trend like Kate Middleton and add some bold shoulders clothing to your autumn wardrobe from your favourite brands.
Zara have been inspired by the padded shoulder trend and have designed the perfect autumn/winter essential pieces incorporating the trend. Padded shoulder detailing was designed into a classic oversized black blazer (£49.99) that can be styled together with jeans or dresses for an evening outfit, this is an investment piece that you will wear every year.  Zara have also designed a ribbed sweater featuring a high neck and long sleeves with the shoulder pads (£19.99), coming in black and cream it is a perfect jumper to style with any outfit.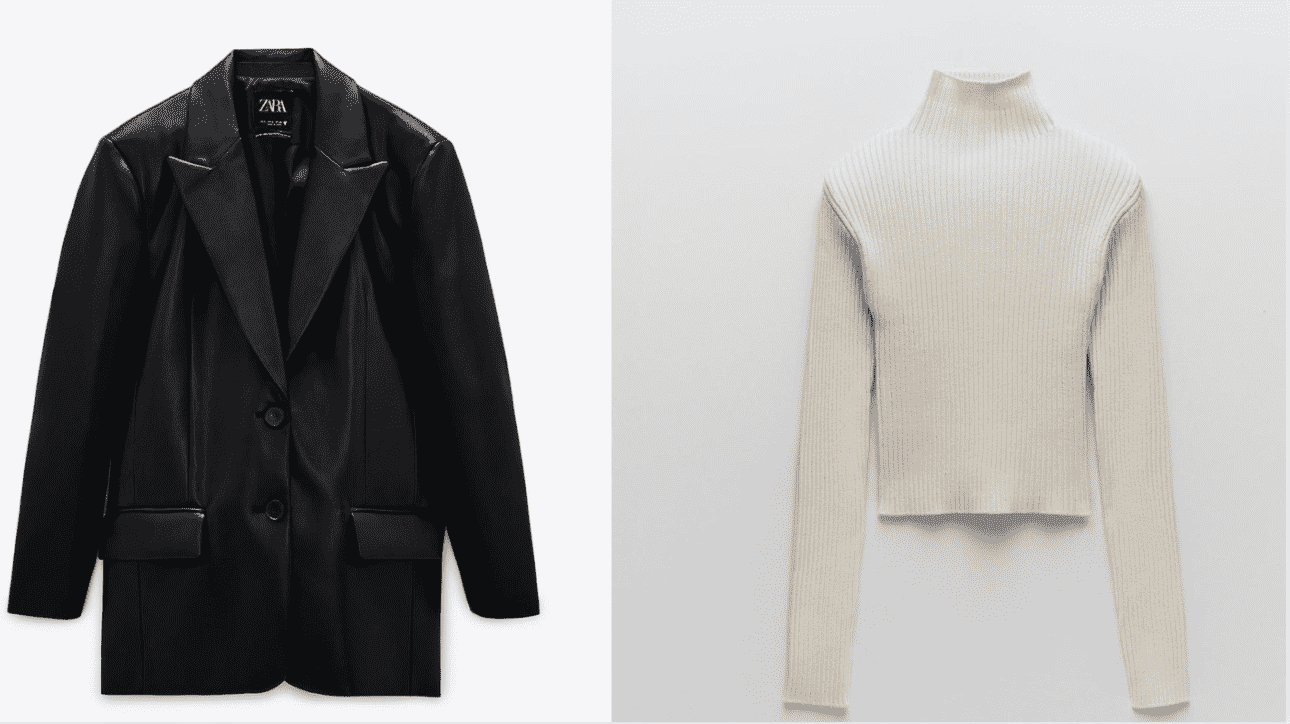 These padded shoulder detailed clothing items are very versatile and can be worn each season. A knitted mini dress from ASOS Design (£25) is an essential item, worn both day and night with a pair of boots the shoulder detailing incorporates a current trend. Styled together with this oversized dad style blazer from Collusion at ASOS (£40) it is the perfect relaxed tailoring look.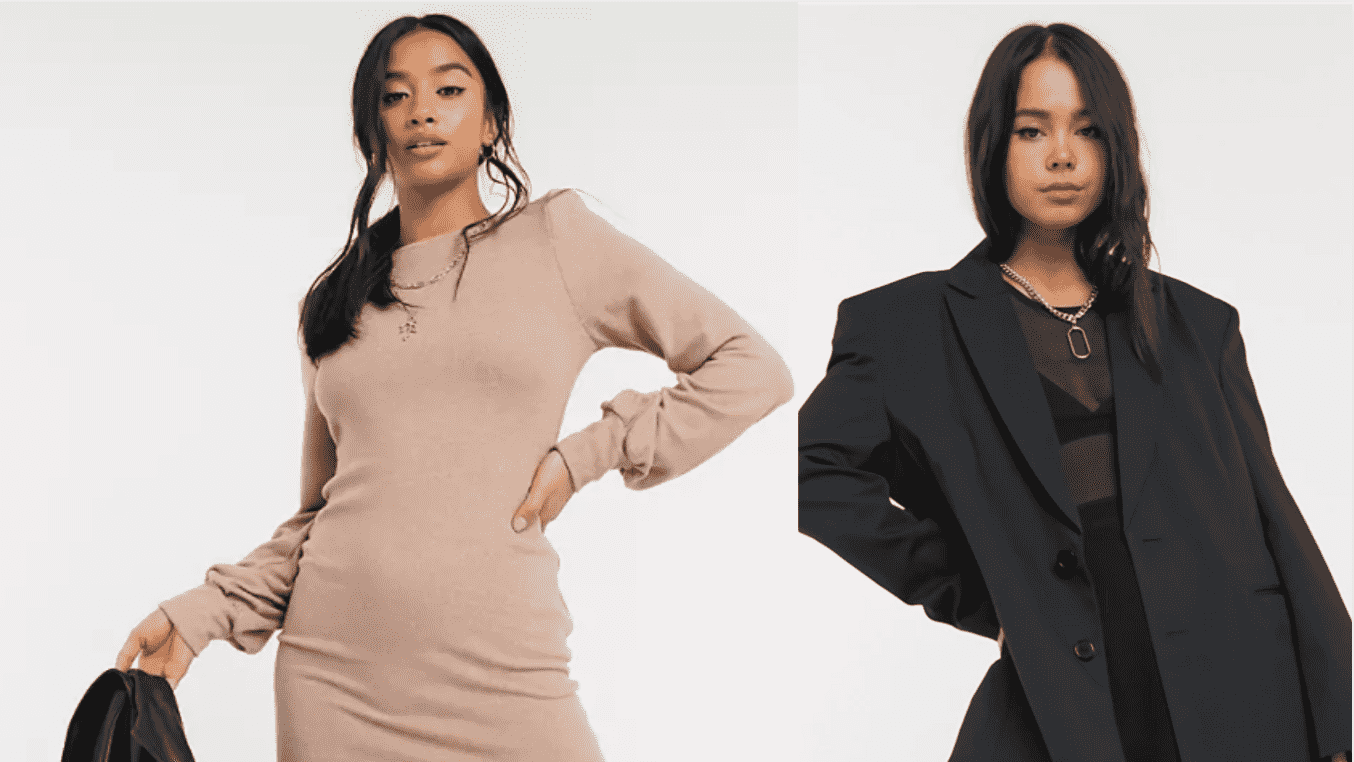 Take inspiration from some of your favourite influencers who are incorporating the trend to their outfits, see below fashion influencer and podcaster at 'Fashion No Filter' wearing a fitted blazer with padded shoulders belted to accentuate her figure.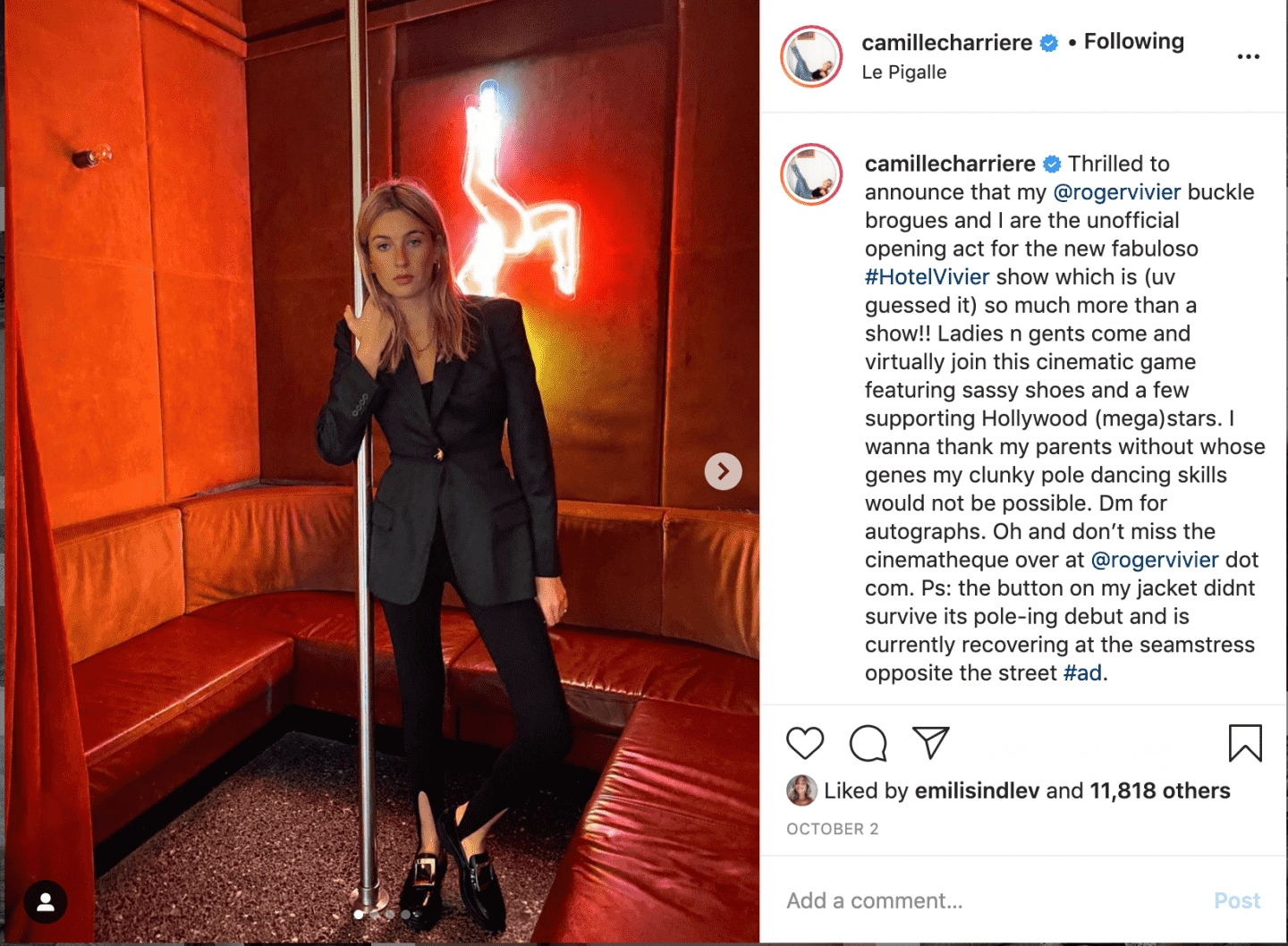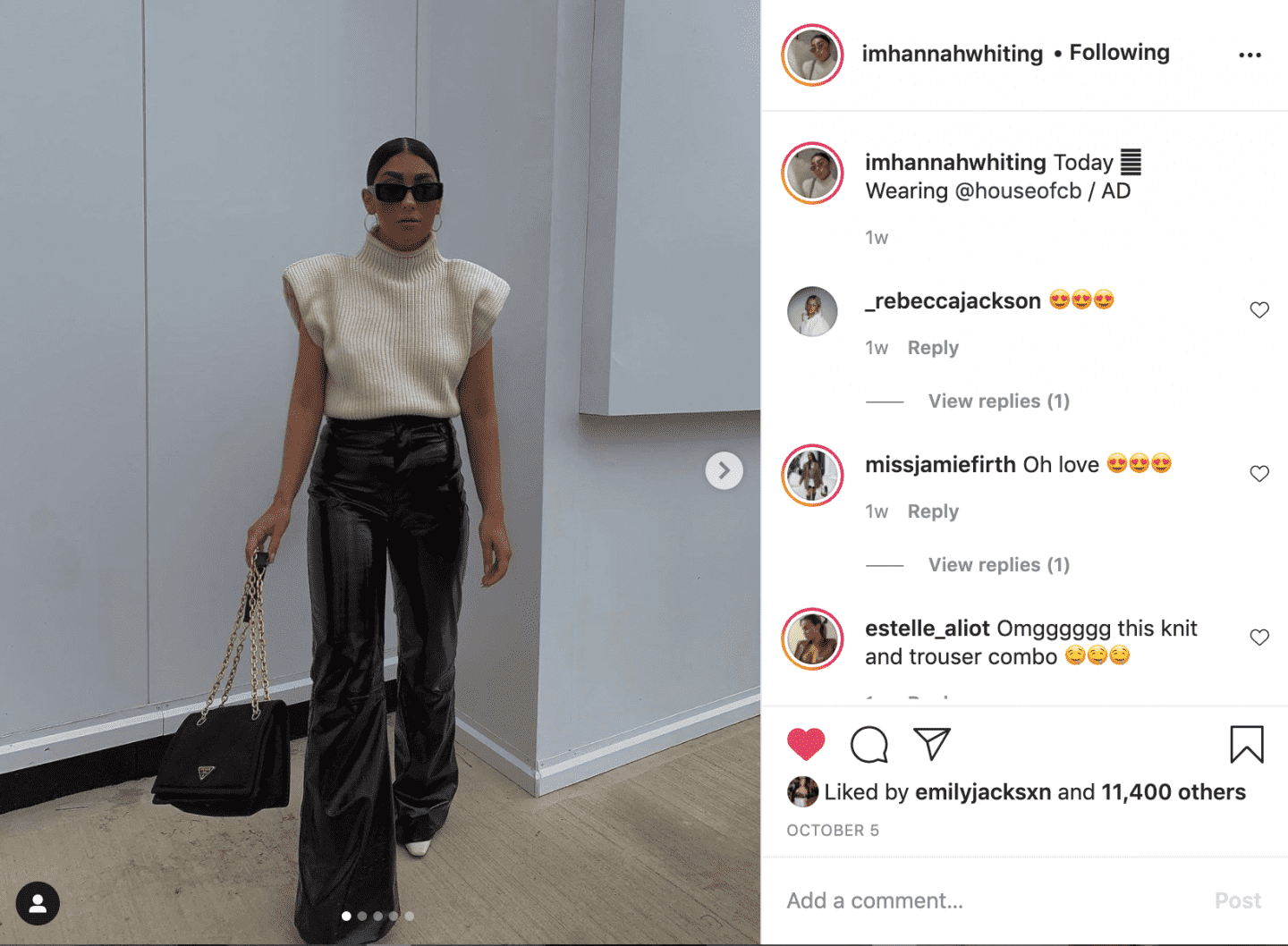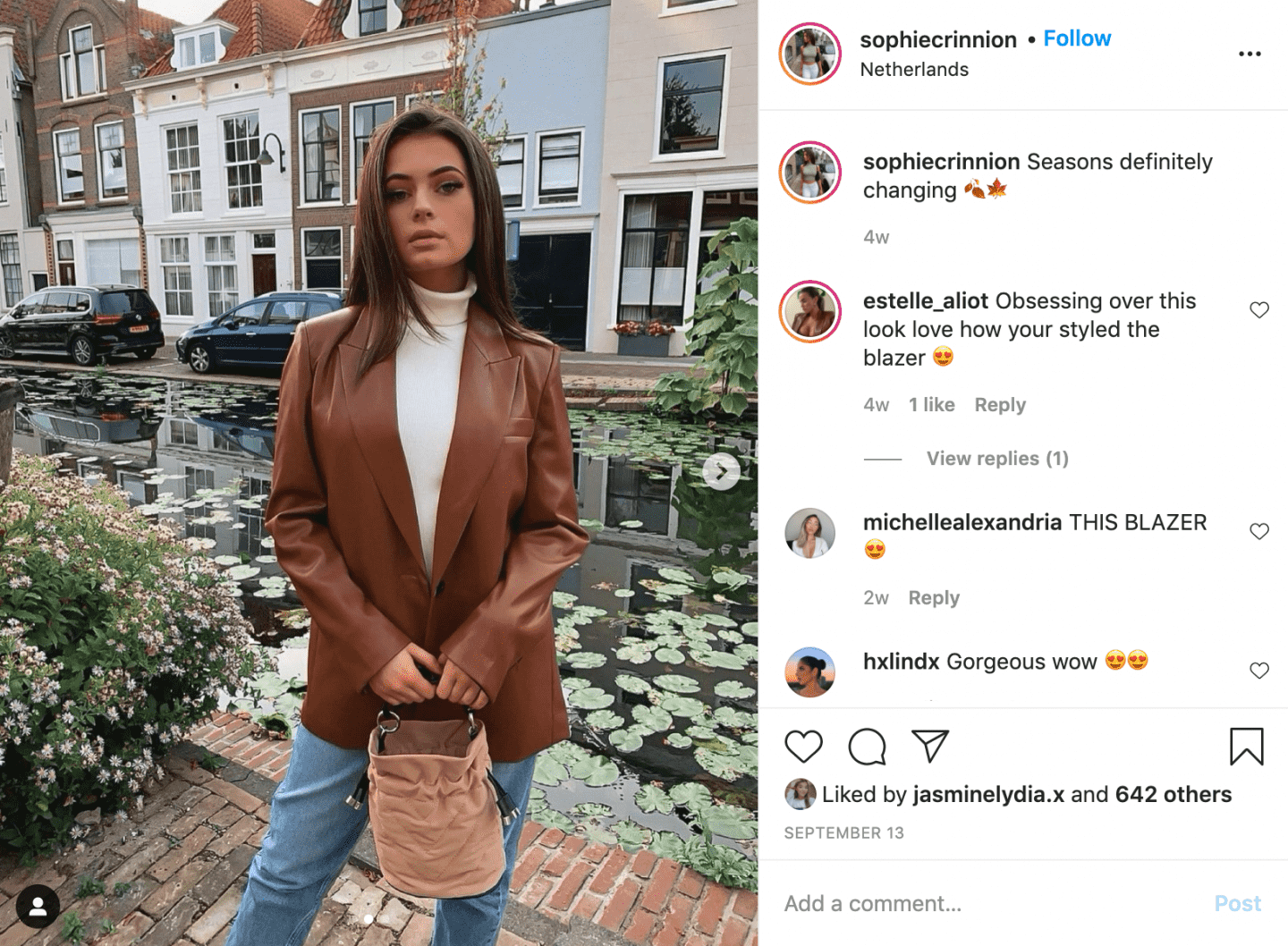 Do you like this trend? Let us know on Twitter @FashionNorth