Ever since Benny the Beluga swam his way up the Thames and into the nations heart three days ago, we've been hooked. After somehow swimming thousands of miles from his home in the Arctic this little lost whale has become a local and national celebrity (he's already managed to clear all shipping companies from the area – Diva)
The adult Beluga was first spotted in an estuary in Gravesend, Kent on Tuesday and has had conservationists worried after becoming stranded in the area. The health of the whale – affectionately named 'Benny' by locals – has raised no concerns after being assessed by the British Divers Marine Rescue, although he will be monitored closely to make sure this stays the same. Beluga whales are usually found in the icy Svalbard seas and can grow up to 20ft in length, it is believed Benny took a wrong turn and ended up right here in the similarly icy (to us anyway) British shores.
So in honour of our oceanic visitor, Fashion North has cast its net afar and found some of the cutest whale inspired treasures so you too can be just like Benny.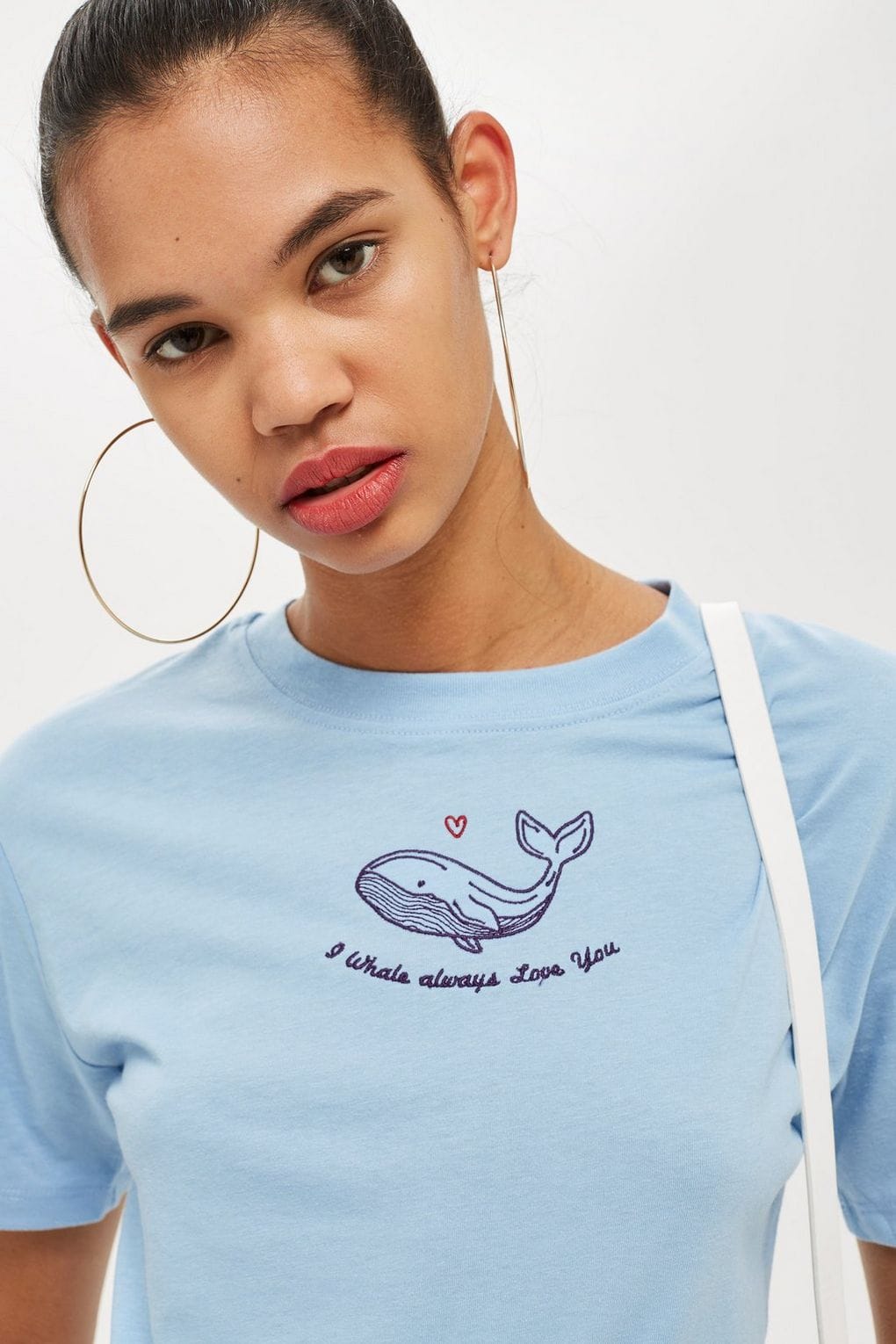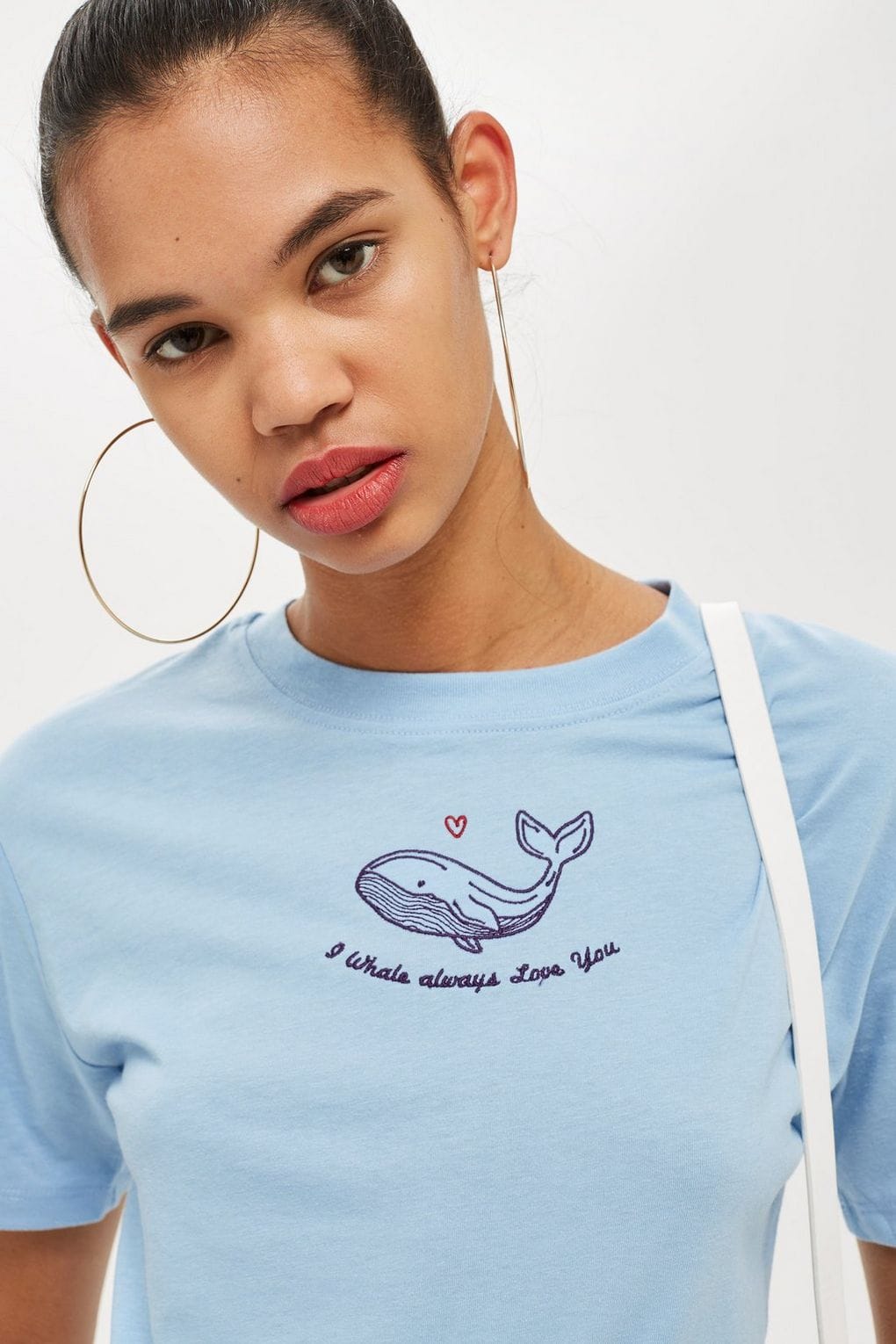 We Whaley love this £22 T-shirt from  Topshop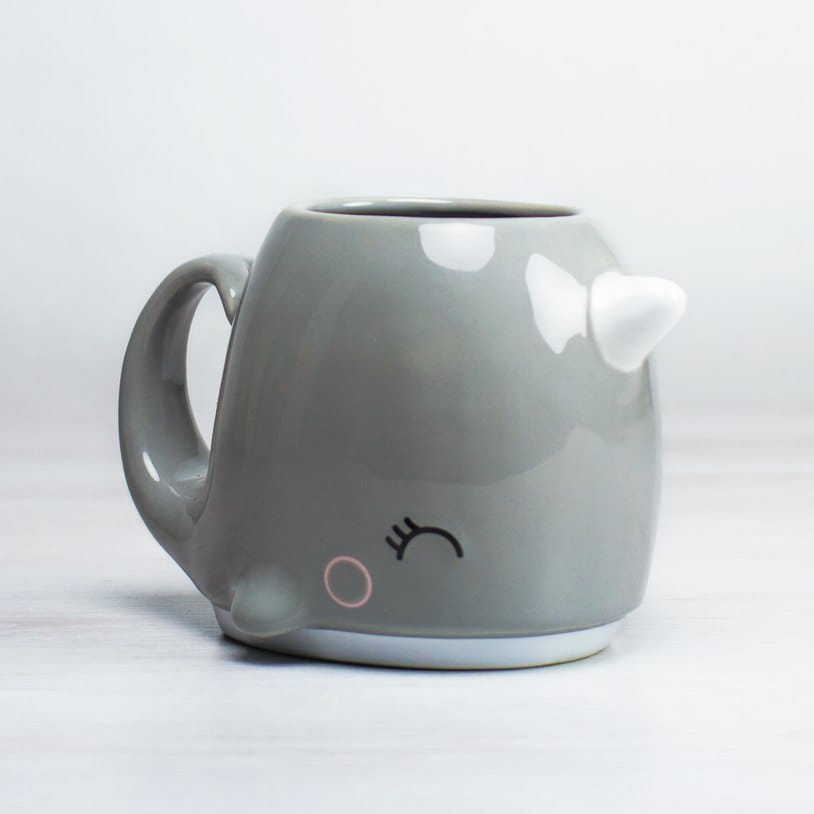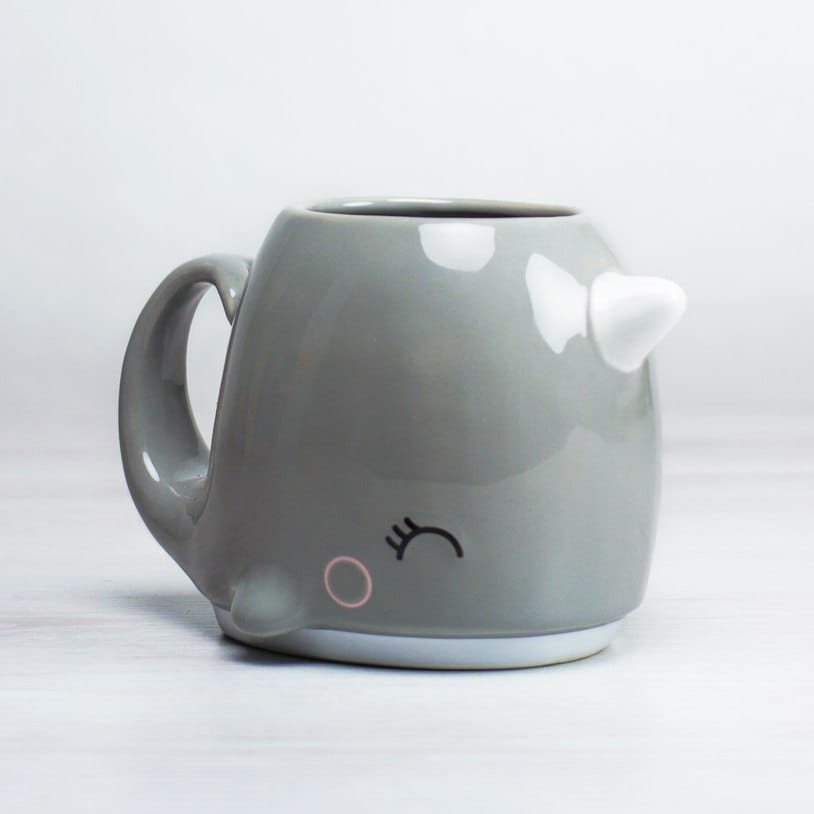 Let this little guy warm up those cold, dark mornings. Narwhal mug from Firebox for £16.99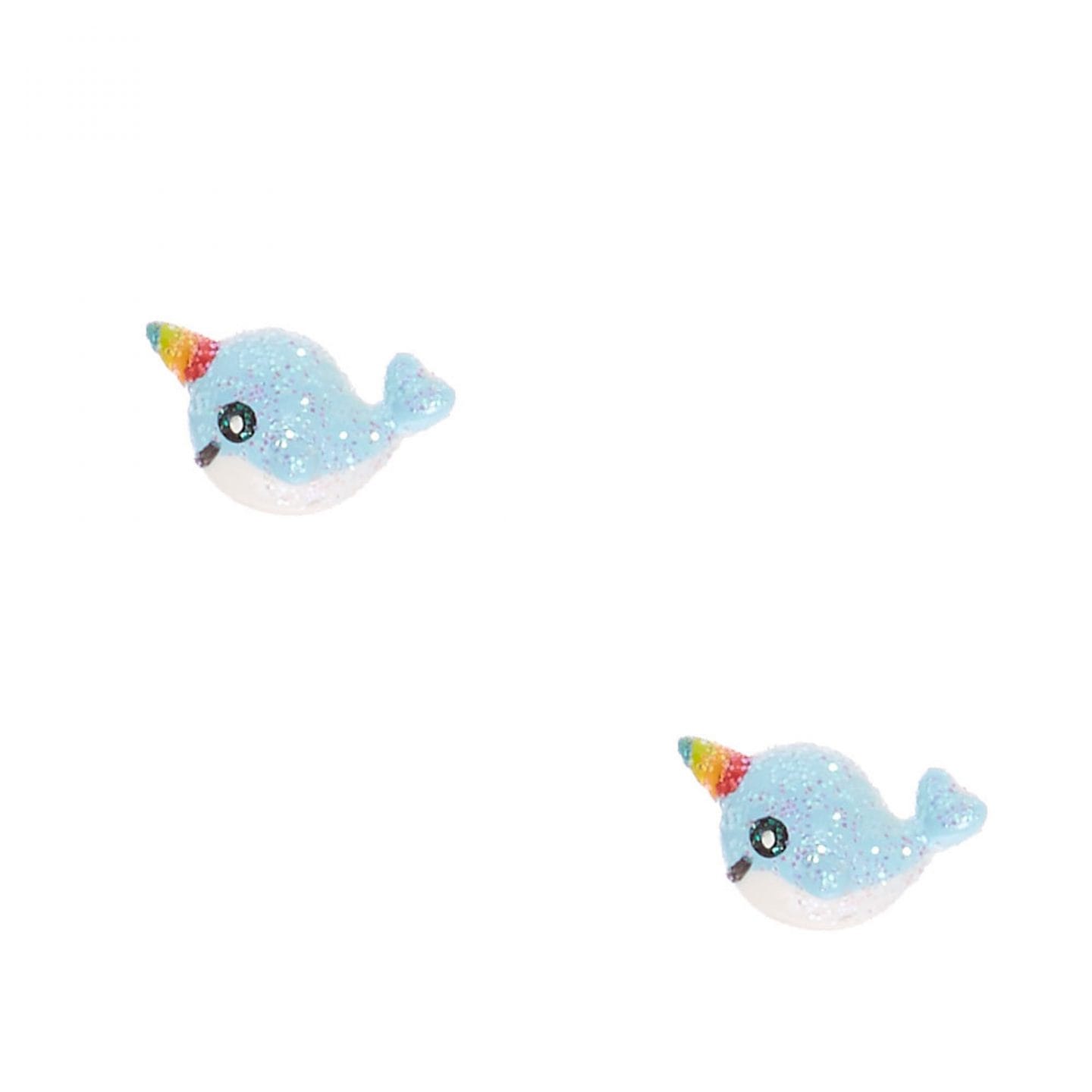 What Benny would look like as a Narwhal… We think. Rainbow Narwhal studs on sale for £2.50 from Claires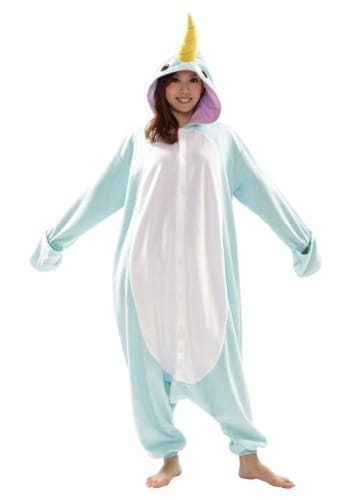 The unicorn of the sea. Narwhal onesie £23.91 from PajamasBuy – cosy and cute for the dark winter nights.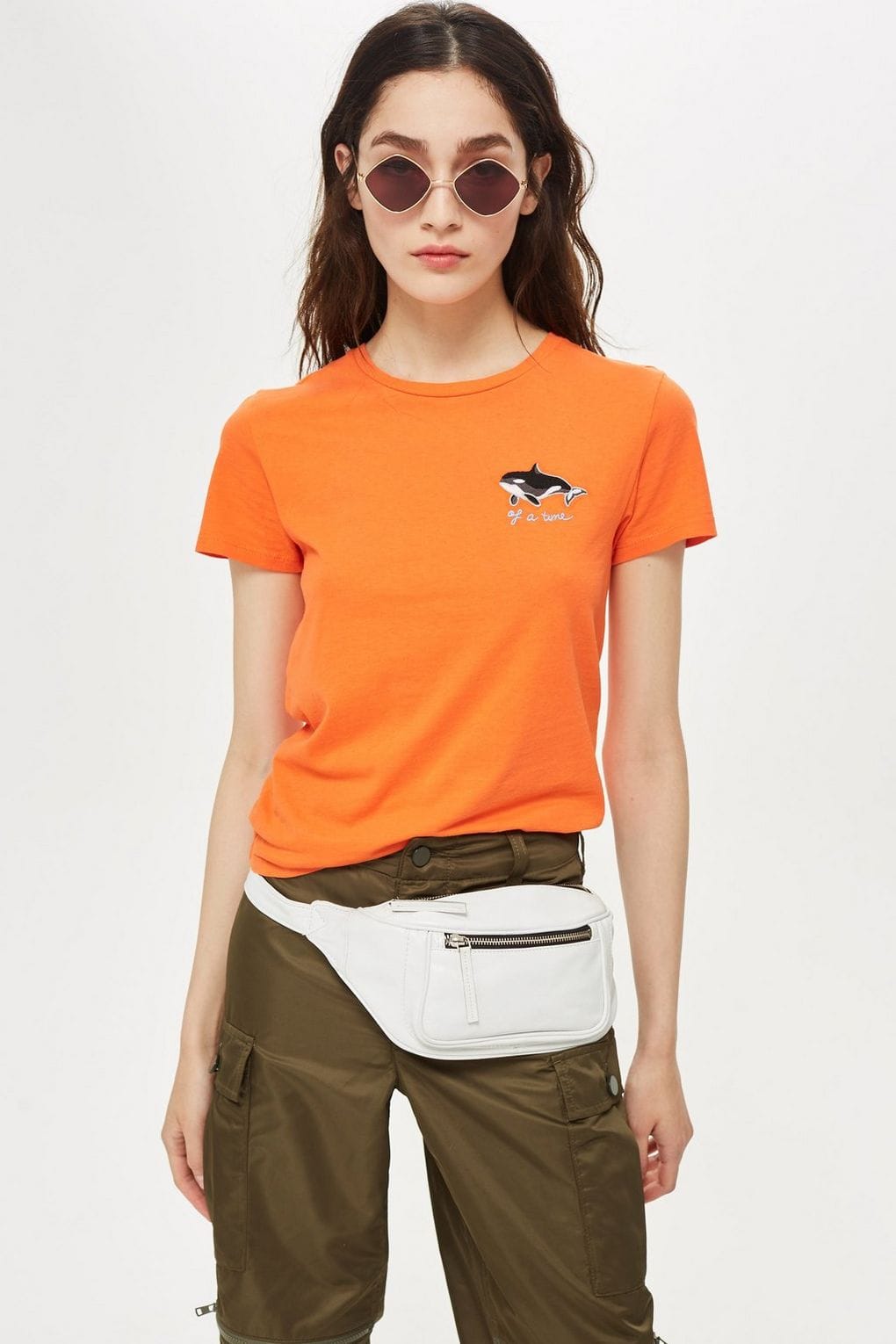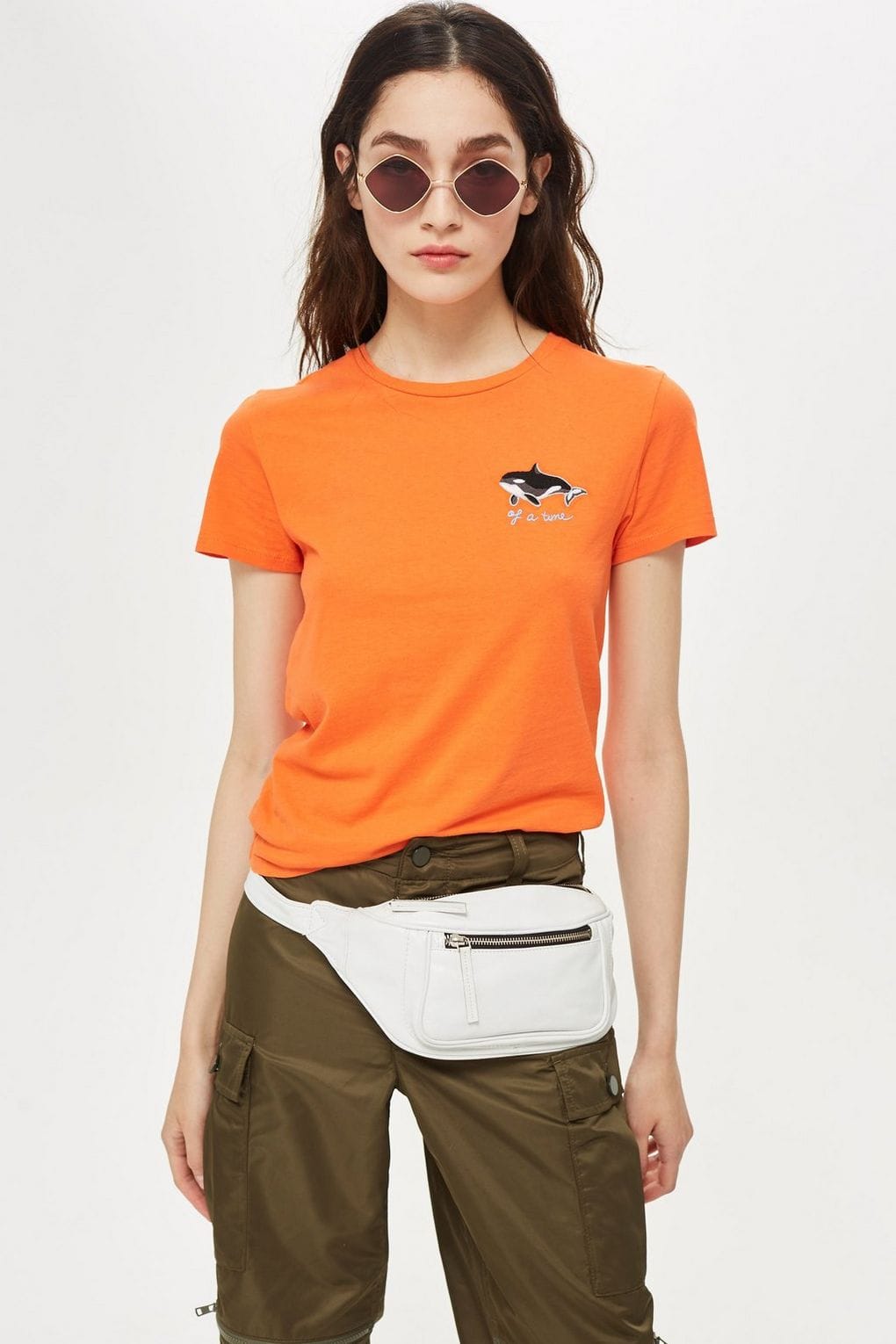 Topshop has done it again! Whale of a time tee in Autumn colours £16. Get here.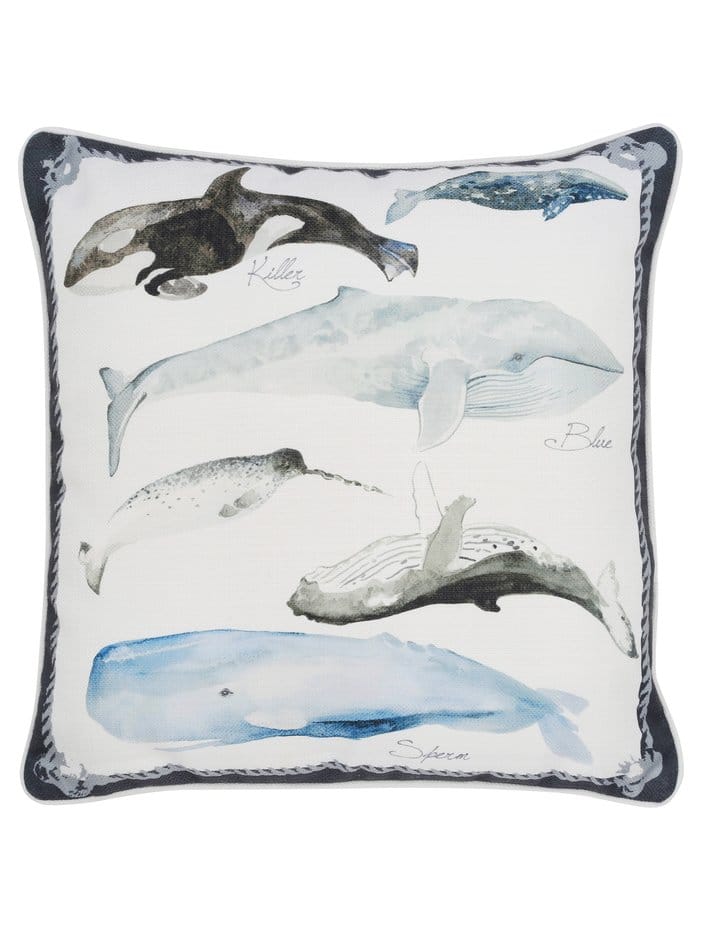 £19 for this cushion of all the Whale family from M&Co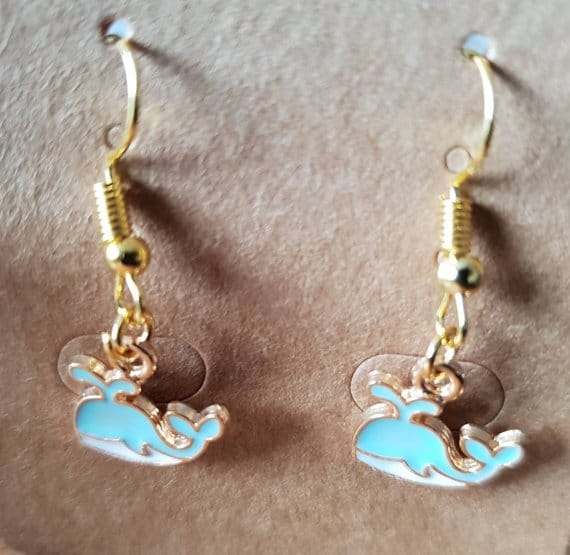 These fun, cartoon like earrings are available here for £16.99 from Pajamasbuy.com.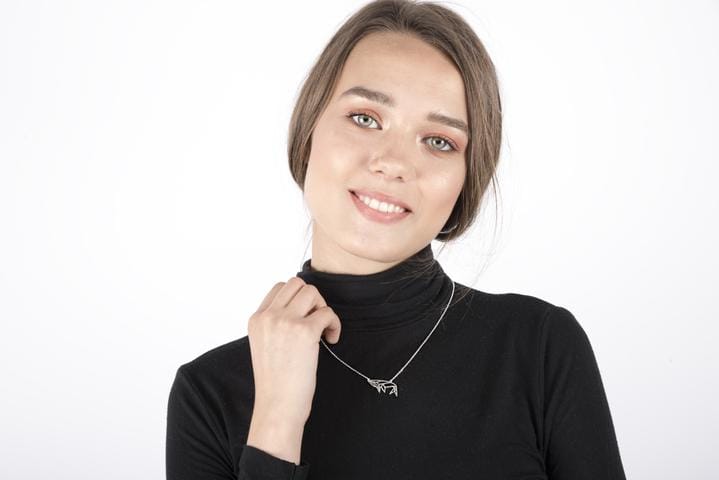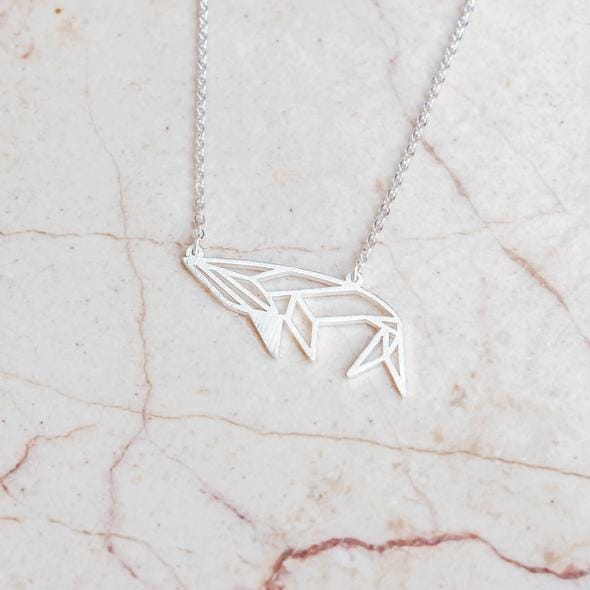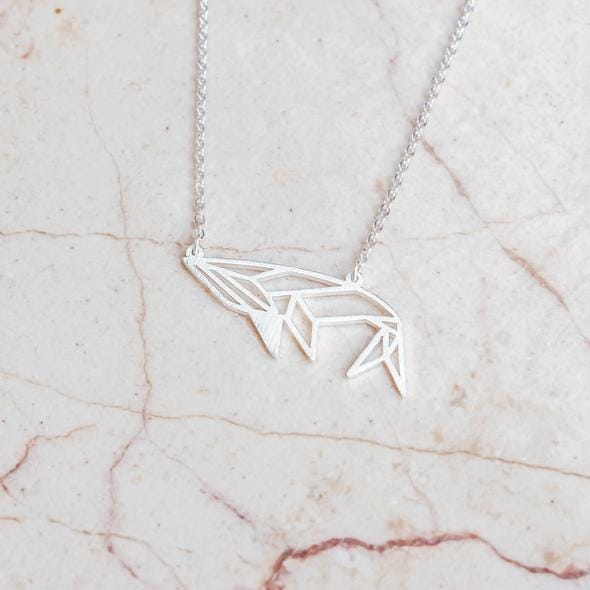 And last but not least this white origami design whale necklace is £24 from La Menagerie
While we all hope Benny eventually finds his way home safe, in the meantime we can enjoy all things whale and pay homage to our arctic visitor. Remember to belikebenny and Tweet us your amazing fashion finds to @Fashion_North.