The corset is making a comeback. After years of women shying away from corsetry in favour of feminism, designers such as Vivienne Westwood and Alexander McQueen have reinvented the corset style in a once unimaginable way.
The integration of the corset into outerwear such as tops and dresses has meant that many affordable online and high-street brands have taken to the idea of corsets, letting them infiltrate into everyday fashion.
Corsets were once used to create a specific silhouette depending on the period, for example, 1940's corsets emphasised the hips and waistline. Nowadays celebrities such as Dua Lipa are styling corsets to their own taste, with style outweighing practicality. A more relaxed and loose fit is typically preferred, and exposed corsets and lacing are seen as fashionable.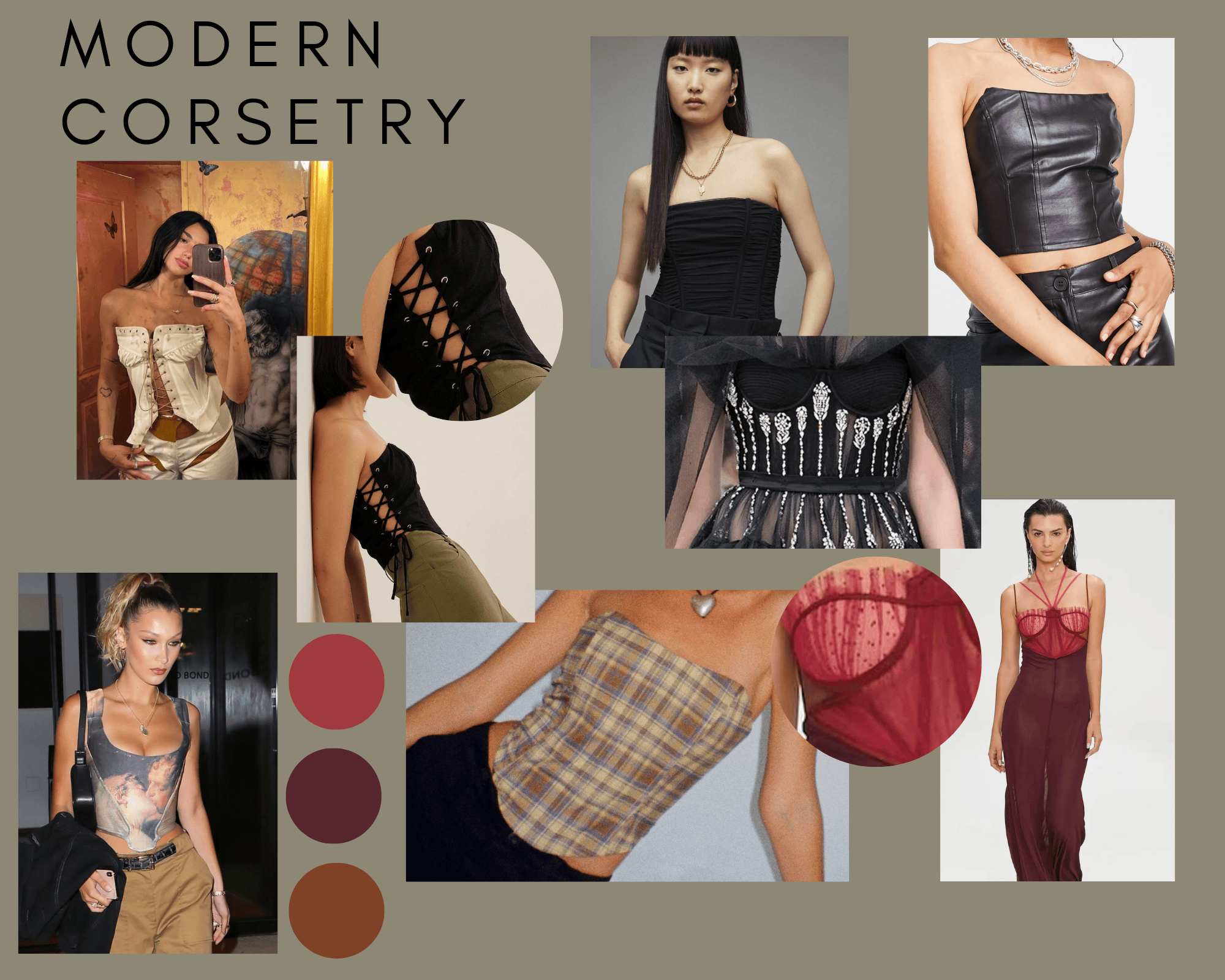 What's your opinion on modern corsetry? Is a corset a staple in your wardrobe? Let us know and tag us in your pictures on Instagram @Fashion_North