The music industry's biggest stars arrived on the red carpet at New York's Radio City Music Hall for the 2018 MTV Video Music Awards on August 21.
The VMAs always hold the possibility of a bit of controversy. This year, celebrities appear to be embracing a more relaxed dress code on the red carpet.
Firstly, Amber Rose, who we can only assume is two months too early for a bargain-bin Halloween party. But, if you had to place a bet on what Amber Rose would wear to the VMAs, this wouldn't even be considered a long shot – we expected more.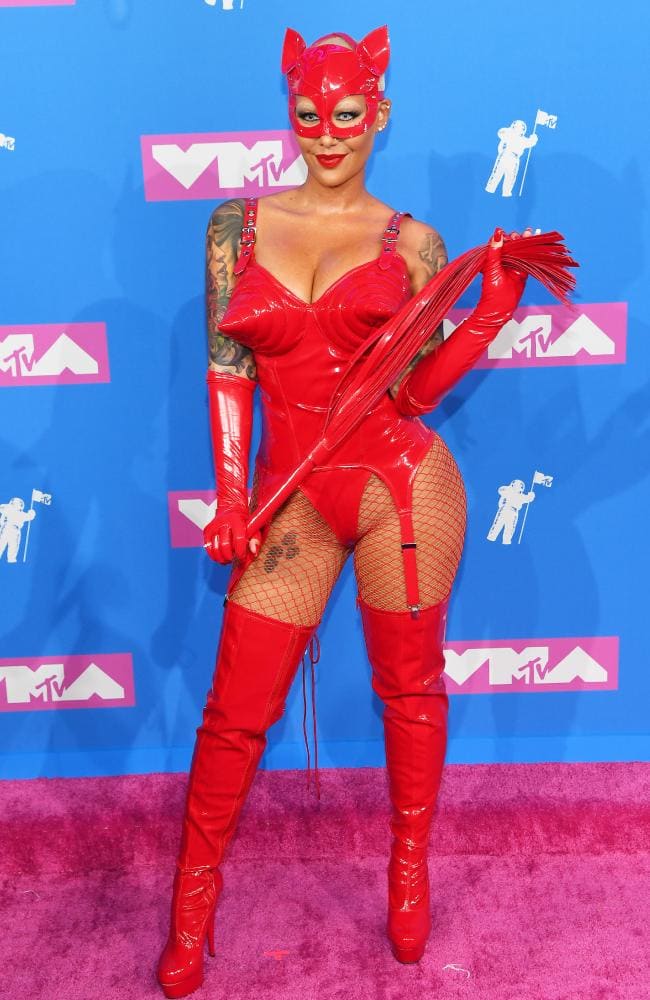 Blake Lively wearing Ralph & Russo has to be one of the highlights of the evening. She was spotted wearing several other suits earlier in the week, if this is not the very definition of go big or go home, then we don't know what is.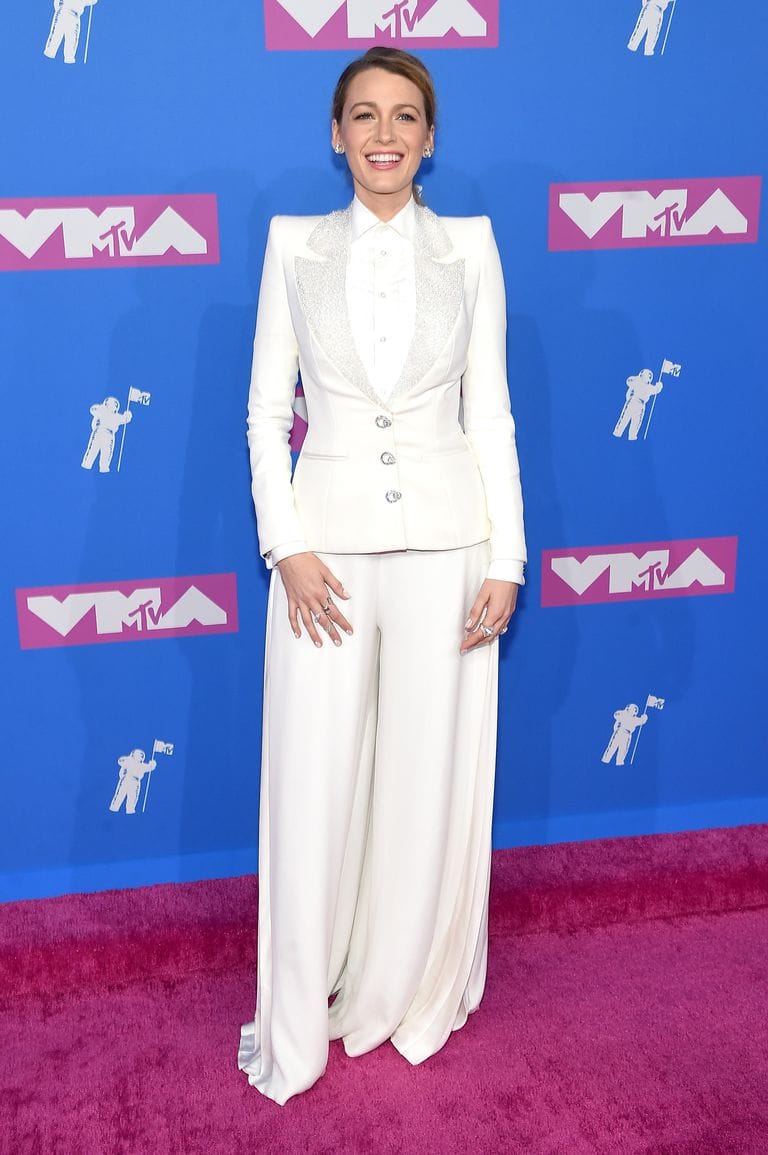 Sofia Carson in Carolina Herrera, has to be one of the most controversial dresses of the evening. This sheer and fairly strange dress appears to be the marmite of the VMAs as fans' reactions to the dress have left some loving it and others hating it. What we will say is only a brave woman could pull off this unstructured dress.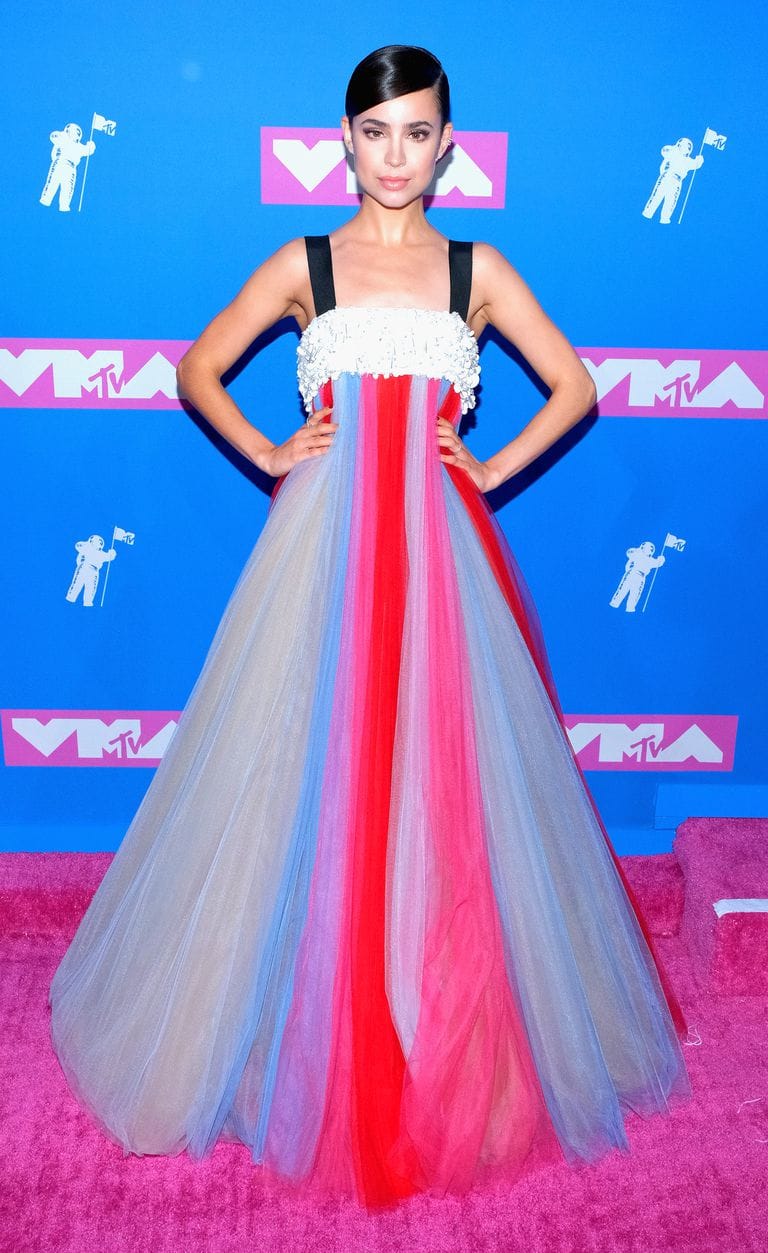 Teyana Taylor showed off rock-hard abs in an outfit that looks like she just walked out of the No Scrubs music video by TLC. A lot of good fashion trends came out of the 90s, combat trousers was not one of them. 
Kylie Jenner looked chic and do we dare say like an adult? It is almost a pleasure to witness this historic moment. But, as quick as it comes, it will be taken away. So, enjoy this moment while you can!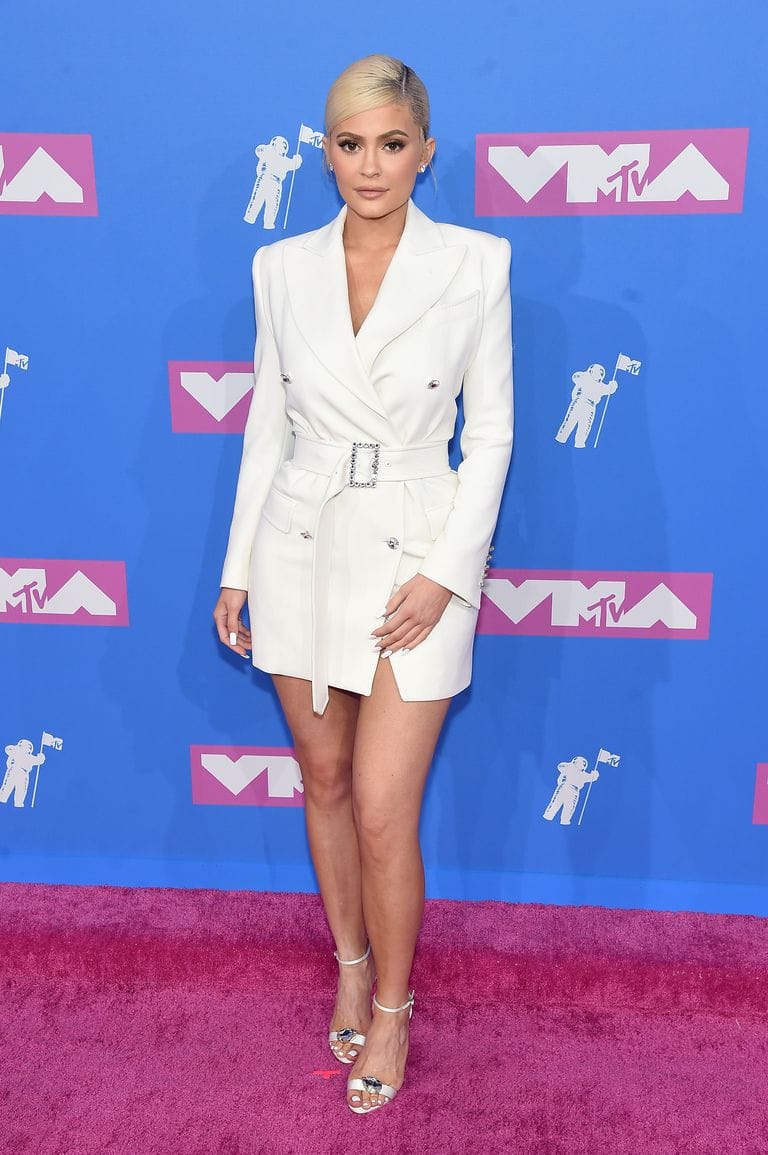 Winnie Harlow who was chosen as the fashion correspondent for the MTV VMAs, confused us all when she decided to do a costume change while she was suppose to be covering the red carpet.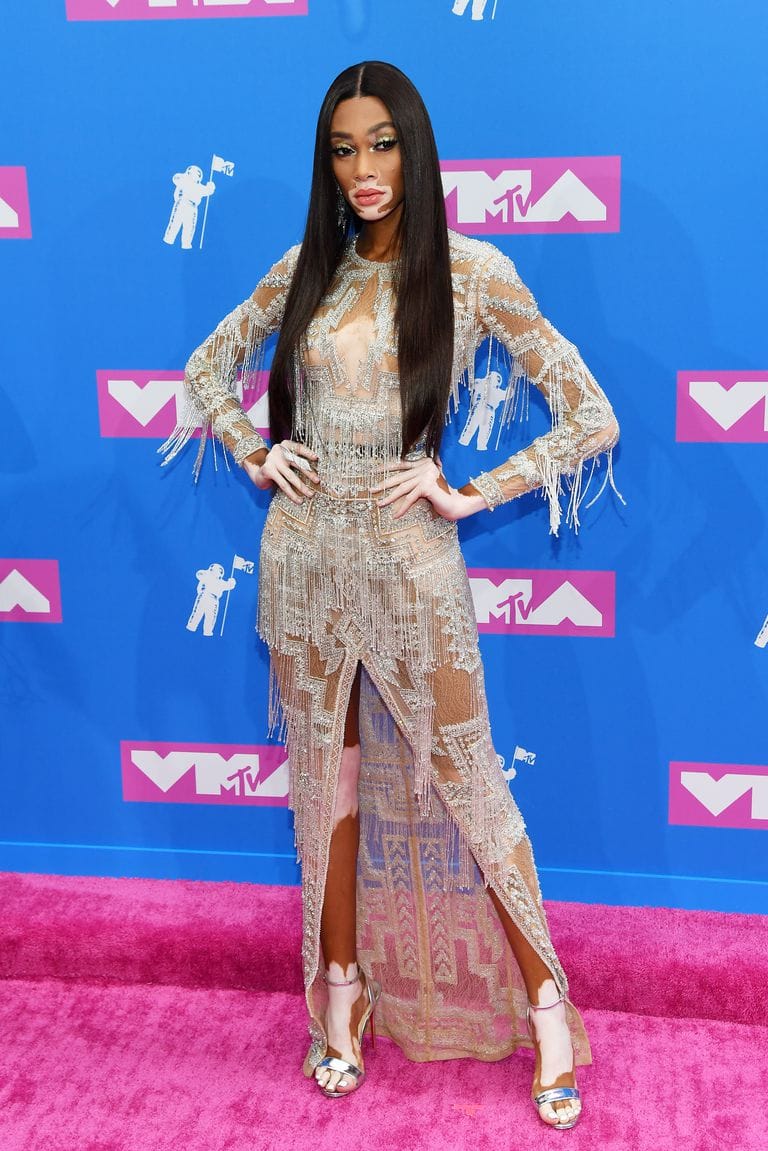 It would have been great if she changed from one outfit into something spectacular, instead she went from an interesting sheer dress — that kind of reminded us of Egyptian elegance — to the most boring black sheer dress to appear on the red carpet all evening. What is the purpose of covering the red carpet if on some level you're not even going to try and outshine every celebrity that walks past you?