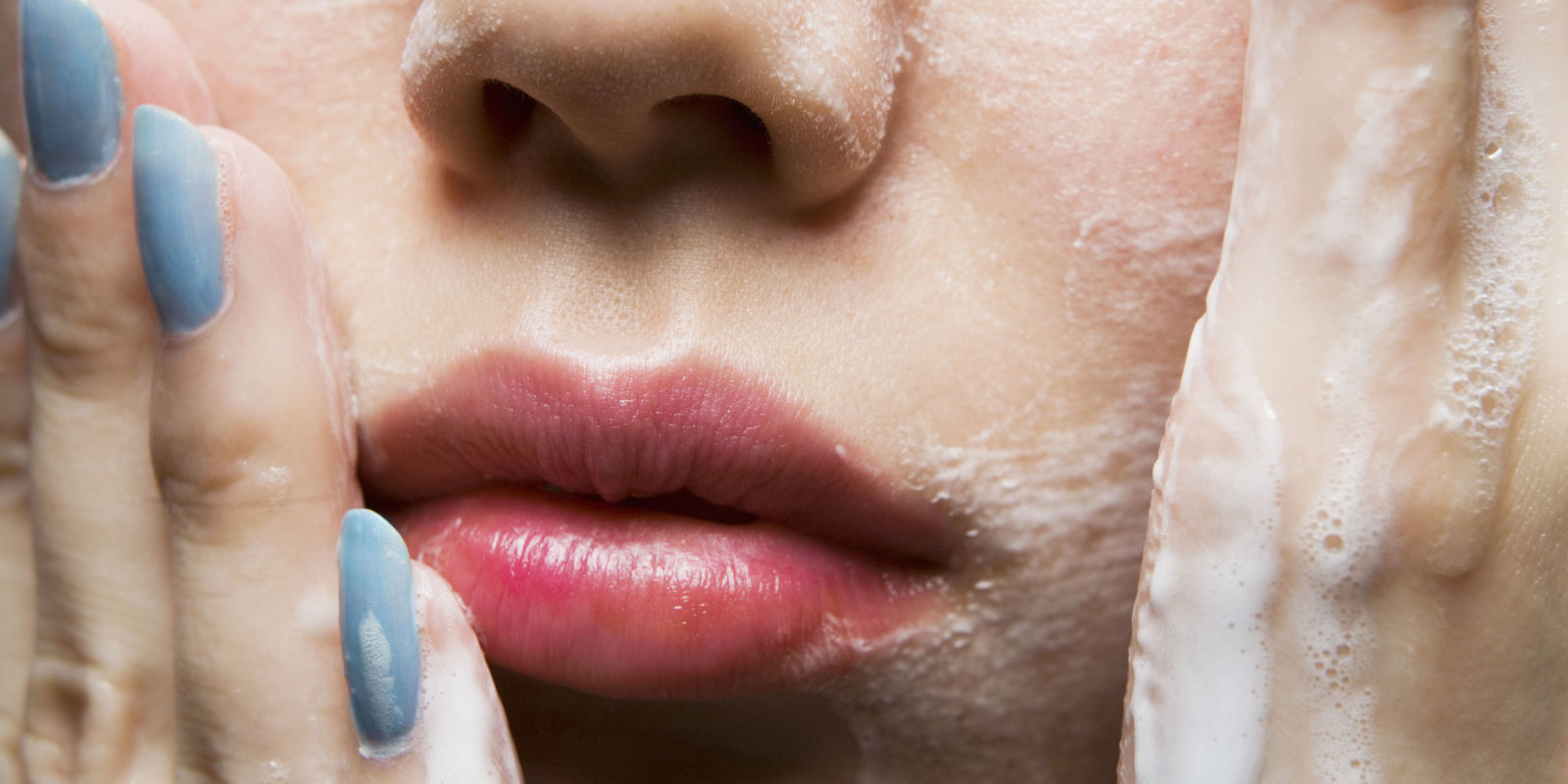 'Don't stress or you'll get spots!" A lot easier said than done right? Everyone's feeling the stress of uni, looming deadlines, dissertation talk, upcoming exams. And if all that's not enough to contend with, we're still trying to maintain some sort of life! With Christmas less than 2 months away we're all dreaming about those dark nights, Christmas films by the fire, oh and of course, Christmas shopping! Helloooo Christmas pressies from me to me. Pretty difficult to daydream though when you're drilling shorthand in your sleep and analysing magazines like they're a cryptic map?
If all that's not bad enough, we're also in a battle with our skin, fighting a new pimple everyday. So, what's the solution? There's so many facial products out there all claiming to help fight blemishes, but the problem still remains- we all want good results without breaking the bank!
So, I decided to put some of these affordable skincare products to the test, to see how far they actually lived up to what was written on the packaging.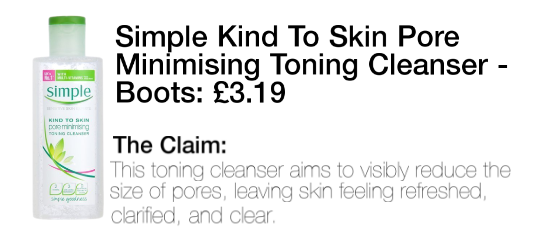 The Result: At first I didn't have high hopes for this product as I'd never used a facial toner before so didn't know what to expect. I used it on an evening before bed, and on a morning before applying my makeup as it's meant to seal your pores and therefore keep out the dirt. I have to say I am pretty impressed as it made my skin feel nice and tight, and offered a good protective base before applying my foundation.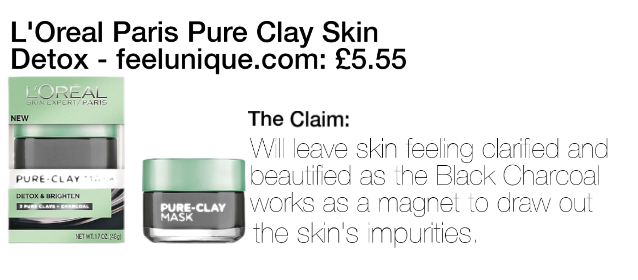 The Result: I was excited to use this product as I love L'Oreal's skincare range and enjoyed the idea of smothering clay all over my face! It was a very thick consistency so you only needed a small amount to spread evenly over your skin, and then I let the clay work its magic for around 15-20 minutes! I washed it off with warm water, and straight away my skin felt so clean! It was also so soft to touch and when I applied my makeup the next day it went on so much nicer! Top tip though when washing it off – use a thick flannel with plenty of warm water as it's not the easiest to get off with it being so thick, especially once its dried!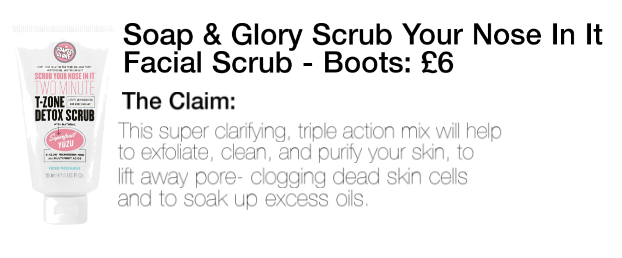 The Result: I'm not a fan of many facial scrubs as I think many of them can be too harsh! However, I was pleasantly surprised with this scrub from Soap & Glory, designed to primarily target your T-Zone. I've always had a very oily T-Zone so I was excited to see the results! After rinsing the product off my skin, I felt like I was glowing, and as if the little grains had actually cleaned out my pores! I finished with a moisturiser to soothe the skin, and was really happy with my 'fresh- faced' complexion.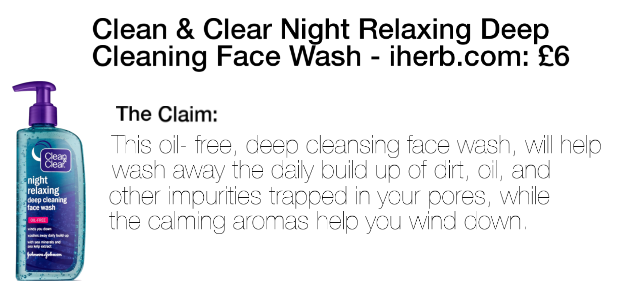 The Result: The thing that really stood out for me about this face wash was how relaxed you felt using it, partly due to the lovely, clean smell of the product. It was also so soft on the face, and by lathering it up with some warm water and washing it into your skin, you felt so clean and hydrated afterwards- almost like you'd have a facial, but for a lot cheaper! I've been using this wash to take my make- up off for the last week and so far my blackheads especially have massively reduced. Well worth giving a go for only £6.
So take some YOU time, put the library books down, and give your skin that little bit of TLC its been crying out for.