Calling all Harry Potter fans!
Mark your diaries because November 14 is the 19-year anniversary of the release of Harry Potter and the Philosopher's stone.
Yes, you read that right, 19 years and we're still waiting for our Hogwarts acceptance letter!
To mark the occasion Tom Felton, or as we know him Draco Malfoy is trying to organise a Hogwarts reunion.
Of course, this will be held online, and no details have been released as of yet but we're remaining hopeful that we'll get to see the cast back together again.
Photo credit: @t22felton Instagram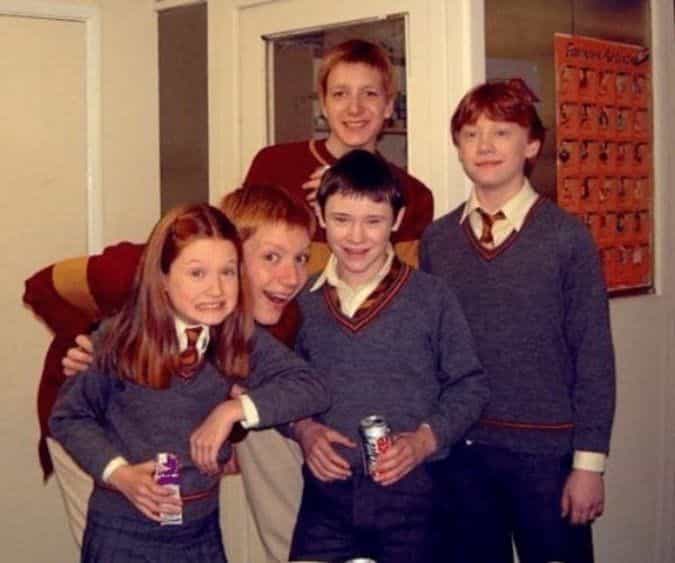 Photo credit: Pinterest.co.uk
With Christmas and a Harry Potter anniversary right around the corner, we have devised a list of our favourite Harry Potter themed products that you can get your hands on right now!
So, whether you're looking for that perfect Christmas gift or just want to treat yourself, we have you covered.
Now that the nights are getting dark and cold it's the perfect time for a Harry Potter movie marathon and we have some perfect Potter themed products to make the night even cosier.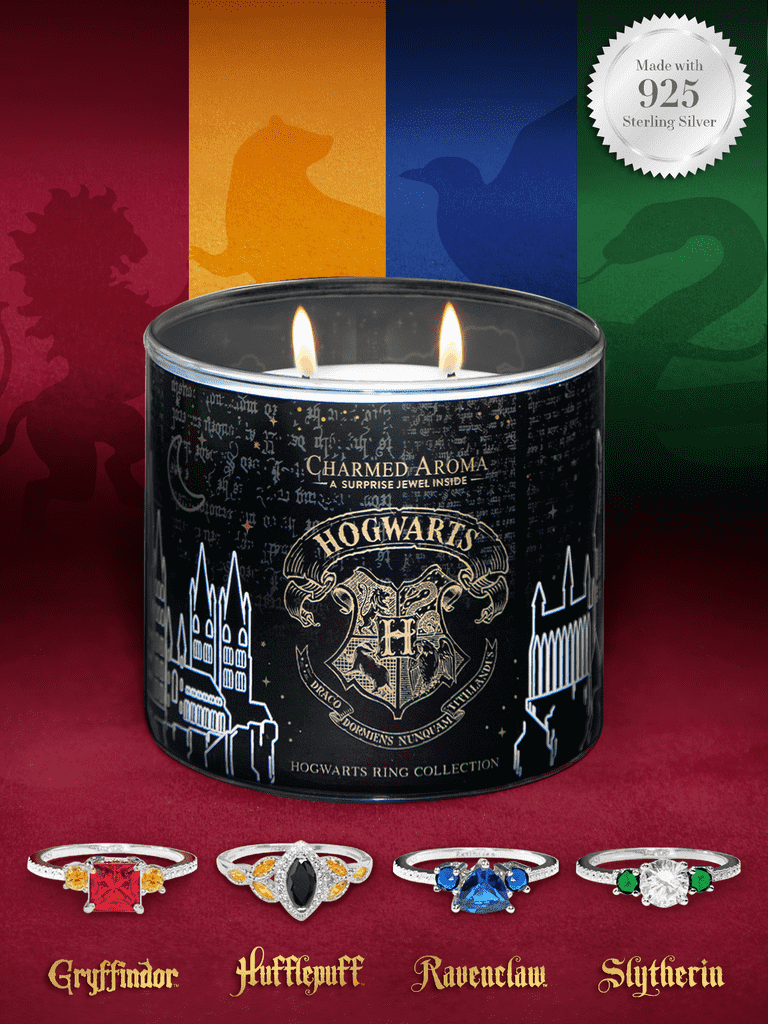 Photo credit: CharmedAroma.com 
Prepare to be transformed to Hogwarts with this Charmed Aroma house pride candle that smells of  'wizard cider' with notes of fresh apple, sweet cranberry, ground cinnamon and a hint of vanilla.
Once finished burning each candle revels a 925 Sterling Silver ring inspired by your house colours.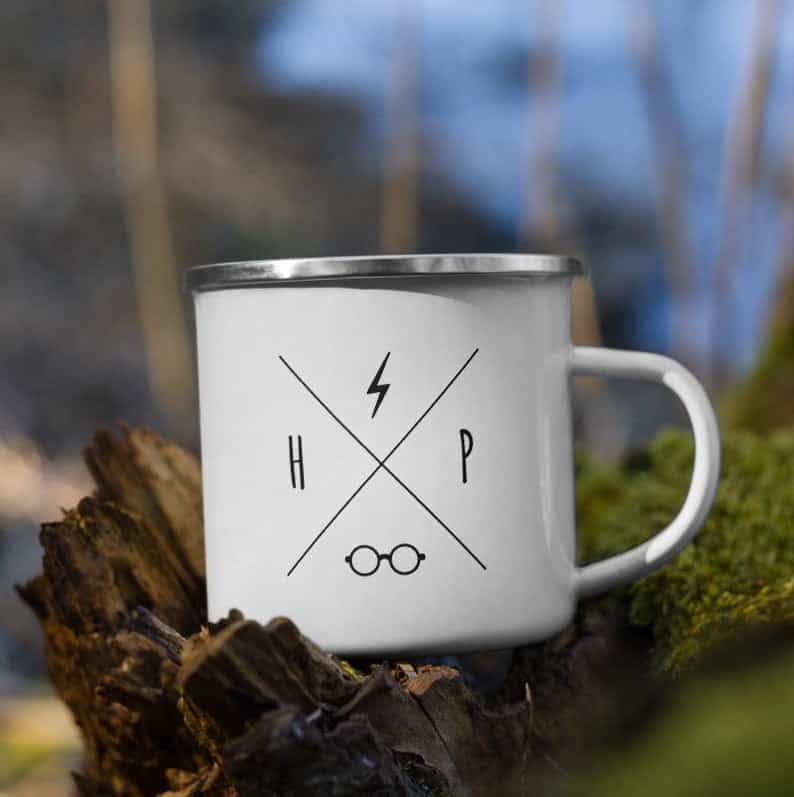 Photo credit: Etsy.com 
Available on Etsy for £13.12 this minimalist Harry Potter inspired mug is perfect for hot chocolate on those cold winter nights.
Hogwarts is my home pyjamas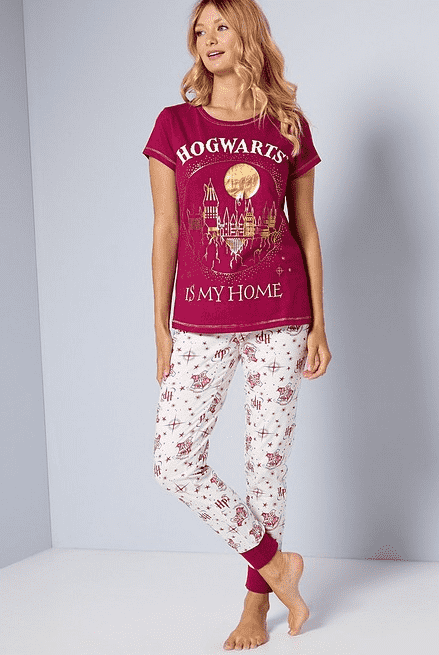 Photo credit: Studio.co.uk 
These Studio pyjamas for £13 are a must for all Harry Potter fans. After all what better way to stay cosy whilst re-watching the movies?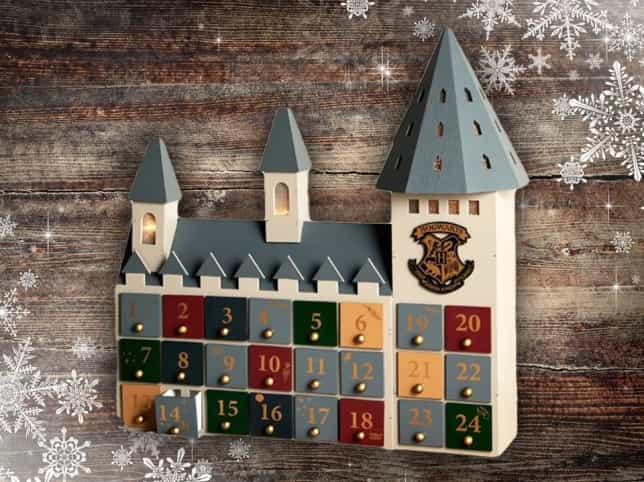 Photo credit: Metro 
This Hogwarts look a like advent calendar is available in Primark stores for only £16 and with 24 empty doors you can fill it with whatever you like and can use it year after year.
If you yourself are not the biggest Harry Potter fan but know somebody who is, then Boots latest collection is the perfect place to look for their Christmas gift!
With everything from Harry Potter inspired makeup to dressing gowns, there is something to suit everybody.
And as Boots is currently offering a 3 for 2 Christmas deal here are our top three picks from the collection: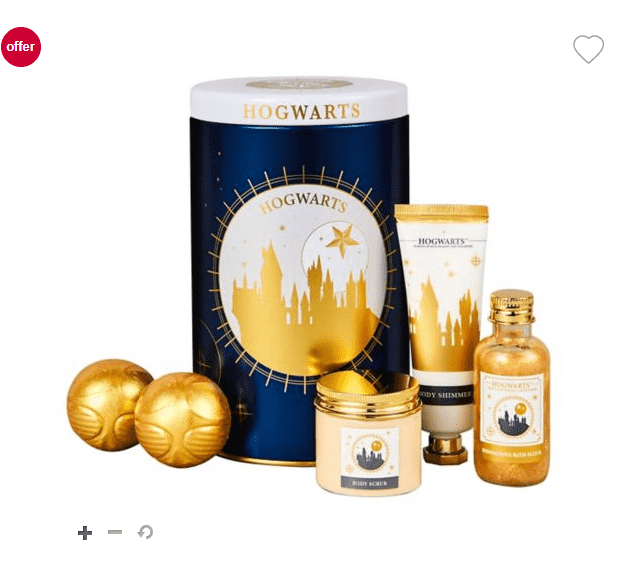 Photo credit: Boots.com 
With everything from body shimmer, body scrub, bath fizzers and body wash this set will make an amazing gift for a pamper night.
2. Harry Potter Honeydukes Chocolate Frog Eyeshadow Palette, £12.50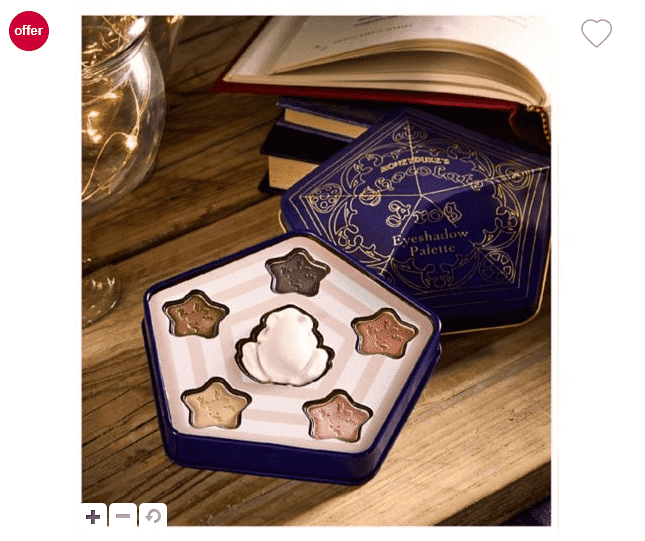 Photo credit: Boots.com 
3. Harry Potter A night at Hogwarts gift set, £24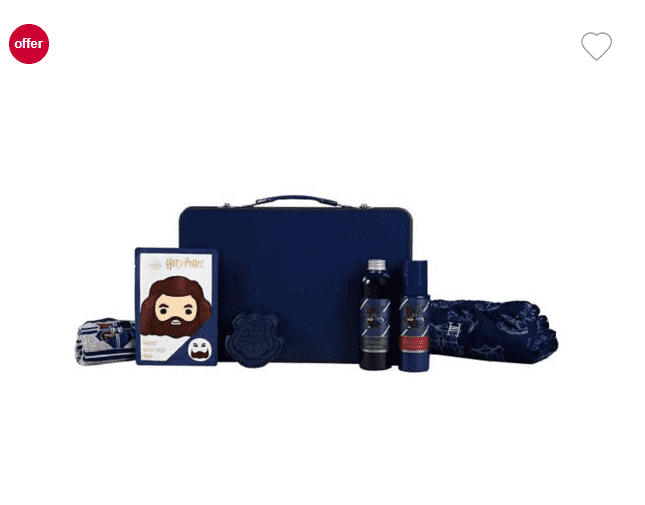 Photo credit: Boots.com 
Men, don't worry we are not forgetting you!
This gift set includes everything you could possibly need for an overnight stay. It even includes a pair of pyjama pants, socks and a face mask!
Another great gift idea is the Mystery Wand available from B&M for £15.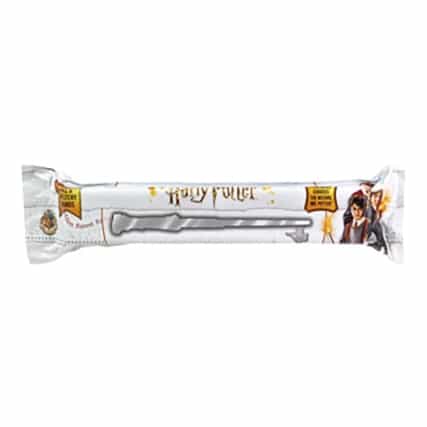 Photo credit: bmstores.co.uk
B&M have a huge range of Harry Potter inspired products; however, our favourite is the Mystery Wand.
This wand has been all over TikTok and the concept is you pick up a wand at random in a sealed packet and prepare to open up a surprise. Will you receive Voldemort or Ron?
Who knows but we have our fingers crossed it's the latter.
Tweet us @Fashion_North and tell us your favourite Harry Potter inspired products!