The North East has been placed in 'Tier 2' which means you must not mix with other households or bubbles indoors and that pubs and restaurants must be closed by 10pm.
For the foreseeable future we will be spending a lot of time at home with our households. So why not make the most of it? If you're looking for an alternative from regular nights in front of the TV, we suggest you and your household take staying home to the next level.
All you and your household need to do is decorate each of your bedrooms, living room and other communal areas into 'themed rooms'. It will replicate the feeling of going out into the world and visiting various different locations. What makes it even better is that it can all be done in slippers.
Our ideas:
Hawaiian Themed Room
For the Hawaiian room you can cut leaves from green tissue paper and create a beach hut from brown parcel roll. Both of these materials can be recycled once the at-home event is over. Tropical coloured balloons can be scattered around to enhance the beach feel.
You could also incorporate games into the themed rooms. For this room, limbo is just right. You can buy 'limbo sets' on Amazon or you can get creative and use household objects like a plastic broom handle.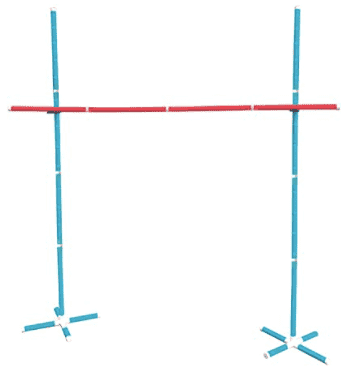 Irish Themed Room
Everything green, white and orange. From the Irish flag to balloons and bunting. To add something extra to the room why not use props such as Ireland inspired headwear and four-leaf clover glasses.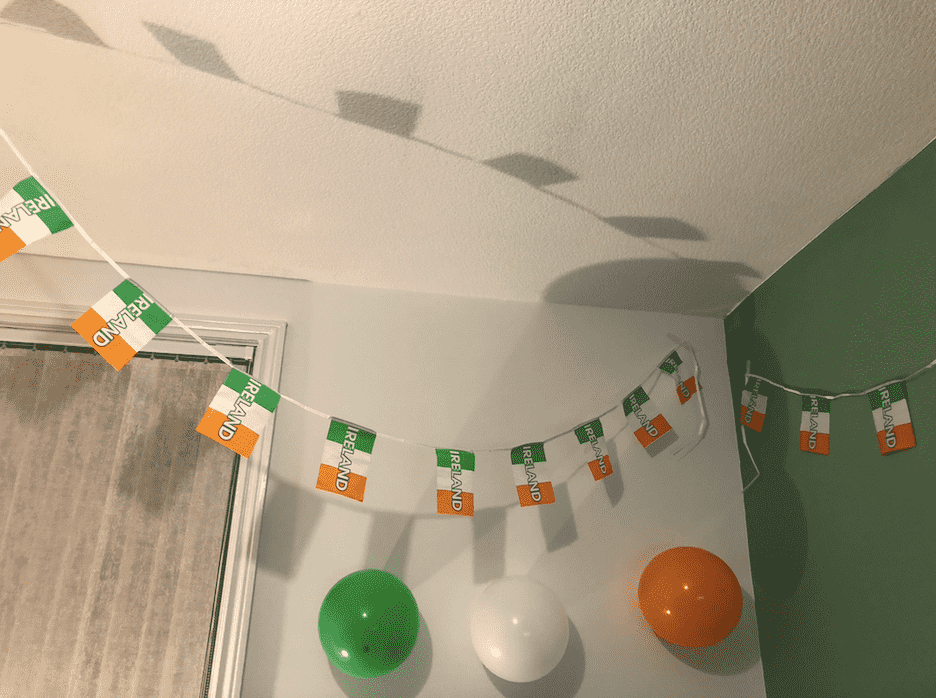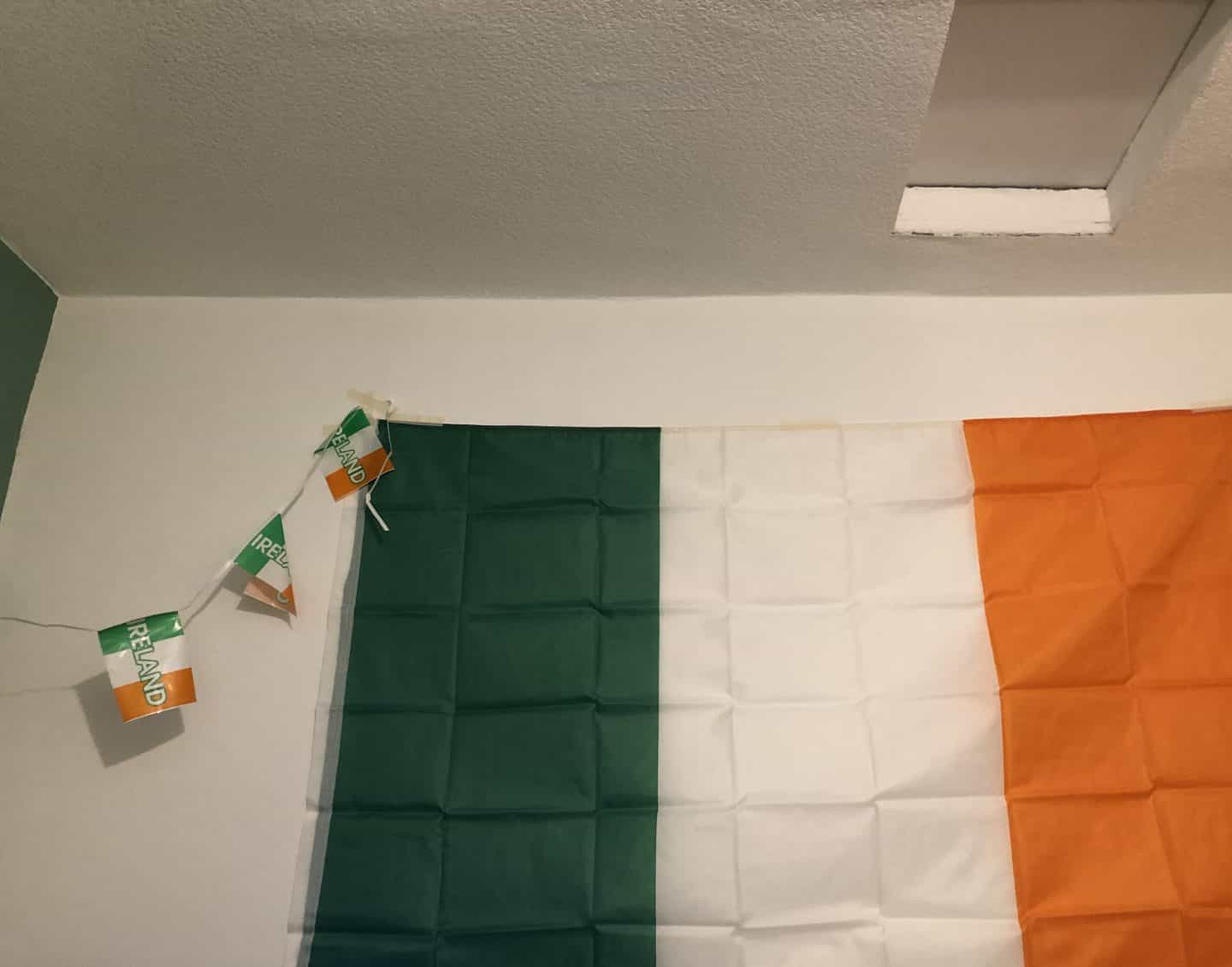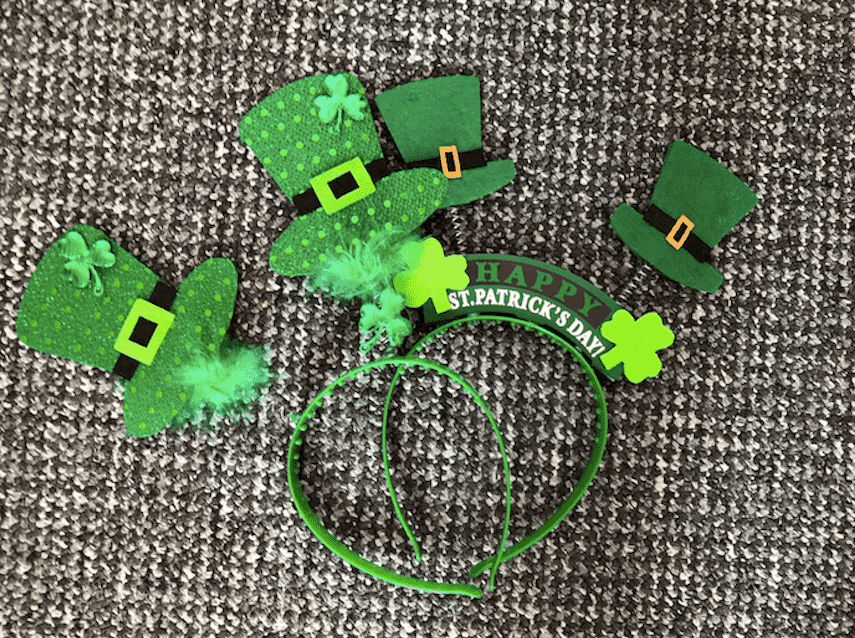 Disco Themed Room
For this room include bright, colourful décor. Rainbow bunting and plenty of glow in the dark accessories.
To get everyone involved we suggest creating a dance party. Use Just Dance if you have accessibility or choreograph your own dances for even more laughs.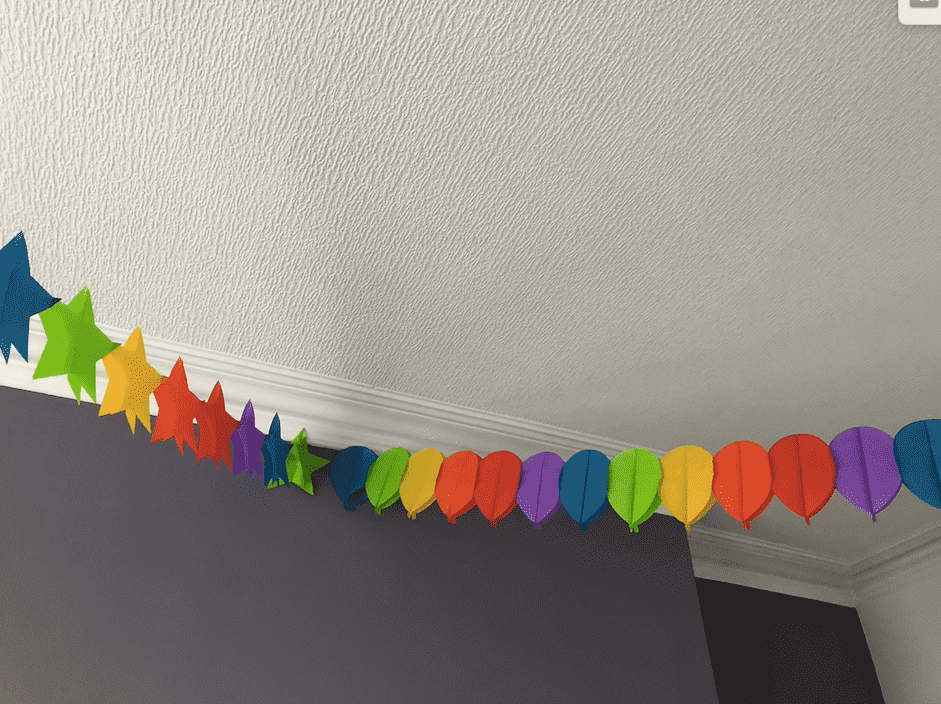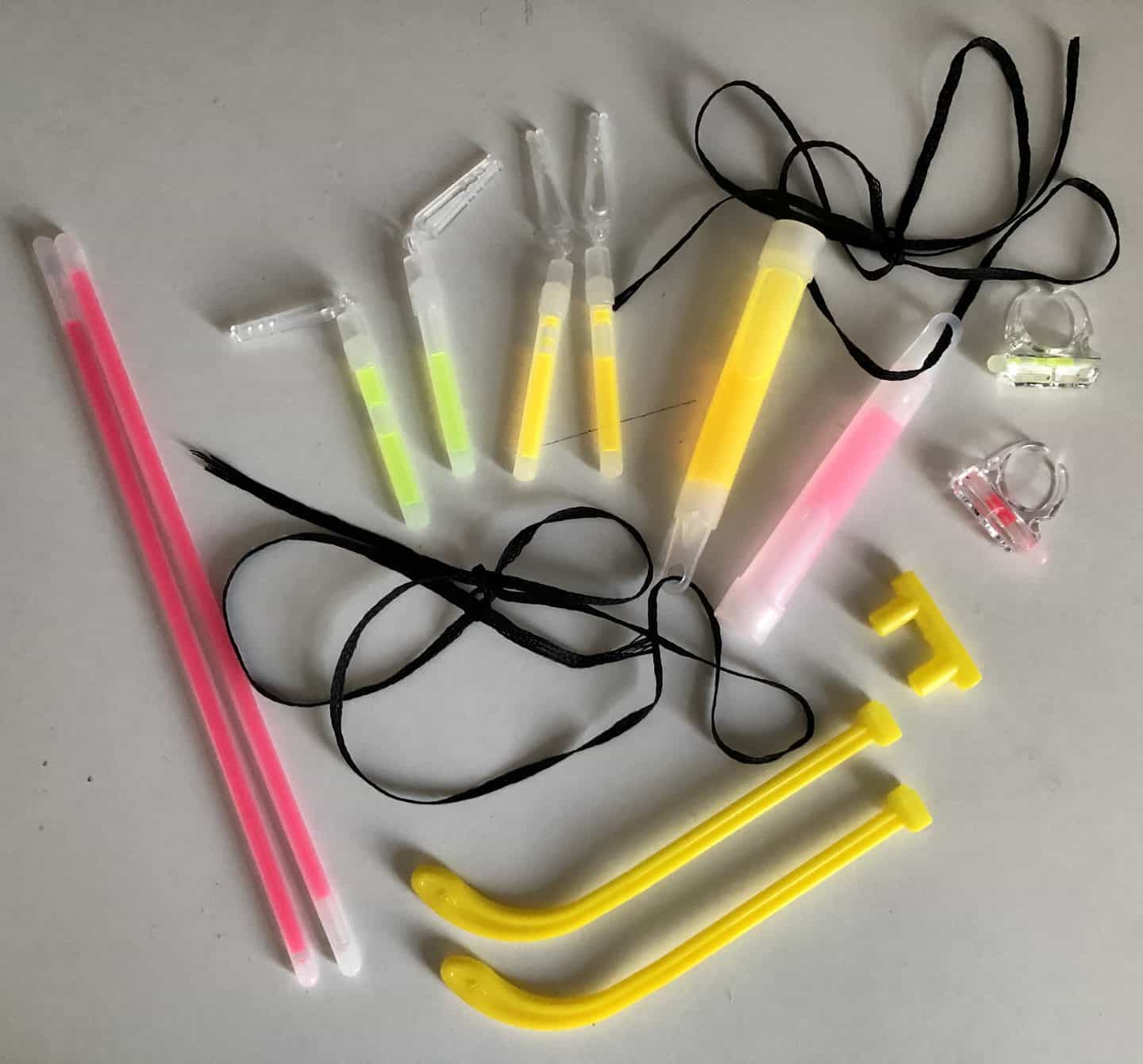 USA Themed Room
Similarly, to the Irish room decorate with the US flag, red, white and blue balloons. For this theme have coloured drinks available based on the colours of the US flag. For red offer red wine or blackcurrant. For white offer white spirit or lemonade. For blue offer blue pints or blue energy drink.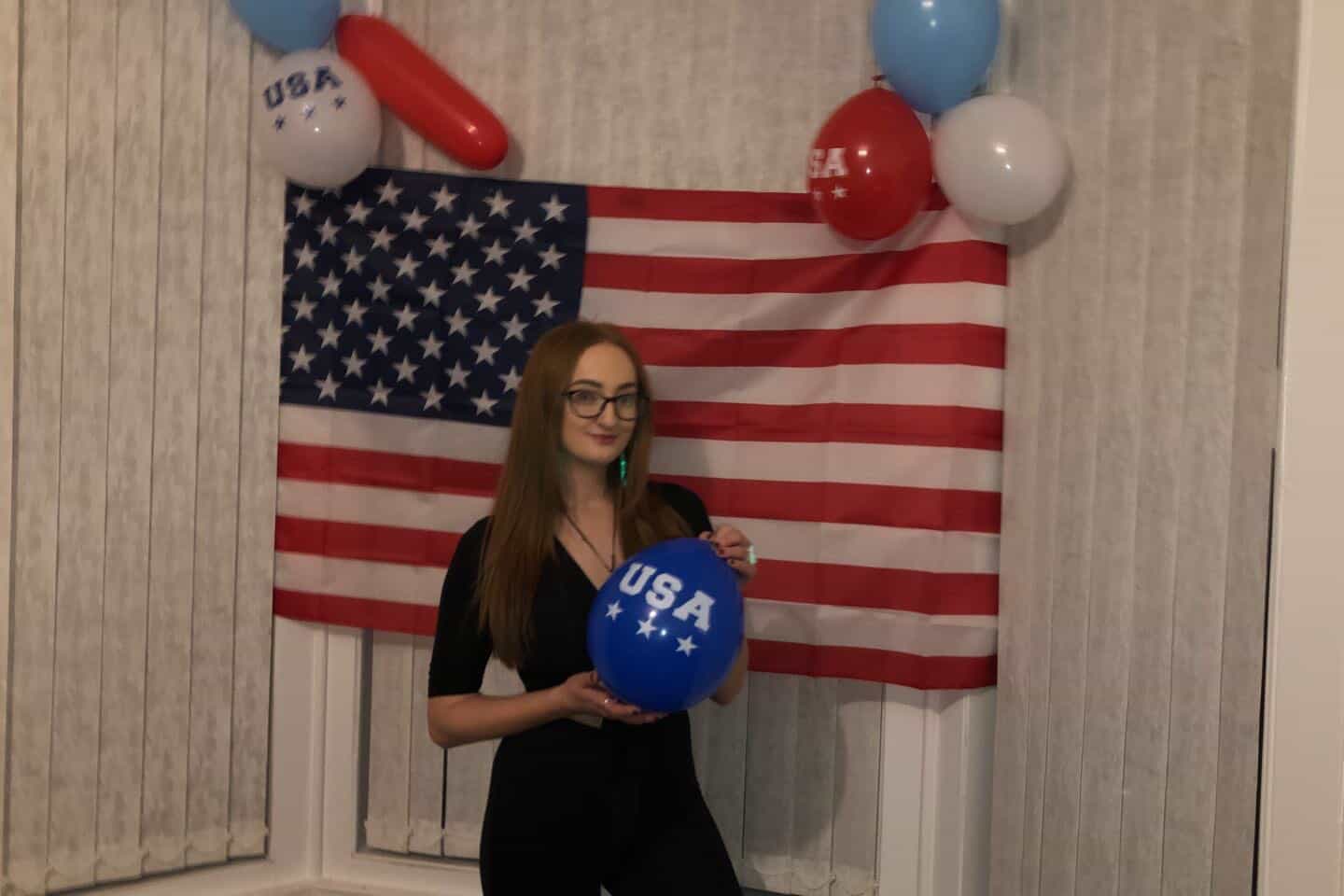 Show us your recreations or themed rooms you've decorated on Twitter and Instagram  @Fashion_North !