Do you have products that you can't live without? I have a host of fashion and beauty accessories that are my go-to essentials every day.  I use them obsessively, I love them and I couldn't live without them.
DAYTIME LOOK: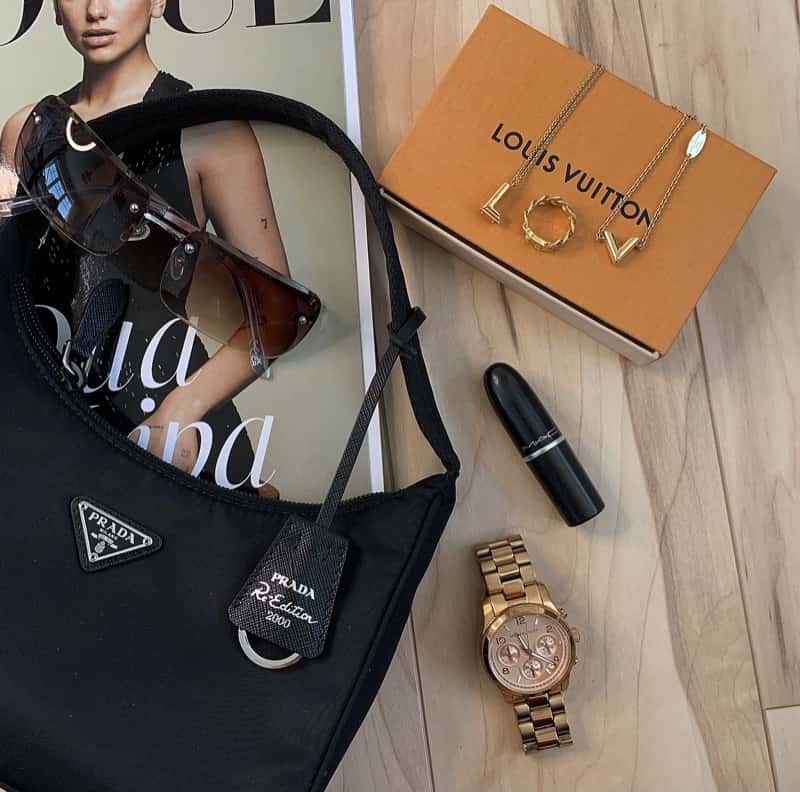 Life pre-pandemic, I would never leave the house without some trendy sunglasses, various lipstick options and my favourite jewellery and would usually be carrying a magazine as well as my favourite designer bag.
EVENING LOOK: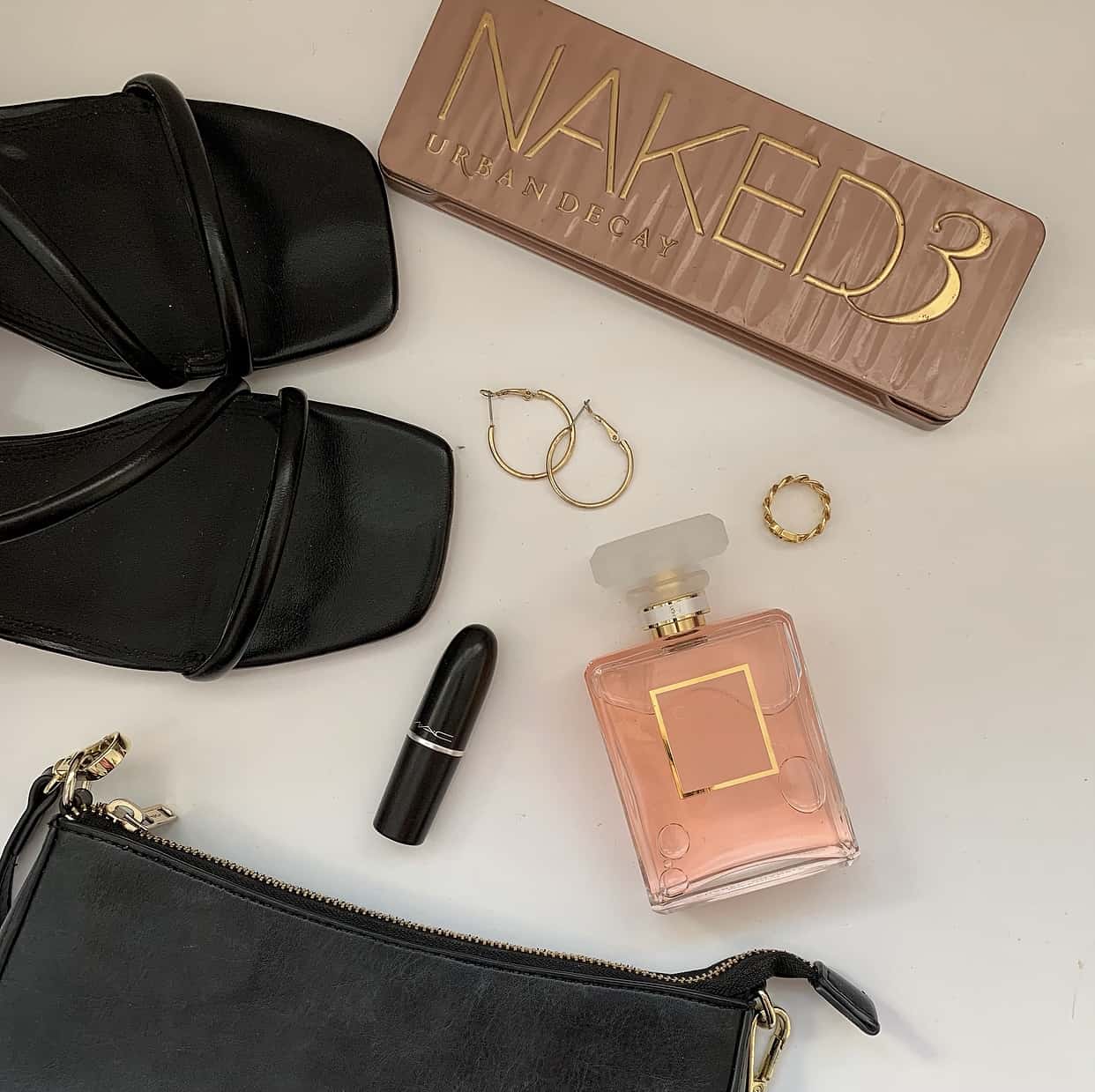 When going out for drinks with friends, or on a date night, I have certain products that I always use. An essential item in my wardrobe is a black mini shoulder bag, this will contain all my essentials for the evening including my favourite lipstick. For the other accessories,  I love to wear a pair of small kitten heels as well as my everyday gold jewellery.
Shop the items:
Sunglasses: ASOS (£14)
Heels: ASOS (£30)
Bag: Monki (£20)
Earrings: ASOS (£8)