As we approach the warmer weather, our trusty scarves that have been by our sides during winter become redudant, but there is three style tricks to use with your scarves to give make them a useful accessory for spring/summer dressing.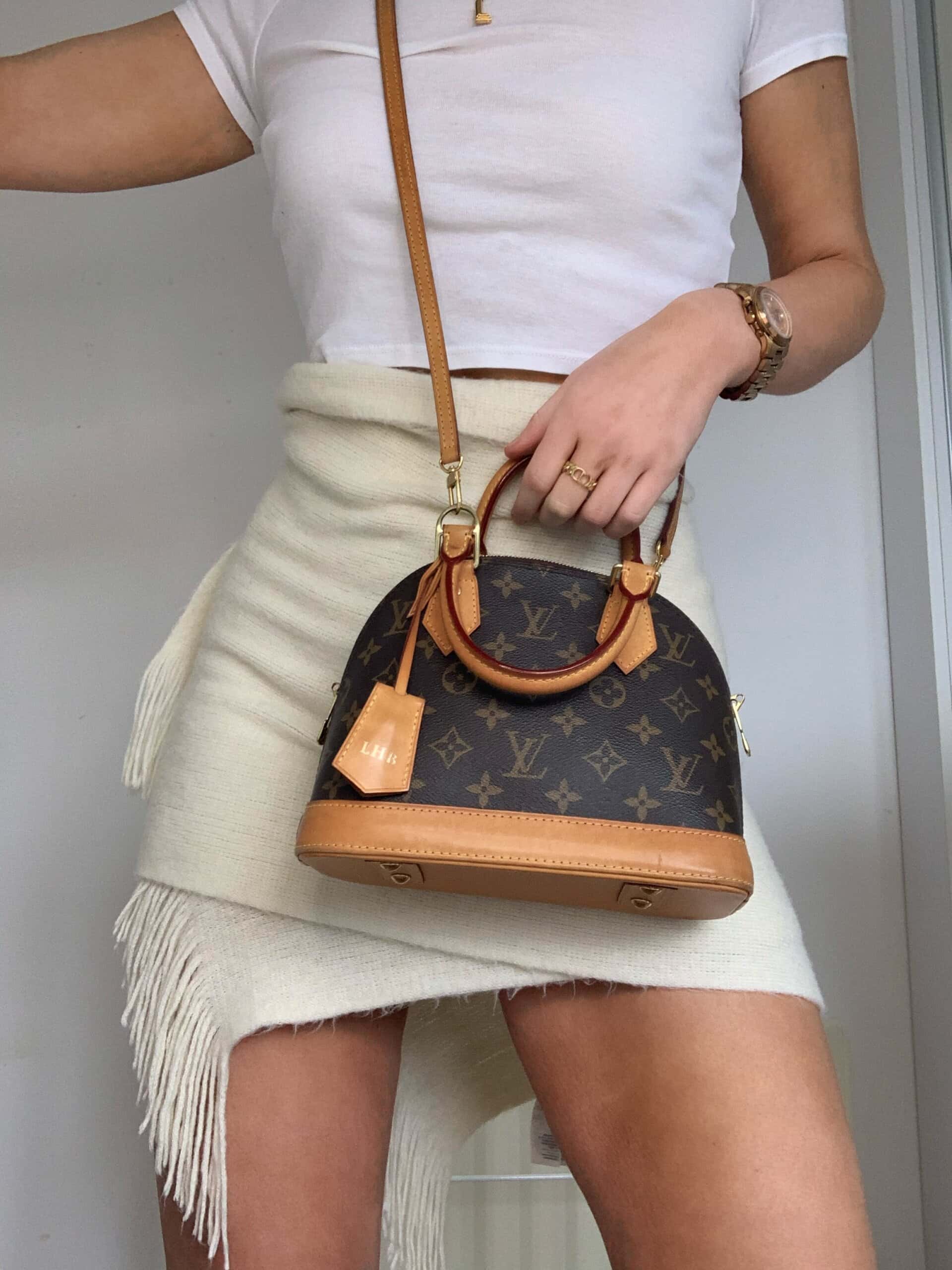 In need of a beach skirt? Look no further, take your scarf and turn it into a wrap around beach cover up that could be styled over a swimsuit or for a casual lunch with a plain white tshirt and designer accessories.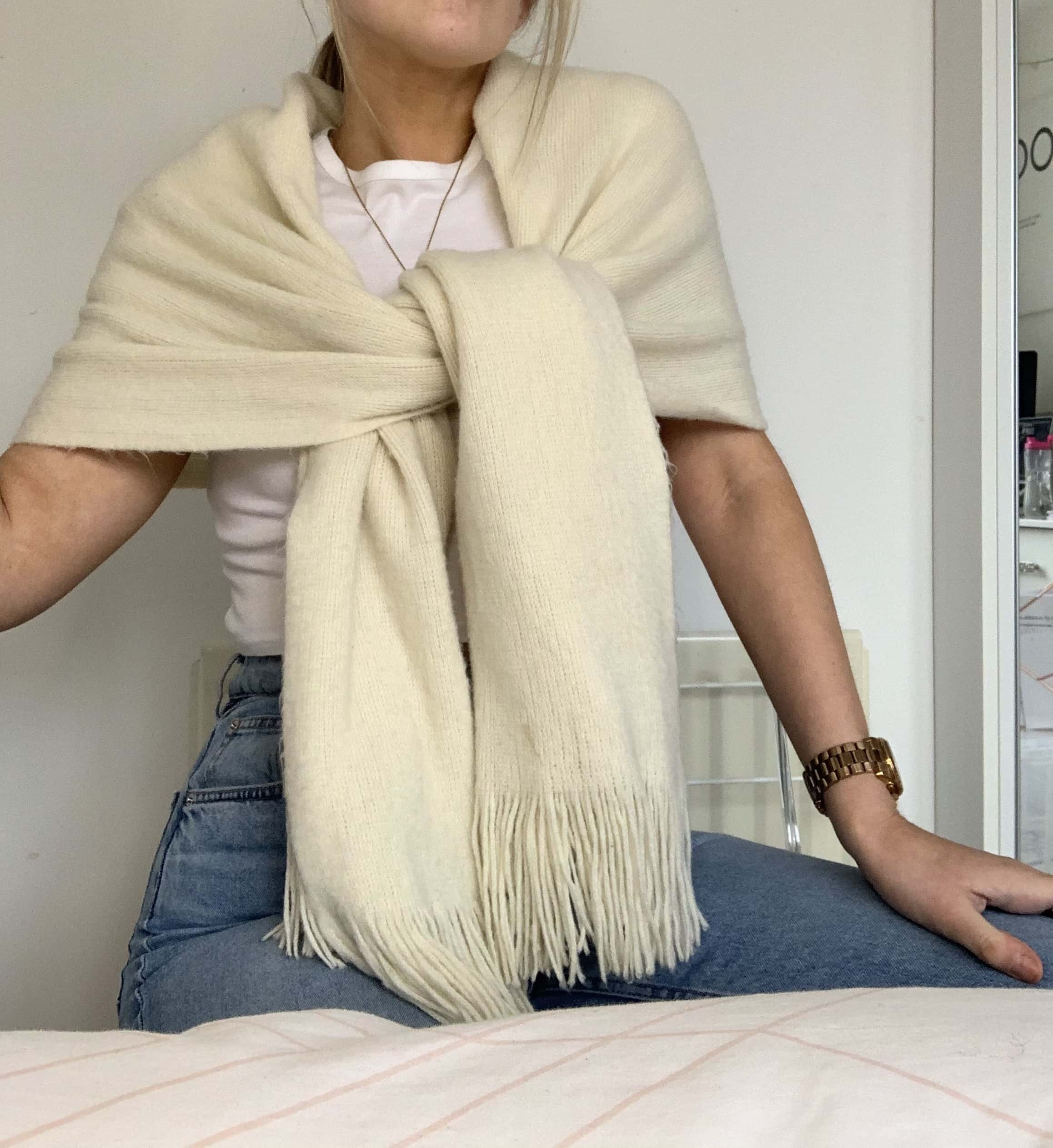 For the colder evenings, take your scarf and style it over your shoulders to create a shawl to transfer a basic outfit.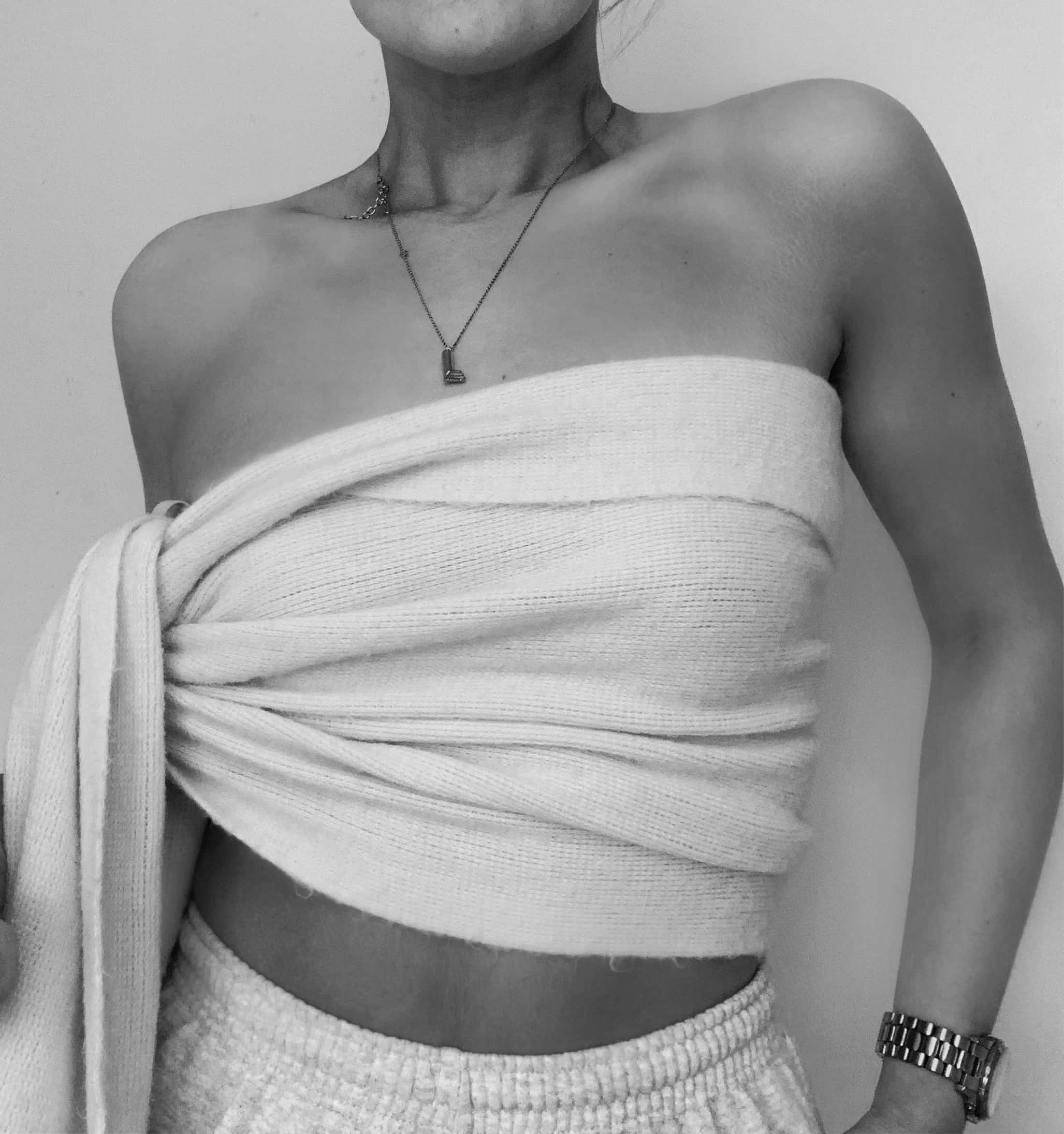 Take the scarf and turn it into a crop top suitable for the warmer days, style together with denim shorts, gold jewerally for a effortless beach-ready look.
Buy the look:
Scarf: H&M
White tshirt: Topshop
Jeans: H&M
Accessories: Louis Vuitton