Finally, an eyeliner that lasts 24 hours,. It's also waterproof and doesn't smudge. Sounds like a dream come true, right?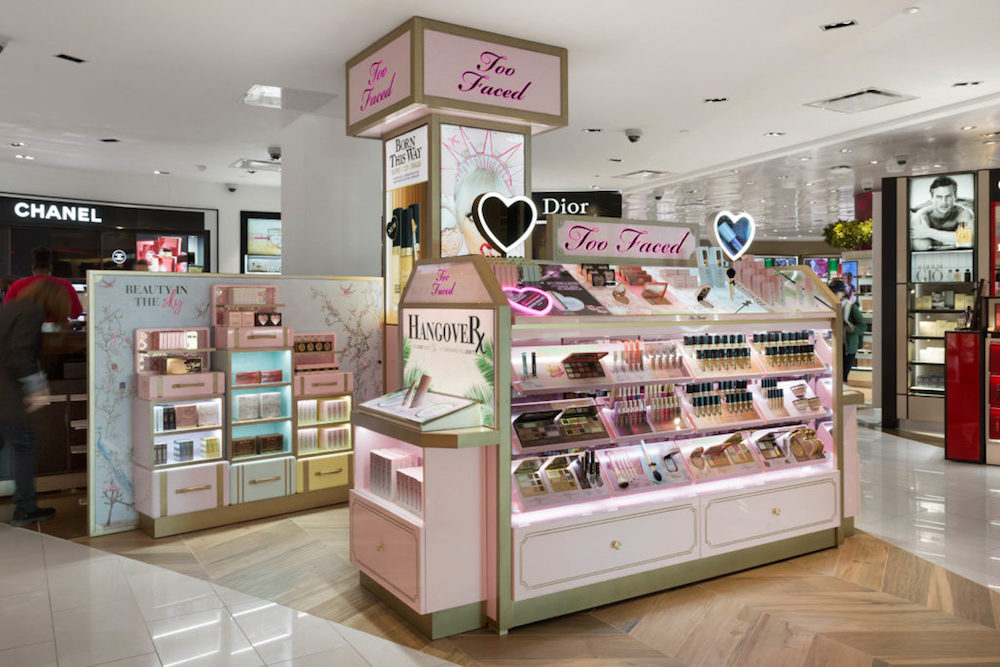 Are you a Too Faced fan and live for the Better Than Sex mascara? There's now a Better Than Sex eyeliner, priced at £18, which has just been released by the popular makeup brand to complete your look.
Jerrod Blandino, co-founder of Too Faced, first released the sneak peek of the new eyeliner with a post on his Instagram on March 3. He also showed what the eyeliner looked like and the box it comes in, which is the same design and colour, as the original Better Than Sex mascara.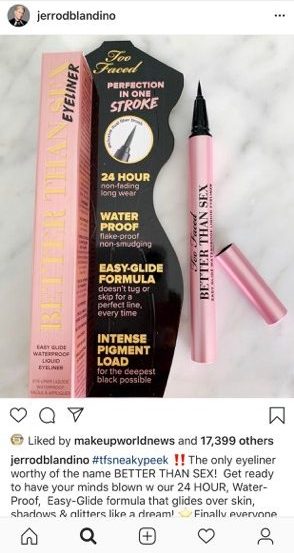 In his post, Jerrod described the new eyeliner as a "waterproof, easy glide formula that glides over the skin, shadow and glitters like a dream."
If it is anything like the mascara then I will definitely be 1000 per cent buying it as the mascara is my go-to for long bold lashes, as the formula is amazing in both the original and the waterproof version.
You can buy the eyeliner now, here.
You can also buy the matching mascara on beauty retail websites such as Cult beauty and Beauty Bay.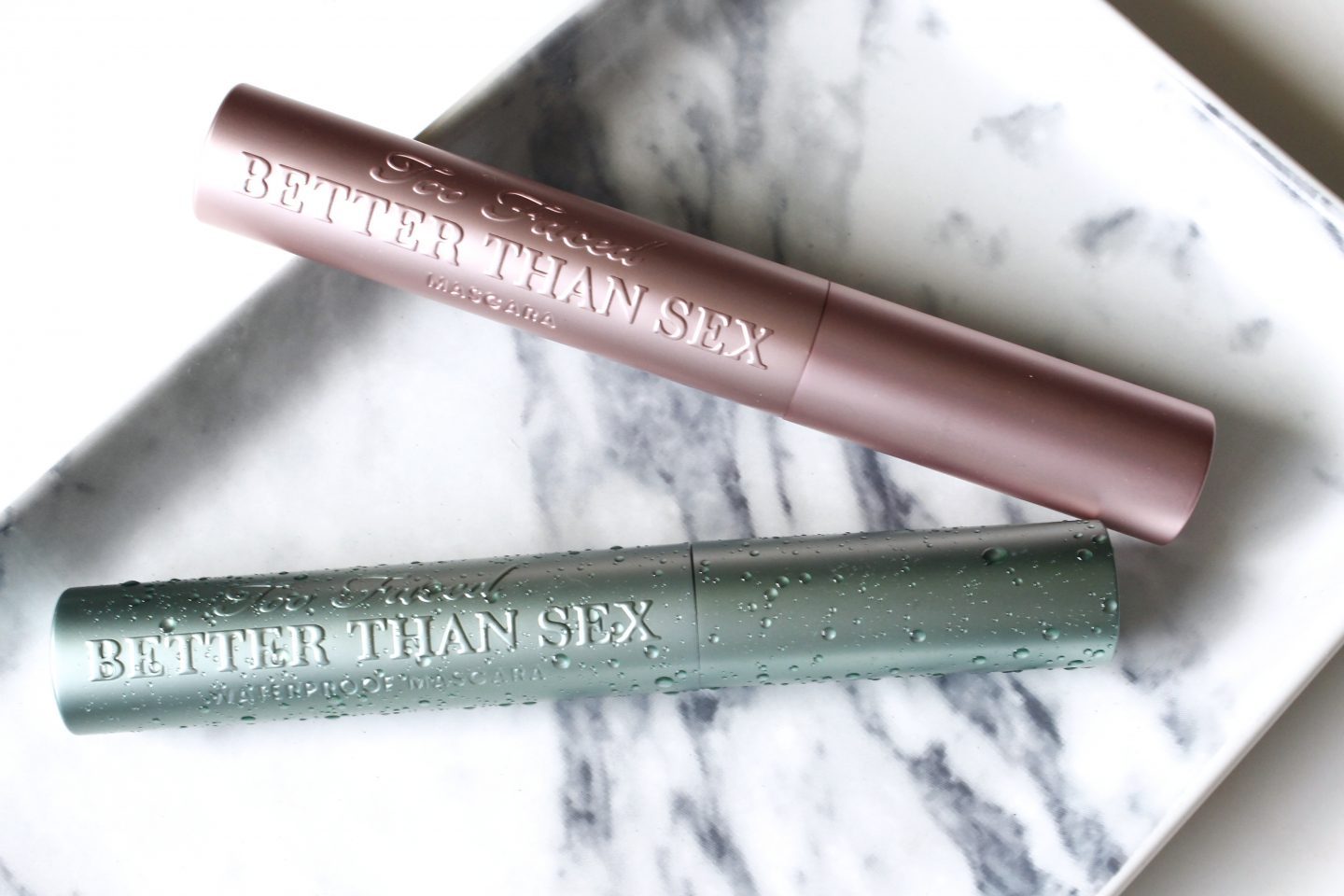 However, if you're wanting to save some extra money, I mean who doesn't right? You can currently buy the mascara online on ASOS originally for £19, but they currently have 20 per cent student discount with Uni Days which gets you this bestselling mascara for £15.20. Bargain!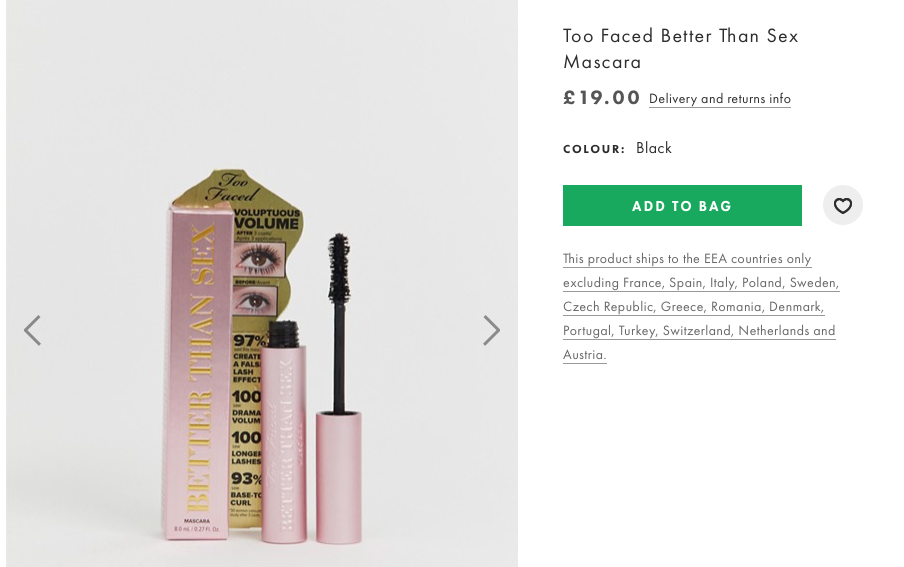 Grab it while you can as this is guaranteed to sell out at such a good price.