Chloe Sims, The Only Way is Essex star, has released a new collection with online store Gold Boutique.
The 21 piece collection, which was released on Tuesday, March 12, 2019, is filled with beautiful sterling silver pieces. As many TOWIE fans will know, Sims loves her gold, sideways cross pendant so she had to incorporate it into her own collection.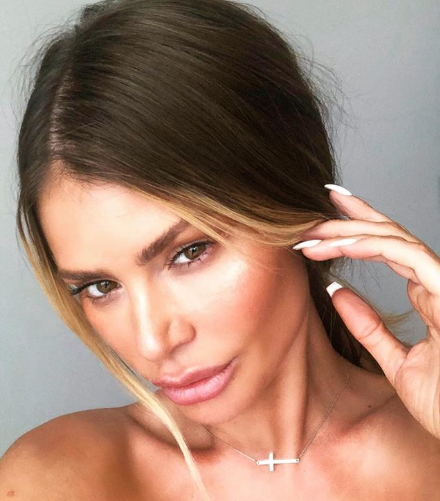 Chloe Sims shown above wearing her signature sideways cross.
As well as sideways crosses, Sims has also added a crucifix necklace pendant and a matching chunky sterling silver ring.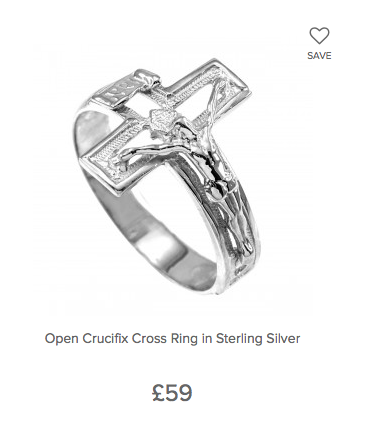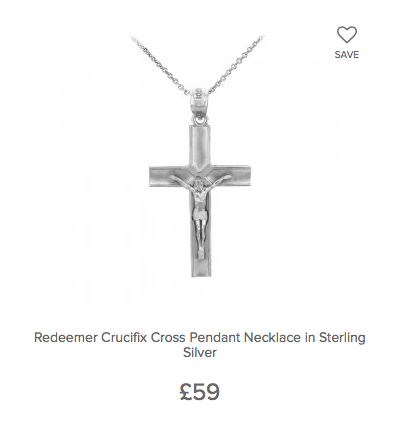 Open Crucifix Cross Ring in Sterling Silver.
The collection also includes good luck pendants: the Evil Eye horseshoe pendant and the Hamsa hand. The Evil Eye pendant combines stirling silver with a beautiful turquoise stone in the middle; the sideways Hamsa hand pendant with little detail in the middle is perfect to pair with any outfit.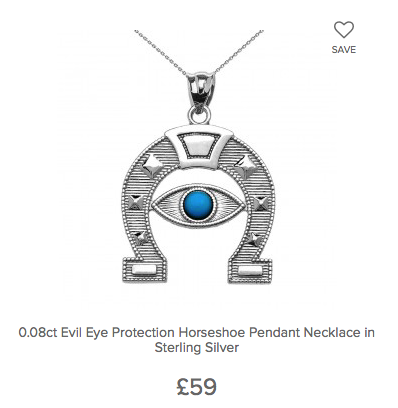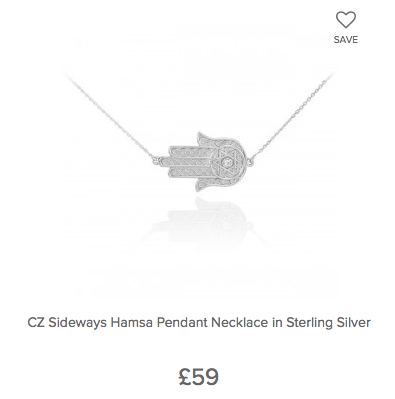 David Adams, Gold Boutique's CEO, said: "We are so pleased with how the collection looks with Chloe Sims. It is a great way to raise brand awareness and Chloe wears one of our jewellery pieces on a daily basis so she is great to work alongside with."