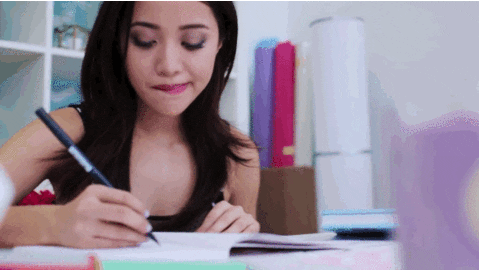 Feeling run down, stressed out and overwhelmed with everything you've got going on? Whether it's work, school, or juggling to-do lists, everyone needs a little pick-me-up to lift their spirits, and now, there's no excuse that you don't have time.
Here at Fashion north, we've got four beauty treatments that you can get done in your lunch hour.
Benefit Eyebrow Bar
Most Benefit counters in Debenhams now have their own brow bar fully kitted out for your entire brow needs. Whether it's waxing, shaping or tinting, you can get the full works from £18 and the treatment takes about 45 minutes.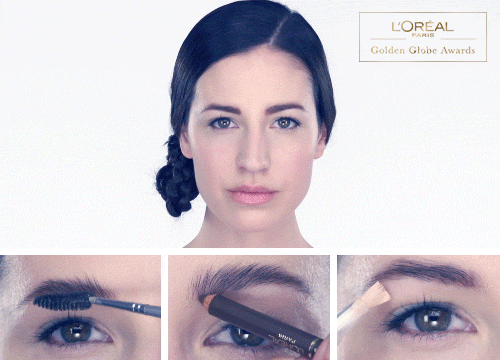 The High Speed Makeover
Want to head back looking refreshed with maybe a red lip or smoky eye after lunch? Debenhams also offer makeovers at most of their counters. Just head along to your favourite counter and (if they're not too busy) should be able to give you a little touch up there and then. You don't have to go full-out, maybe there's an eye shadow or lippy you've been waiting to try out.
Beauty Club Card holders, listen up; Some make-up counters charge for a full makeover or make-up lesson (redeemable against purchase), but if you show your card at these counters you can get touch ups, a mini make over or an eye/lip makeover.
Keep in mind that all makeovers in store are subject to availability, and you may need to book an appointment.
 A Quick New Do
Supercuts offer a wide range of quick drop in hair services with no appointment necessary. For £14.95 for a simple cut, professional stylists are ready to tend to your style needs, for those who are after a quick trim, and to tidy up your locks.
It's a great affordable option and ideal for those on the go with little time to spare. After a little freshen up? Then a wash and cut starts from £16.95.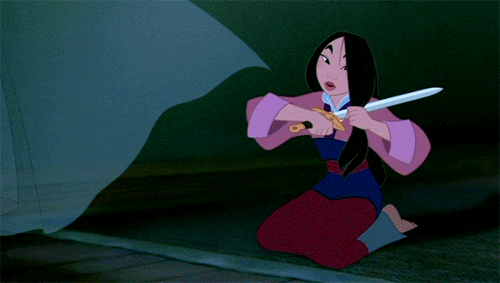 The Mini Manicure
If you nails are looking tired and run down and are in desperate need to a lick of fresh polish, then pop into a local nail bar and ask for a quick shape and polish. The Nail Box in Newcastle and Star Nails in Sunderland both offer manicures starting from as little as £5, with full set acrylics from £22.