A spray has launched in America claiming that it 'prevents high heel discomfort' and due to its 'cooling menthol and natural anti-inflammatories,' it leaves your feet feeling how they did the moment you first put your shoes on. Priced at $29 per can we would like to imagine that this is used as a last resort option as even though your feet won't be feeling the strain, your bank account sure will.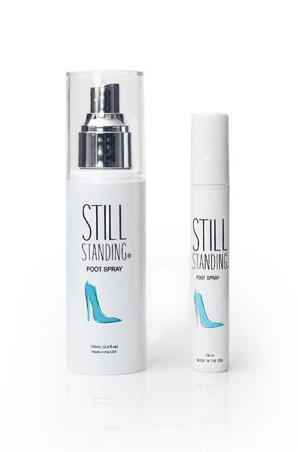 Here at Fashion North we have constructed a list of the best flat-soled shoes available on the high street that will not leave you reaching for a spray relief…
1.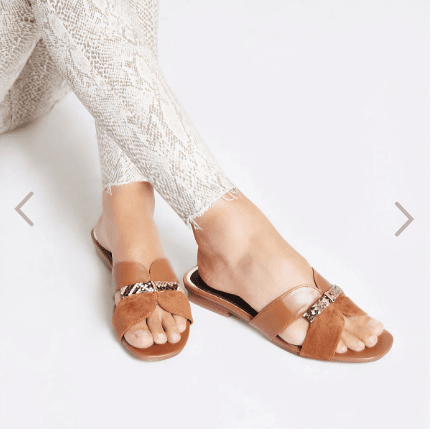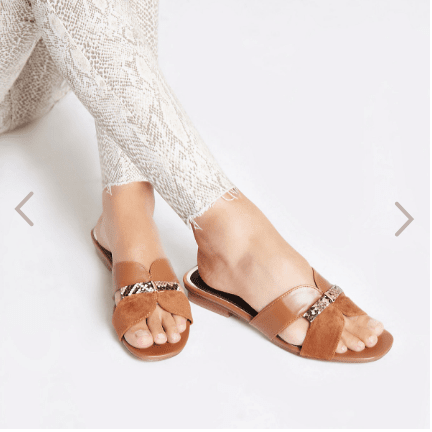 Brown Faux Leather Flat Mule Sandal, £30.00, River Island
These sandals are the ideal dupe to the Hermes Oran slides but they come without the hefty price tag. Perfect for the upcoming spring and summer months as these sandals can be dressed up or down enabling you to get as much wear as possible.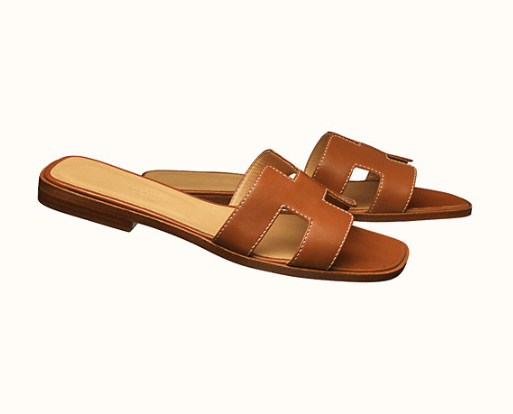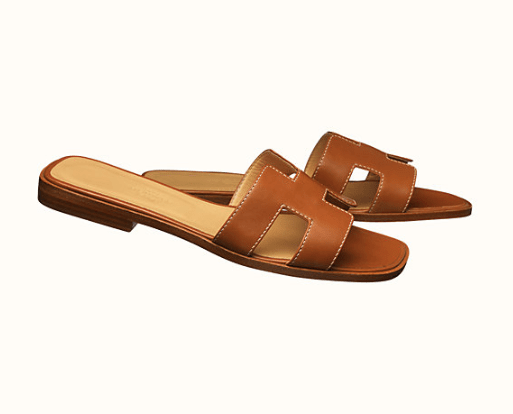 2.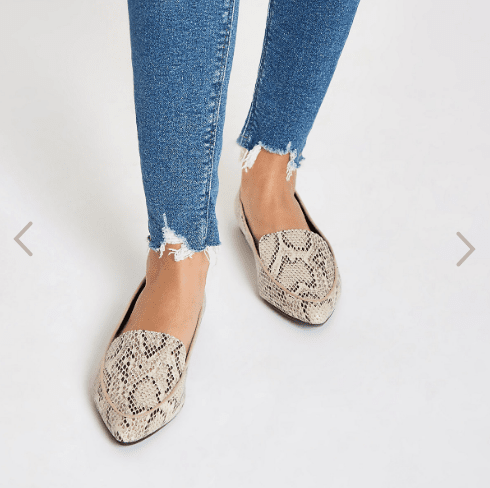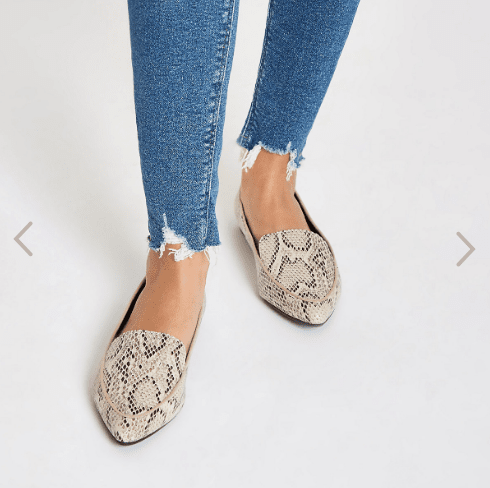 Beige Snake Embossed Pointed Toe Loafers, £25.00, River Island 
Sensible flats that are appropriate for the office and the bar. Also available in black, gold, navy and red so why not purchase them all and have the ultimate shoe collection.
3.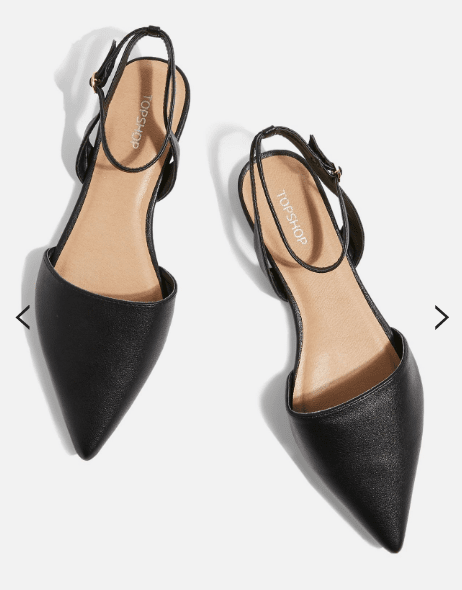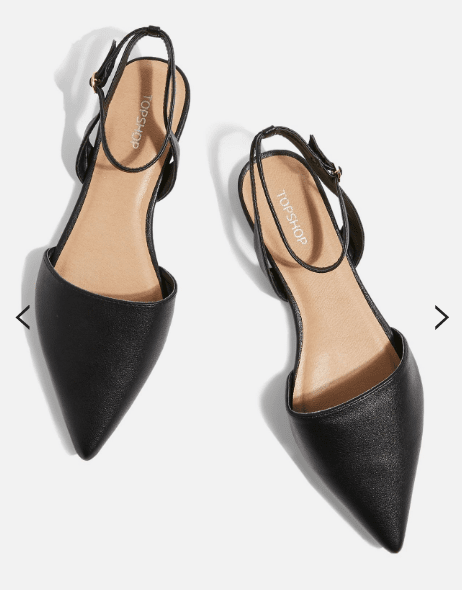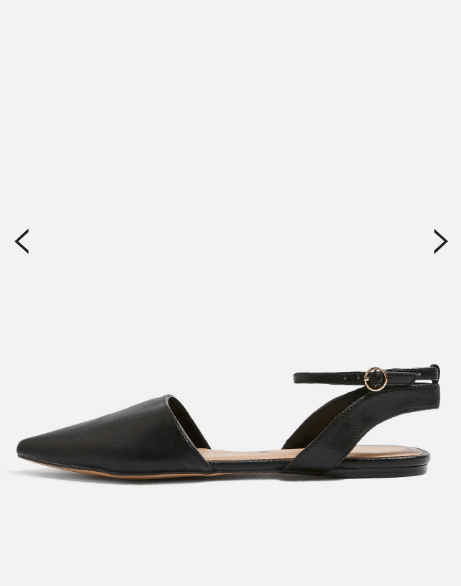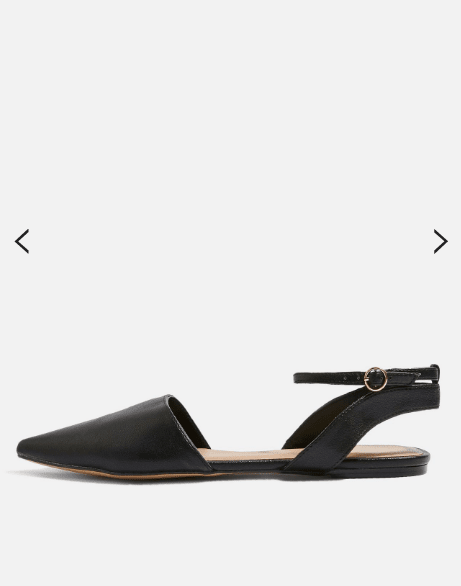 Annie Two Part Backless Shoe, £19, Topshop
In this case, less is more. The simplicity of this style gives a touch of class and elegance. The model footwear for a formal or dressier occasion during the summer months.
4.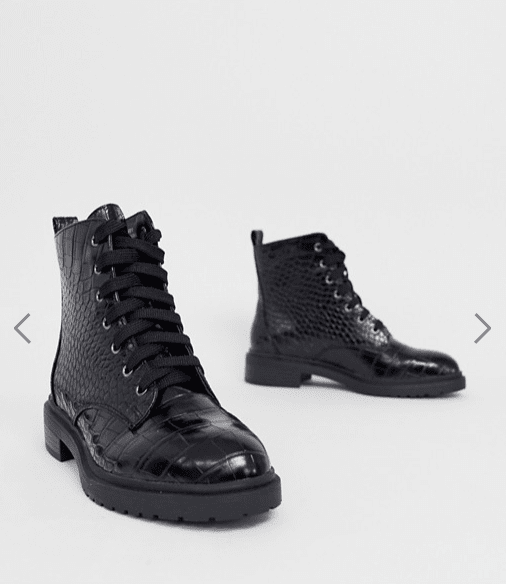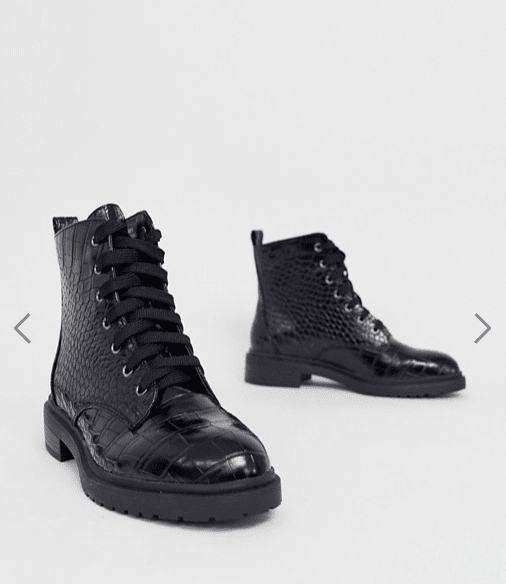 New Look Wide Fit Lace Up Flat Hiker Boot in Black, £27.99, New Look on ASOS
Appropriate for the days that the sun isn't shining as bright this summer. Snake print is proving to be very popular this year and has taken over the high street stores. Be on trend this season with these comfy, affordable, fashionable boots.
5.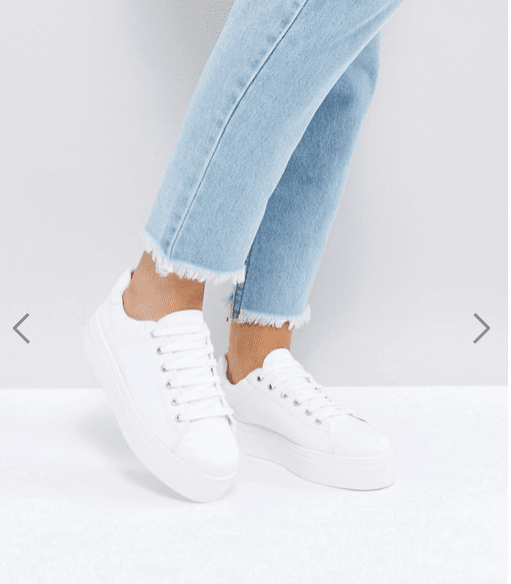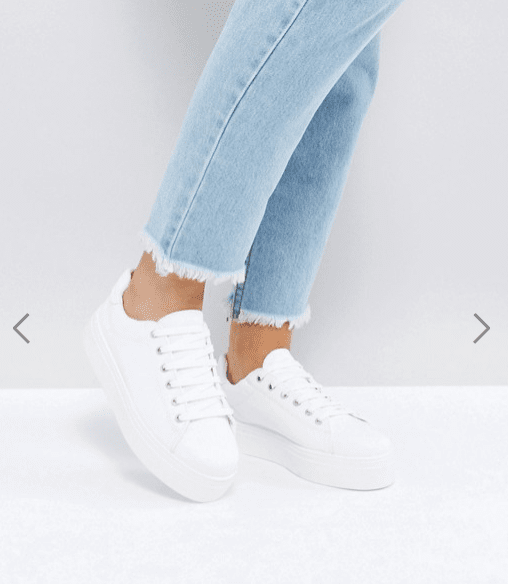 ASOS Day Light Wide Fit Chunky Flatform Lace Up Trainers, £20, ASOS
Last but not least are these casual, glazed trainers. Make these trainers a staple in your summer wardrobe and find yourself reaching for them at any opportunity.
Tweet us @Fashion_North and let us know your favourite summer shoe.