The ideal situation would be if on arrival into this world we are all gifted a Mary Poppins sized bag so that the everyday struggle of being a woman with not enough bag space for all of our daily essentials would be nothing but an atrocious dream. Unfortunately, this is not the case. However, here at Fashion North we have created the perfect combination of travel sized minis to only take up a fraction of your average sized handbag.
Lipgloss Keyring Trio
This 3-in-1 lipgloss is everything we could have ever wished for in a keyring. Not only does it mean you can now leave your make-up bag at home – which automatically creates so much more room – you'll never have to rummage for a lipgloss again. Attach it to your keys or a zip within your bag and you're ready to go.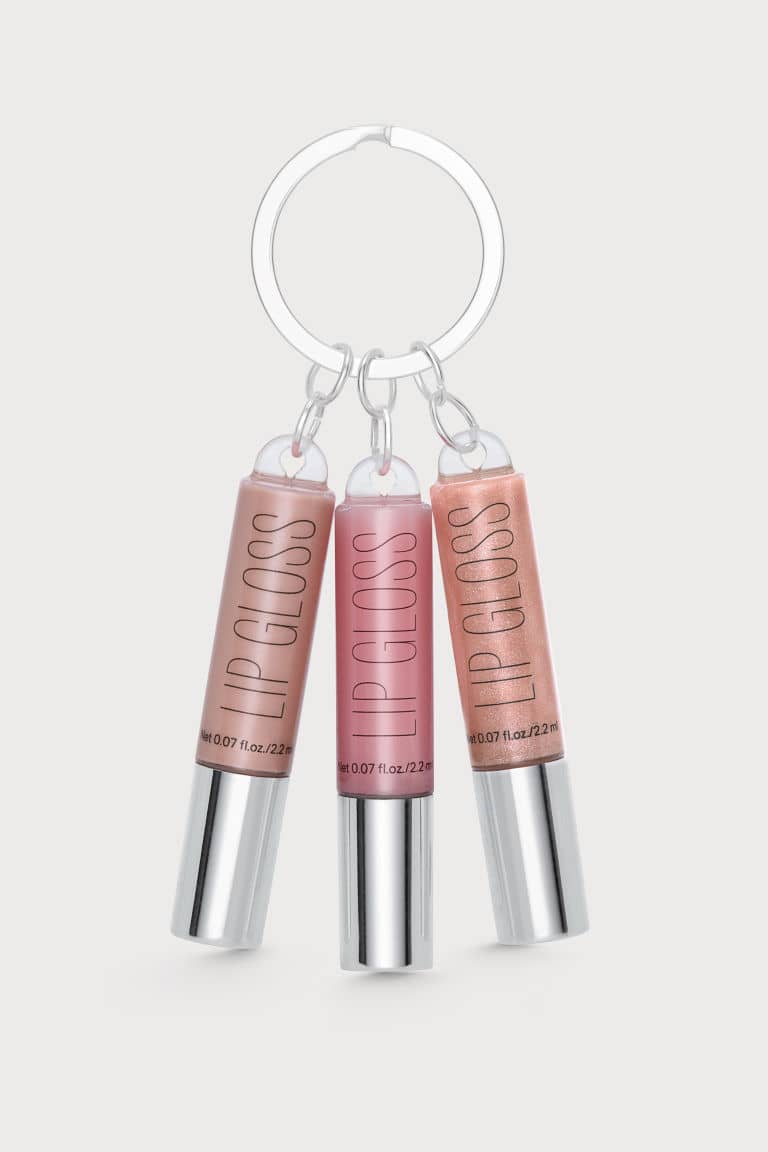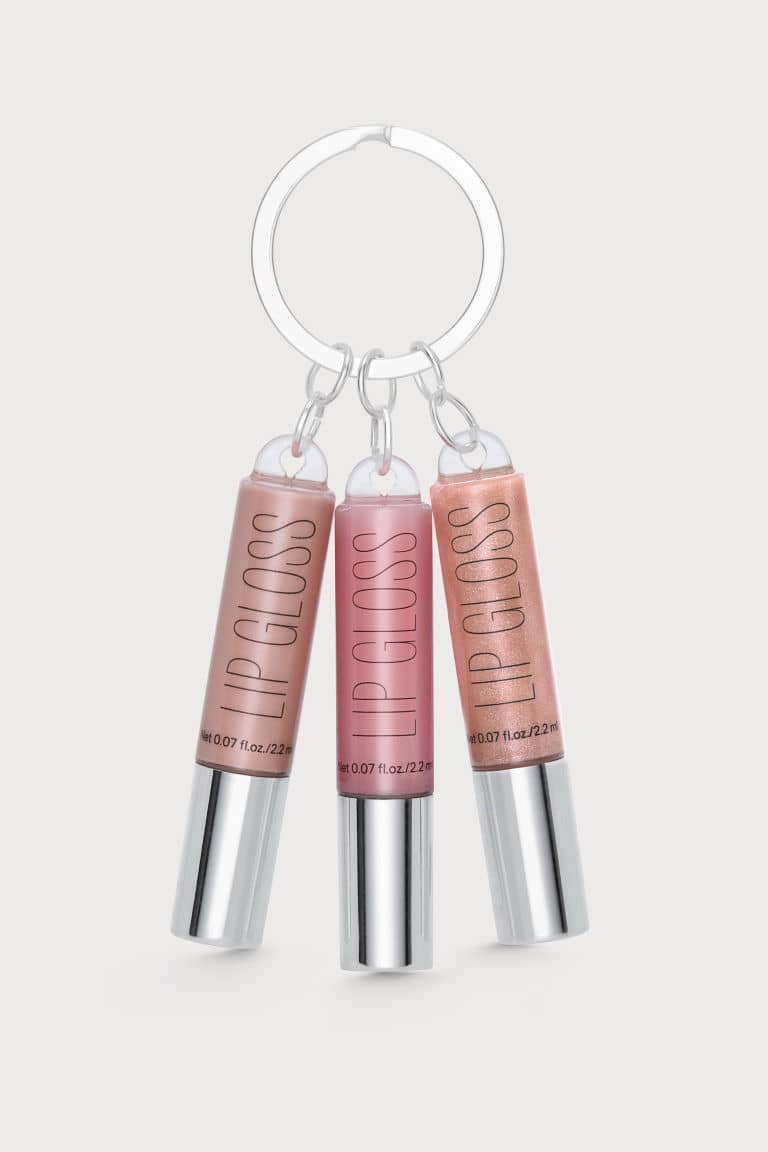 Lipgloss Keyring Trio, H&M, £3.99 
Urban Decay 'All Nighter' Setting Spray
Here in the North East of England we definitely get our fair share of rainy days. You can never be too prepared for a sudden downpour, so that is why we advise to always carry a setting spray among the contents of your bag to ensure your make-up lasts you all day and 'all nighter'. This travel-sized, penny-wise Urban Decay setting spray is perfect to ensure you make the most of your space.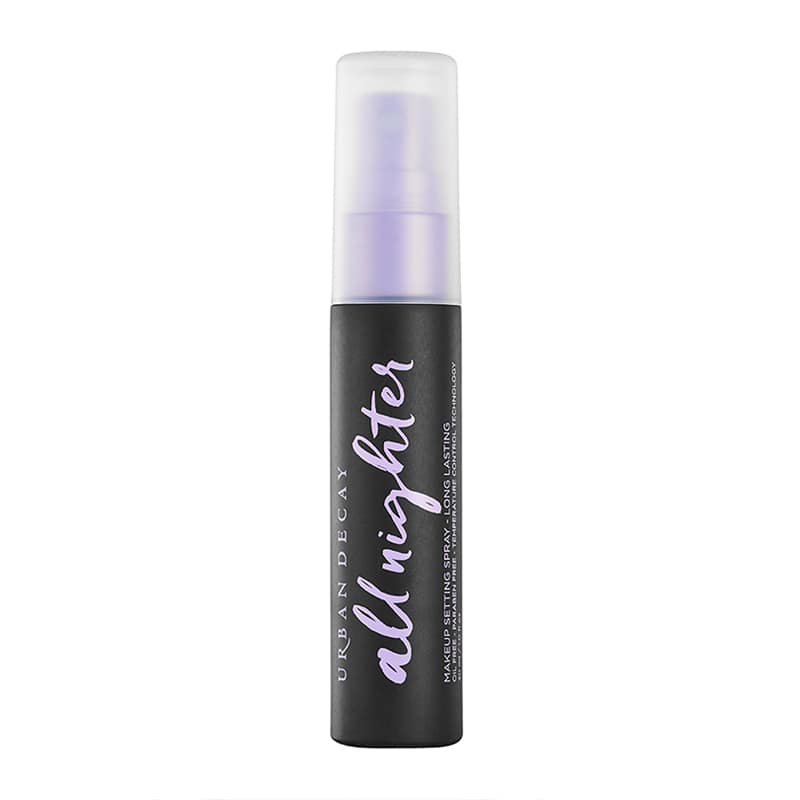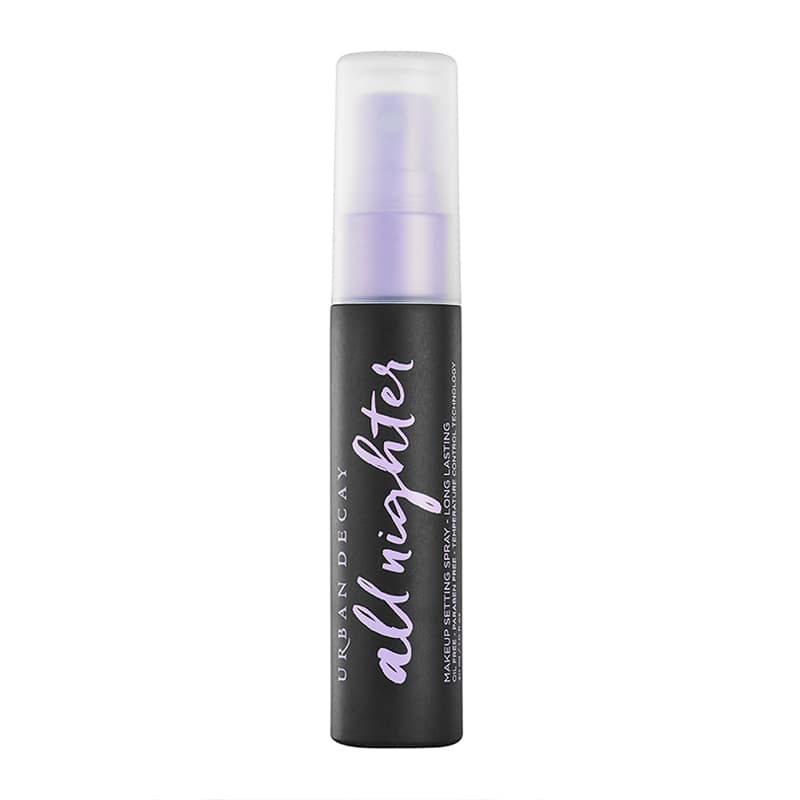 Urban Decay 'All Nighter' Setting Spray, Debenhams, £10
Tide To Go Instant Stain Remover Pen
It may be a coincidence that whenever you discover a prominent stain on your clothes you're either 1. heading somewhere important or 2. wearing white. To avoid the embarrassment for forevermore always carry the Tide To Go instant stain remover pen. It is capable of erasing stains quickly and efficiently while on the go.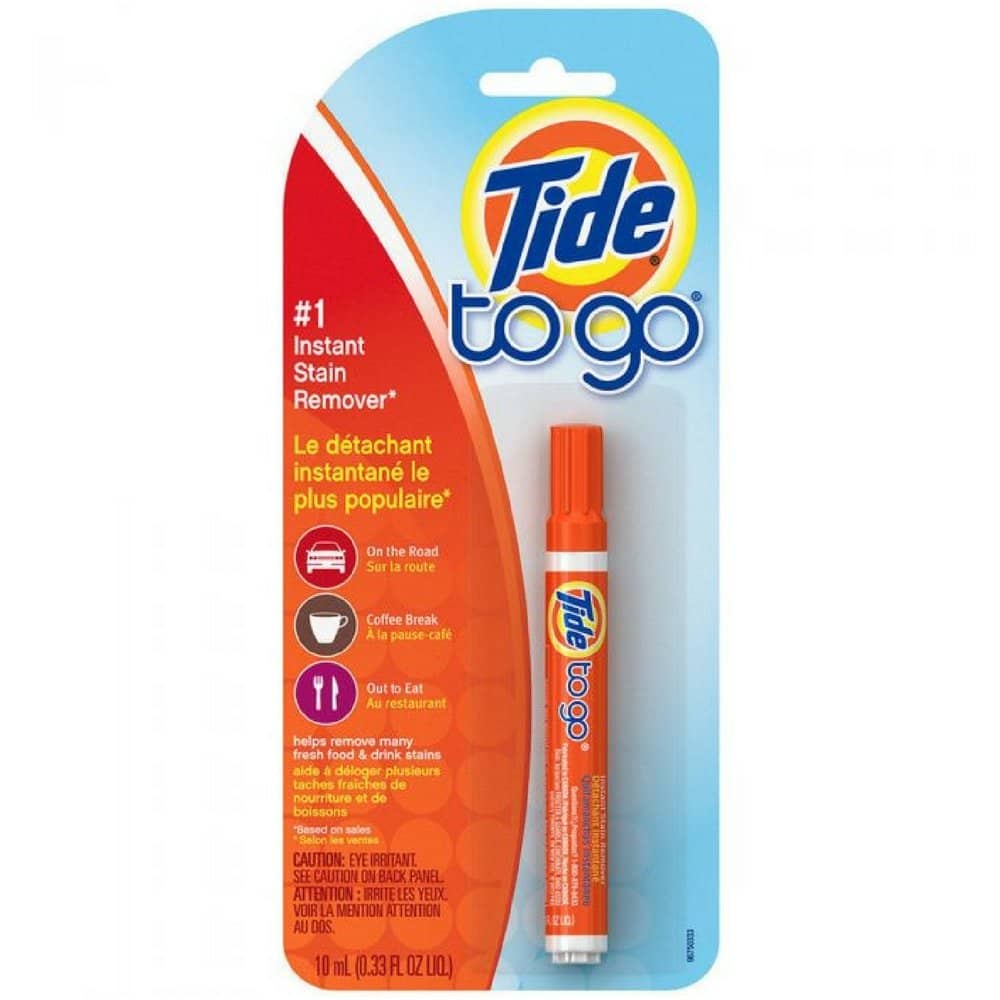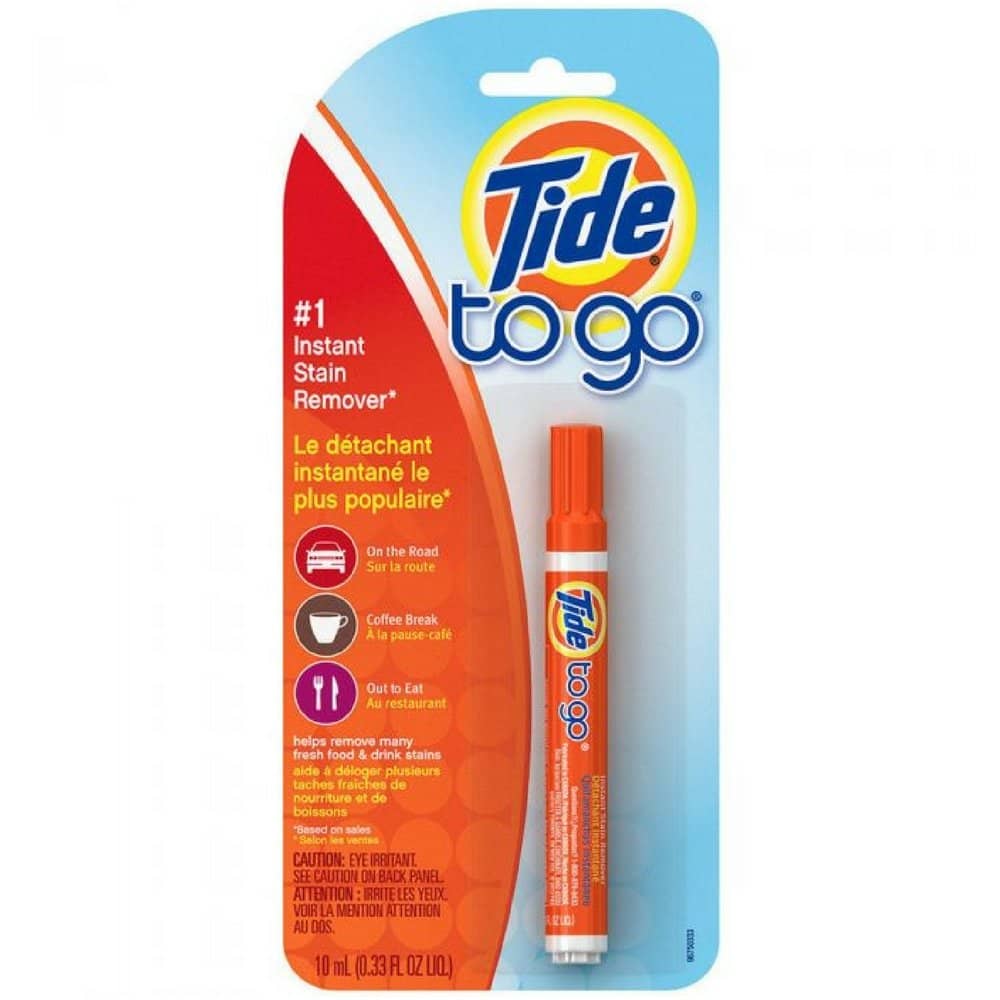 Tide To Go Instant Stain Remover Pen, Amazon, £6.75 (depending on retailer)
 Layering Lab Body Mist
We know that most people will carry some kind of body spray in their bags already. However, this range of mists are all 100ml and smell like some very familiar, very popular high-end perfumes and are available for a high street price.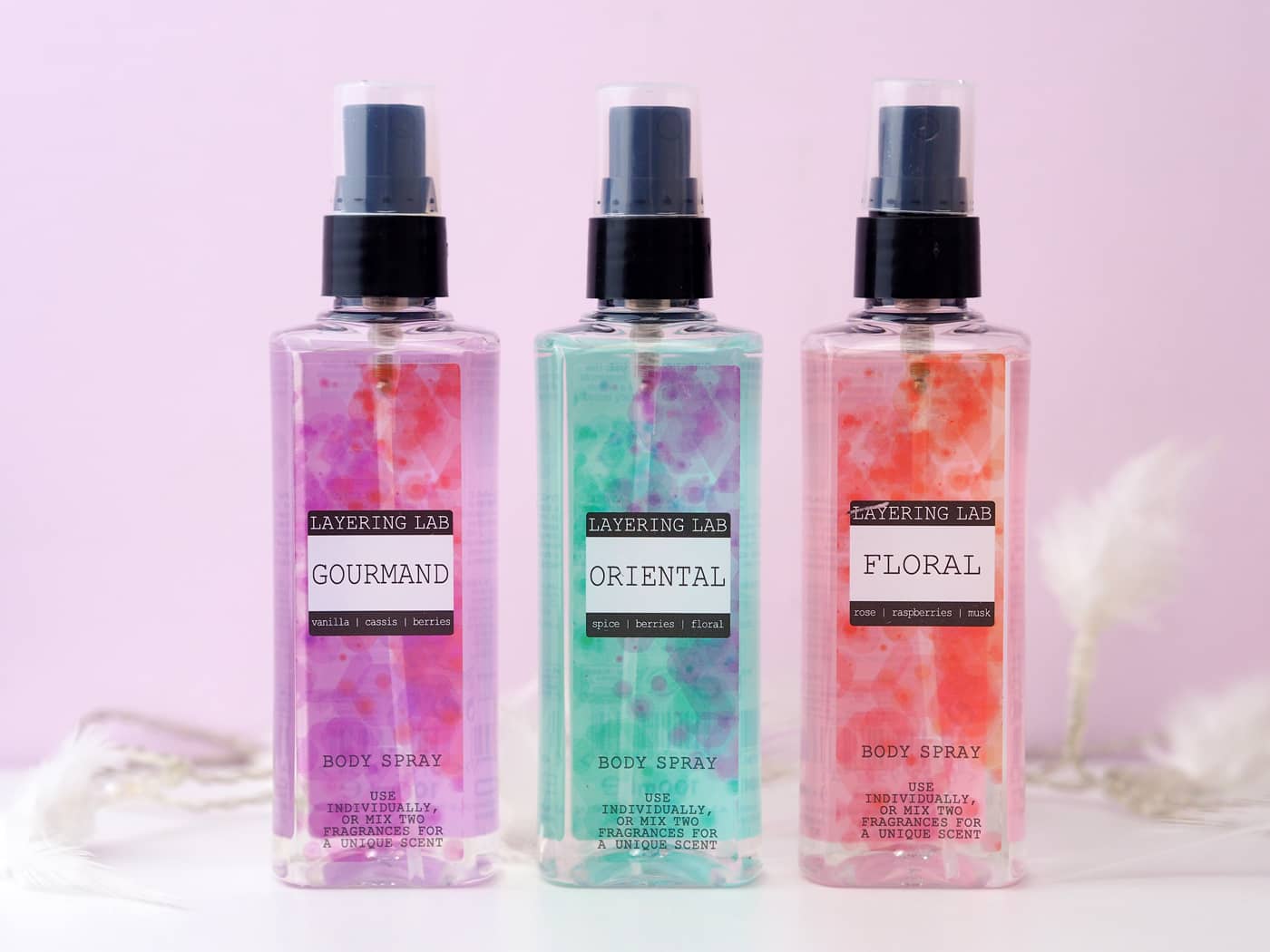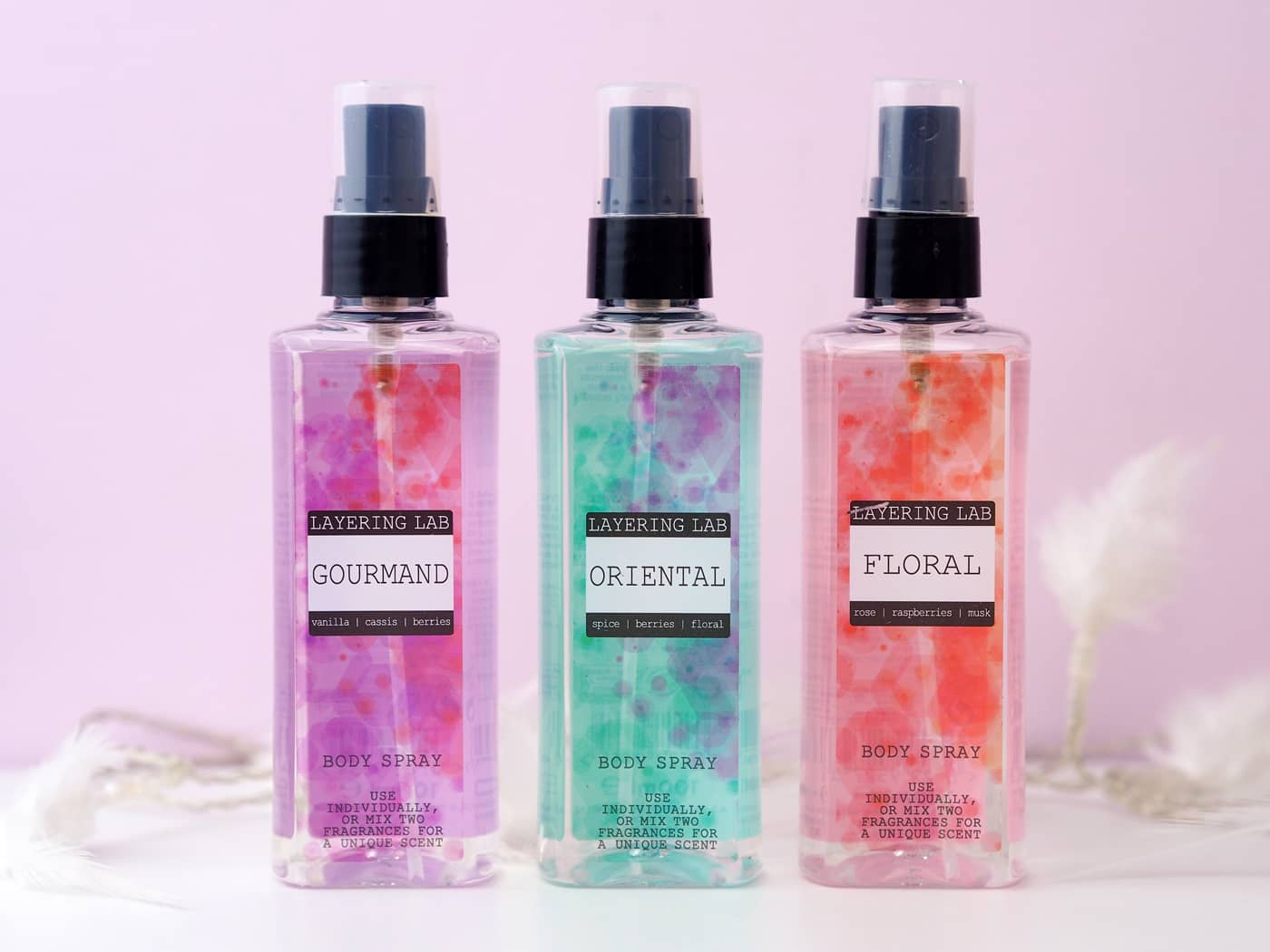 Layering Lab Body Mist, Superdrug, £3.49
How do you optimize the space in your handbag? What other essentials do you carry? Tweet us and let us know @Fashion_North