In case you didn't know already, one of our favourite online retailers, ASOS, has just launched a homeware collection.
If you're a student and want to add a homely feel to your accommodation or if you've just moved into your own place and are missing a few cosy pieces, here at Fashion North we have you covered. Take a look at our best picks below.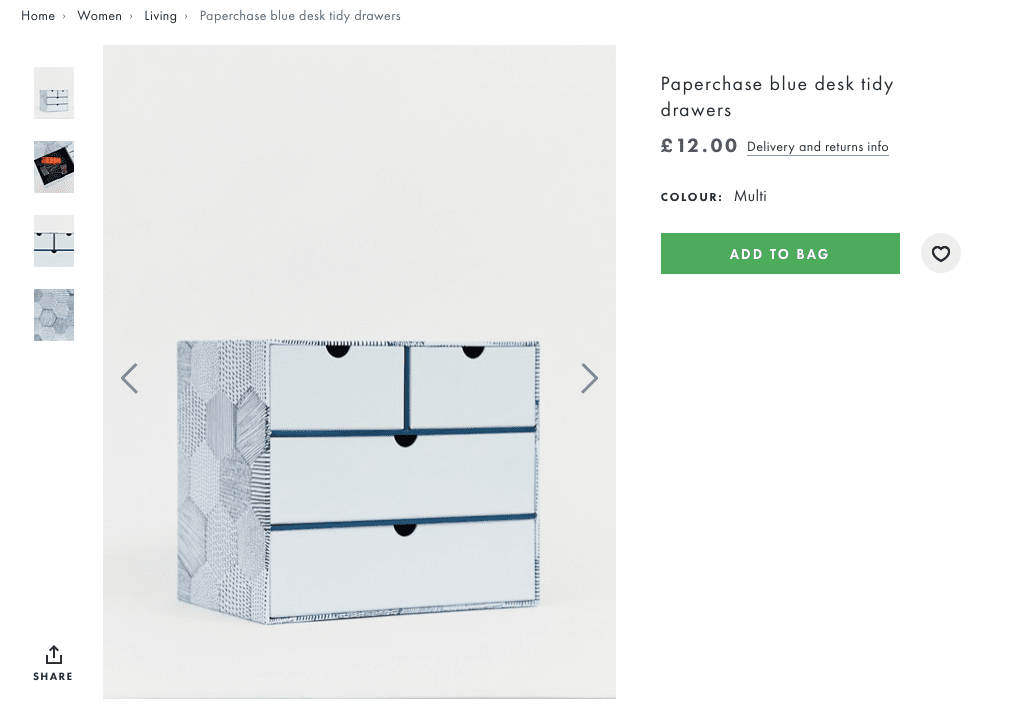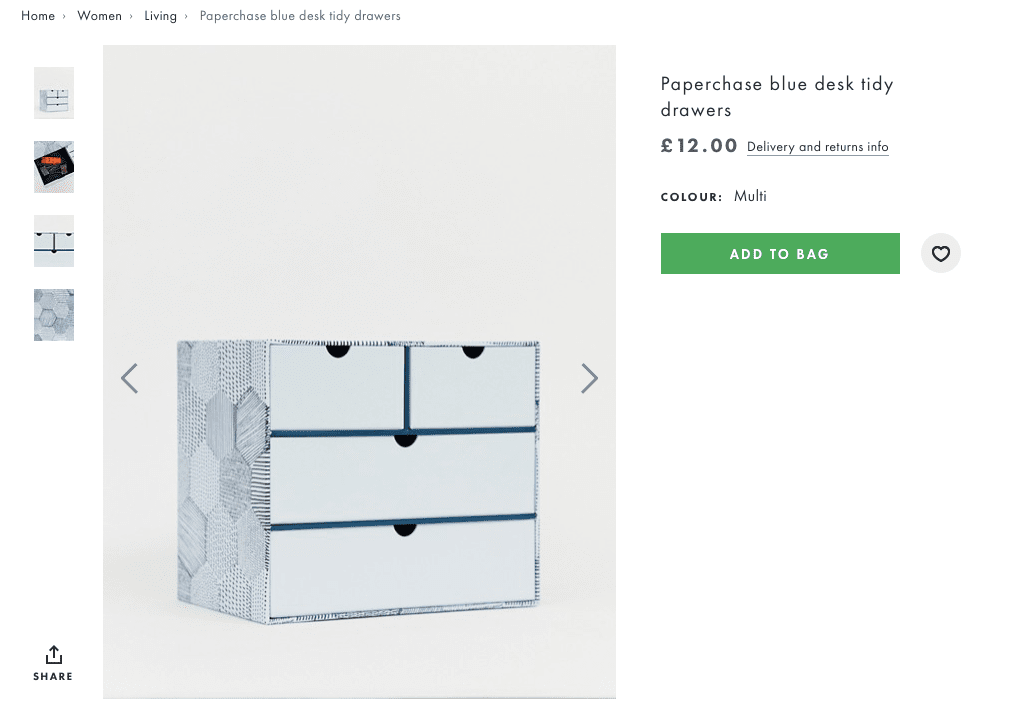 Photo credit: ASOS.com
These desk tidy draws are one of our favourites. They're perfect for organising your make-up products or any of your other cosmetic items including nail varnish, jewellery and lip balms.
This product sells at £12 it's a gorgeous blue and has hexagon detailing. This is what sets it aside from the average clear, acrylic storage.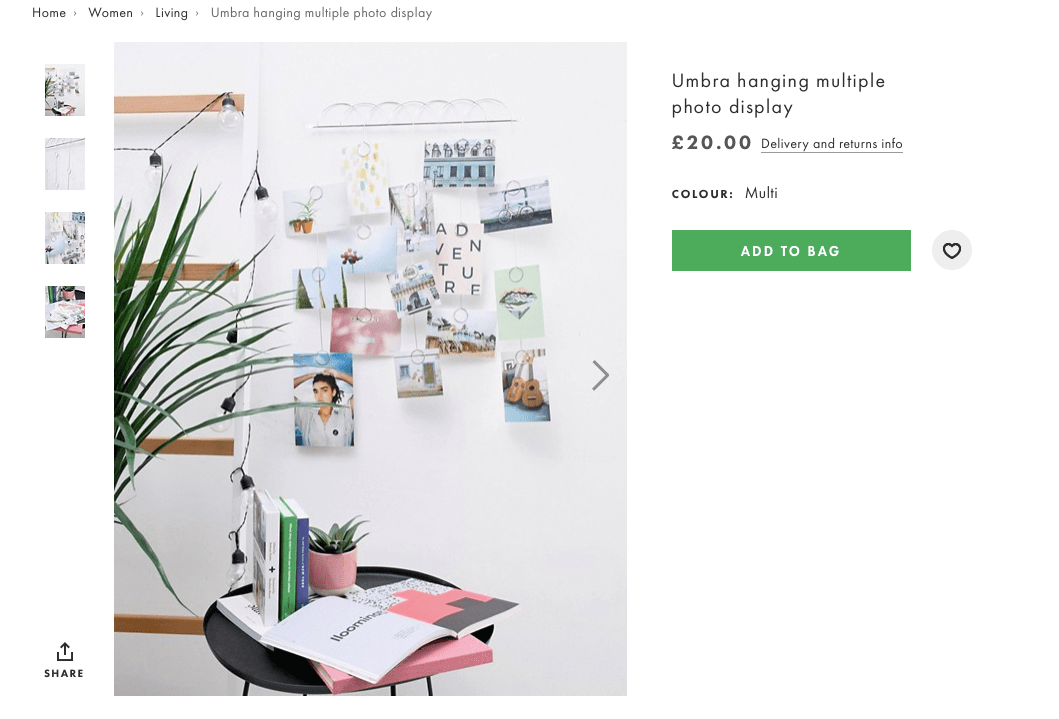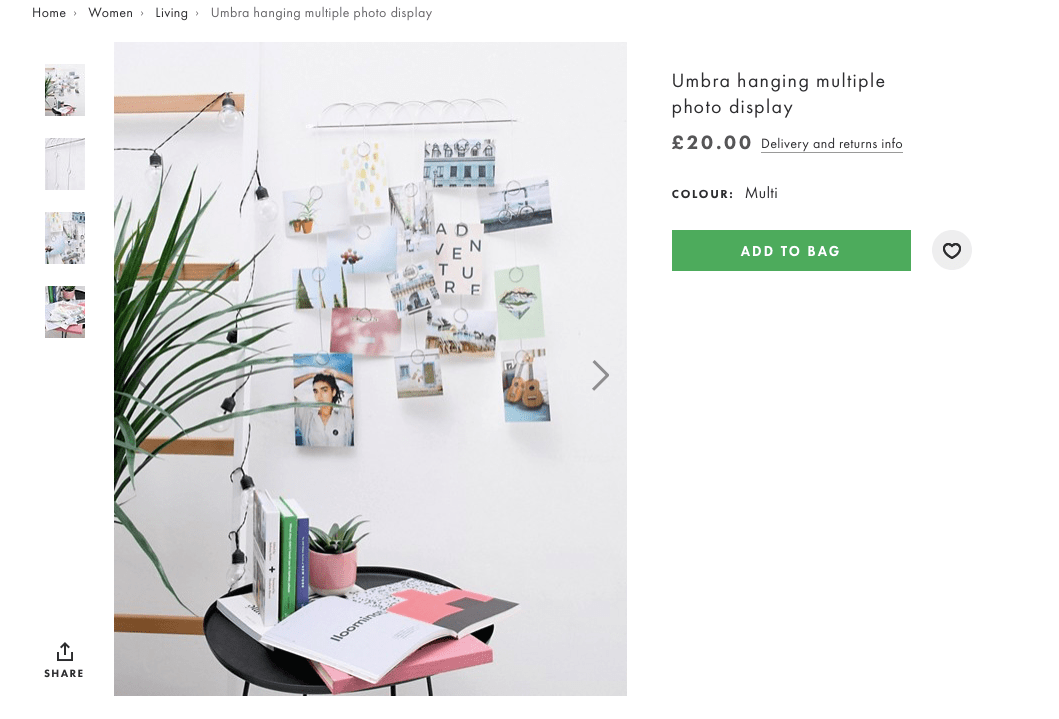 Photo credit: ASOS.com
Another product we love is this hanging photo display. It is a dainty piece that would add a personal touch to your room with a collection of your best memories.
This product sells for £20. Perfect if you're the artsy-type who likes to travel and has a collection of holiday photos, or even if you have some of your favourite photos stored on your phone and nowhere to put them.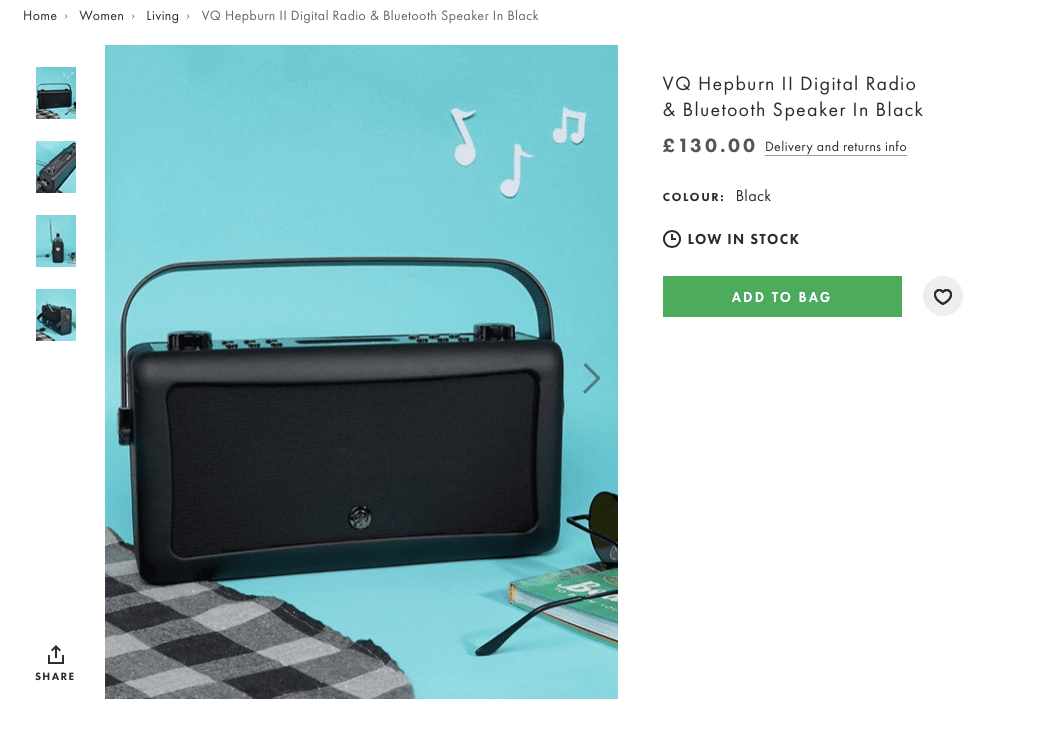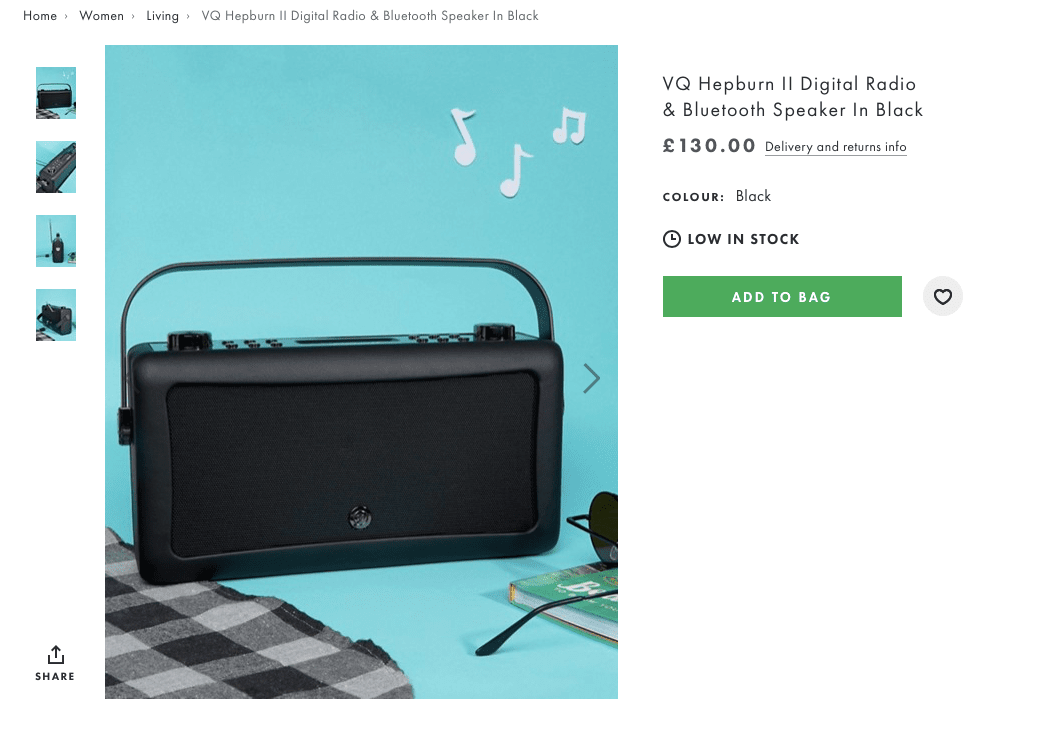 Photo credit: ASOS.com
This vintage-style piece is one of the best sellers, currently listed 'low in stock' on the site. With its bluetooth connectivity, it would be perfect for any party or gathering when everyone has their favourite playlists lined up.
Although on the pricier side at £130 its vintage style is so aesthetically pleasing especially if you're big on your music. This radio is the perfect collector's piece.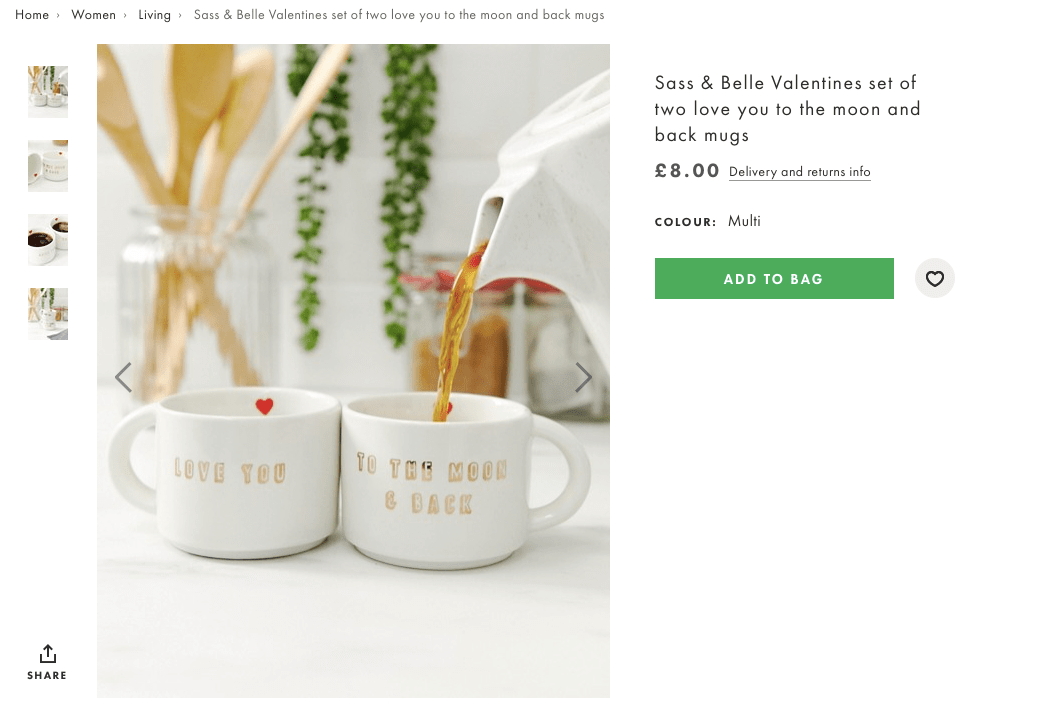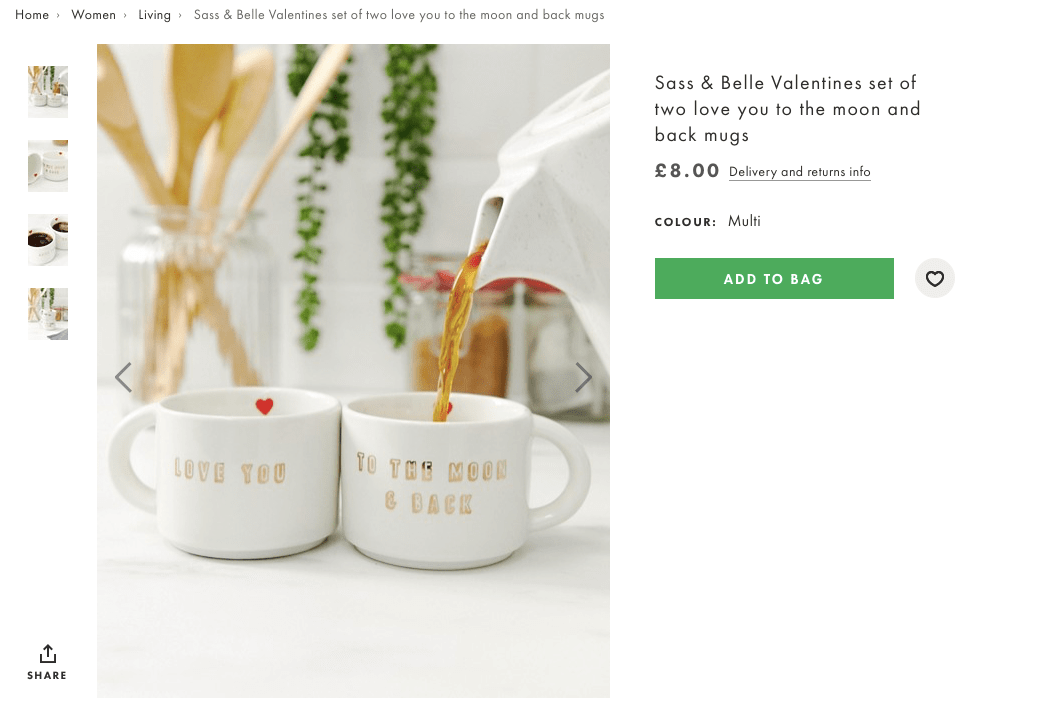 Photo credit: ASOS.com
Last but not least and inspired by the month of love, ASOS has also stocked the most adorable Valentines gift.
If you're a fan of the slightly cheesy, lovable gift or simply appreciate a cuppa, then these Valentines mugs are ideal for you.
They're priced at £8 for the pair but don't forget if you are a student ASOS accept student discount, currently standing at 10 per cent off.
There are so many handy, adorable pieces included in this homeware launch so if you do like the look of any of our favourites head over to ASOS.com and have a browse. Tweet us any pictures you have of the collection to @Fashion_North