CORPORATE CASUAL
The perfect leather shoe without a doubt a staple in menswear. Dr. Martens
are certainly a timeless piece since the 1940s, they run well with pretty much every outfit, from formal to casual and also help to complement your look,
and tie your entire outfit together.
PRODUCT
  (TEE)SSENTIALs
With so many items in the world, ranging from apparel to accessories. These are my
essentials for any and every occasion, a digital watch with special features
of thermometer/barometer, sunglasses and over-ear headphones. They are definitely a staple in
menswear and tie in with my entire outfit. But my personal favorite, a 35mm film camera which gives out a vintage feel when taking a picture.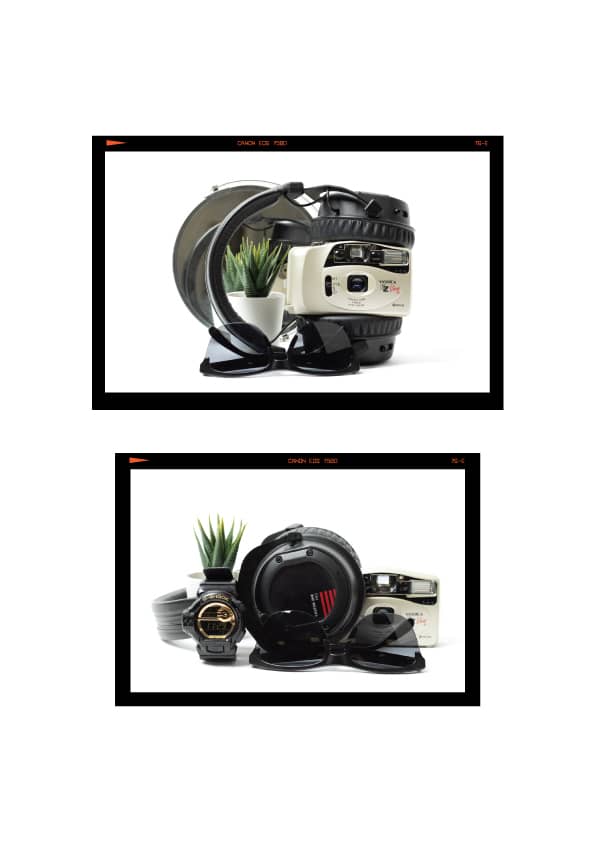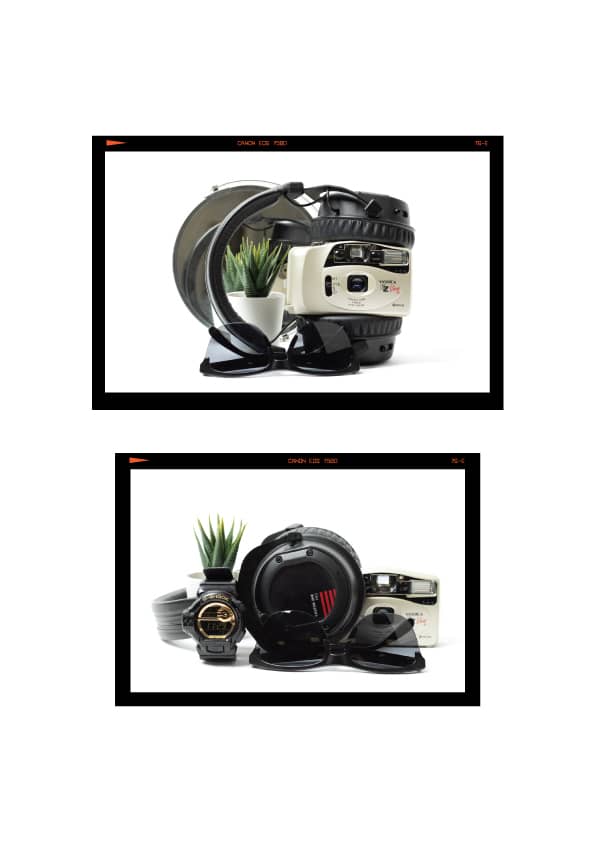 PRODUCTS
YASHICHA 35 MM FILM CAMERA – £20