October's here and the cold, dark nights are starting to appear again. After a long day of hard work, all you want to do is roll into bed and call it a night.
We've compiled the best affordable homeware to turn your bedroom into the cosiest autumnal sanctuary to relax in after a hard and stressful day.
To set the mood as soon as you walk in the room, you will need to buy fairy lights… and lots of them! Try draping them and wrapping them around your bed post or frame, to create cosy mood lighting to help you de stress after a long day. The Range has a vast amount of string lights to choose from like this 1.9m set of warm string lights for only £2.99! Buy them here.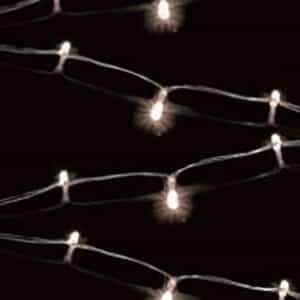 As well as fairy lights, you need to switch up your normal duvet cover with an autumnal print! Asda and Matalan are the perfect places to find the best Autumn duvets without leaving a large dent in your purse! For example this burnt orange floral duvet cover from Matalan (from £15) and this Halloween cat duvet cover from Asda (from £10) if you want to get into the mood for Halloween despite Covid restrictions.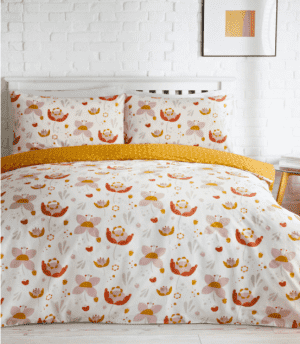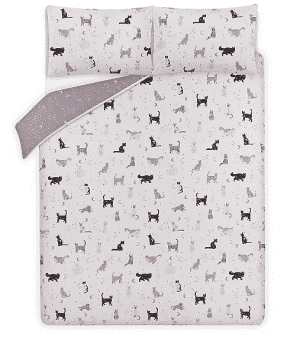 You can also add a splash of colour to your room if the colour scheme is muted tones, with decorative cushions in burnt orange for the changing leaves. For example this embroidered cushion from Asda (£7) will add a discreet splash of colour to your room, without it being overpowering. If you prefer printed cushions, then this grey fox printed cushion from Asda (£6) is perfect!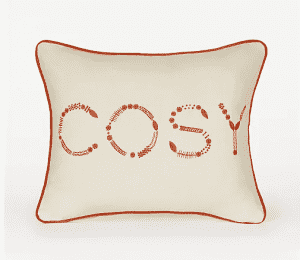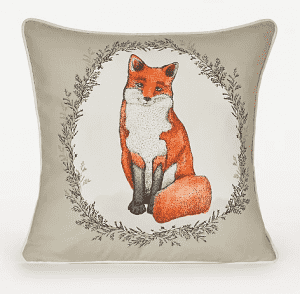 To keep you warm and cosy at night you can also buy candles to transform your room into the perfect sanctuary. This spiced pumpkin candle from M&S (£8) is perfect to set the mood, as well as this small bonfire scented candle from H&M which is only £2.99 and pumpkin and ginger tealight set from Next (£4).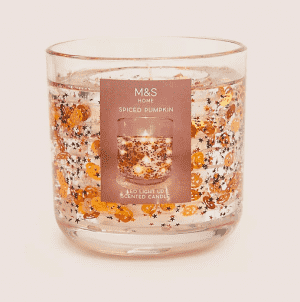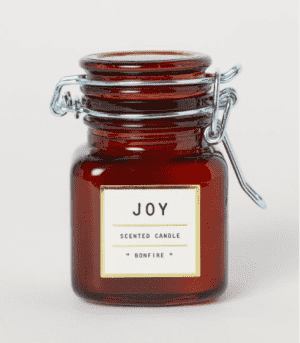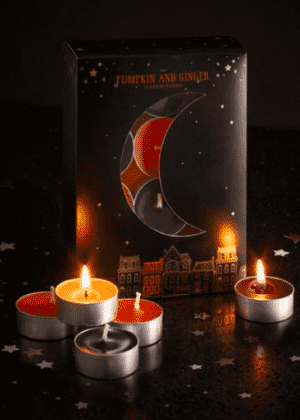 And to finish off the day you can wrap yourself in a fleece throw before bed. You can get different prints and fabrics from a lot of retailers. For example Next have a wide range of different textured and print blankets like this fleece throw in the shade 'terracotta' from £14.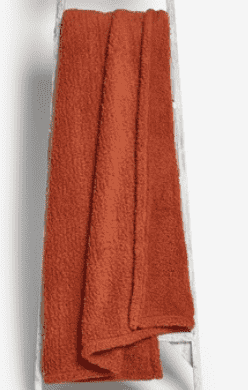 Show us your Autumn sanctuary at @Fashion_North on Twitter!